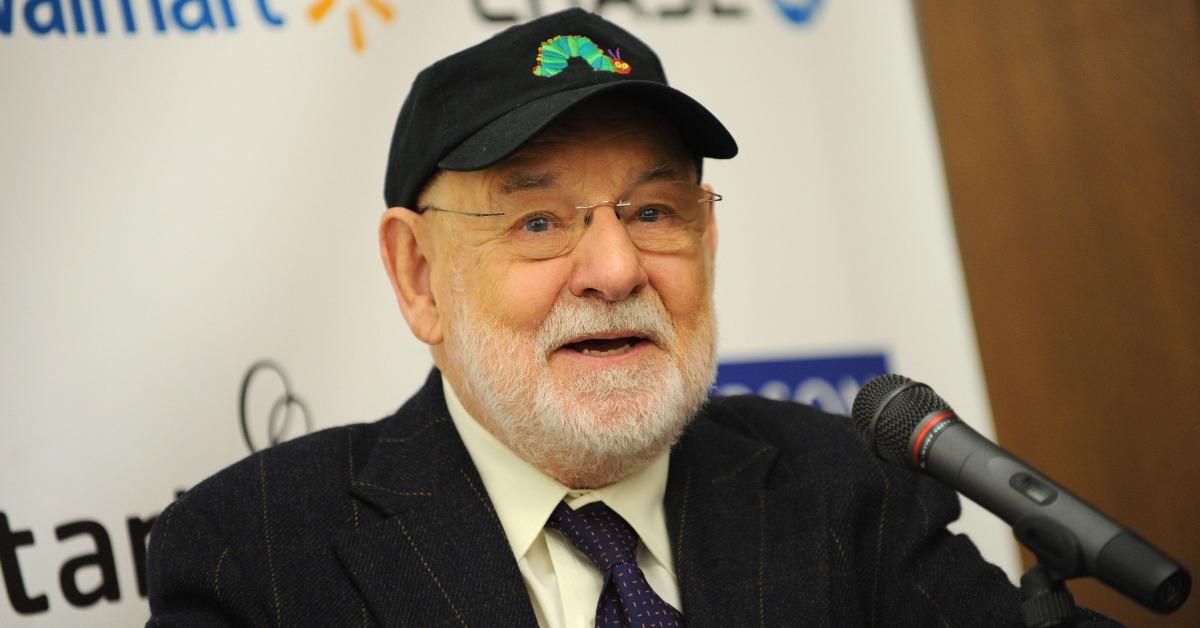 Eric Carle, Author of 'The Very Hungry Caterpillar,' Passed Away at 91 Years Old
Throughout his years writing children's picture books, Eric Carle built his identity around tales of cute insects and animals. His defining book, The Very Hungry Caterpillar, was released in 1969 and has been in circulation ever since, delighting generation after generation.
Article continues below advertisement
Sadly, Eric passed away at 91 years old on May 23, 2021, leaving behind a legacy that will undoubtedly endure for decades to come. For however well-known his work as a writer is, not many are familiar with who Eric was beyond the pages of his books. So, who are his family members? Here's what we know about his children, his wife, and even his cause of death.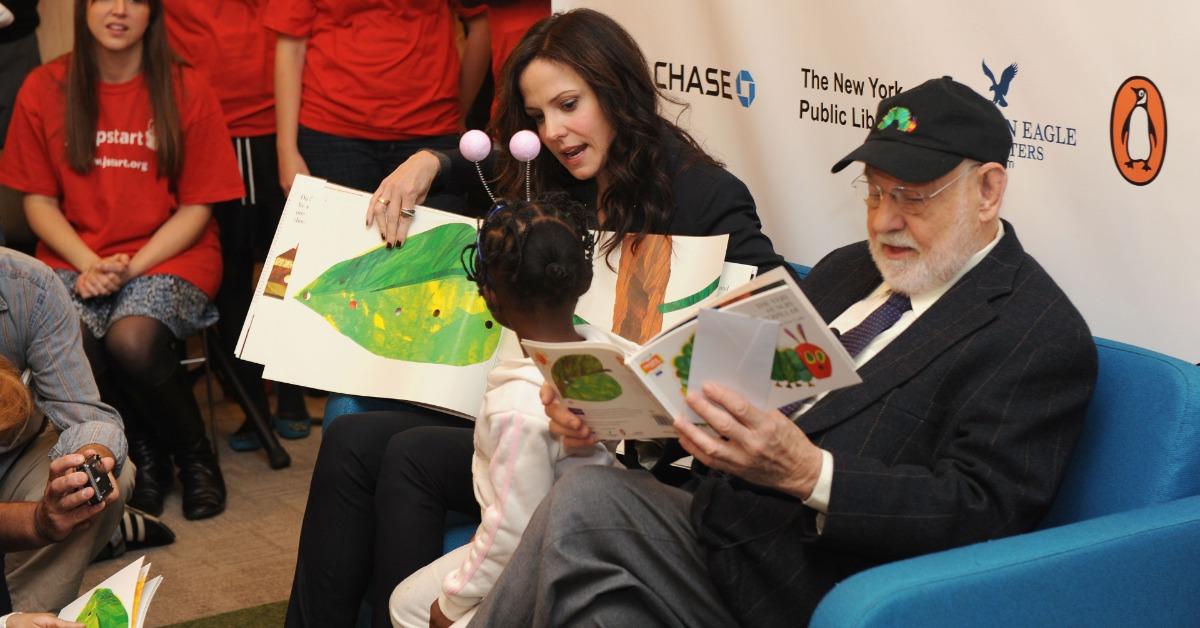 Article continues below advertisement
Eric Carle has two children who were very inspiring to him.
Although not many details are known about them, Eric did indeed have two children. His son, Rolf, and his daughter, Cirsten, remained out of the public spotlight but held a major place in Eric's heart. Not only did they affect him on a personal level, but they became the basis for his work on the book Papa, Please Get the Moon for Me.
Article continues below advertisement
Eric was married twice throughout the course of his life.
The famed author was actually married twice in life. He had his children with his first wife, Dorothea Wohlenberg. Their marriage sadly ended in divorce, but Eric didn't shy away from the notion of finding love entirely.
In 1973, Eric remarried, this time to Barbara "Bobbie" Morrison. While they were together they founded the Eric Carle Museum of Picture Book Art in Amherst, MA. Unfortunately, Barbara died in 2015, a moment that profoundly affected Eric.
Article continues below advertisement