Former Vice President Walter Mondale Passed Away at Age 93
Walter Mondale became world-famous through his role as the vice president of the United States, but what was his cause of death? Here's a breakdown.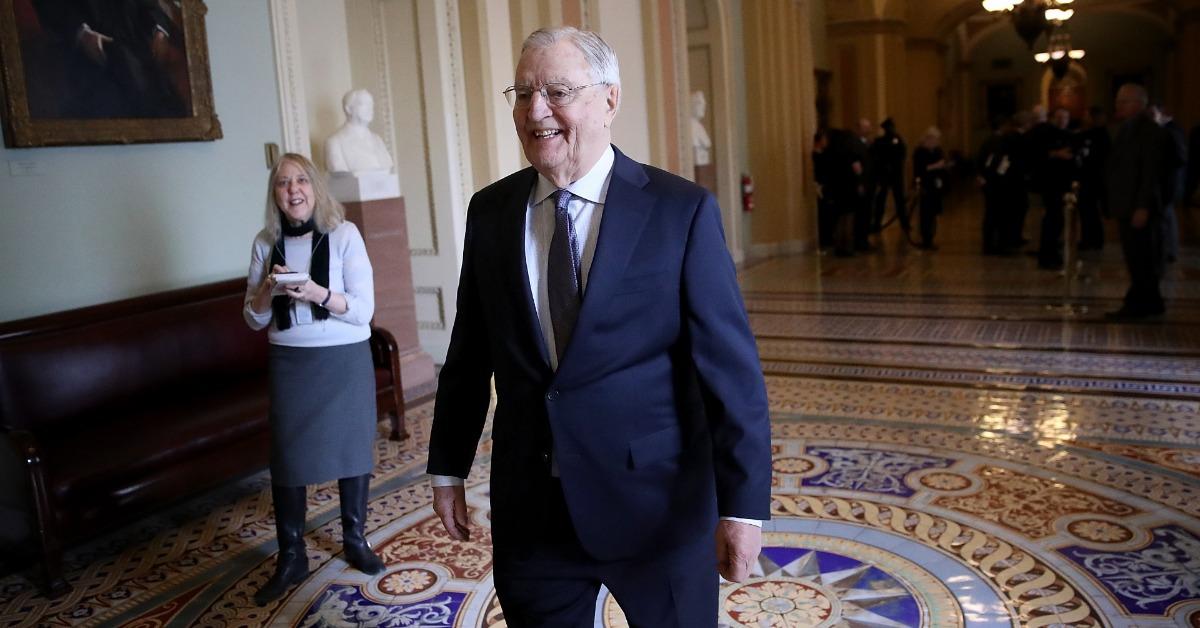 A figurehead of American politics for a large swath of the 20th century, former Vice President Walter Mondale served the United States in a variety of capacities for decades. Working alongside President Jimmy Carter from 1977-1981 in the White House, he secured a legacy for himself that will surely endure long beyond his time on Earth.
Article continues below advertisement
Sadly, he passed away at the age of 93 on April 19, 2021, leaving behind grieving friends, family, and longtime supporters of his political career. So, what was Walter's cause of death? Here's what we know about the situation, as well as other related details about his personal life.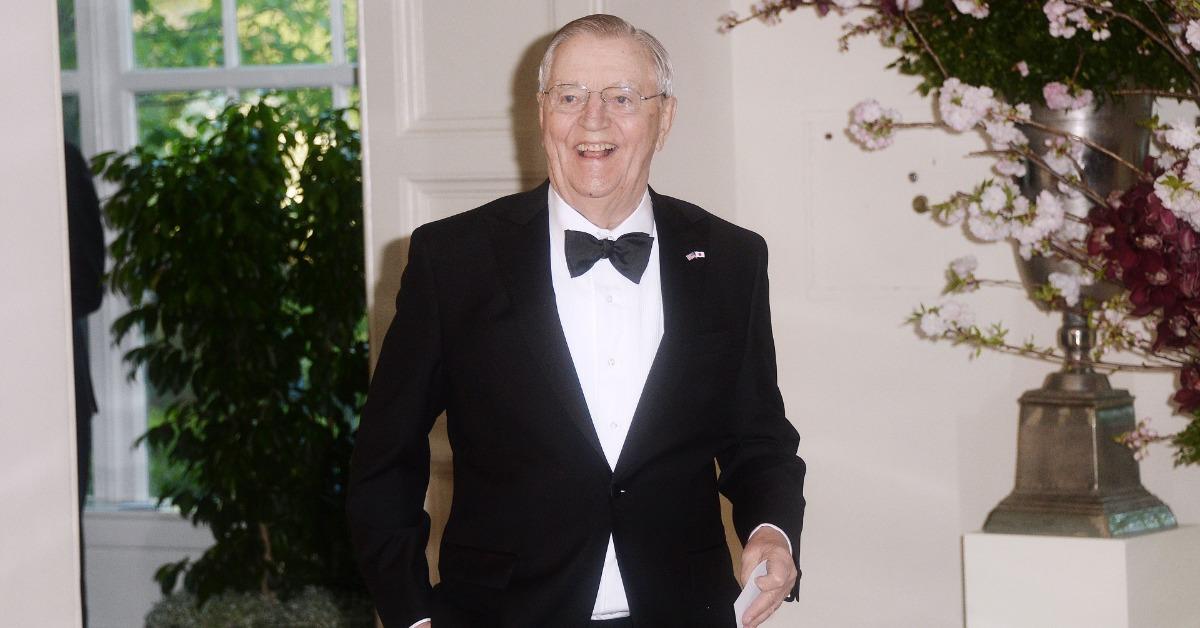 Article continues below advertisement
What was Walter Mondale's cause of death? He passed away due to natural causes.
After a long and successful career, Walter died on April 19, 2021, at his home in Minneapolis. Although it wasn't initially revealed when news broke of his passing, it became known shortly after that the former vice president died of natural causes related to old age.
Former President Jimmy Carter, the oldest living U.S. president at 96 years old, spoke out in the wake of his former VP's passing, saying kind words about their time together and bestowing him with the title of "the best vice president in our country's history."
Article continues below advertisement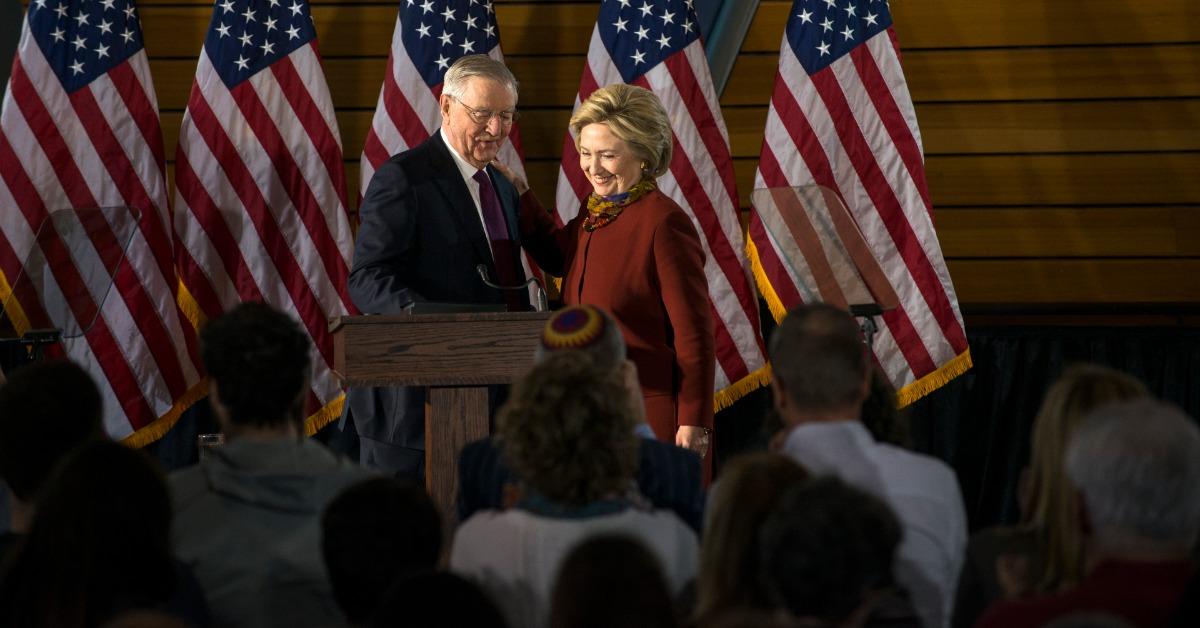 The official statement from the Mondale family reads, "It is with profound sadness that we share news that our beloved dad passed away today in Minneapolis, Minnesota."
In the wake of his passing, President Joe Biden and Vice President Kamala Harris also shared kind words about the former vice president and senator, who they said was universally beloved during his time in office.
Article continues below advertisement
Walter's wife, Joan Mondale, was by his side almost his entire career.
From 1955 until her death in 2014, Walter was happily married to Joan Mondale. She served as the second lady of the United States from 1977-1981 and was an earnest supporter of her husband's political ambitions. An artist, author, and board member of several organizations, Joan was endearingly nicknamed "Joan of Art" during her time involved in politics thanks to her affinity for the arts.
Joan tragically died of Alzheimer's disease in 2014, spending her final moments surrounded by loved ones.
Article continues below advertisement
Joan and Walter Mondale had three children together.
During their long and happy marriage (of nearly six decades!), Joan and Walter Mondale had three children who are also fervent supporters of the family's legacy. Eleanor, Ted, and William H. Mondale have all gone on to do great things as individuals.
Eleanor took up a career as a radio personality and actually developed quite a bit of a following over the years. Sadly, she passed in 2011 due to a brain tumor. Ted decided to pursue politics just like his father and has achieved some success in the field as well.
Last but not least, William went to law school and became a respected attorney.
Our thoughts are with Walter Mondale's family and friends at this time.