Alabama Secretary of State Jeff Merrill Had an Affair that Torpedoed His Career
John Merrill's wife Cindy is now dealing with the fallout from her husband's affair, which also led to his withdrawal from the Alabama senate race.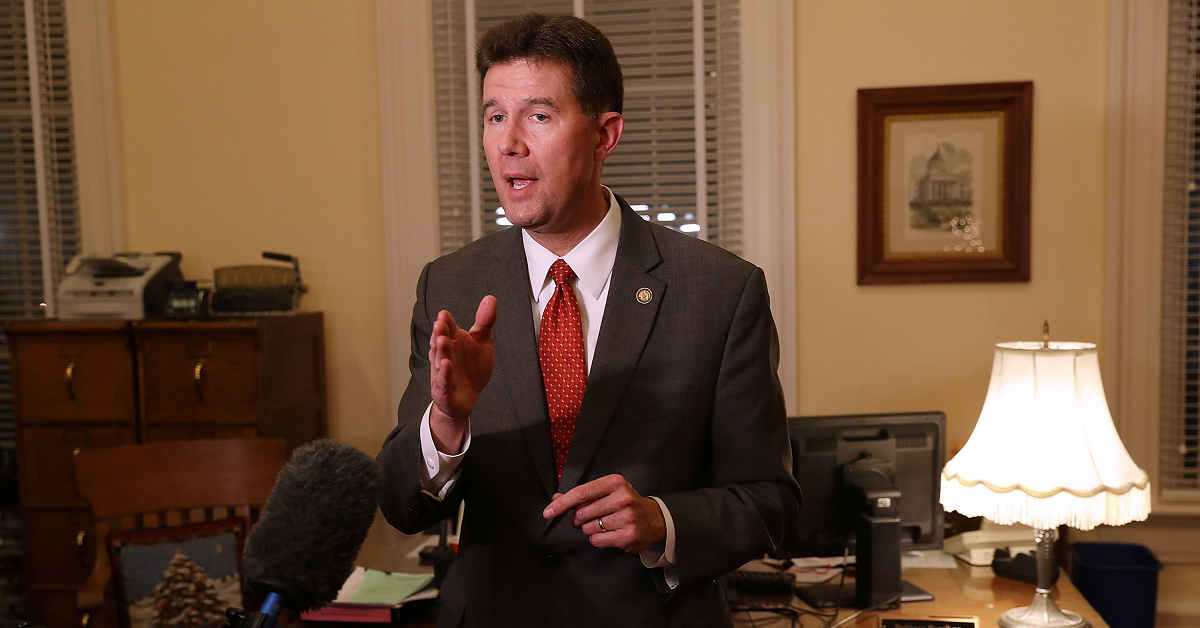 Alabama Secretary of State John Merill has announced that he will not seek elected office when his term ends in 2022. The Republican official announced the decision after admitting that he had had an inappropriate relationship with a woman for three years. In the wake of Merill's confession, there are many who want to learn more about his personal life, including who his wife is.
Article continues below advertisement
Who is John Merrill's wife?
Merrill has been married to his wife Cindy for more than 30 years. The two got married in May of 1985, and have two children together. According to his online biography, Cindy is a life-long educator and the former principal of Westwood Elementary School in Coker, Alabama. Cindy also wrote a book focused on the history of the state of Alabama, including some of its notable figures.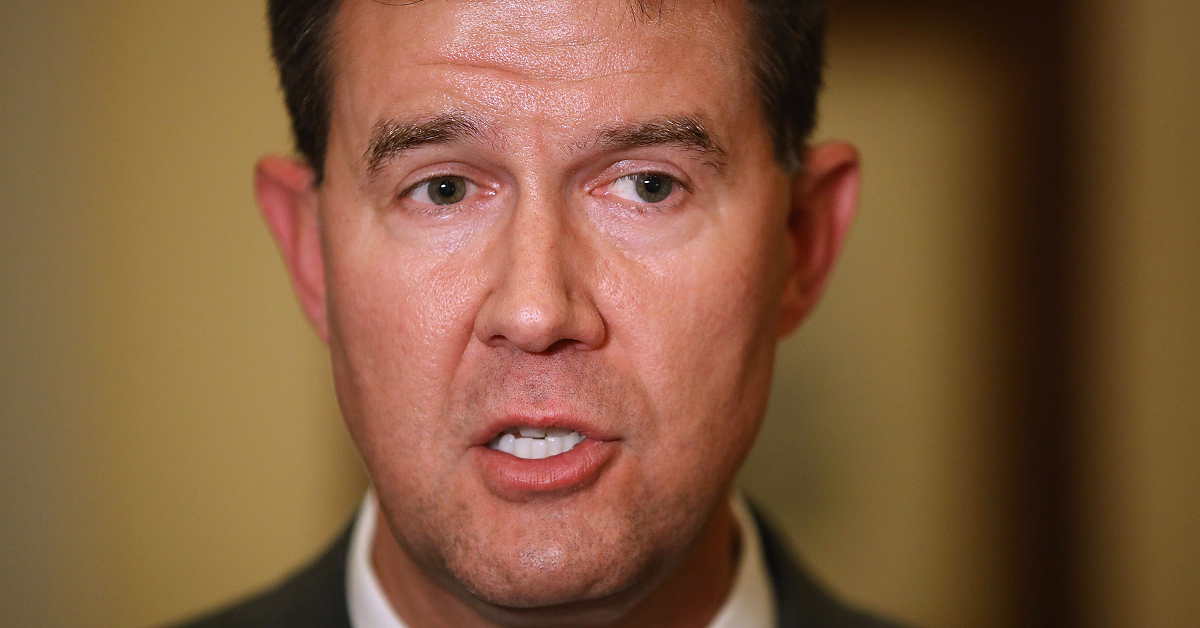 Article continues below advertisement
Merrill initially denied having an affair.
Although he has now admitted to the affair, Merrill denied the allegation until he was confronted by a phone recording of himself with Cesaire McPherson, the woman he was having the affair with. She said that the two of them had an ongoing affair between November of 2017 and November of 2020. In a statement made following the revelation of the affair, Merrill said he would focus on becoming a better man.
"I will obviously not be a candidate for the United States Senate nor will I be seeking any other elected position in 2022, because I think it's important to me to make sure that I become the man that I have been before and that I am working to put myself in the position to be the leader that I have been before, as a husband, as a father, as a friend and as an elected official," he said.
Article continues below advertisement
Cesaire provided AL.com with a phone recording that was 17 minutes long and featured lengthy conversations between her and Merrill in which they discussed the various sexual acts they had performed on one another. Prior to the release of the clip, Merrill had suggested that Cesaire was lying and attempting to harass him because of his public position.
Article continues below advertisement
Merrill has bemoaned the lack of 'morally uplifting' television today.
Even as he was in the midst of an affair, Merrill was publicly complaining about the lack of moral upright TV in America today.
"The foundational principles which we have grown up as a nation are no more," he said during an interview with AL.com. Prior to the revelation of his affair, Merrill was considered to be a strong contender for the Alabama senate race that will occur in 2022.
"There's no more TV shows like Gunsmoke or Bonanza or The Virginian or I Love Lucy or Andy Griffith," he continued. "[I] said people are too interested in homosexual activities. They're too interested in the wife swap TV shows and the shows that are not morally uplifting. That's the problem."
Now, it seems Merrill is planning to deal with the consequences of his own moral failings.