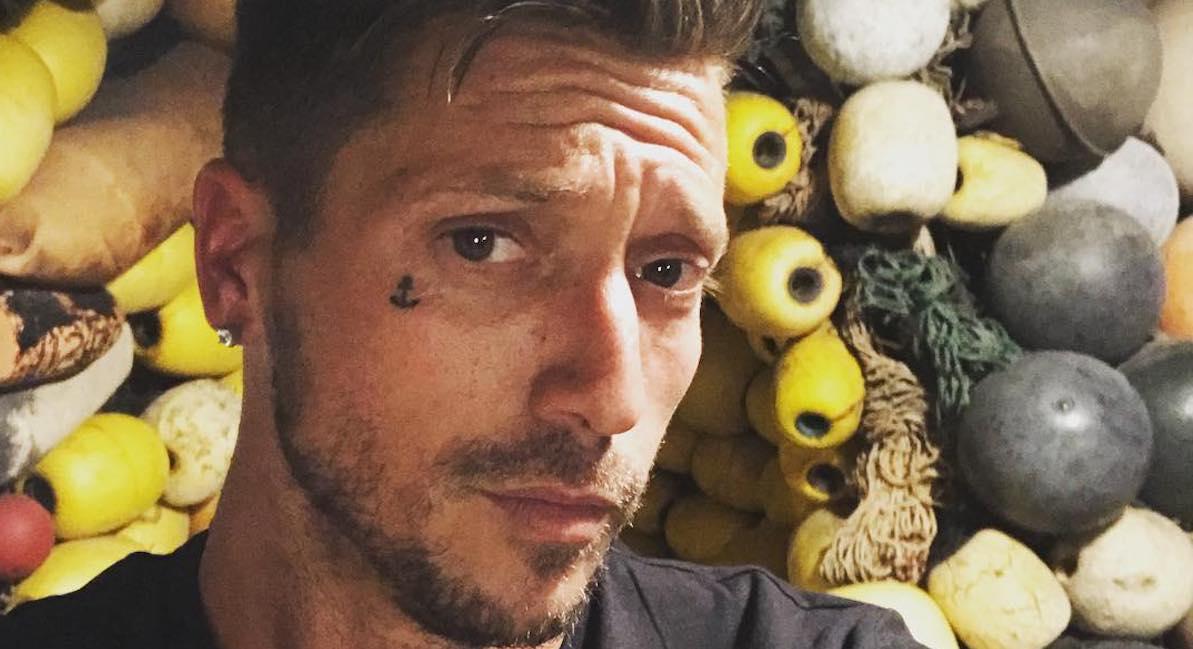 Greenhorn Erik James Is Just as Wild as Captain Wild Bill
Many fans and viewers of Discovery Channel's Deadliest Catch have been curious about one of Summer Bay's Greenhorns, namely crew member Erik James, 35. We already know the Captiva, Florida native is a crab fisherman, a hugely dangerous activity, judging from the stars on the show we've lost throughout the years.
Article continues below advertisement
But what else do we know about this tattooed hunk? Is he single or taken? What does he do when he's not navigating the perils of crabbing with Wild Bill? And how can we follow him on social media?
Keep reading for the answers to these questions and more!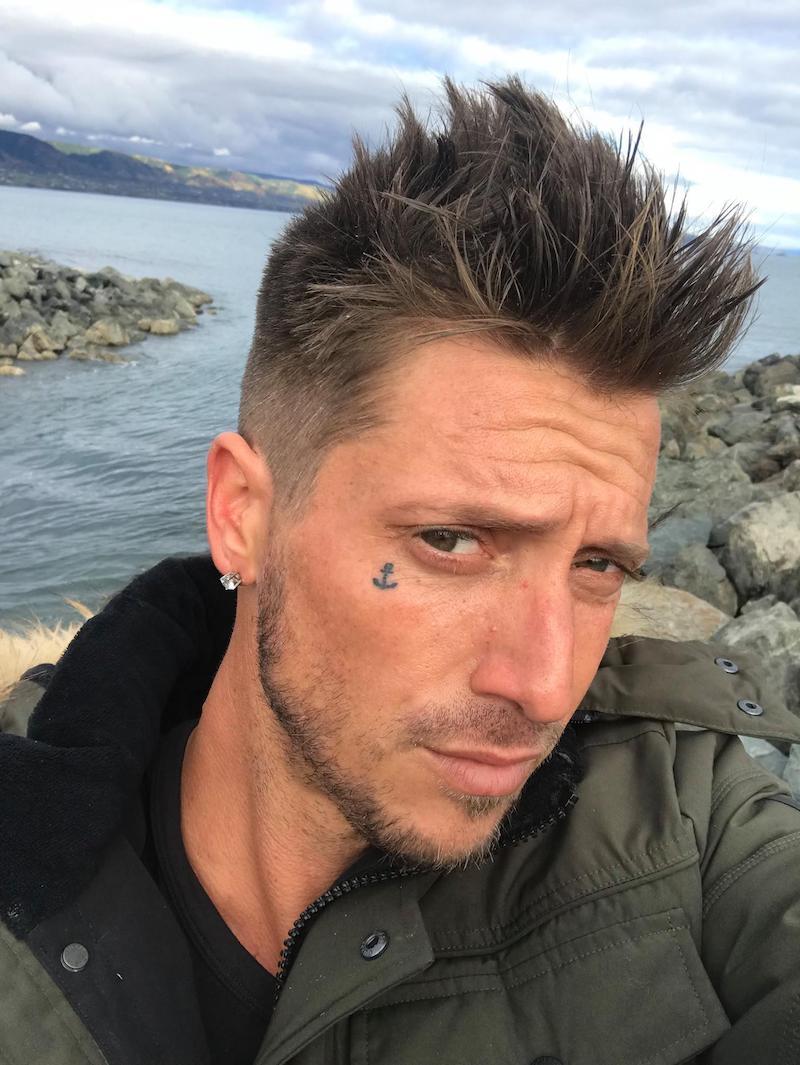 Article continues below advertisement
Who is Erik James?
When he's not crabbing on the Discovery Channel, Erik wears a lot of other professional hats. First, he's a part owner of a Mexican restaurant in Florida called Cantina Captiva. He's also the co-owner of a bed and breakfast called the Captiva Island Inn Bed and Breakfast.
Inside that inn is the Keylime Bistro, a restaurant Erik also owns. On top of that, he lists several other ventures. His family business is RC Otters-Captiva, and the family also runs the Sunshine Seafood Cafe and Wine Bar. Granted, he also puts in plenty of time as a commercial fisherman.
Article continues below advertisement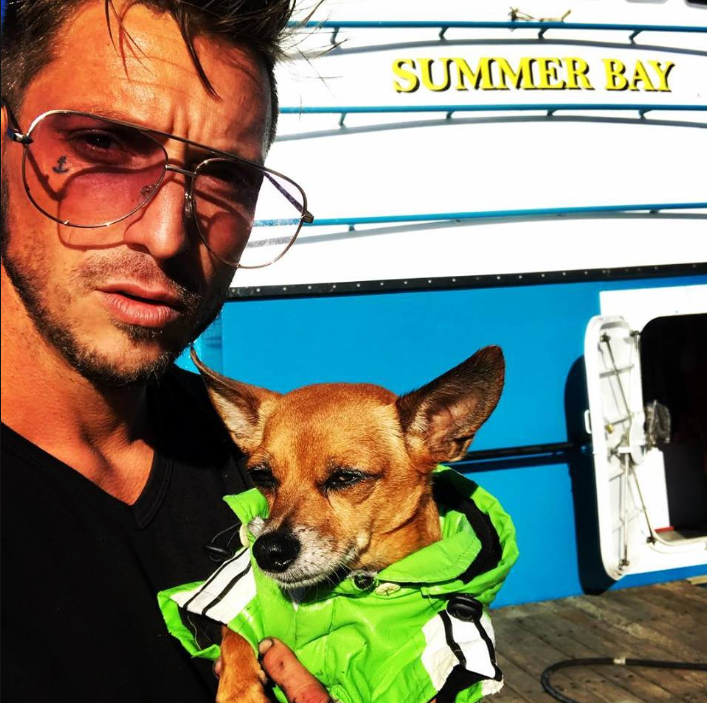 Erik and his chihuahua Rico are very much single.
According to his Facebook page, Erik is totally single. In fact, he spends most of his time, in and out of water, with his adorable brown sidekick Rico (full name: Rico Suave). Fans might recognize the small companion from his appearances on the show.
Article continues below advertisement
"Rico Suave and I are the new greenhorns on Deadliest Catch Season 15 F/V Summer Bay," Erik shared a few months ago. Erik comes from an affluent Florida family, which is how he got his start in crabbing. As fans know, crabbers can make well upwards of $200,000 (after expenses) a year.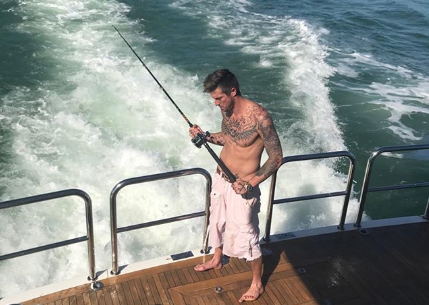 Article continues below advertisement
It's possible that Erik got into the field in order to continue his life of luxury. He appears to live in a mansion and to have several very expensive boats, judging from his posts on social media.
Erik got into some trouble with the law about a year ago.
The Erik we see on TV week after week seems to have come a long way since last year when he was arrested in March. According to News Press, Erik was growing "25 marijuana plants" on his houseboat, which was valued at $1.9 million. Police also found buds, pills, and paraphernalia.
Article continues below advertisement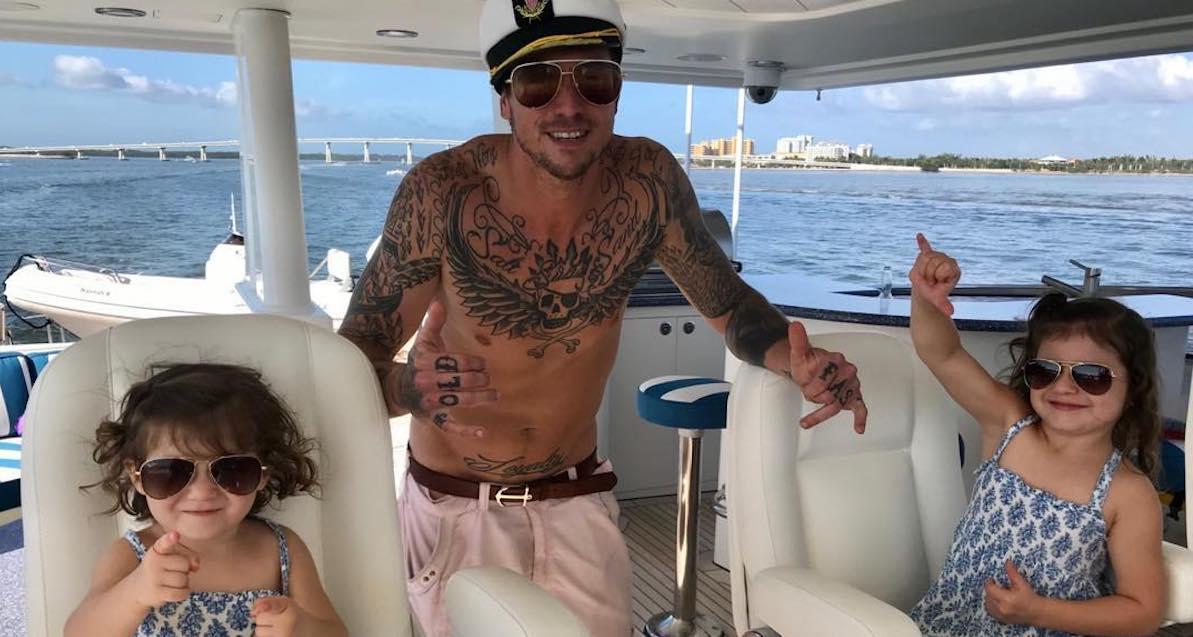 They arrested Erik on "23 charges," which seems a bit excessive for a pothead. But we're also glad he seems to have gotten off scot-free, considering he's on TV and not in jail these days.
Follow Erik James on social media.
If you're curious about Erik James and want to see whether he gets any new tattoos, or a new girlfriend soon, we recommend you head over to his Facebook and Instagram pages. He posts a lot of funny pictures detailing his ink, his dog, his fancy cars, and life at sea.
Watch Erik on Deadliest Catch Tuesdays at 9 p.m. EST on Discovery.