Erika de la Cruz Says Working With Serena DC Was Unforgettable (EXCLUSIVE)
'Distractify' caught up with author and TV host Erika de la Cruz about her new role on FYI's 'Dream Life,' and her experience working with Serena DC.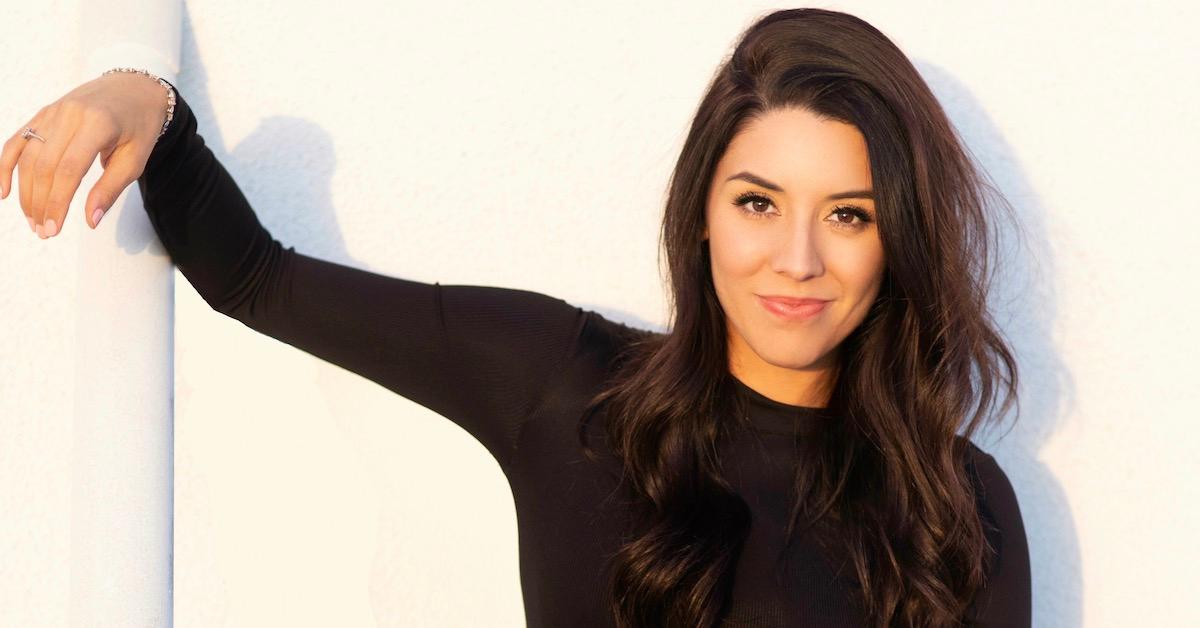 What would it be like to work with Hollywood Disclosure talk show host and celebrity girl boss Serena de Comarmond (aka Serena DC)? It's something many working in TV and media would like to know so we caught up with personal development coach, best-selling author, and founder of Passion to Paycheck, Erika de la Cruz. She joined Serena's squad as a cast member on her new FYI Network reality series, Dream Life.
Article continues below advertisement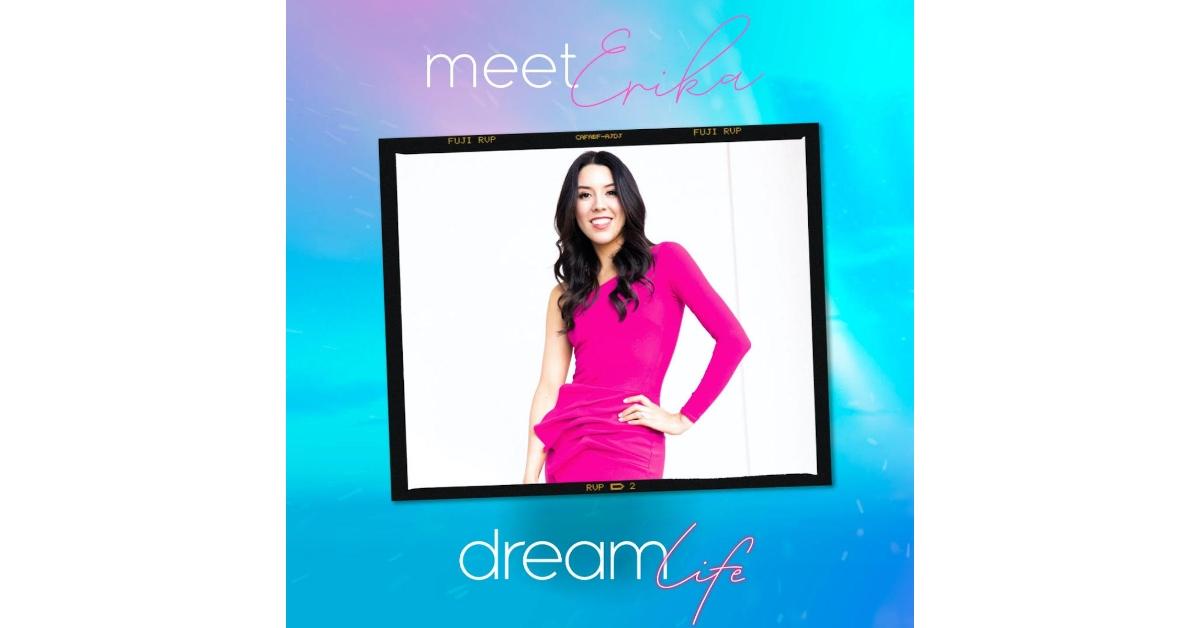 Article continues below advertisement
A mutual friend recommended Erika de la Cruz to Serena DC and she was eager to learn from her.
In addition to being hard-working and experienced, it always helps to have friends in the right places. Erika had a mutual friend working for Serena who heard they were looking for an upbeat personality with experience in personal development (she already wrote a book about pursuing your dreams!). Serena wanted help with her new series, Dream Life, which follows her move to Los Angeles where she opens an online dating school and launches a new celebrity talk show, "Hollywood Disclosure."
Erika helped Serena with daily tasks as a "personal assistant," and helped develop the "celebrity series" portion, which she quickly fell in love with.
"[I] learned so much... A lot of people get caught up in the "ego" of assisting others after they've experienced recognition in their field, and honestly, that's why a lot fail. I LOVE running my business, but I'm not afraid to take a back seat to learn the mechanics of areas I haven't been yet (like producing a talk show!)," she said.
Article continues below advertisement
"I got the call to take the role of "Personal Assistant" on the project and was really excited to learn from someone 10 years ahead of me. I've always been passionate that learning by doing out-does any "course" you could enroll in... We all have brands and business outside the project, which is why we were called in to help, so it was awesome getting to know everyone and having Serena's support dropped in too."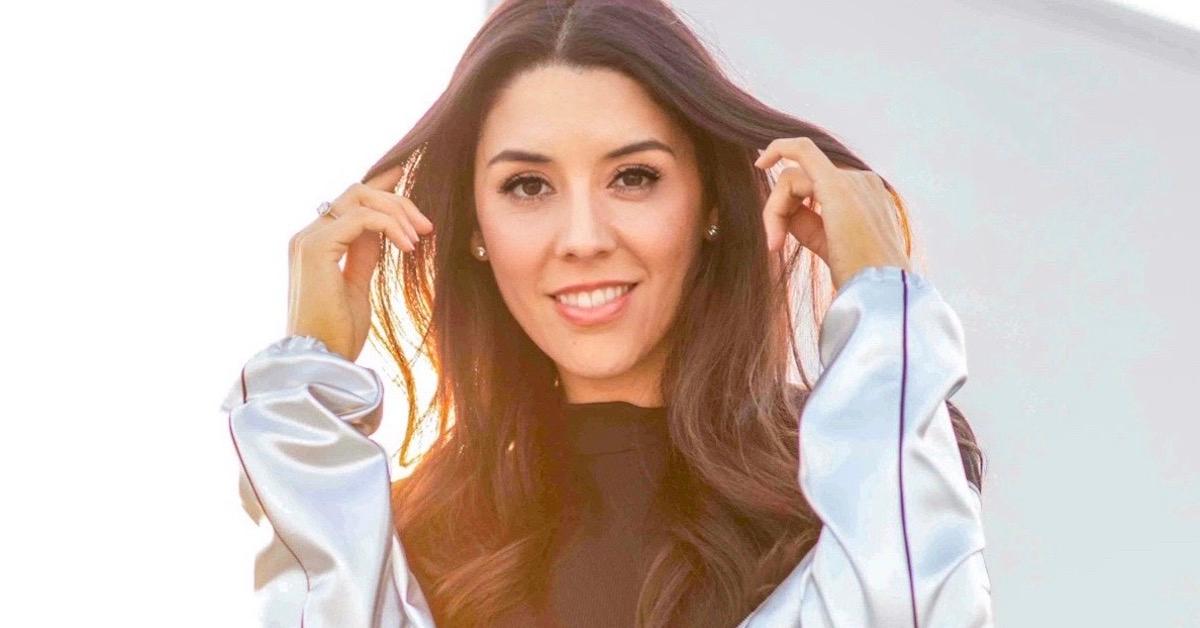 Article continues below advertisement
Erika loved working alongside Caitlyn Jenner and getting involved with The Love Academy.
Aside from reveling in Serena's boss mentorship, Erika absolutely loved getting involved with the celebrity series, especially because Caitlyn Jenner was part of the lineup. She says she'll never forget "crying over Caitlyn Jenner's greatness and bravery," and hearing her inspirational story, which showed her ability to "stand tall and authentically declare who [she is]," which she says was, "life-changing."
While helping Serena on-set, she also got involved with Serena's online dating school, The Love Academy. After helping out with its launch, and getting to know Serena, she is now teaching a class at The Love Academy on mindset.
"My role really evolved in the duration of the project, which I think people will see on the show. I hope it inspires anyone starting their journey, to give their all to other people's work. There is such benefit and abundance in giving," she says.
Article continues below advertisement
Erika has ample experience in the self-help department.
Erika says she didn't necessarily think she would end up being the author of a best-selling self-help book, but eventually, she realized she wanted to share her stories about becoming the media mogul she is today. After meeting her partner and book publisher, Kyle Wilson, he commended her for having a "girl boss mentality" with an inspirational story, so she ended up writing Passionistas: Tips, Tales and Tweetables From Women Pursuing Their Dreams.
Article continues below advertisement
After it garnered positive feedback, she launched a yearly conference in Los Angeles called Passion to Paycheck, which is an inspiring community for media personalities to share their stories. They now have an online VIP membership portal for WFH boss babes to keep up with all things entrepreneurship and to access mindset coaching and branding resources.
In the future, she hopes to have a show and is now creating a platform to encourage diverse women to step out of their comfort zone. "I'm very excited," she tells me. "#Passionsita Power."
Article continues below advertisement
We could all learn a thing or two from Erika — although she is well-regarded in her field, she wasn't afraid to take the backseat to learn everything she possibly could on-set of Serena's new series, Dream Life. Needless to say, it sounds like she had a truly incredible and helpful experience.
Dream Life premiers Sunday, Aug. 9 at 10 a.m. on Hulu and FYI Network.