Fans Are Canceling Erin Condren for Seemingly Exploiting the Black Lives Matter Movement
The Erin Condren controversy has sparked tons of backlash from fans, who are now calling her out for her insensitive actions. Find out what happened.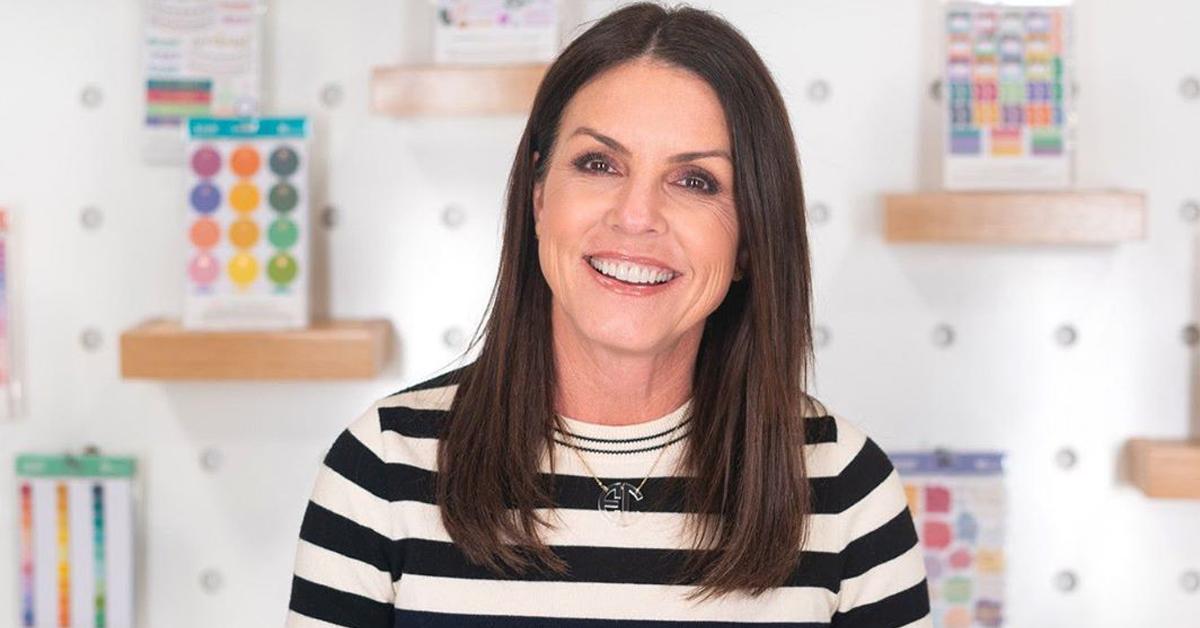 She went from being a stay-at-home mom to building a multi-million dollar brand from the ground up, and now, she's one of the biggest names in the planner community. Erin Condren, a mother of four, has been adored and labeled an inspiration by countless fans since her business took off. But now, it looks like everyone's favorite planner guru is in hot water.
Article continues below advertisement
When Erin learned that her teenaged twins wouldn't be able to celebrate graduation with their peers, she took it upon herself to pull a few strings and help make that happen. However, this well-meaning gesture turned out to be a completely tone-deaf and selfish move. And now, several fans are refusing to support her brand.
What exactly did Erin do, and why are fans so determined to cancel her? Read on to find out.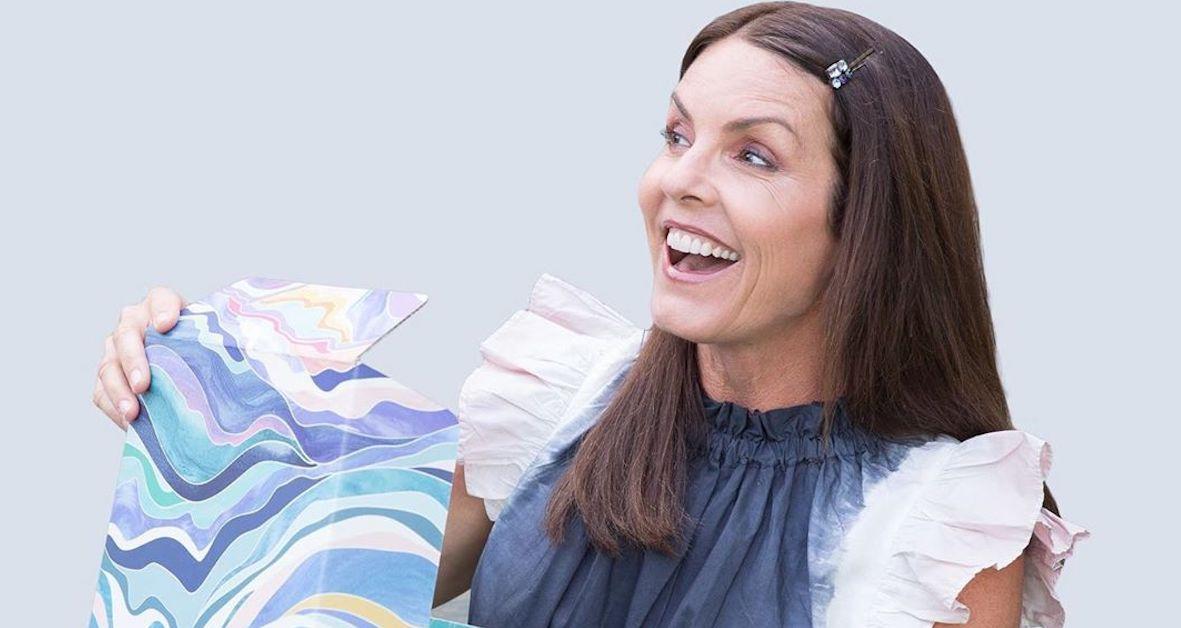 Article continues below advertisement
It all began when Erin Condren learned that her kids couldn't have a traditional graduation ceremony.
Erin and her two teenaged twins, Kate and Finn Cody, were looking forward to graduation. But because of the coronavirus pandemic (and the fact that California had a record number of new cases), Mira Costa High School had to close down it's campus and cancel their commencement ceremony, which was going to be held at Waller Stadium.
Because of this, Principal Ben Dale, the parents graduation committee, and the school committee proposed a plan where students could get their diplomas in smaller groups of 50 at the stadium. However, the proposal got rejected by the County Health Department.
Article continues below advertisement
Principal Dale said: "We saw it as a reasonable plan, consistent with County Health Department guidelines. Small groups of graduates, socially distanced. No parents. We'd live stream it."
But Erin, who's part of the parents' graduation committee, mentioned another suggestion that was far-fetched.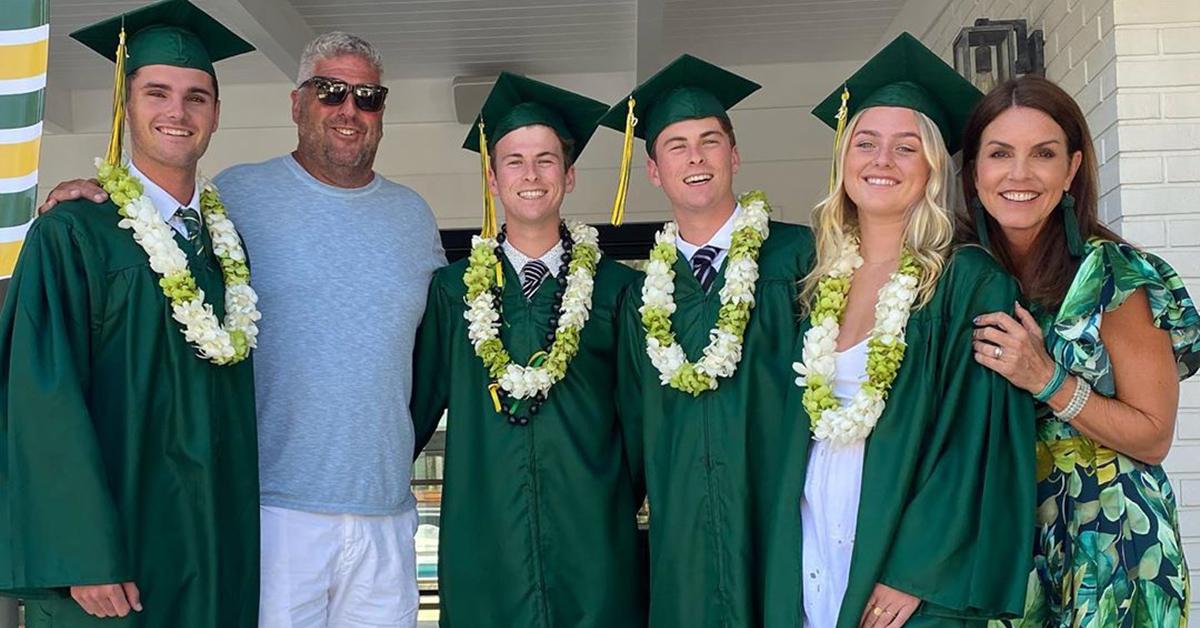 Article continues below advertisement
She said: "The one thing the students made clear when we surveyed them, was they wanted to be together for graduation. Even if that meant postponing the graduation. We even talked about putting hula hoops on the beach for each student, so if the authorities said it was an illegal gathering, they could start hula hooping and say it was an exercise class."
Thankfully, they decided against that second plan and settled with having families drive up to the Waller Stadium entrance, where each graduate could enter to receive their diploma individually. Parents could not enter with their kids, but they were allowed to snap photos from their cars.
It seemed like a decent enough solution to the graduation problem, but the festivities didn't end there.
Article continues below advertisement
Erin and her kids helped organize a "march" to mask their big graduation party.
The committees may have succeeded at planning a ceremony without breaking any guidelines, but as far as they were concerned, they were still going to get the celebration that they wanted.
Erin's daughter and student body president, Kate, said: "In March, we were told to stay home [from school] for two weeks. Then, we never went back. There was no sense of closure."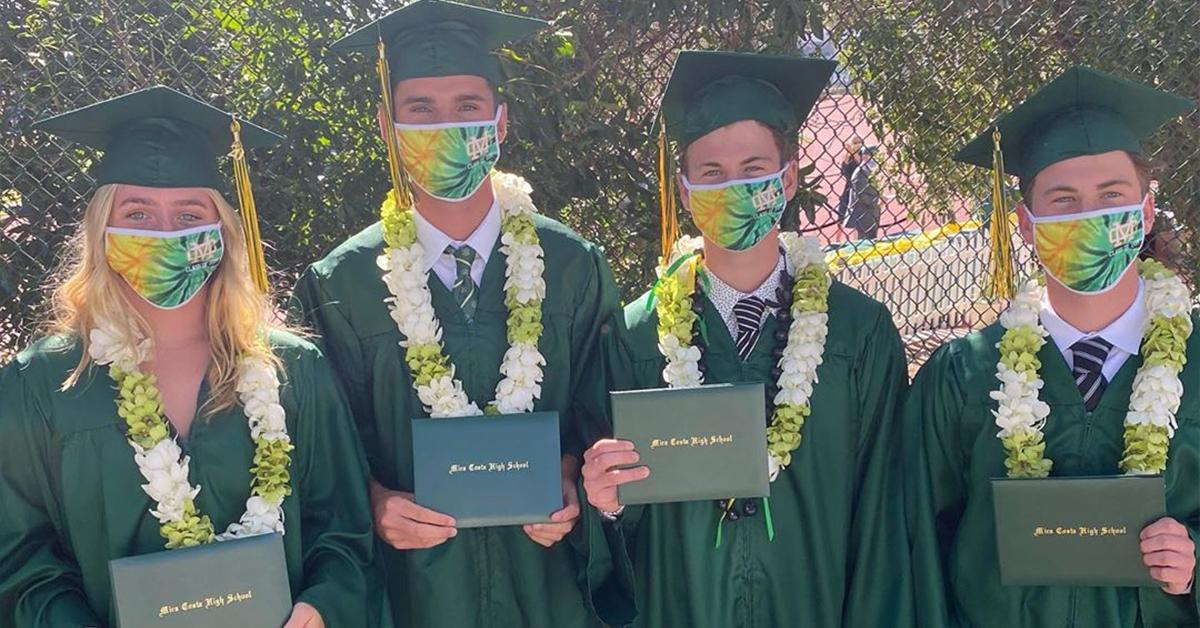 Article continues below advertisement
Perhaps it was that lack of closure that drove her and her peers to go as far as having their own celebration.
Not long after the graduation ceremony ended, Kate texted her classmates on an app called GroupMe to tell them about her idea, informing them that while the county can ban huge gatherings, they can't ban anyone from marching.
It turns out that only a week before the school's original proposal got rejected, Kate had participated in a Black Lives Matter protest with several of her friends from Mira Costa High.
Although these marches are meant to amplify Black voices and fight for their basic human rights, many believe Kate and her friends used the opportunity to celebrate and have their own mini-reunion.
Article continues below advertisement
The experience apparently helped spark the idea of creating a new "march" so that the seniors could party together. So at 6:30 p.m., an hour after the graduation ceremony, hundreds of seniors flooded Pier Plaza in downtown Hermosa, still sporting their caps and gowns. To make matters even worse, they didn't practice social distancing, and many were not wearing a mask.
Kate said: "We hugged. We cried. I cried."
Article continues below advertisement
Countless fans are now canceling Erin Condren for exploiting the Black Lives Matter movement.
A lot of fans are disappointed in Erin for doing something so insensitive and hurtful, especially in a time when the Black community is calling for help. Some have also called Erin a hypocrite because of the fact that she did this after sharing a post in solidarity with Black Lives Matter.
On June 4, for the first time, she shared her thoughts on Instagram.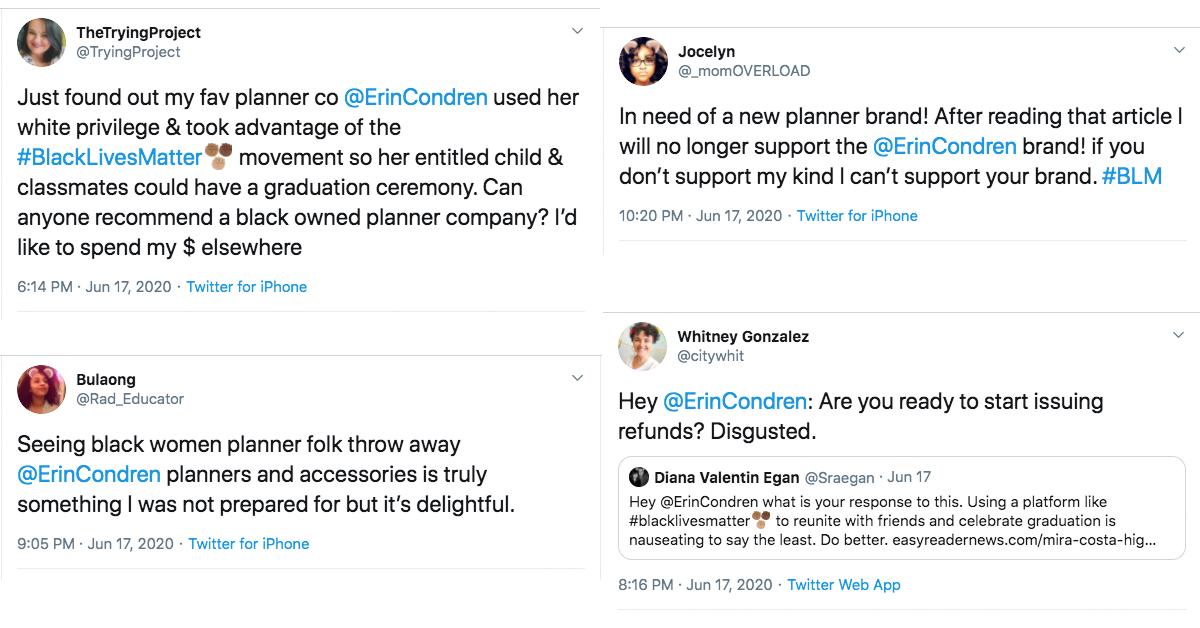 Article continues below advertisement
She wrote: "As a white woman, I can never and will never understand what it's like to be judged or persecuted because of the color of my skin. I vow to use my privilege and platform to help educate and empower myself and this community, and I'm listening and learning more every single day."
Article continues below advertisement
In Erin's defense, writer Ken Cody, who covered the Mira Costa High march, wrote in a letter to the editor that the event was not racist, and that "local pier to pier walks are commonplace as fundraisers, as celebrations and simply as exercise."
He also interviewed several participants and noted that "race did not come up in any of the reporting I did about the walk."
People are now boycotting Erin Condren and her brand.
Because of this controversy, longtime supporters are choosing to take their business elsewhere and encouraging others to do the same. More people are also taking this opportunity to support smaller, black-owned stationery businesses, like Naomi Love Designs, Bliss & Faith, QT Planner Co., and more.
Though Erin has been asked to address this controversy several times on social media, she has yet to speak publicly about it.