Madison Beer's 'Lolita' Controversy Has Fans Saying She's Canceled
What is the Madison Beer 'Lolita' controversy? The social media star has gotten into some hot water for her comments about the controversial book.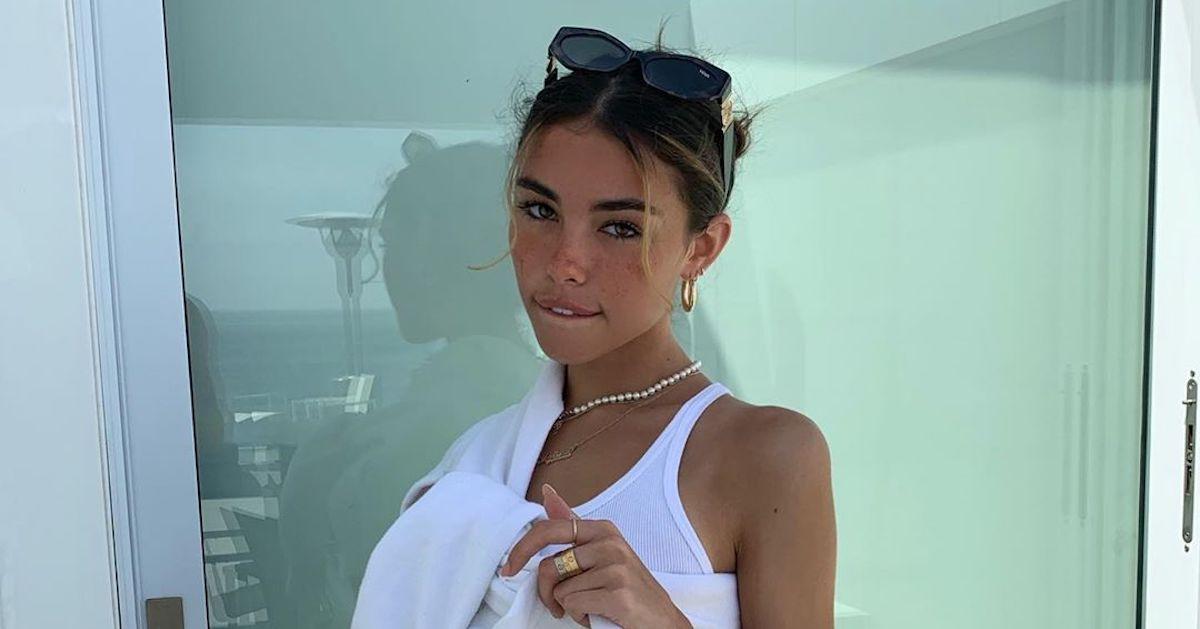 Social media allows fans to interact with celebrities instantaneously in ways that were impossible before. While many use their platforms to remain relevant in the public eye, for singer Madison Beer, her words online may have gotten her in irreparable trouble.
Article continues below advertisement
If you logged on to your Twitter account on June 15, you may have noticed that #MadisonBeerIsOverParty was trending. The "Selfish" singer, who rose to fame at the age of 13 after Justin Bieber tweeted a link to one of her songs, upset her fans after she appeared to glorify the pedophilia storyline in the novel Lolita by Vladimir Nabokov.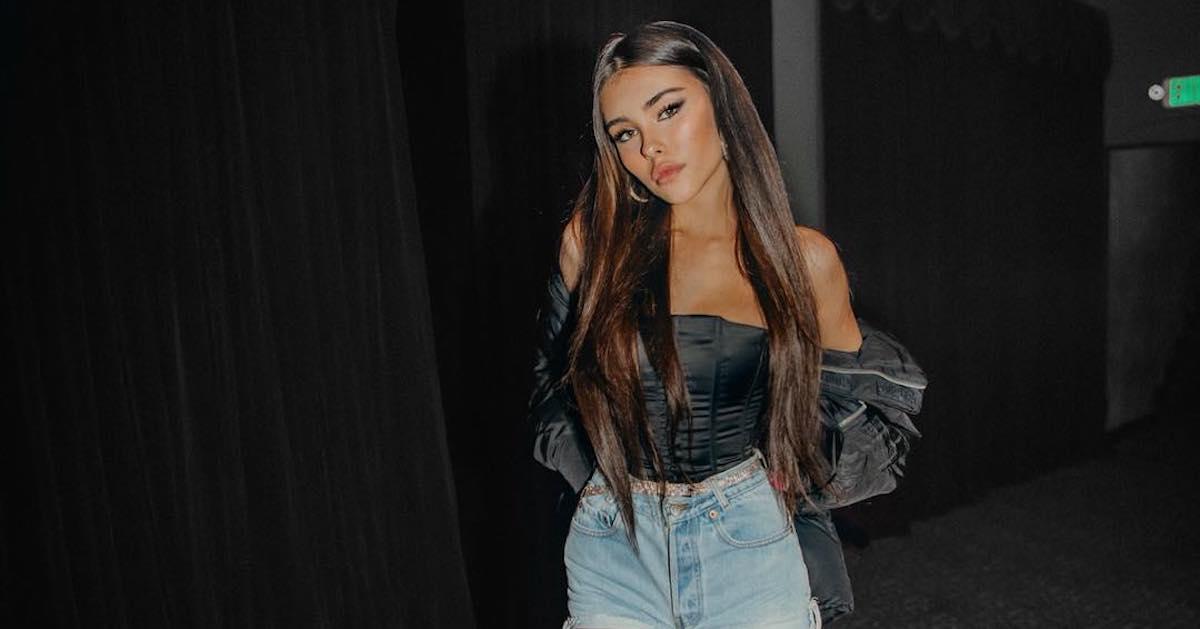 Article continues below advertisement
Because of the prevalence of cancel culture online, stars like Madison are no strangers to being the subject of Twitter backlash.
What is the Madison Beer Lolita controversy? Read on to find out which of her original tweets had fans buzzing, and to learn what exactly she said in her apology.
What is Madison Beer's 'Lolita' controversy?
The "Dear Society" singer caused a stir on social media after a clip from her Instagram live addressed her fascination with the novel Lolita.
The controversial book centers around an unreliable adult narrator, Humbert Humbert, who has an unhealthy obsession with his 12-year-old stepdaughter, Dolores Haze, that turns sexual.
Article continues below advertisement
The novel has been a source of contention since its publication in 1955, as many believe that it could potentially glorify pedophilia. In the past, Madison has discussed online that Lolita is her favorite book because she likes "dark stories."
In her Instagram live, which has since disappeared, Madison answered questions from her fans.
Article continues below advertisement
"Please tell me you don't romanticize Lolita," one fan asked.
"I definitely do but we're not going to talk about that," Madison said.
A screen recording of the interaction soon made its way onto Twitter, where many users began to address Madison's view of the book.
In a series of now-deleted tweets from June 15, Madison said her appreciation for the book was more about its representation of a "taboo relationship."
"I said I romanticize it because to me it's about a taboo relationship, not about the age. That's just how it reads to me," she wrote, per Newsweek. "The movie has a much different take and I just like the storyline. I'd never condone pedophilia y'all.... it's a fake story and a made up book."
Article continues below advertisement
Madison then went on to defend her stance by discussing how she has idealized the character Hannibal Lecter, the cannibalistic serial killer from The Silence of the Lambs.
"I also have said I romanticize Hannibal Lecter? Who plays a killer in a film.. he's a character in a movie that is not real.. I don't romanticize KILLERS in real life like... it's a fake made up thing," she wrote in a now-deleted follow-up tweet.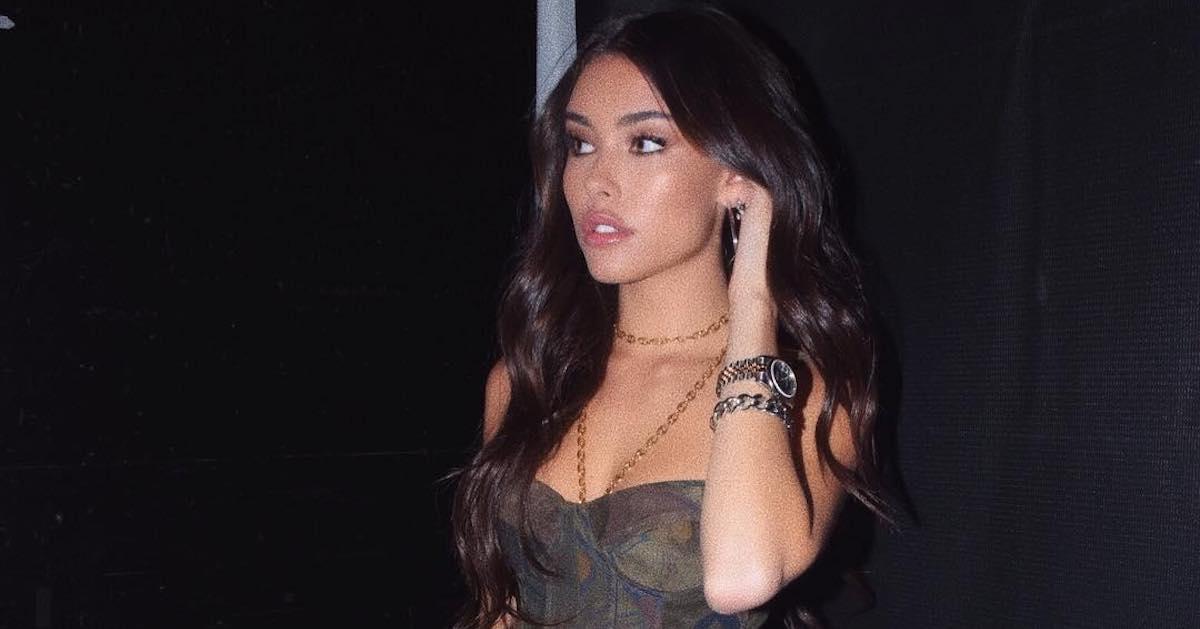 Article continues below advertisement
These tweets widely contributed to #MadisonBeerIsOverParty to trend. Following the backlash, Madison deleted her defense of the novel, and she later issued an apology.
Madison apologized and said that she "would never condone inappropriate relationships."
While Madison initially took the stance to defend her romanticization of Lolita, she later addressed her platform with an apology.
"I love u guys & I'm sorry. I misspoke and would never condone inappropriate relationships of any kind. iIm [sic] sincerely sorry for it seeming like i do. let me make it clear — I do not. Have a good night," she tweeted on June 15.
Article continues below advertisement
A fan explained on Twitter that Madison's huge platform on social media meant that she should take extra consideration when posting her feelings and opinions.
"Just be careful with what you say you know, you gotta think even longer before you speak bc of the platform you have," the user wrote.
Madison agreed.
"Yes and I need to be mindful of other people's experiences and I apologize sincerely. I'd never want to hurt anyone."
It's safe to say that Madison might be keeping her book recommendations to herself from here on out.