Don't Worry, David Dobrik's New Assistant Isn't Natalie's Replacement
Here's what we know about David Dobrik's second assistant, Taylor Hudson — who joined the YouTuber's team in October.
As one of the highest-paid YouTubers in the world, it shouldn't have been that weird to see David Dobrik hire a second assistant to join his team, but the addition of Taylor Hudson proved to be a big deal among fans.
Article continues below advertisement
After all, the 23-year-old's original right-hand woman, Natalie Mariduena, is beloved by the internet celeb's dedicated group of subscribers — and often rumored to be dating her boss — so the sudden emergence of another pretty female may have thrown some stans for a loop. Here's what we know about the blonde beauty.
David Dobrik and his assistant Taylor are nothing more than co-workers.
The duo's relationship is strictly professional — well, as professional as one can be when your job is to pull pranks on people. Taylor entered The Vlog Squad's orbit in October, though details of her introduction remain murky.
Article continues below advertisement
According to a reddit user, David and Taylor "had a mutual contact in the industry that knew David was looking for a second assistant and asked her if she'd be interested." A second follower stated, "She was hired as another assistant to do some business stuff with them."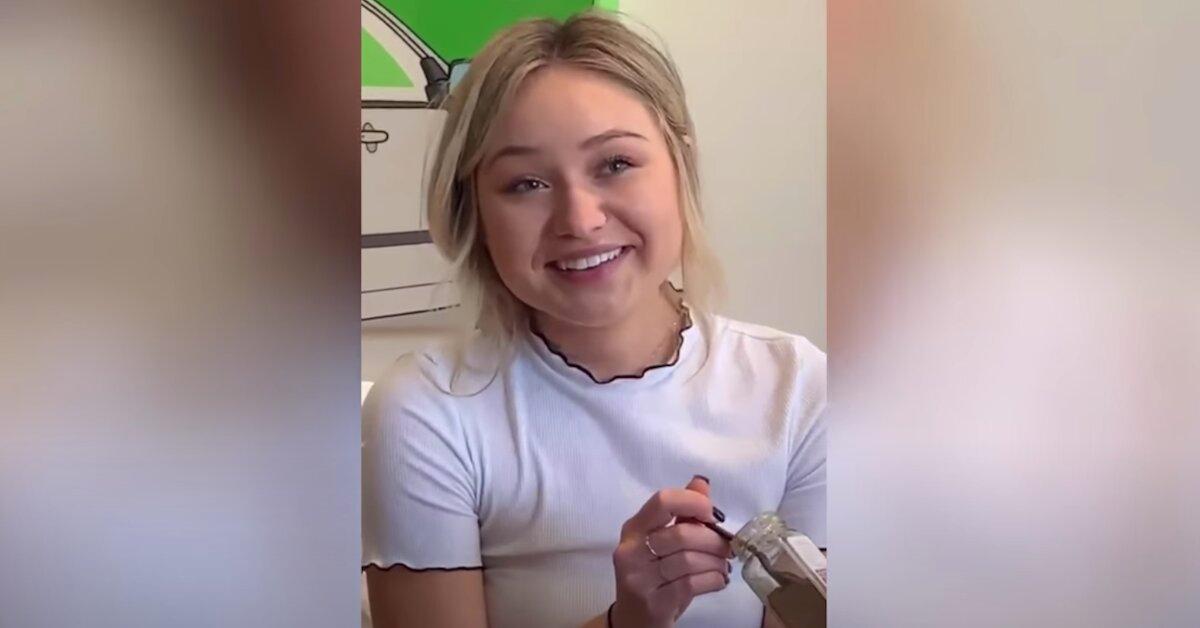 Article continues below advertisement
Unlike Natalie, Taylor keeps a relatively low profile on social media. Her Instagram is currently private, but her supposed Facebook page notes that she studied at both Point Loma Nazarene University in San Diego and The University of Alabama.
You might say that Taylor's official initiation into Team Dobrik came earlier this year when David surprised her with a white Mercedes, something he likes to do for his employees. We need to get on that short list.
David once again denied rumors that he's hooking up with Natalie.
Though the content creator joked last month that he and his childhood pal had finally gotten together during the COVID-19 pandemic because they've "run out of options," he later clarified in a chat with Entertainment Tonight that the pair is "absolutely not" an item.
Article continues below advertisement
"I think it should obvious at this point that there's never gonna be a time that Natalie and I hook up," he shared, crushing a lot of subscribers' hopes. "Even if this pandemic lasted 25 years and we were stuck inside, it's never going to happen."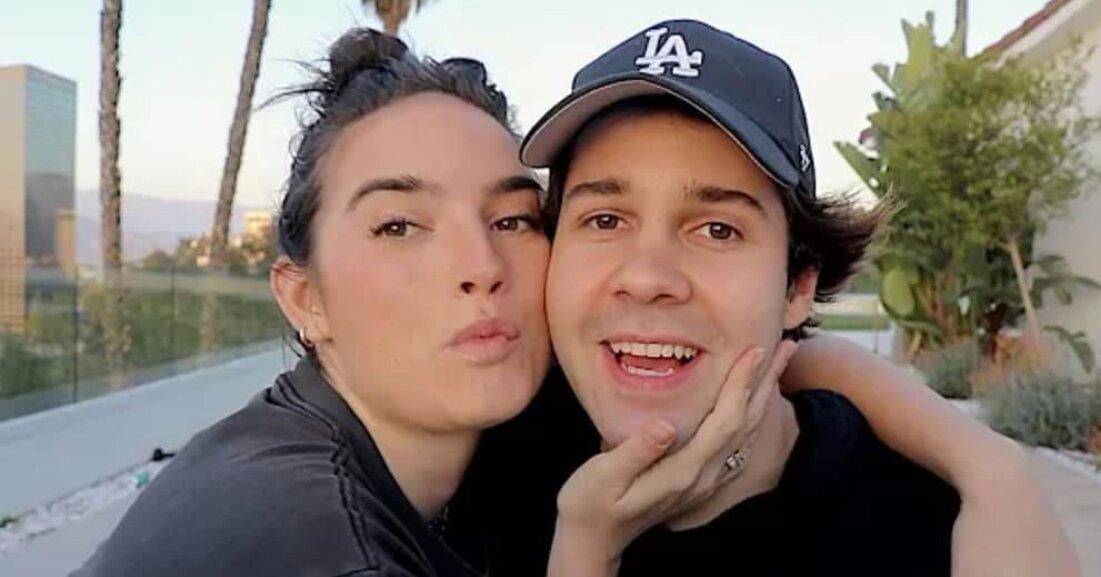 Article continues below advertisement
David also added that he's not dating singer Madison Beer either, despite appearing in several TikToks with the 21-year-old. "I can't choose between Natalie and Madison," he teased. "It's too tough."
The Angry Birds Movie 2 star told J-14 that his love life is taking a backseat following his divorce from Lorraine Nash, the 76-year-old mother of his friend Jason Nash. The duo wed as part of an elaborate prank in May 2019 and split one month later. Their union was legally dissolved in November.
At the time, David wrote, "I wish her nothing but the best. We may have rushed into things but that's what happens when two young people fall in love."
As for when he'll rejoin the dating scene, David said he sees himself going back "in like four or five years." In the meantime, expect more gossip about Natalie.