David Dobrik's Longtime Friend Ilya Is Now the YouTube Star's Roommate!
YouTube star and leader of the Vlog Squad David Dobrik has a new roommate. Here's what you need to know about his longtime friend Ilya Fedorovich.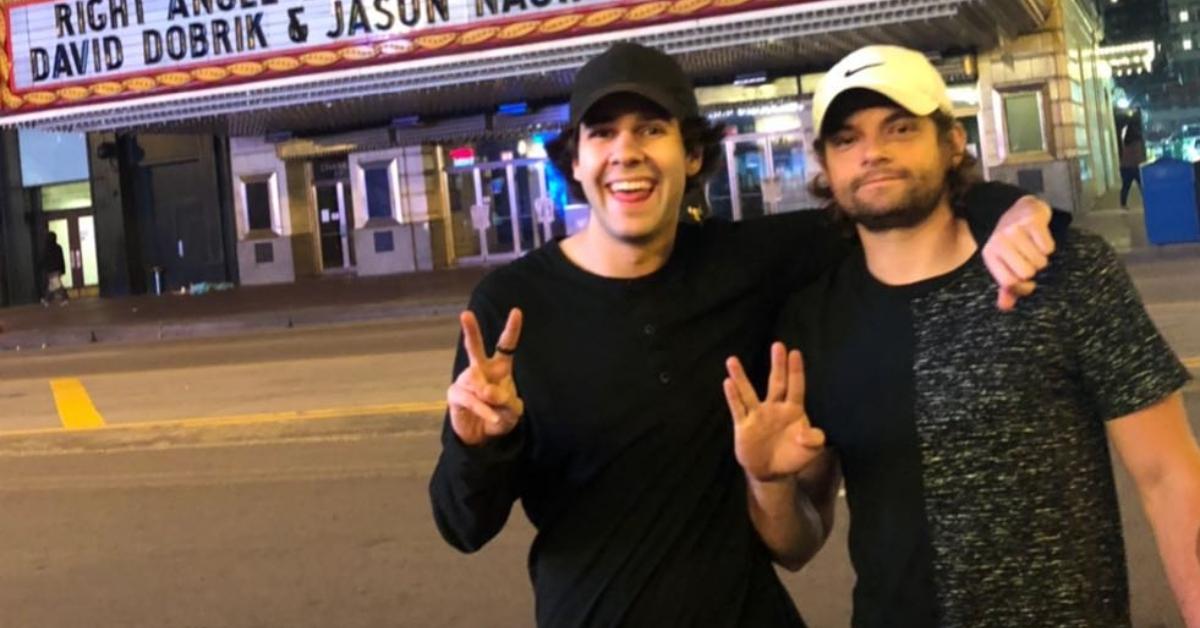 Move over, Natalie!
YouTube star David Dobrik seemingly has a new roommate at his Los Angeles crib. The leader of the infamous Vlog Squad posted a new picture on Instagram, captioning the shot: "Everyone say hello to our new roommate Ilya!!! My plan to move everyone out of my hometown is coming together perfectly hahaha."
So, who is the newcomer that moved into David's house? Here's what you need to know about Ilya Fedorovich!
Article continues below advertisement
Meet David Dobrik's new roommate Ilya Fedorovich!
If you're a Vlog Squad fan, then you've definitely seen Ilya appear on David's YouTube channel since the beginning. Ilya is originally from the 23-year-old's town in Chicago and would regularly come visit the social media star in L.A., or David would make it a point to surprise his longtime friend, which would sometimes involve being shot with a paintball gun at work.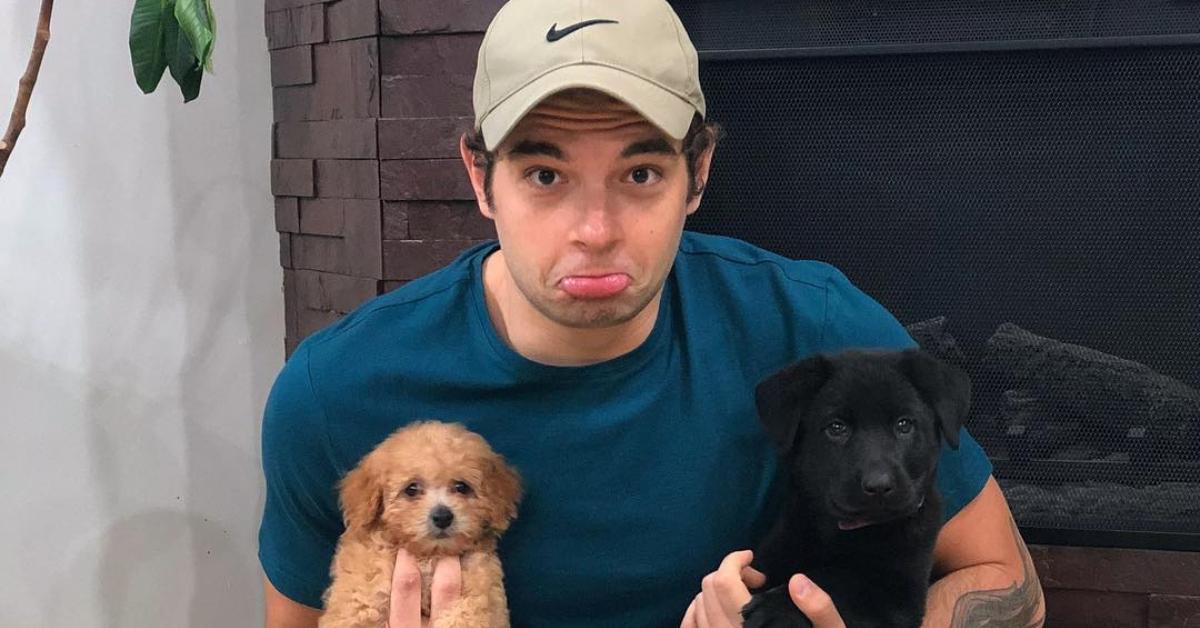 Article continues below advertisement
So, where does Ilya work?
According to Ilya's Linkedin, he is the founding partner of Fly Plumbing Inc., which is an "expanding plumbing, drain, and sewer company focusing on providing services for management and facility management companies. Offering full 24 Hour service with technical support and on call staff."
He also hosts his own podcast, Take Notes.
He has a thing for Natalie.
Ilya has been very open about his love for David's assistant and best friend Natalie Mariduena. Over the years, he has expressed his affection for Natalie, but it seems the two were only ever just friends. In fact, David's assistant is rumored to be in a relationship with another Vlog Squad member Todd Smith.
Article continues below advertisement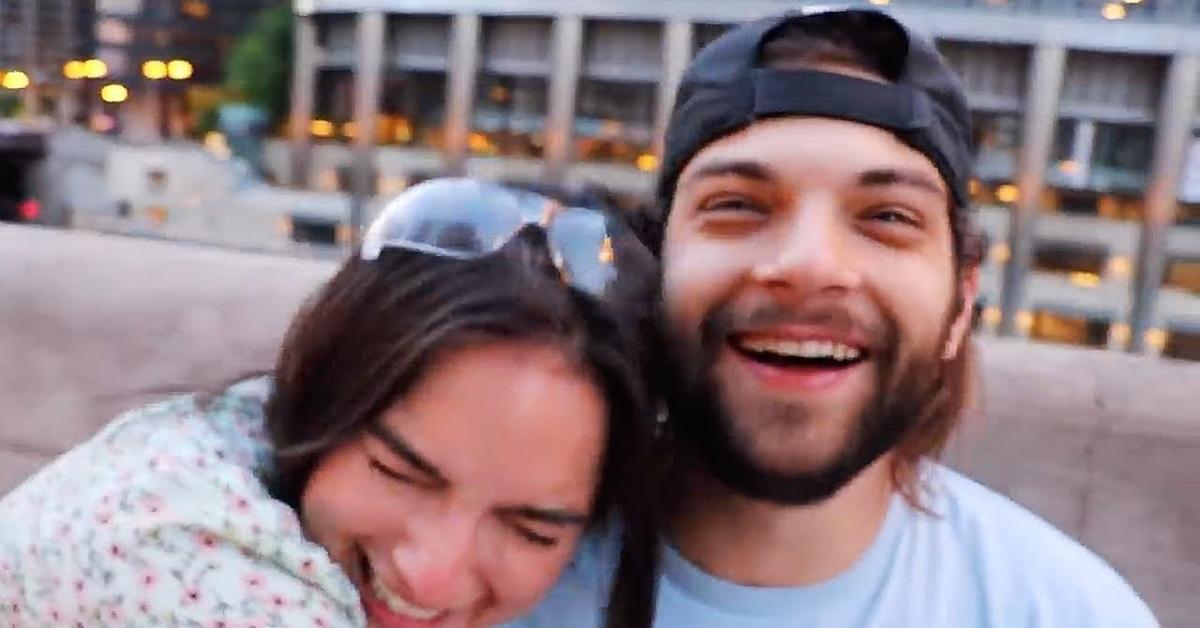 But, who could ever forget some of the best Ilya and Natalie moments. One of our favorite vlogs is when the two Chicago natives ate a chocolate bar with the black reaper pepper in it. Needless to say, the two were crying after a few bites of the hot candy, and Ilya even vomited. Yikes!
Article continues below advertisement
Ilya is always down for David's crazy ideas!
Again, if you've watched any of David's vlogs involving Ilya, you know that the influencer regularly challenges his friend to do something crazy ... or he gets drunk on camera. Whether he's ended up at the hospital, vomited in public, went swimming naked, chased down his phone on the side of the highway after throwing it out of the car, basically, there is always a funny story when Ilya is starring in one of David's vlogs.
So, if Ilya really is David's new roommate, we think a lot of insane stunts will be going down. Hey, he may even give Vlog Squad member Zane Hijazi a run for his money for the amount of times he falls down drunk.
And, we can't wait to watch!
Article continues below advertisement
Check Ilya out on social media!
If you're not already following the Vlog Squad member on Instagram, you definitely should be! We're sure he'll post some crazy behind the scenes house antics on his social media, especially since he's now a resident at Chateau Dobrik!
Most recently he shared a picture of his new roommates, captioning the cute snap: "I've moved out to LA to start my ice cream business with David and Natalie!"