Why Doesn't David Dobrik Drink? The YouTube Star Knows His Limits With Alcohol
Fans of the YouTube star are dying to know: why doesn't David Dobrik drink? He has personal reasons for avoiding alcohol consumption.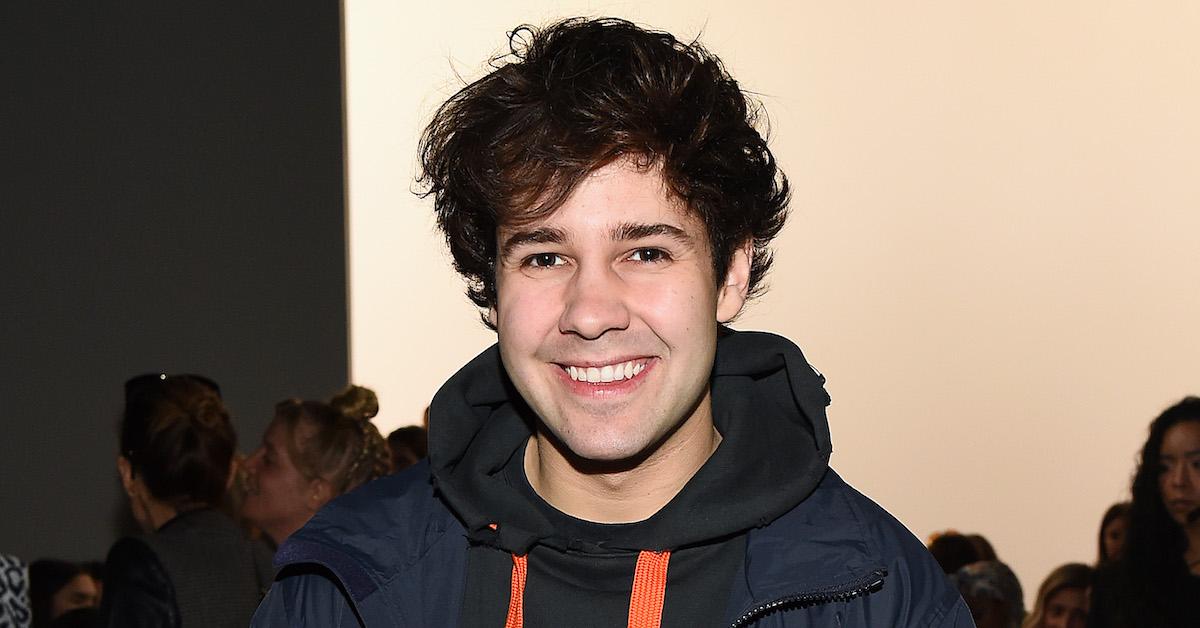 Plenty of people in this world enjoy alcohol — whether it's a glass of wine with dinner, grabbing a couple of beers while catching up with a friend, or the occasional all-out party. At the same time, there are also individuals who choose to abstain from alcohol for one reason or another. And fans of YouTube star David Dobrik have always wondered: why doesn't David drink?
Article continues below advertisement
David, who was born in Slovakia but grew up in the U.S., got his start on the now-defunct Vine. It wasn't until 2016 that he started his YouTube channel. These days, he has amassed an impressive 15.9 million followers, making him one of the biggest vloggers on the platform.
Although the 23-year-old films plenty of drunk people for his YouTube videos, it turns out that he himself doesn't actually drink. This is pretty shocking to many of his followers, who have just one question: why?
Article continues below advertisement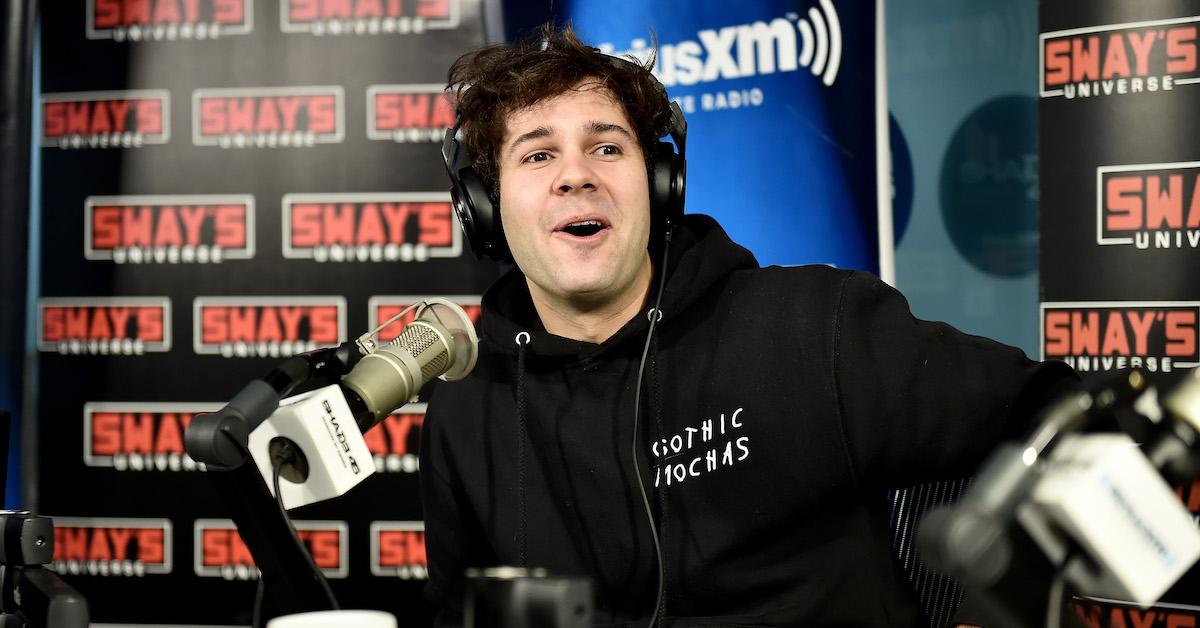 Why doesn't David Dobrik drink?
In Dec. 2018, David sat down and answered some of the most-searched questions about himself in a video for Wired. And one of the very last questions addressed why he avoids alcohol. Answering in the third person, the YouTuber explained, "Because he's scared. He's scared of what he will do under the influence of alcohol. And he can't handle his liquor. After David Dobrik has one beer, David Dobrik has to go nap-nap."
Article continues below advertisement
I mean, he does have a valid point; drinking can have some pretty heavy consequences. And David would know. A number of his videos features the out-of-control partying of his friends, which often ends in someone getting hurt or looking completely ridiculous. Take this March 2018 YouTube video titled, "THIS IS WHY YOU SHOULDNT DRINK!!" for example.
Article continues below advertisement
Still, David doesn't abstain completely from alcohol.
It's worth noting that David is what many might call a social drinker — because apparently he does have a beer from time to time. During a Wingstop mukbang with Josh Peck in 2018, he mentioned in passing what he had eaten for dinner the night before. "I had a Corona Light with Chex Mix, and I was watching Storage Wars," he shared.
Article continues below advertisement
Another thing: David isn't a citizen.
Another reason David doesn't drink might have something to do with his citizenship status — or rather, his lack thereof. "I'm not allowed to leave the country because I'm under what you would call DACA," he answered in response to being asked if he was going to tour in Australia. "Because then if I leave, I can't re-enter for another 10 years." He also went on to say, "I'm not a citizen and I don't have a visa."
Article continues below advertisement
Assuming David enjoys living in Los Angeles with his friends and living the content creator life, it makes sense that he wouldn't risk possibly getting into trouble with the law as the result of having too much to drink.
Personally, I commend David for knowing his limits and making the conscious choice not to drink to the point of drunkenness. Whatever his reasons may be — whether it's learning from past mistakes, not seeing the point of drinking, or wanting to play it safe because of his lack of citizenship — David's habits surrounding alcohol should be respected. You do you, man.