A Rundown of Everything Leaving 'Destiny 2' When 'The Witch Queen' Drops
'The Witch Queen's release marks the start of Year 5 for 'Destiny 2' — meaning some content will go into the Destiny Content Vault. Here's everything leaving.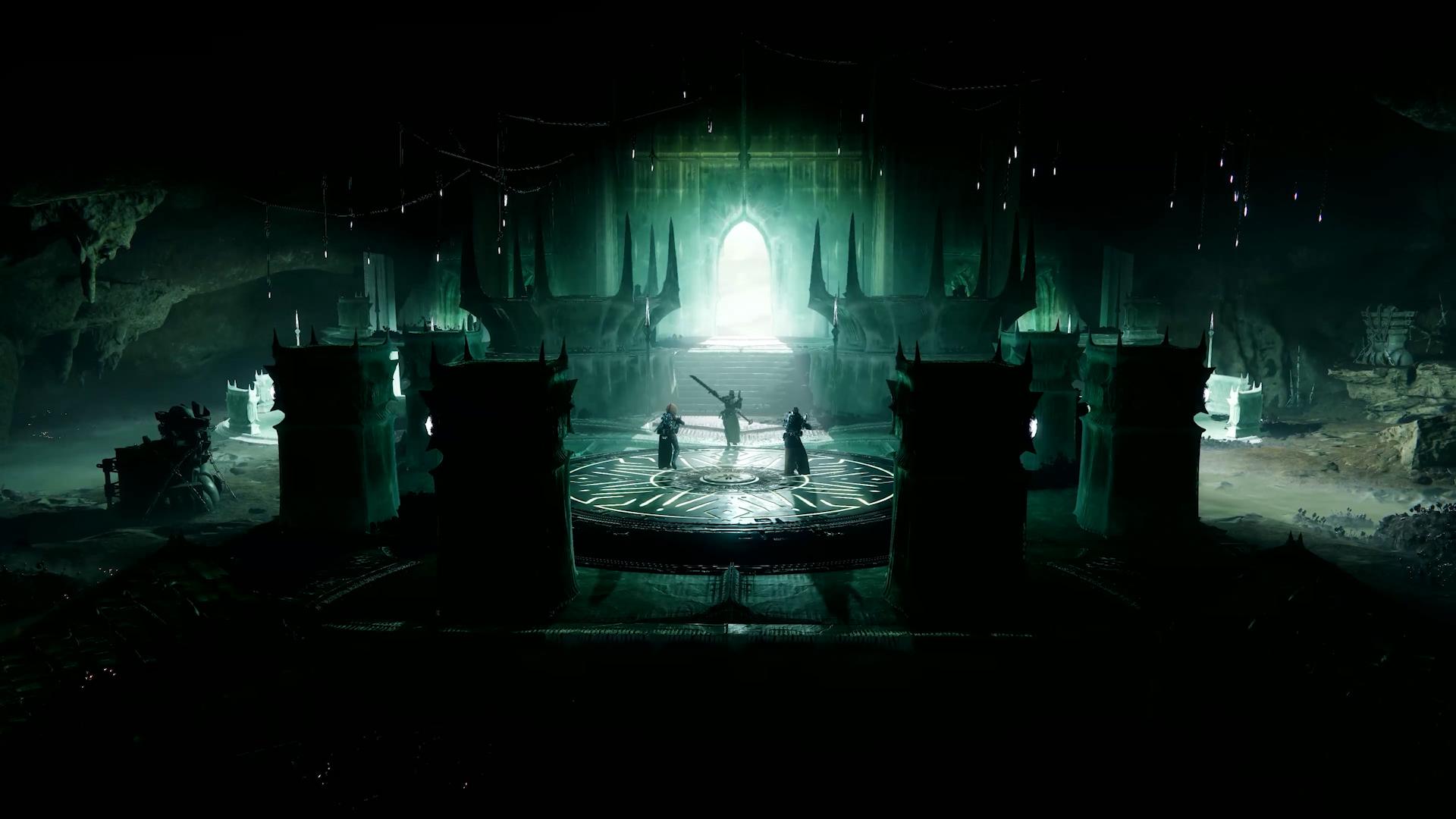 Fans of Destiny 2 have been waiting for the newest DLC, The Witch Queen, to drop. This upcoming DLC will feature an entirely new campaign and world, bringing a more difficult play mode for those who prefer to grind their way through games, as well as the ability to craft for the first time ever in-game.
Article continues below advertisement
And there's plenty of other content that will be brought to Destiny 2 with this DLC — but that also means some well-loved content will be put into the Destiny Content Vault. What does this mean for players who won't be purchasing the DLC? Here's a rundown of everything leaving Destiny 2 with The Witch Queen's introduction.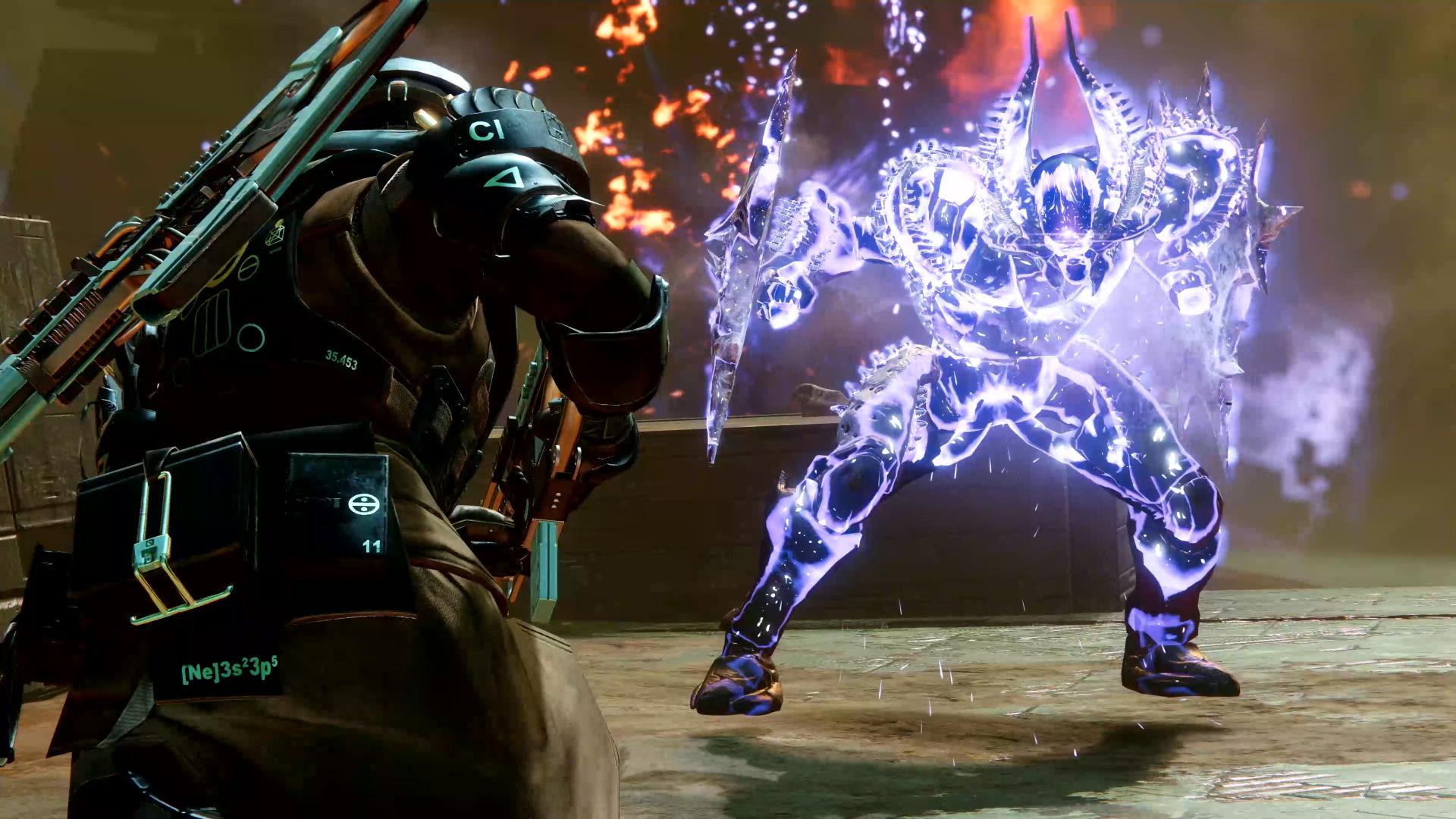 Article continues below advertisement
What is the Destiny Content Vault?
Since Destiny 2 is a free-to-play online game that has been continuously updated with new content over the past four and a half years, the developers will occasionally cycle through the content, putting some of it in the Destiny Content Vault as new features are released. While some players might be disappointed when content they enjoy disappears — for those who remember, when Beyond Light launched, there was a lot of content that went away, much to players' dismay — these updates keep loading times reasonable while providing new game modes, weapons, and much more.
Features and items that are put into the Destiny Content Vault aren't gone forever — they're just stored away for the time being to give the new content a chance to shine. The developers revisit the vault to re-release previously prominent content as they see fit.
Article continues below advertisement
What's leaving 'Destiny 2' at the start of Year 5?
The release of The Witch Queen marks the beginning of Year 5 in Destiny 2, and since The Witch Queen is the game's biggest DLC in years, there's a lot of content that will be going away to coincide with the release.
According to Bungie, plenty of items, weapons, missions, and more will be added to the vault starting on Feb. 22. Here are just some of the (many) things you should enjoy while you still can:
Article continues below advertisement
Missions and quests from Tangled Shore, the Forsaken campaign, Season of the Hunt, Season of the Chosen, Season of the Splicer, and Season of the Lost (and the items that you receive during these quests).
Cabal gold and runes
Corrupted (and decrypted) data and corrupted key codes
Dreaming Tokens of Eriviks, Querim, and Xavoth
The Unclaimed Lightbearer
Gunsmith Materials
Hammer of Proving
Parallax Trajectory
Lure Mods: Prey Mods and Trophy Mods and the Lure Mutation Finder
Parallax Trajectory
Because of these changes, certain exotic weapons also won't be able to be obtained by their traditional methods. While this doesn't necessarily mean they're going into the vault, it's currently unclear if they'll be reintroduced in new ways with the Year 5 content. The exotic weapons that won't be able to be obtained using traditional methods are:
Wishender
Chaperone
Dead Man's Tale
Hawkmoon
Lord of Wolves
Ager's Scepter
Be sure to get these while you can in case they're gone longer than expected!