HR Professional Explains Why Jobs "Manage You Out" Instead of Just Firing You
A former HR professional explains on TikTok why companies may not always directly fire you, even if they want you out. Here's what they do instead.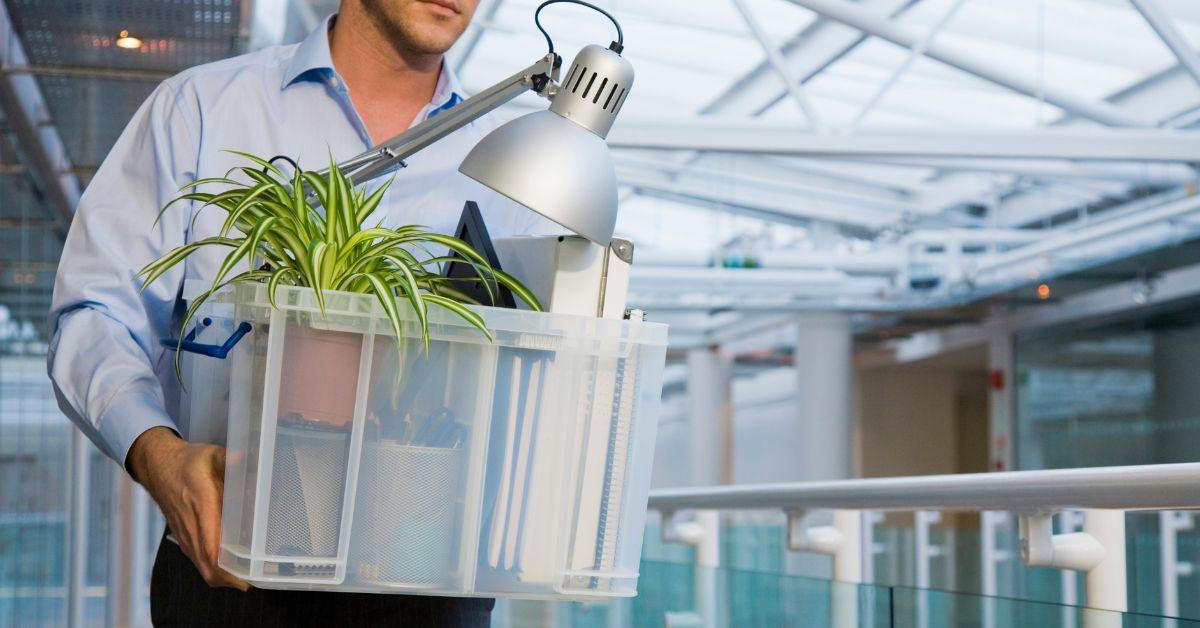 We all know about TikTok's quiet quitting phenomenon, right? It's when you don't literally quit your job, but take a step back from it and do only the bare minimum. You do less. You say no to extra projects. And you stop going above and beyond and do only what you're getting paid for!
Article continues below advertisement
But what if we flipped that concept around a little and looked at how bosses can quietly remove an employee without having to fire them? It's like quiet firing, no? A former HR professional shared a juicy nugget of info on TikTok on how bosses get you to leave the company without having to actually fire you.
It's strategically clever, but also evil. Shall we take a look?
P.S. If you are a boss and plan to use this method to get rid of stale employees, do not tell them I let you in on this little hack.
Article continues below advertisement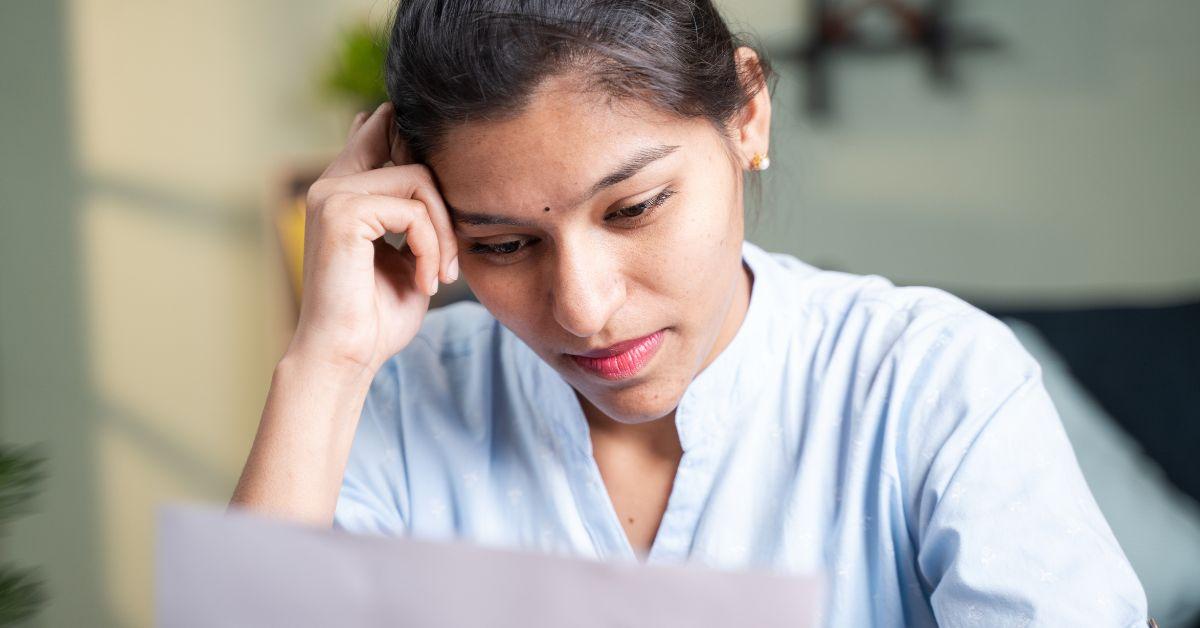 A former HR professional explained the difference between being "managed out" vs. fired.
TikTok creator @jennahushka posed an interesting question: "What's something you were not prepared for about the corporate world?"
Article continues below advertisement
And when user @whatmatterscic saw this video, she had just the thing. Stitching @jennahushka's video, @whatmatterscic answered, "that instead of firing you, they will just manage you out."
Clarifying that she's an ex-HR professional, she explains what she means by that.
Article continues below advertisement
"I used to think that if you were bad at your job, they used to sit you down and say 'hey this isn't working,'" she said. However, that apparently isn't always the case.
Through her years in the working world, she's come to learn that if you are the office weakling, your manager will likely talk to everyone else about you and your performance. And naturally, this may cause co-workers and superiors to treat you differently and/or make the environment uncomfortable, forcing you to just up and quit one day (or leave because you got another job).
Article continues below advertisement
So, how do you know if you're being managed out?
"Read the room. If you're not getting these promotions, pay rises, and if something in you is telling you this isn't right, then trust your gut." says @whatmatterscic. She explains that companies would rather have employees quit rather than have to fire them themselves or train them to meet expectations.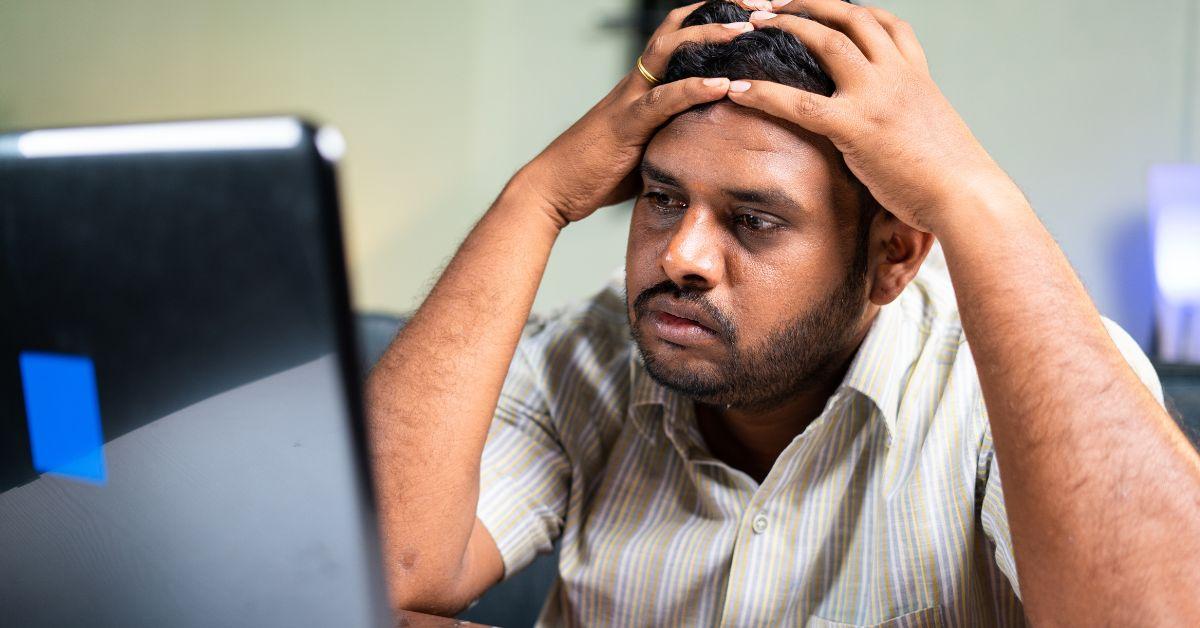 Unfortunately, @whatmatterscic turned the comments off on her video, so we missed out on any stories from folks who had this happen to them, but what do you think? Is this a real thing and has it ever happened to you? I'm sure TikTok users would love to know.