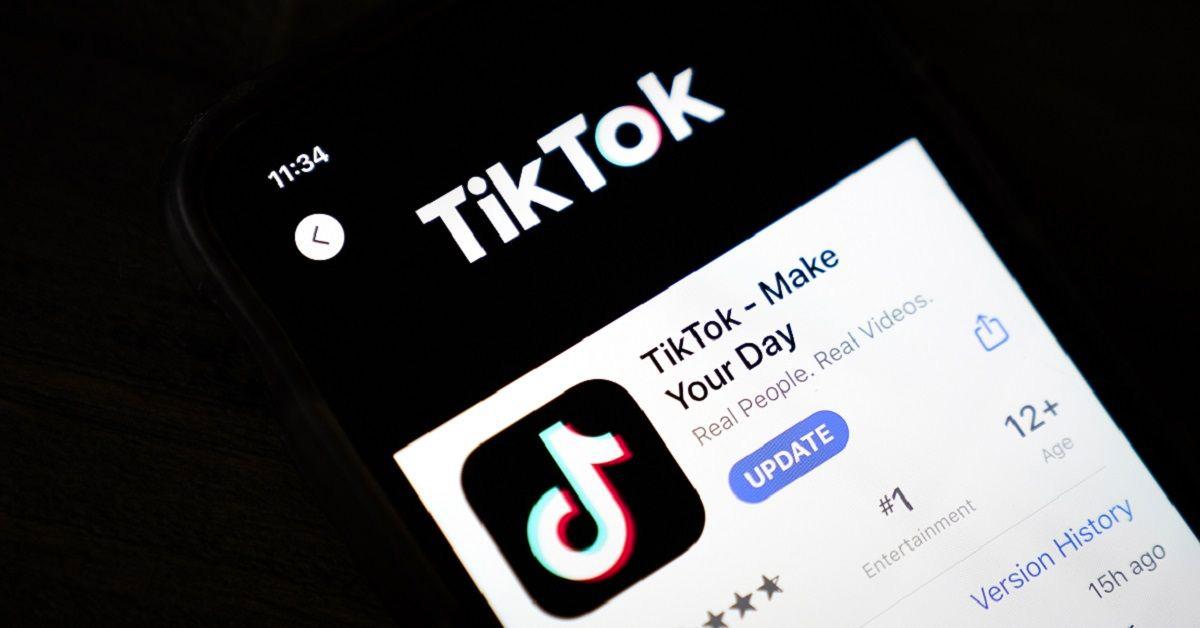 TikTok Users Want to Know How to Find a Person's Exact Follower Counts on TikTok
One of the quirks of TikTok is that, the larger your follower count gets, the more difficult it is to figure out exactly how many people follow you. Typically, those with larger follower counts have their totals rounded, and that rounding could cover up a lot of detail you may be curious about. While some people may like that they aren't being shown small fluctuations in their total follower count, others may want to get into the nitty-gritty.
Article continues below advertisement
Here's how you can find your exact follower count on TikTok.
As it turns out, it's not actually possible to obtain your exact follower count from TikTok itself. Instead, you'll have to choose from a number of different services that are separate from TikTok but contain the information on exact follower counts.
TikTok Counter may be one of the best for this. It provides users with an exact follower count for any user after you type their username into the search bar.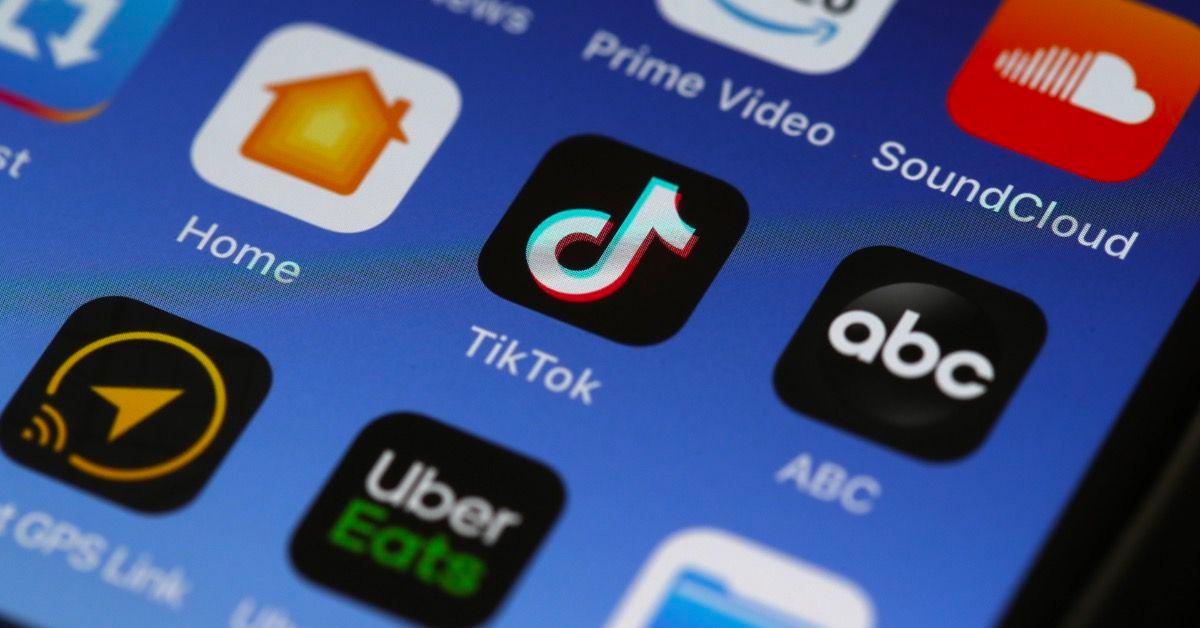 Article continues below advertisement
TikTok Counter also provides you with a graph that shows how your follower count has changed over time.
Livecounts is another service that provides these kinds of follower counts. It even provides users with the option of comparing various statistics across a couple of different users.
Follower Count also provides a similar service that allows users to see stats on likes as well.
TikTok shows you substantial changes in your follower count.
The reason that TikTok chooses not to show users their exact follower counts is not totally clear, but the platform does show users when significant changes have occurred in their follower counts. Usually, that may mean that your follower count has dropped or increased by 1 percent. Seeing your exact follower count fluctuate may be interesting, but it could also be slightly maddening.
Article continues below advertisement
Those with large followings undoubtedly have people following and unfollowing them at basically all times, and getting access to that information, even if nothing is really changing in the big picture, is likely to drive people crazy. That may be why TikTok and other social platforms refrained from sharing that information in the first place, although it's not totally clear.
Article continues below advertisement
Here's how to increase your follower count on TikTok.
Those who are hoping to increase their follower counts on TikTok will have to follow a couple of simple steps. First, they should think about who their target audience is, and how they're attempting to appeal to them. Then, they should find trends and challenges that are circulating on the platform and participate in them.
You should also be sure to promote your videos regularly across your social media channels. Ultimately, though, obsessing about your follower count may not be the healthiest way to increase your clout on TikTok. If you make good content that appeals to a specific audience, the followers will come, whether you're watching your exact follower count like a hawk or not. As is the case in many aspects of life, it's about caring just the right amount.