Rainbow Kisses Are Trending, but They're a Lot Crazier Than the Name Suggests
Rainbow kisses are trending on TikTok, but many want to know what the sexually explicit trend is and why it's shocked so many people.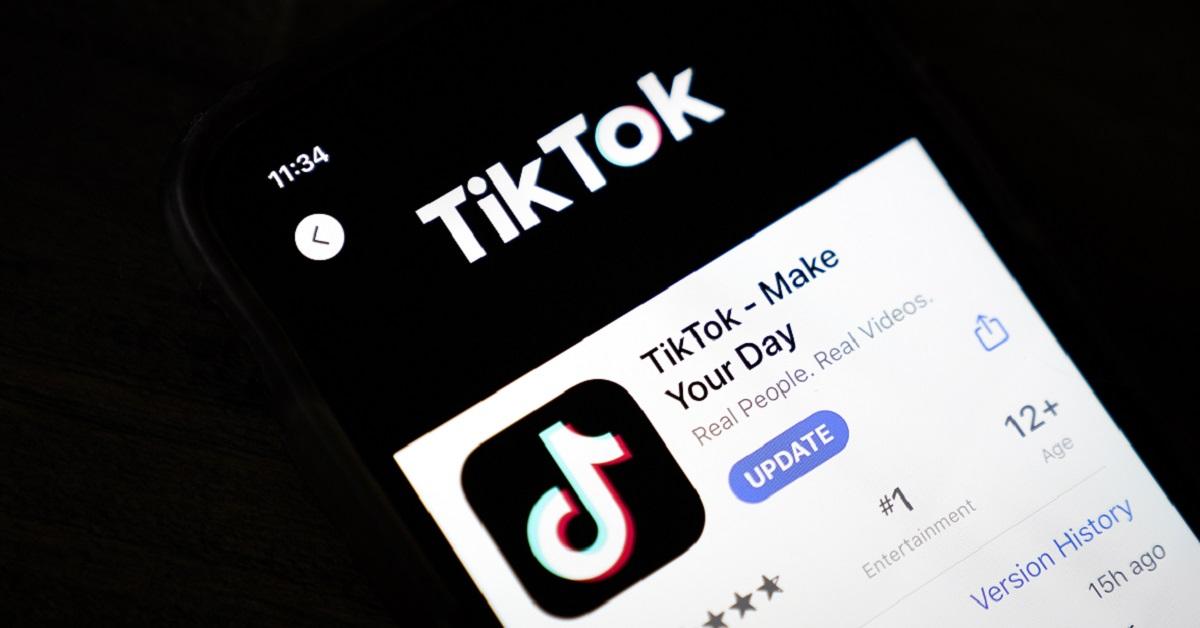 The trends on TikTok range from the totally innocent to the incredibly profane, but the latest trend is on the more explicit side. This trend, which involves something called a rainbow kiss, has shocked many people. In this case, the TikTok trend doesn't involve actually performing a rainbow kiss, but instead simply filming yourself when you google the term. As cute as the name might sound, it's not nearly as innocent as that name might suggest.
Article continues below advertisement
What does a rainbow kiss mean?
Rainbow kisses are a specific type of sex act that involves both semen and menstrual blood, and those who actually do it typically do so because they share some sort of fetish for bodily fluids. According to an interview with Dr. Wendasha Jenkins Hall, Ph.D. in Cosmopolitan, a rainbow kiss likely evolved from period sex, which involves penetration or oral sex while the biologically female partner is on her period.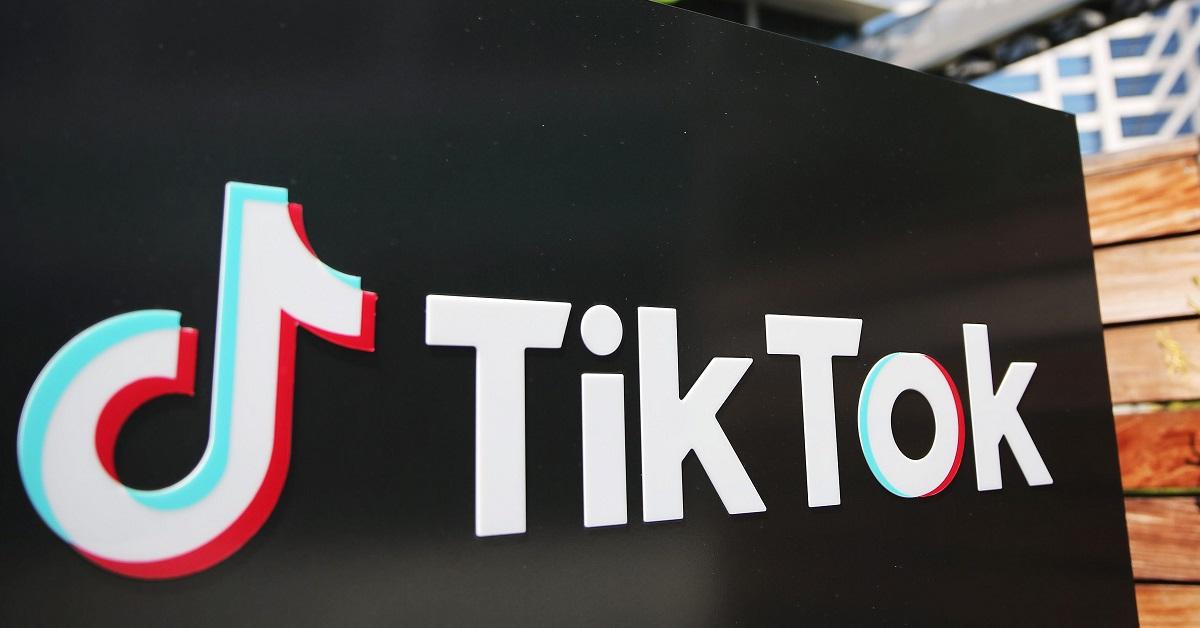 Article continues below advertisement
Performing a rainbow kiss is really just a combination of a couple of different sex acts. It involves both partners simultaneously performing oral sex on each other while the person with a uterus is on their period. Once both partners have ejaculated into each other's mouths, the members of the couple kiss, mixing the menstrual blood with the semen and creating what users describe as a rainbow.
Are rainbow kisses safe?
Rainbow kisses are likely to seem like a strange act if you and your partner aren't into sex acts, those who may be interested in performing one themselves should be mindful of the fact that exchanging bodily fluids as part of sex comes with some risks.
Some doctors, and particularly one on Twitter, have encouraged people not to perform the act at all. Others, though, suggest that it's possible to perform one safely, as long as you take certain precautions.
Article continues below advertisement
"Semen and period blood can carry lots of different infectious particles, such as HIV, syphilis, and hepatitis," ob-gyn Heather Irobunda, MD told Cosmopolitan. "If you are unsure of your partner's STD status, you should not be sharing rainbow kisses."
What's more, doctors suggest that one test or infrequent testing is not enough. Regular testing is necessary to ensure that acts like rainbow kisses are safe.
Article continues below advertisement
TikTok users are shocked by the sex act.
While rainbow kisses aren't exactly new, the trend of users searching for them on TikTok is fairly recent. Like so many search-related trends, the rainbow kiss videos are all about how shocking and gross many TikTok users find the trend when they've never heard of it before.
These TikTok videos are all in good fun, and most of them don't pass too much judgment on people who are into the trend.
It's undeniable that the trend is a little bit shocking to the uninitiated, but as long as the people performing the rainbow kiss are consenting adults who are performing the act safely, there's no reason to be overly critical. Everyone has sexual proclivities of one kind or another, and the only thing that ultimately matters is that both partners are safe, responsible, and consenting.