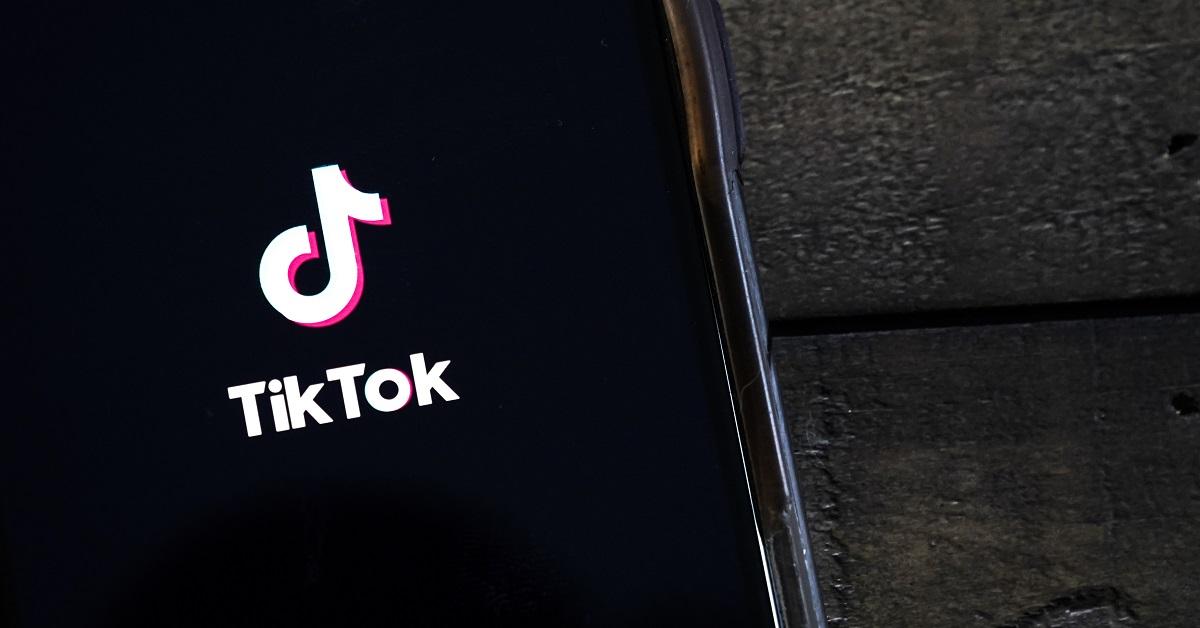 Zesty Has Become a Popular Phrase on TikTok, but Many Wonder What It Means
Anyone who has spent a significant amount of time on TikTok knows that the social media platform has become a home for many new phrases and slang terms that might not mean much to people who aren't on the app. Recently, the word zesty has taken on a new meaning on TikTok, and while many are familiar with the word, there are plenty of people who don't understand what it means in the context of TikTok.
Article continues below advertisement
What does zesty mean on TikTok?
While zesty usually refers to a particularly thrilling flavor combination, users on TikTok have simply adapted the term so that it now refers to a trend or video that is fun and exciting. It's a fairly natural extension of what the term means, but in this case, it's being applied to videos and trends on TikTok instead of food. While there are plenty of things on TikTok that are needlessly complex, this TikTok term is actually fairly straightforward.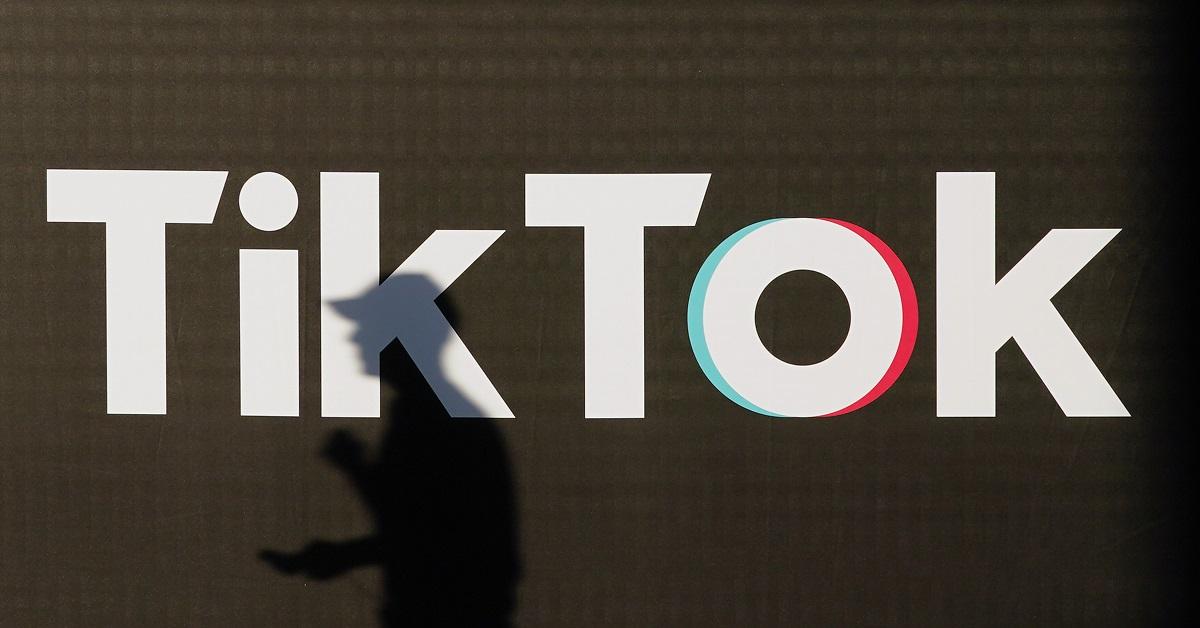 Article continues below advertisement
There are also some videos on TikTok that seem to suggest the word can be used specifically to discuss videos that are arousing or sexy in some way. That doesn't mean that the videos are overtly sexual. Instead, the word is sometimes used to describe videos that are inadvertently sexy either because of who is in them or the kind of content they contain (particularly exuberant singing, for example).
What popular videos feature the term?
The most popular videos that feature zesty in their captions don't neatly fit into a single bucket. One of the most popular videos to feature the word in its caption is a video of a group of men singing in the bathroom, and another is a video of one young football player juking out another to the point where the defender falls on the ground.
Article continues below advertisement
These videos are zesty not because they are confined to a particular genre, but because they have an element that is exciting or awe-inspiring. Zesty, like a word like spicy, has just evolved past its use in the realm of food description and into a word that can be used to describe a broad range of scenarios and situations. TikTok has helped evolve zesty as a term, but didn't redefine it alone.
Article continues below advertisement
TikTok has developed other slang terms as well.
Zesty is just the latest phrase that has been adapted and repurposed for use on TikTok. Phrases like "city boy" have taken on new meanings on TikTok, and the platform is also great at creating new words or phrases that only have meaning on the platform. "Kaw" and "krissed" are just two recent examples of this trend, and both words are only meaningful to a specific subset of users on TikTok.
Thankfully, zesty is a more common word than any of those. That means that, even if you've never heard it before, you might be able to use some context clues to figure out exactly what it's referring to. It may not be immediately obvious, but most people have at least heard the word zesty before.