'Extreme Sisters' Is About Exploring Super Close Relationships (EXCLUSIVE)
'Extreme Sisters' on TLC is about the different complex relationships between super close siblings and the casting process isn't as simple as you'd think.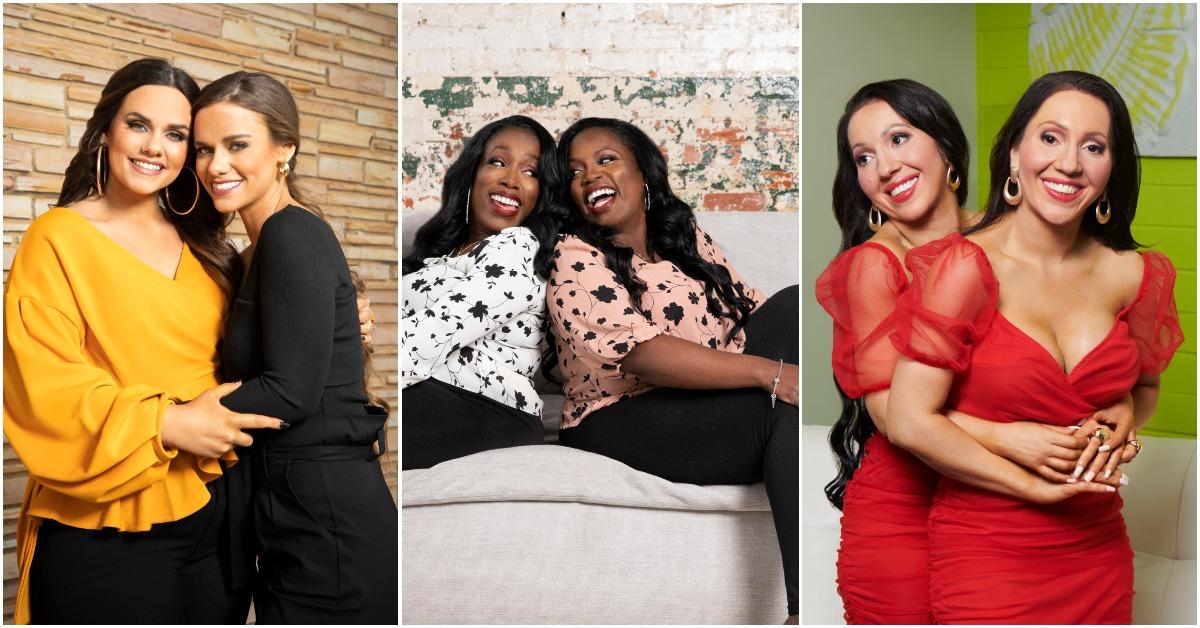 These days, there are reality shows on TLC for pretty much anything. Are you marrying a partner from another country? There's a show for that. Does your mom happen to insert herself in your romantic relationships? TLC has you covered. Now, for those who have extremely close and sometimes unorthodox relationships with their sisters, the network has Extreme Sisters. Appropriate title, don't you think?
Article continues below advertisement
In an exclusive interview with Distractify, Bodega Pictures' chief creative officer and Extreme Sisters executive producer Joshua Ackerman explained what the casting process is like and what he hopes for the show's future. Spoiler alert: The Season 1 cast is full of complicated relationships and cast members who would rather share their lives with the world than change.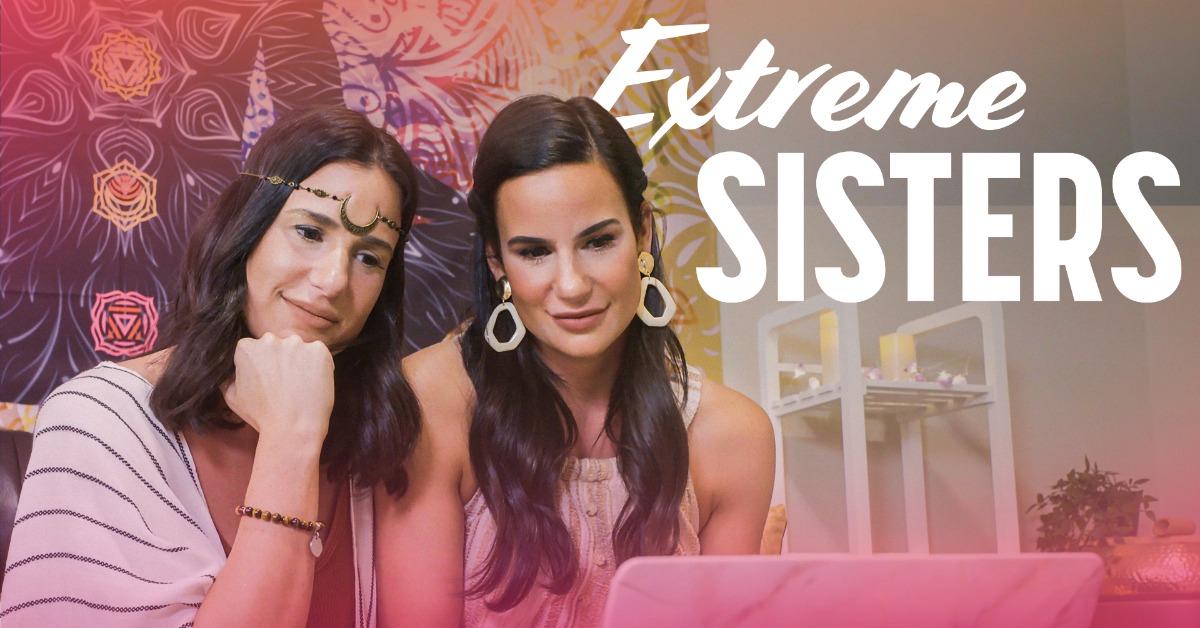 Article continues below advertisement
'Extreme Sisters' uses a few different methods for casting to make the show authentic.
With a show like Extreme Sisters, where the cast is full of people whose lifestyles differ greatly from the societal norm, it's hard not to wonder how authentic these people really are. And with reality TV in general, you constantly have people chasing internet clout in order to get their 15 minutes of televised fame.
Joshua explained to Distractify, however, that the vetting process for casting the right people in Extreme Sisters took time and care. And, he teased, "Viewers will quickly discover how authentic these people are," thanks to their intricate lives and the stories they share during the show's inaugural season.
Article continues below advertisement
"With a series like Extreme Sisters that explores such deep, lifelong relationships it really comes down to what stories are the most captivating and have the most heart," Joshua said. "We use a huge variety of tools to develop our cast, from social media to local news stories and more, but you'd be surprised how much of the work is good old-fashioned word of mouth."
Article continues below advertisement
Anna and Lucy of 'Extreme Sisters' might have one of the more complex families of the show.
Season 1's Anna and Lucy DeCinque are twins who share everything, including a significant other. They both want to have a baby with their shared boyfriend, Ben. They also live in the same house with their mom, so the dynamic there is very unique in terms of what most viewers are used to.
Article continues below advertisement
According to Joshua, because the sisters are identical twins, doing the same thing for the same amount of time comes naturally to them. Their desire to have a baby at the same time and with the same man is par for the course as far as their lifestyle goes. Joshua also admitted that the "extreme dedication, in addition to the way the sisters and Ben handle intimacy, will fascinate viewers."
Would Season 2 have the same cast or introduce fans to new pairs of sisters?
So far, the TLC reality series has been picked up for just one season. But if it's anything like Joshua and Bodega Pictures' other show, sMothered, it will return for at least one more season in the future.
Because there is so much more of the Season 1 cast's stories left to be told, Joshua is hopeful that the original cast would return, should there be a second season of Extreme Sisters. However, he is also open to welcoming other sister relationships into the fold.
Article continues below advertisement
'Extreme Sisters' isn't about changing the cast members' lives or way of thinking.
The big takeaway from Extreme Sisters isn't that these women want to change their lives. Instead, the show is about their willingness to share their lives with viewers.
"They have a story to tell that we genuinely feel needs to be told, so we are there to document their individual, unique journeys rather than to expect or encourage any kind of change," Joshua said to Distractify of the cast members.
Article continues below advertisement
He added, "We are all always drawn to people that are at an organic crossroads in their lives. I think that the most important and challenging thing with a series like this is to encourage people to be their most authentic selves even when the cameras are around."
Viewers shouldn't expect to see the sisters' lives change drastically, but instead, they'll be able to watch the women grow as the season progresses.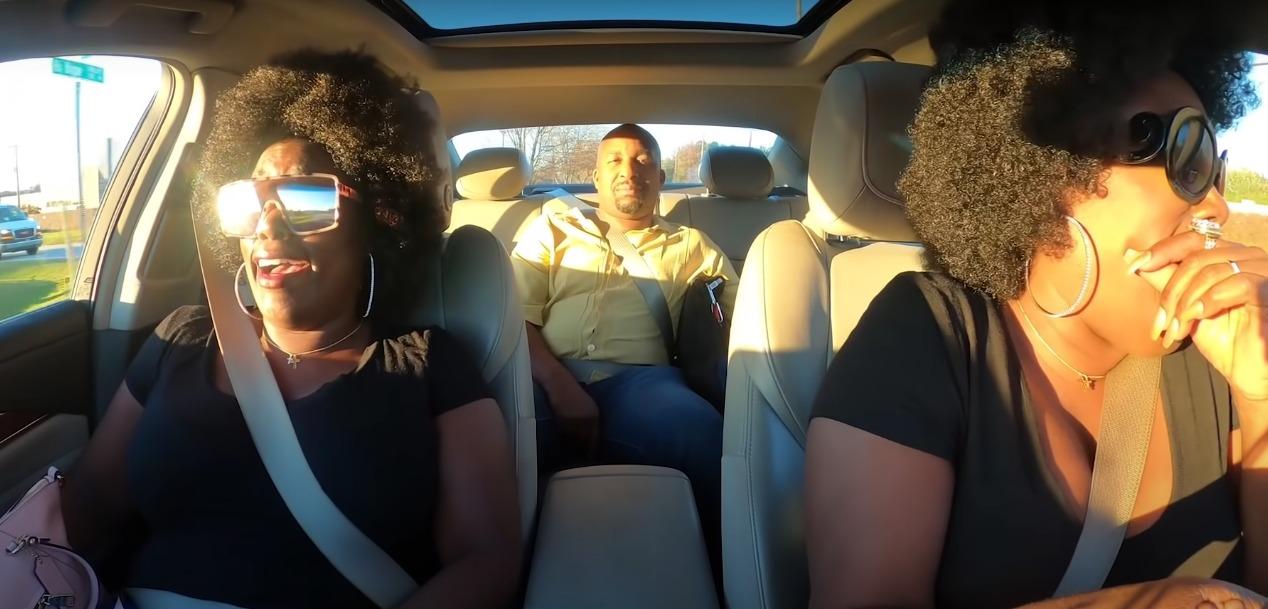 "Whether they are looking to start a family, a new relationship, or move away from one another for the first time, there's obviously a lot of natural self-reflection that happens," Joshua shared. "We're there to capture these incredibly human moments, and [are] excited for viewers to watch their stories unfold and evolve."
Watch Extreme Sisters on Sundays at 10 p.m. EST on TLC. Extreme Sisters is produced by Bodega Pictures for TLC. Executive producers for Bodega Pictures are Benjamin Nurick, Joshua Ackerman, and Kristy Wampole.