Fabolous and Ray J Came to Blows 10 Years Ago, and Each Man Said He Won
The beef between Ray J and Fabolous is almost a decade old now, but many fans want to know where it started and what it was fought over.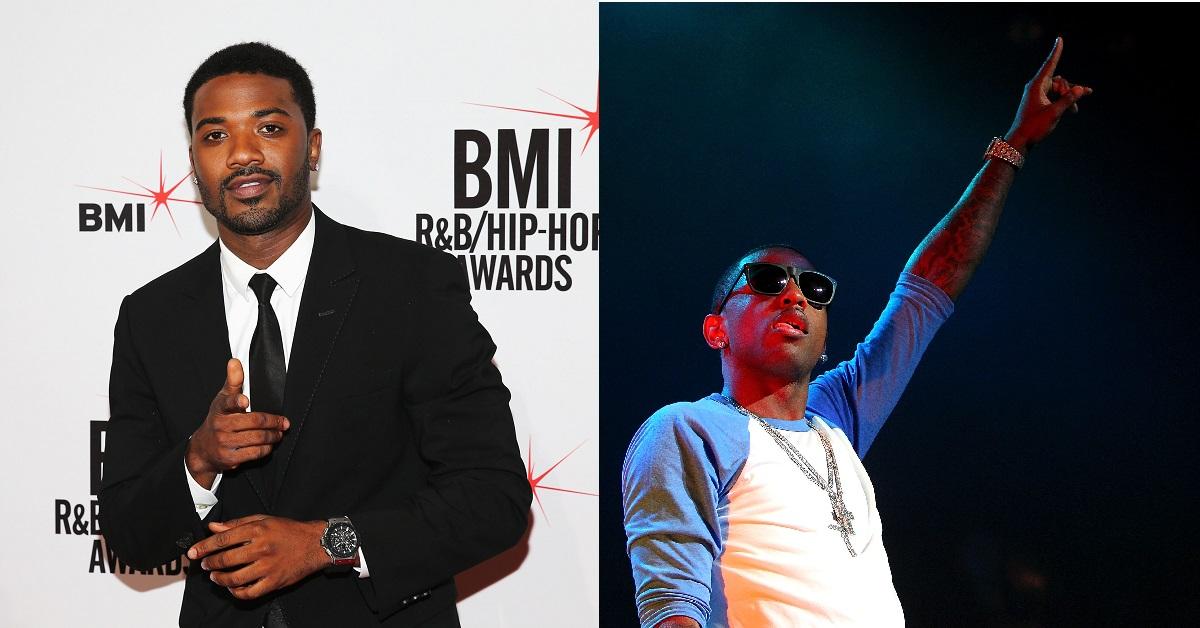 They are not uncommon in the world of rap, but some beefs can go back so long that it's easy for fans to forget what they were about in the first place. The feud between Ray J and Fabolous is just one example of a beef that's now a full decade old. Now, 10 years after the beef started, many want to know why it began, and what each man has said about it recently.
Article continues below advertisement
Why did the beef between Fabolous and Ray J start?
In 2011, news broke that Ray J and Fabolous had gotten into a fistfight in Las Vegas. After the news broke, Ray called into a radio station to say that he had won the fight, and Fabolous refuted that claim. "This s--t is more a war on drugs than it is war between Ray J and me," Fabolous said in 2011. "This n---a is high and coked up or on pills. His rant, I heard it [and] it's hilarious to me. It's a joke to me."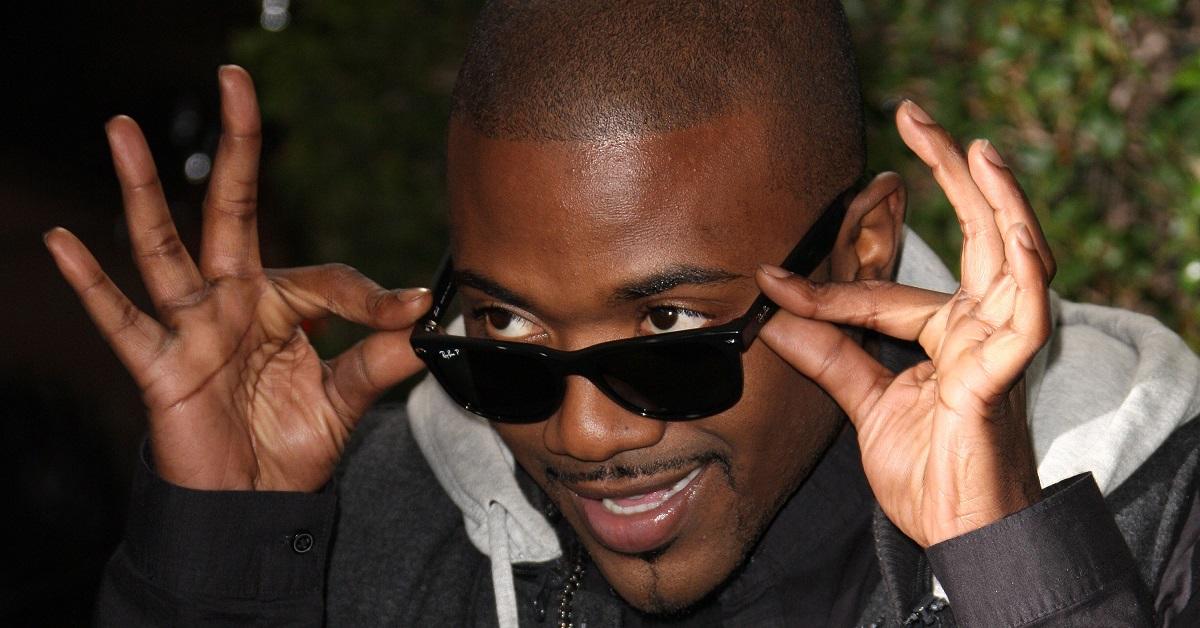 Article continues below advertisement
Although at the time Ray was intent on keeping the feud alive, it seems that Fabolous and Ray have buried the hatchet in more recent years. In 2019, Ray gave an interview to Complex in which he explained the fight, saying that it was part of a "crazy weekend."
Ray J and Fabolous are on good terms now.
"Of course. Fab knows I was trippin' that night. He knows I wasn't right," Ray J explained to Complex. "He knows somebody slipped something in my drink... I'm just playin'. Something happened, I don't know, it was Vegas... I was just turnt up, we was in Vegas."
"Having too much fun and then tweaking out, but Fab know what's up and we've talked," he continued. "We good, it was just a crazy weekend."
Article continues below advertisement
Ray J has also made amends with other people he's fought with.
In his interview with Complex, Ray J also addressed his relationship with Hitmaka, who is also known as Yung Berg. "We talked," Ray said. "Everybody I've ever had a problem with I've reached out and made things right."
This interview, which came out in 2019, makes it clear that Ray J is trying to atone for his past behavior through speaking to people one on one.
Article continues below advertisement
Some people didn't know Ray J and Brandy were siblings.
More recently, Ray J has been in the news after some fans realized that he and Brandy are siblings. This realization came after Ray J posted an image of a new tattoo he has that's dedicated to his sister. The news that the two were related came as a shock to many, in part because they've both been famous for so long.
Ray J may have had beef with many people, but it seems that in more recent years he's worked to put all of that behind him. Hopefully, that's led to better relationships not just with his fellow rappers and moguls, but also to better relationships with Brandy and the rest of his family.