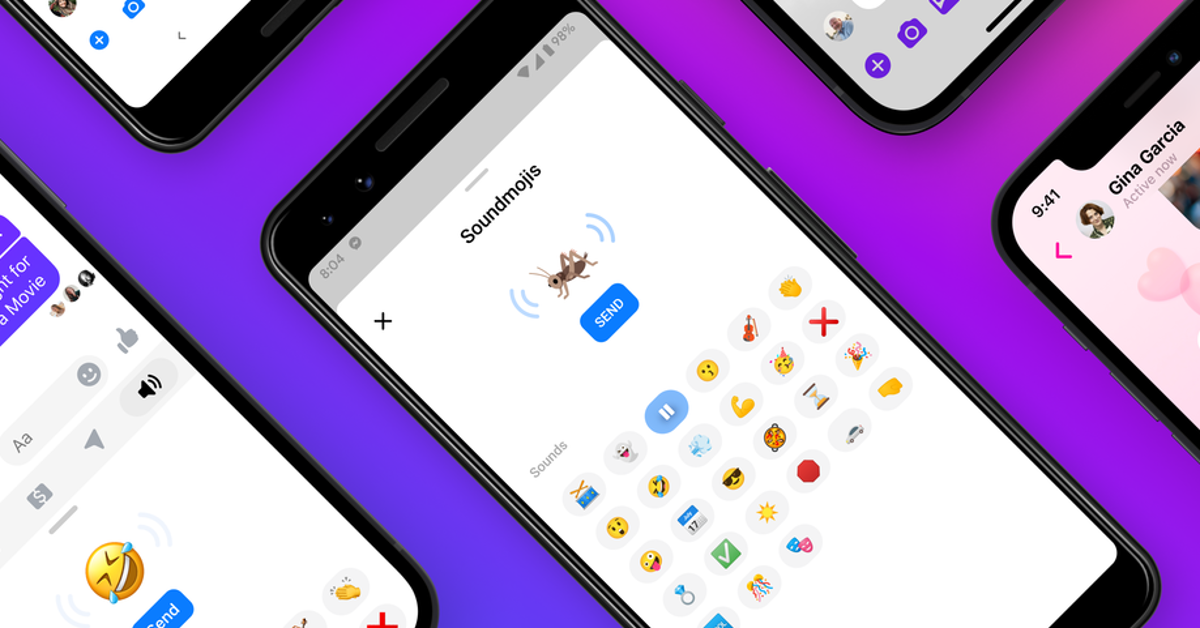 Messenger Just Debuted "Soundmojis" and They're Exactly What They Sound Like
Social media platforms are always debuting new features and applications in an effort to compete with whatever "next big thing" is and to ensure that their users use their services more and more.
While there's no shortage of widely used platforms, there are some that are undeniably bigger, and Facebook has managed to expand its offerings to a staggering number of products.
Now, Messenger is looking to keep its users even more engaged with the debut of "Soundmojis."
Article continues below advertisement
What are Messenger Soundmojis? What are they even used for?
There's a holiday for everything. Heck, there's even a World Mosquito Day (which is more about recognizing how evil these little miscreants are than celebrating their existence, thankfully). In honor of World Emoji Day (every July 17), Messenger has launched its "Soundmoji" feature which appends noises to some of the most popular emojis used in mobile communications.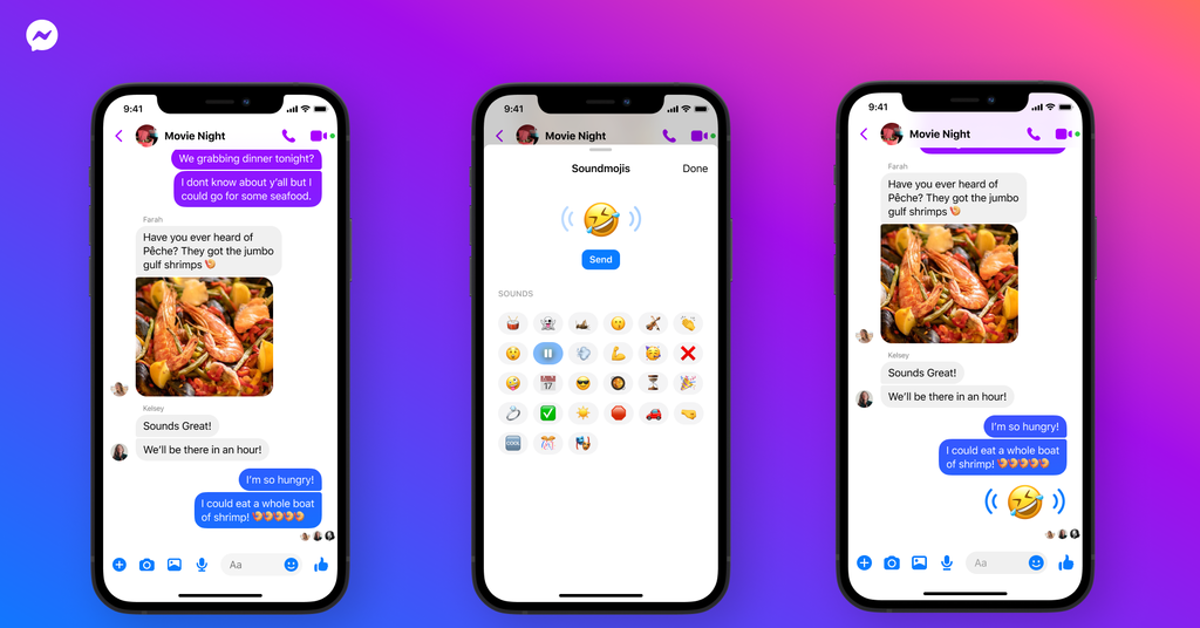 Article continues below advertisement
Messenger has reported 126.3 million active users since 2018, and the service expects to have nearly 138.1 million by 2022. The app is host to a large number of functions including voice and video calls, in addition to the ability to upload videos, images, and a wide variety of visual emojis and stickers.
Soundmojis append audible cues to these modern-day hieroglyphics, and users worldwide now have access to them; the feature debuted on July 15, 2021. Let's say you post an "OMG" surprise emoji. Now, a Soundmoji will accompany that with a "dramatic sound."
Post a ghost emoji, and users will hear an evil laugh.
Article continues below advertisement
If you want to try the feature out, Facebook writes: "Head to your Messenger app, start a chat, tap the smiley face to open the expressions menu, and select the loudspeaker icon. From there, you can preview and send your favorite Soundmojis again and again."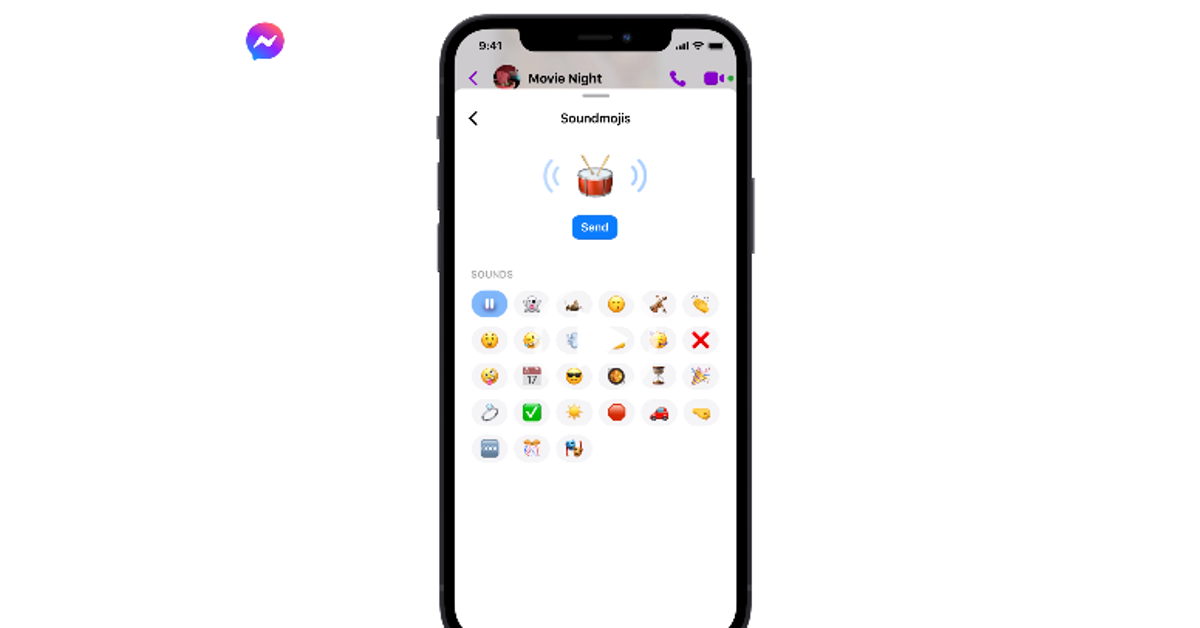 Article continues below advertisement
Messenger's also adding quotes from your favorite movies and TV shows.
The app's also using the feature to promote upcoming films like F9, as well as series fans love to quote endlessly, like Brooklyn Nine-Nine, and portions of popular songs like Drake's "The Motto" and Kanye's "Good Morning."
Messenger will also be regularly updating its Soundmoji database with new sounds, so if you're someone who's still stuck quoting Napoleon Dynamite, then you're in luck.
Article continues below advertisement
If you don't have the feature on your phone or mobile device, then make sure you have the most updated version of Messenger from the App Store or Google Play.
Article continues below advertisement
There's also going to be a ton of new visual emojis that will purportedly be hitting different messaging services come July 17, 2021.
You can check out the list of prospective Soundmoji-candidates here.
Personally, I've been waiting a long time for the classic Flash Gordon emoji but I don't think that's going to debut anytime soon. What emoji have you quietly been pining for? And are you excited to try out Soundmojis? Or are you more of a noise-less texter yourself?