Everything You Should Know About the Latest TikTok Trend, the Fake Bae Challenge
Have you ever had a fake bae? The latest TikTok challenge calls on users to embark on two-week-long relationships. Those who develop feelings lose.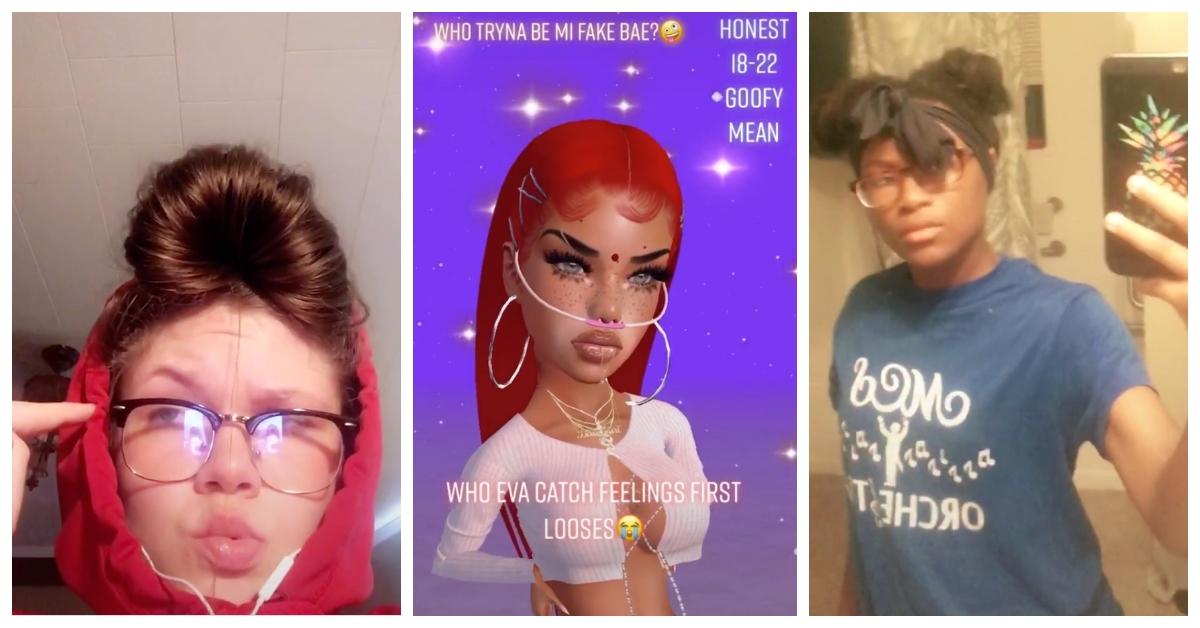 TikTok users are about to embark on fake relationships en masse. A new challenge calls on young men and women to form couples for two weeks. The person to develop feelings first is the one decried as the loser, while the one to walk away without a heavy heart is the winner.
Article continues below advertisement
Recent weeks saw an upsurge of people advertising their best qualities via short clips — with the hope of attracting a fellow TikToker. Here's what you should know about the fake bae challenge.
So, what is the fake bae challenge?
An increasing number of users are taking it to TikTok to recruit a fake girlfriend or boyfriend (think Margaret and Andrew in The Proposal). According to the rules, those entering into an agreement should stay together for two weeks. Some are promising collaborations, the chance to gain additional followers, and shoutouts as part of the deal.
Article continues below advertisement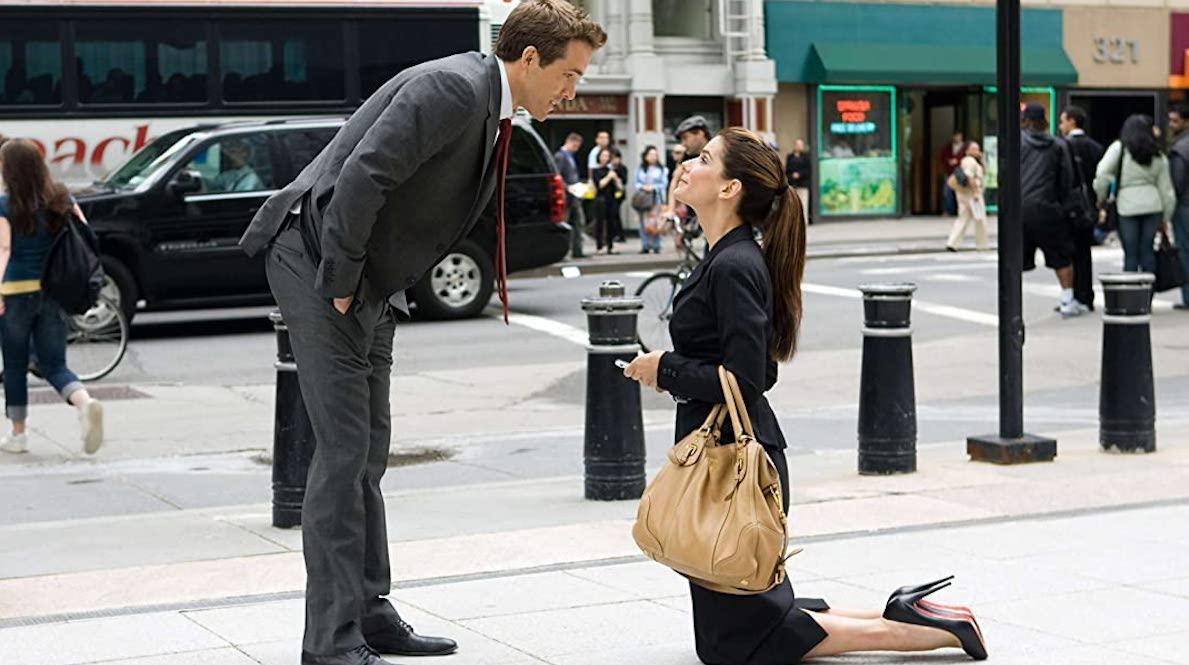 Others have taken a more laid-back approach, posting casual selfies taken at their bedrooms or bathrooms.
Users like @ii_kiaraadeniisee, sleep_vu and @breonabreona have all decided to shoot their shots, and there's no shortage of everyday users posting short clips advertising their availability for a purely online relationship.
Article continues below advertisement
Take a video posted by @2playa_.kiyahh, which sees the TikToker pull funny faces at the camera and casually playing with her hair. The video garnered 702 likes and 162 comments so far. "I will like all your videos," promised a commenter.
"me pls I'm a big fan," wrote another.
Article continues below advertisement
TikToker @ii_kiaraadeniisee opted for a similar approach. Instead of overcomplicating the task at hand, she opted for an effortless TikTok shot in front of the bathroom mirror.
"Who wanna be my fake bae as a title 🥰👸🏽? collabs , 1k+ , act like a real couple , sometimes ft 😍👸🏽.," reads the caption. She chose a cozy outfit for the occasion, wearing a cobalt shirt, a black headband, and tortoise glasses, garnering 406 likes, and 29 comments so far.
Article continues below advertisement
A user named @big_daddy_h put her own twist on the increasingly popular trend, creating a TikTok that begins with footage of her wearing a cherry red hoodie pulled tight around her face, with only her bun poking out at the top.
The middle of the video, however, sees her casting a more daring pose in front of the bathroom mirror. Proudly showcasing her bare shoulders, she semi-ironically smacks her lips. Her phone covers up most of her face. "Who trying to be my fake bae‼️," reads the caption.
"Me this girl right here," commented an eager fan.
"I could be yo real one💯💕😂👉🏼👈🏼," wrote somebody else.
Article continues below advertisement
Other users opted for a more creative approach. Take, for instance, @sleep_vu, who made an AR animation of a young woman wearing blue, ripped jeans, a tiny, white cardigan, and white sneakers instead.
Article continues below advertisement
A set of instructions in light blue font inform fans and followers about her set of criteria, which include "ha fake bae type," "cute," "honest," "18-22," and "goofy," and "mean."
Are you interested in trying the fake bae challenge?