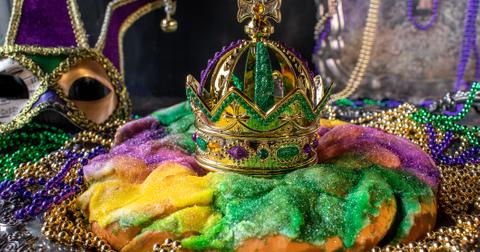 Find Your Inner Glutton With These Fat Tuesday Food and Drink Deals
By Katie Garrity

Updated
Whether you're looking for some nice southern comfort food or drink specials that will do the trick, we've compiled some of the best Fat Tuesday deals from some of the best restaurants near you! So bust out your gold and purple, throw on some beads, and get in the Mardi Gras spirit!
What is Fat Tuesday all about?
Before we all decide what to give up this Lent season and torture ourselves for 40 days and 40 nights, we need to properly stuff our faces and give in to our vices the proper way — by celebrating Fat Tuesday. Mardi Gras is actually French for "Fat Tuesday," reflecting the practice of the last night of eating rich, fatty foods before the ritual fasting of the Lenten season.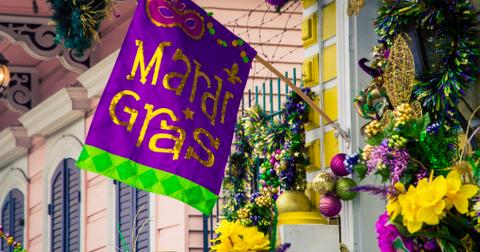 Traditionally in the U.S., fried foods are the main attraction on Fat Tuesday, like doughnuts and King Cake. In the U.K., Fat Tuesday is Pancake Day, and in Poland, it's Paczki Day — which refers to the jelly-filled doughnuts they eat. But the one thing they all have in common is the goal to stuff your face.
Here are the best Fat Tuesday deals near you.
Applebee's
If you're in for a cheap refreshment, Applebee's has $1 vodka strawberry drinks. Dangerous but oh so tasty! Drink special varies by location.
Buffalo Wild Wings
Buy one, get one free traditional wings all day Tuesday at participating Buffalo Wild Wings! Check with your local BWW to make sure this deal applies!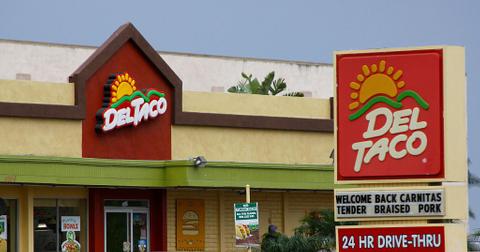 Del Taco
It wouldn't be right to celebrate Fat Tuesday without some Taco Tuesday. From 3 p.m. to 11 p.m., get yourself three tacos for $1.49! If you have $5 to spare, that's a lot of tacos.
Chili's
Chili's has a $5 margarita to get you in the right state of mine for Fat Tuesday and then take the edge off with their special Lent menu! Participating locations only.
Joe's Crab Shack
In honor of going all-out on Fat Tuesday, Joe's Crab Shack is selling $5 hurricanes all day long. So pull up a seat at the bar and let the good times roll! Participating locations only.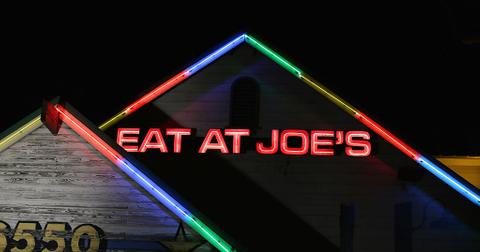 Heaven on Seven
Heaven on Seven will be serving Mardi Gras specials and turning up the fun with live music from Big Shoulders Brass Band. What better way to celebrate Mardi Gras than with authentic food and live music?
IHOP
Did you know that Fat Tuesday also lands on National Pancake Day? The stars have really aligned. Head to an IHOP for a free short stack and a chance to win some pancake prizes! Terms apply.
Olive Garden
Feel free to head to Olive Garden and stuff your face to your heart's content for just $11.99 with their never-ending pasta bowl. Participating locations only.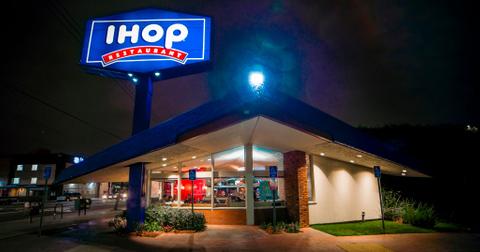 Red Robin
With bottomless fries and soft drinks plus burgers starting at just $6.99, you really can't go wrong in your journey to experience complete gluttony.
Sonic
Spring training is in full swing; so why not get in that baseball spirit with $1 hot dogs? Get an All American or Chili Cheese 6-inch hot dog for just $1. Don't forget to mention the special when you order! Limited to 5 dogs per order.
Wingstop
Get an order of delicious boneless wings sauced and tossed in your favorite sauces and seasons for just $.60 a wing. Only at participating locations.