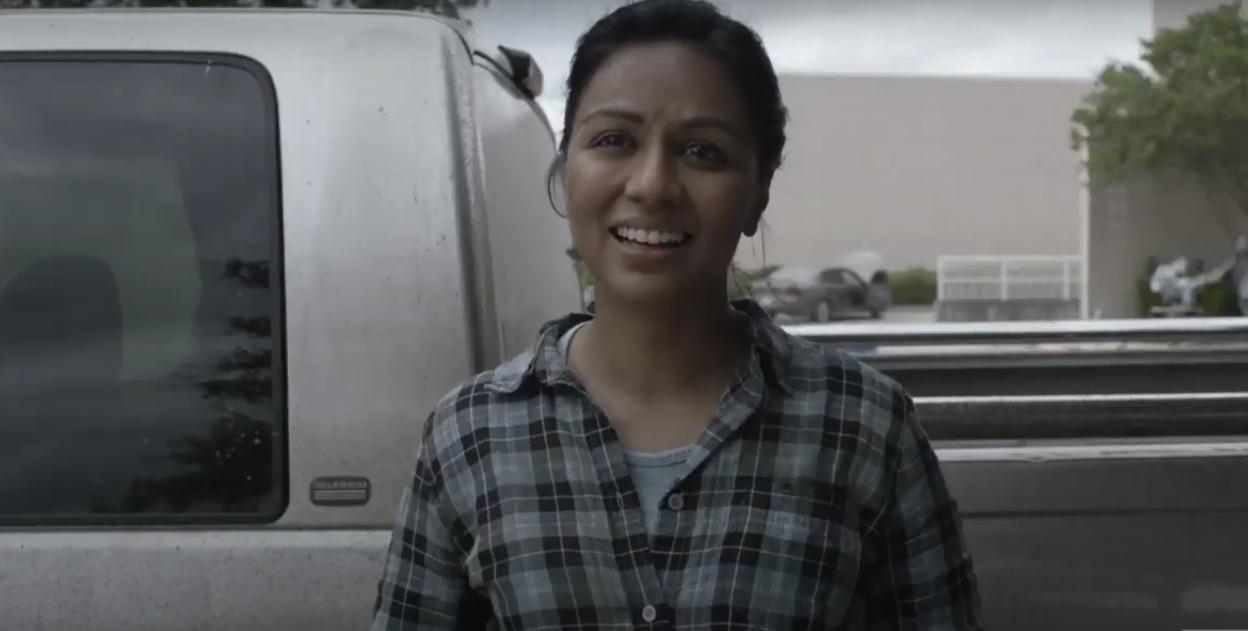 Grace Is Basically a Pregnant Ticking Time Bomb on 'Fear the Walking Dead'
The Season 6 mid-season finale of Fear the Walking Dead brought the return of Grace, who Morgan had been out to find since the end of Season 5, and the possibility of a major war on the horizon. There was also a turning point for Alicia, who decided to think of others and the bigger picture rather than be out to save just herself and Charlie. But what plenty of fans are talking about is Grace, her pregnant belly, and the fact that Virginia is sure to use her in a terrible way.
Article continues below advertisement
As it stands, she was being held captive away from the general population in a windowless room by herself. But since she's still visibly pregnant and hasn't yet given birth, viewers are ready to learn more about what Grace endured and how long she has until she gives birth to a baby during a zombie apocalypse.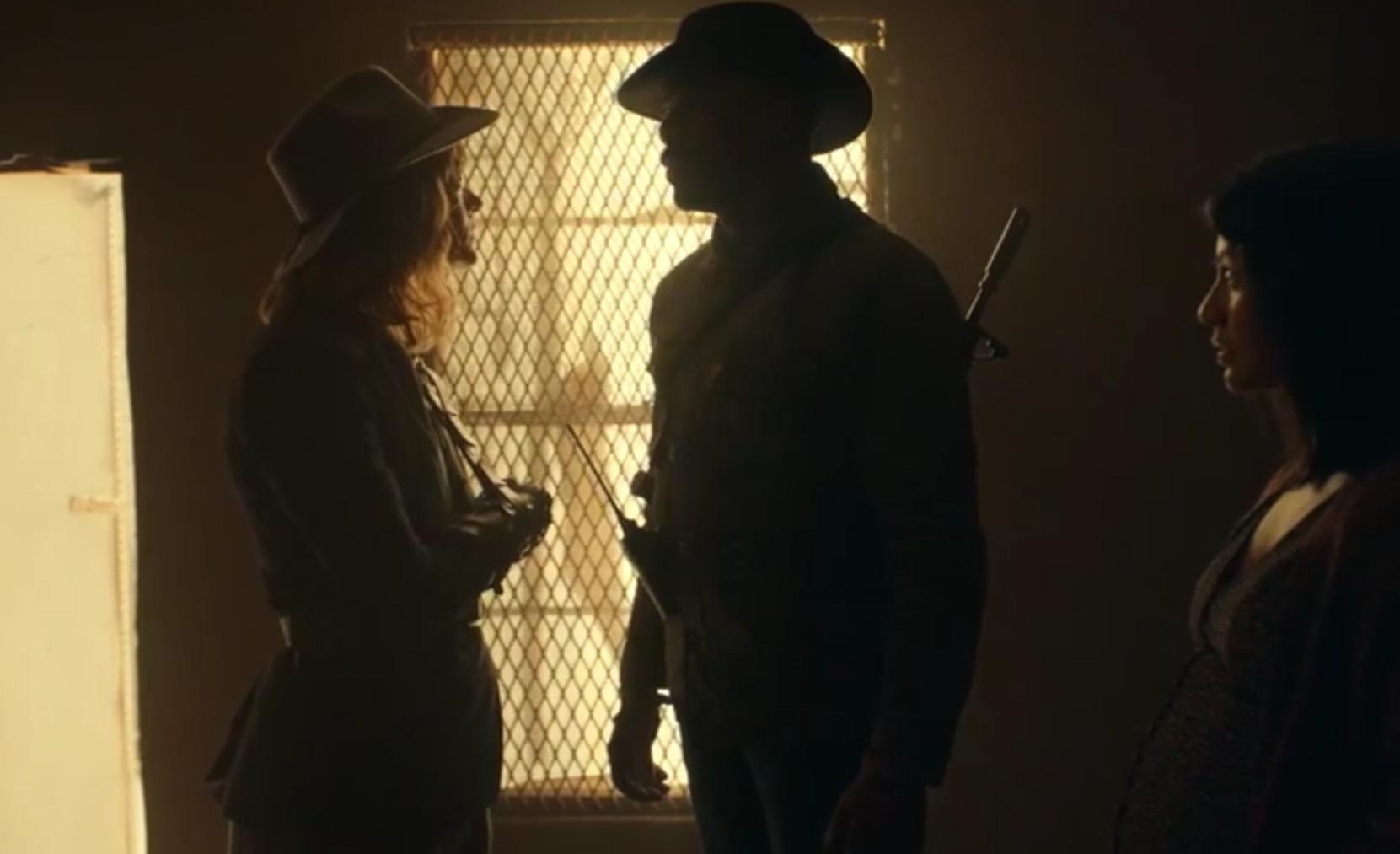 Article continues below advertisement
So, how far along is Grace's pregnancy on 'Fear the Walking Dead'?
At the start of Season 6 of Fear the Walking Dead, someone mentioned it having been a little more than 200 days since Virginia had taken the core group and split them up among her different communities. And, when Grace was taken at the end of Season 5, her pregnancy wasn't very far along. That puts her at around seven or eight months along now.
Unfortunately, that also means she is going to deliver a baby while also being the victim of radiation and Virginia. That's a lot of stress to put on anyone, let alone someone trying to survive in a new world.
Virginia seems to have kept Grace hidden from almost everyone else, except for a few trusted soldiers, to use against Morgan if she ever had to. And now that she knows her sister, Alicia, and Charlie are all on Morgan's side, she might be ready to put her plan into action.
Article continues below advertisement
Morgan is trying to build a new community with Al and Dwight.
Morgan has never been violent or power hungry for the sake of gaining followers and minions, unlike Virginia. She has said time and again that her goal is to create something bigger and better, but she has also proven herself to be selfish and maniacal when it comes to leading her people. Morgan, on the other hand, wants to create a community for everyone he lost to Virginia at the end of Season 5.
Article continues below advertisement
He didn't want to tell Alicia where the new community is, but it's likely somewhere far enough from Virginia and her people to ever be found and taken over. And, if that's the case, Morgan's new community could be in northeast Texas or even further north than that. Right now, Virginia's people have claimed much of central Texas, but it's hard to believe if their goal is to take over the entire state.
Article continues below advertisement
What is Strand's plan on 'Fear the Walking Dead'?
Although the group has been split up for so long, Strand has been able to rise through the ranks and become a trusted officer in Virginia's army. But, he keeps assuring those who were once close to him, he has a plan to bring them all together again. They just have to be patient, even if some of them become casualties in the inevitable war to come.
Unfortunately, Strand hasn't explained what his plan is, but it likely has something to do with severely double-crossing Virginia. If Strand is known for anything, it's switching sides and surprising us all. Hopefully, it all goes down before a very pregnant Grace goes into labor.
Watch Fear the Walking Dead on Sundays at 9 p.m. ET on AMC.