Fernande Grudet aka Madame Claude Had a Daughter — Where Is She Now?
Fernande Grudet, who many knew as Madame Claude, owned a famous brothel in France. Outside of her business, she was also a mom to a daughter.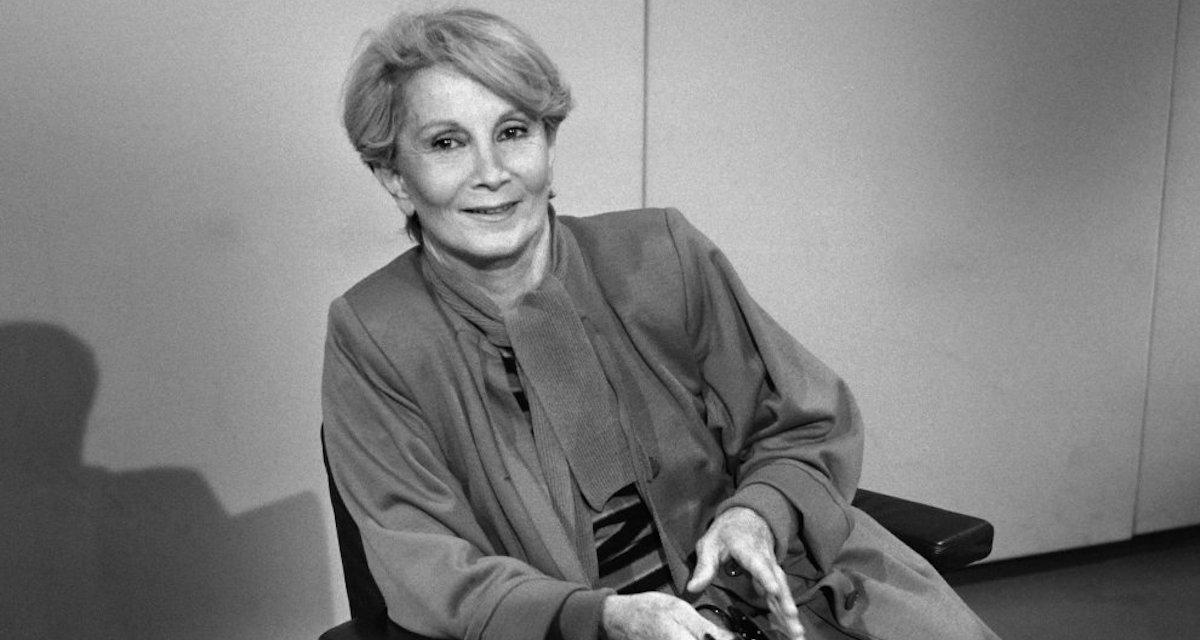 While there's never a shortage of new, original content on Netflix, some of the most popular shows and movies on the streaming service are the ones that are based on true stories.
The French period drama Madame Claude debuted on April 7, and it chronicles brothel owner and "Queen of Sex" Fernande Grudet.
Fernande, who many knew as Madame Claude, rose to prominence in the '60s with an elite network of sex workers. Politicians, actors, and other high profile public figures were clients of her "Claudettes."
Article continues below advertisement
The Netflix movie follows Fernande (played by Karole Rocher) through the height of her power in Paris and it concludes in the '90s.
At the beginning of the film, the character discusses how she left her daughter behind with her mother while she went to Paris. Did Fernande Grudet have a daughter in real life?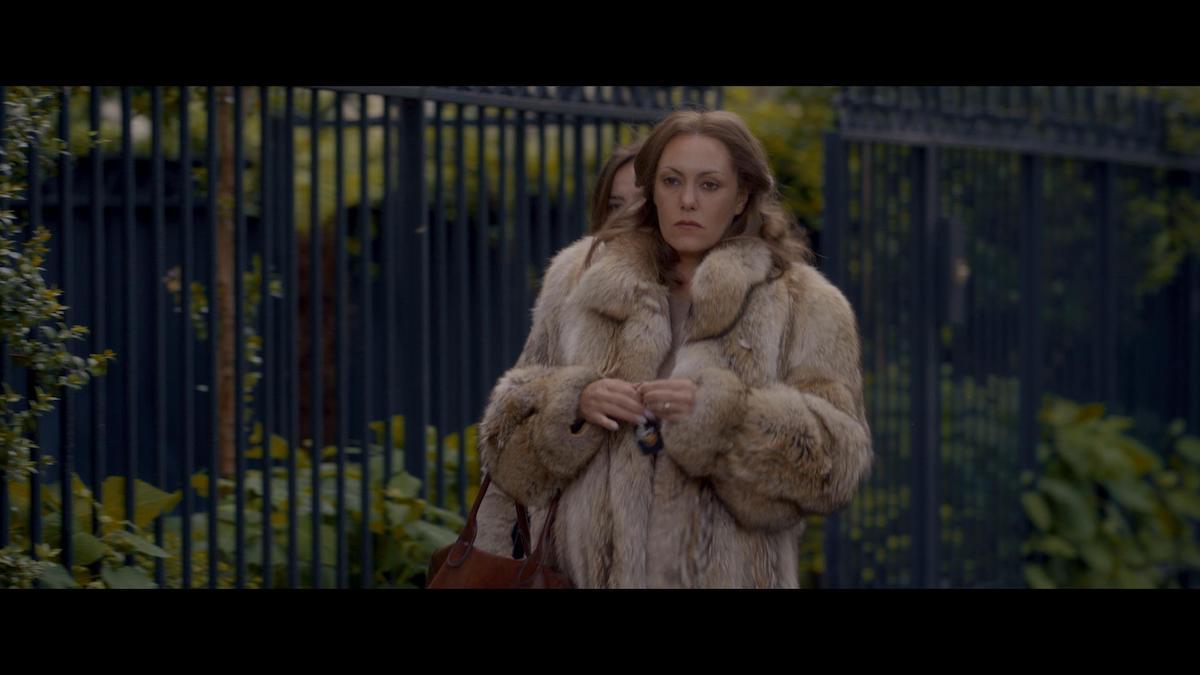 Article continues below advertisement
Fernande Grudet's daughter is a character in the 'Madame Claude' movie.
Because Madame Claude is meant to be a biopic of Fernande Grudet's life, many viewers were surprised to learn that the brothel-keeper had a daughter.
As the character explained in the movie, she got pregnant as a teenager, and she chose to leave her daughter in Loire when she went to Paris. This would mean that her child was born in around 1940.
"It has to be said that I had a rough start. I was born in the wrong place. At 17, I found love, or rather, a fleeting encounter. Pregnant. A disaster. It was over. That wasn't the life I wanted," Fernande says in the film. "I left my daughter with my mother, and I went to Paris."
Fernande's daughter, Anne (Gina Jimenez), is a minor but key character in the Madame Claude film. She represents what the brothel owner gave up in order to create her network.
Article continues below advertisement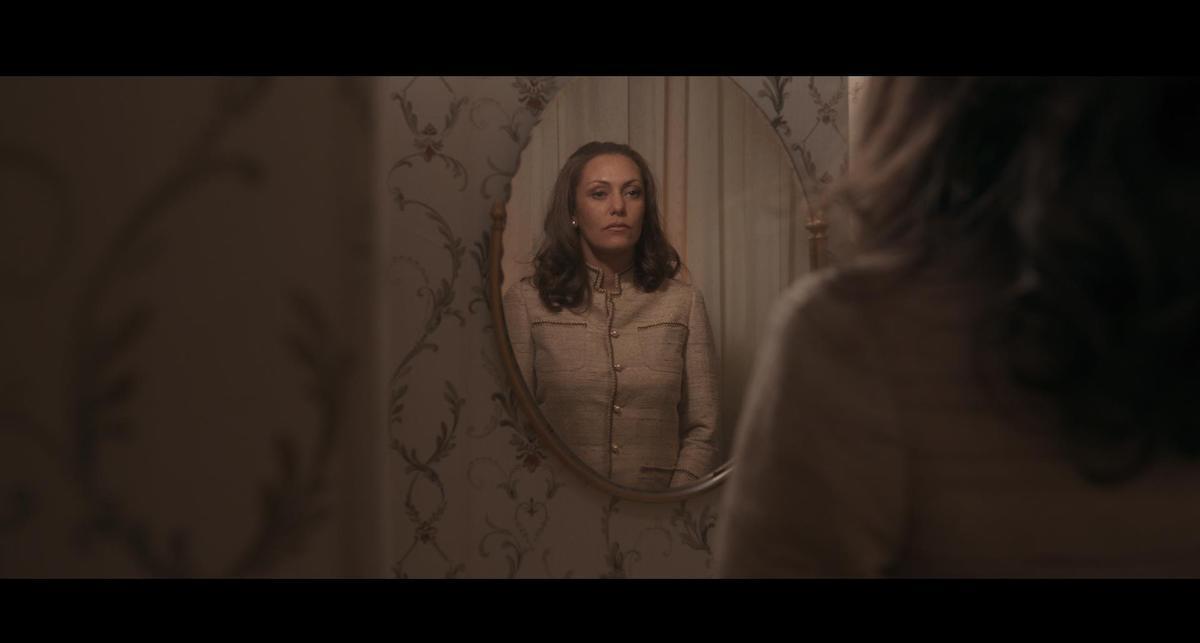 Though Fernande viewed some of her employees as surrogate daughters, she never managed to bond with her own flesh and blood in the film
Toward the end of the movie, Fernande's daughter, Anne, knocks on her mom's car window. While the two are inside speaking, Anne reveals that she has gotten married and that she is pregnant. Fernande is surprised by the news, and she asks her daughter if she's "a bit young for that."
Article continues below advertisement
Fernande wishes she had found out earlier, while Anne is upset that her mom changed her address without telling her.
The Paris transplant says that she hopes that her daughter has a baby boy, and Anne leaves the vehicle upset.
It's evident by the end of the movie that their relationship hasn't improved, and that Fernande will be dealing with her legal issues on her own.
Though it is known that Fernande had one child in real life, it's unclear whether this conversation ever took place, or if Anne was married or pregnant at this time.
Article continues below advertisement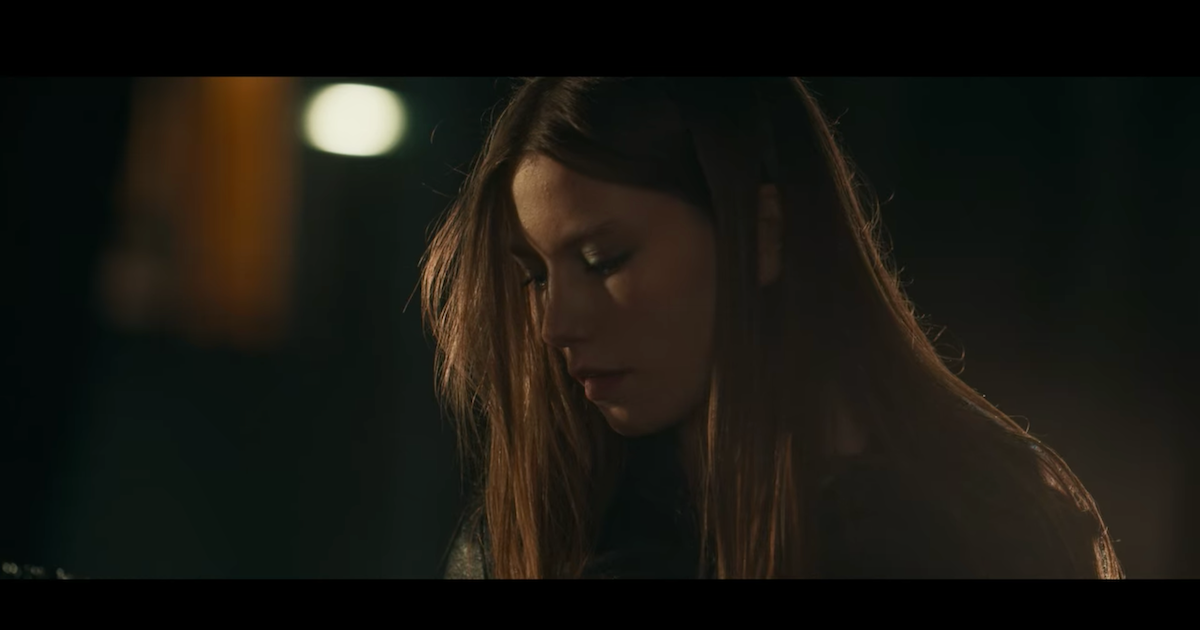 Where is Fernande Grudet's daughter now?
Not much is known about what Ferande's actual daughter is up to now, but the two were reportedly estranged until the madame passed away in 2015.
According to The Netline, Ferande moved to Nice in the latter part of the '90s in order to be closer to her daughter. It does not appear as if they became close, and Fernande later died in a nursing home in the area.
Madame Claude is available to stream on Netflix now.