Netflix's 'Madame Claude' Is Based on the Insane True Story of One Woman
Infamous French brothel owner Madame Claude was a living legend until 2015, but what was her cause of death? The truth about the madame, revealed.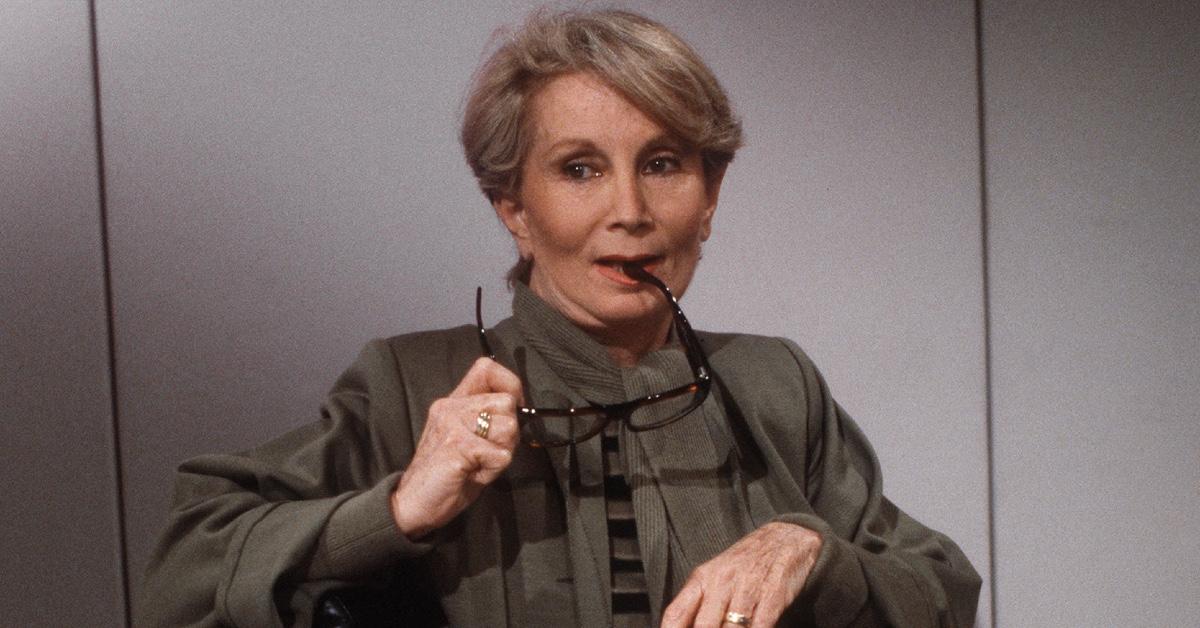 The latest Netflix film based on a true story has arrived, and it's one of the most outrageous ones yet. Madame Claude is focused on the infamous brothel owner whose real name was Fernande Grudet. She rose to notoriety in the 1960s as the head of a network of French call girls specifically for foreign dignitaries and political powerhouses.
Following the release of the film, audiences are curious about Madame Claude's cause of death.
Article continues below advertisement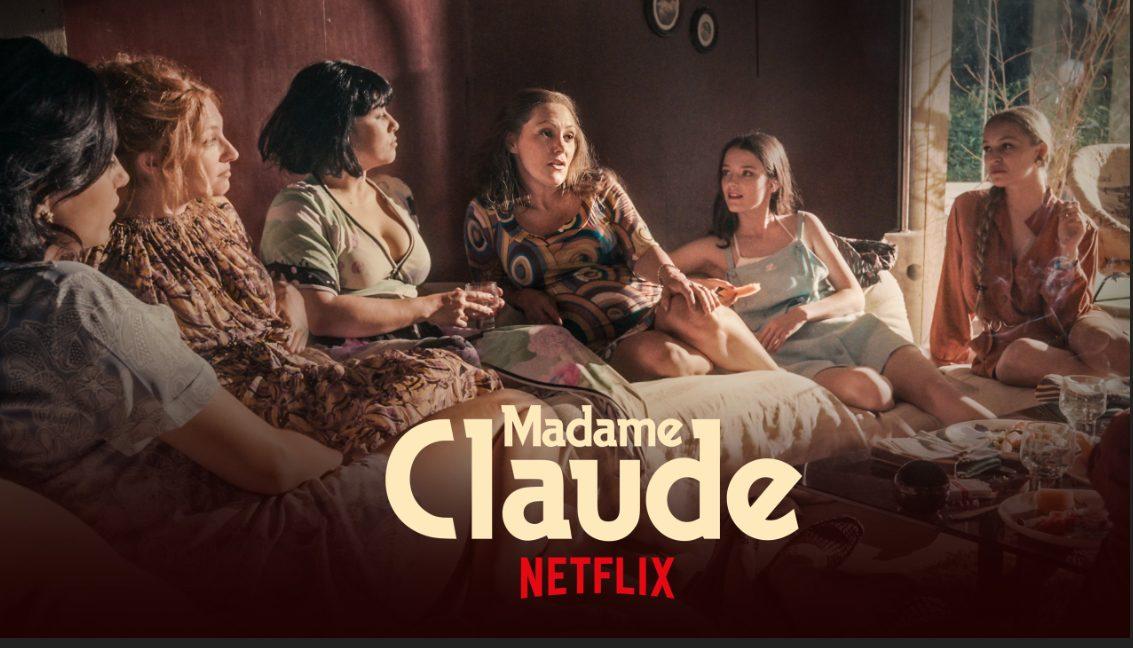 What was Madame Claude's cause of death?
The brothel owner had a mysterious past, with some reports claiming she had a wealthy father involved in politics. Other rumors claimed her father worked at a small cafe operating a pushcart. Another pervasive rumor — which was ultimately confirmed — said Madame Claude was a member of the French Resistance in Nazi-occupied Germany, and at one point, imprisoned in a concentration camp.
Article continues below advertisement
One thing about her past is certain: After the war, she had set up an exclusive prostitution business in Paris that lasted for at least a decade. In the 1960s, Fernande ran a brothel in the 16th arrondissement of Paris. An arrondissement is an administrative district (like a neighborhood), and the 16th was one of high society's favorite places of residence.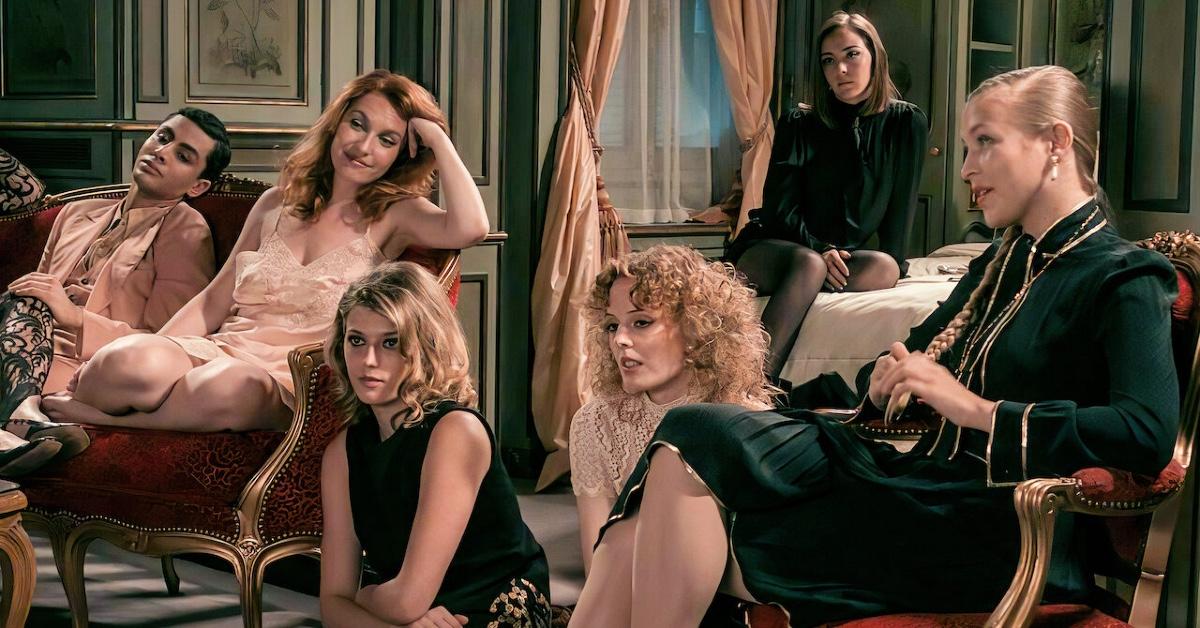 Article continues below advertisement
According to the Washington Post, Madame Claude explained the reason for her occupation in an autobiography published in the 1970s: "There are two things that people will always pay money for. Food and sex — and I wasn't any good at cooking." She cultivated only the most refined employees, reportedly rejecting 19 out of every 20 applicants.
Sadly, Madame Claude spent 2013–2015 hospitalized and was "very tired," according to a report from AFP. Madame Claude passed away of natural causes at 92 years old in Nice, France, on Dec. 19, 2015. In her final years, she lived as a recluse on the French Riviera and was estranged from her only child, a daughter.
Article continues below advertisement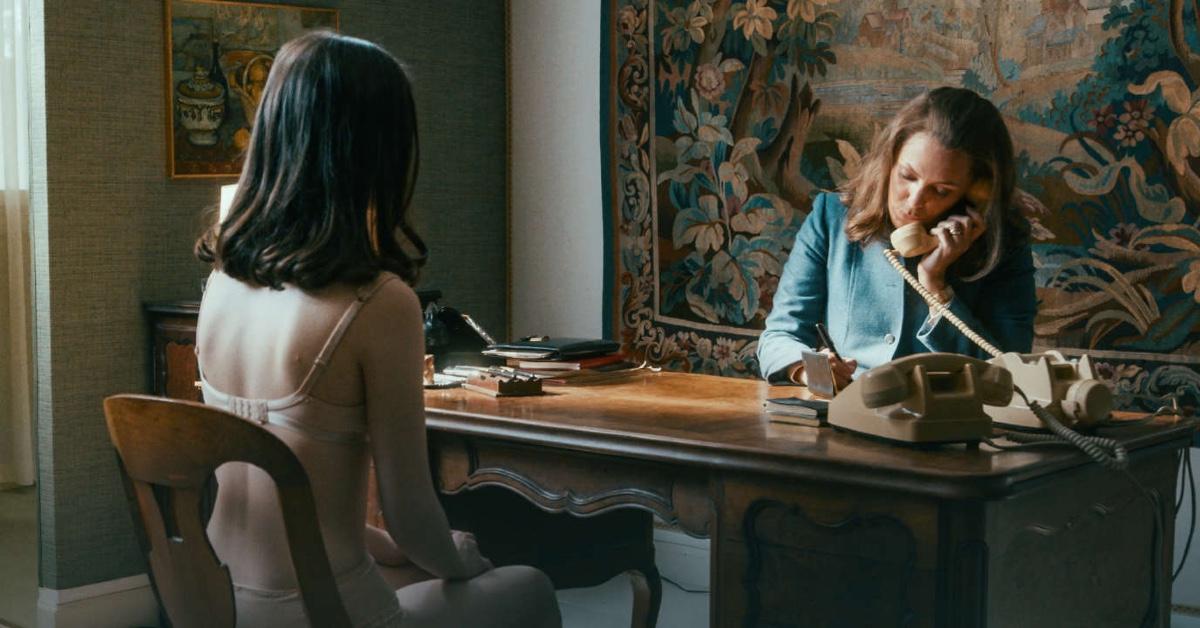 What was Madame Claude's net worth at the time of her death?
Reports from a Vanity Fair exposé in 2014 revealed that Madame Claude's clients spent upwards of $2,000 to spend an evening with her call girls, who were recruited and groomed for the task. Huffington Post reports that Madame Claude often hand selected her call girls and taught them good manners, got them plastic surgery, and counseled them on etiquette.
"If I have to choose between a nymphomaniac and an intellectual, I'll hire the intellectual," Madame wrote in a 1986 book.
Article continues below advertisement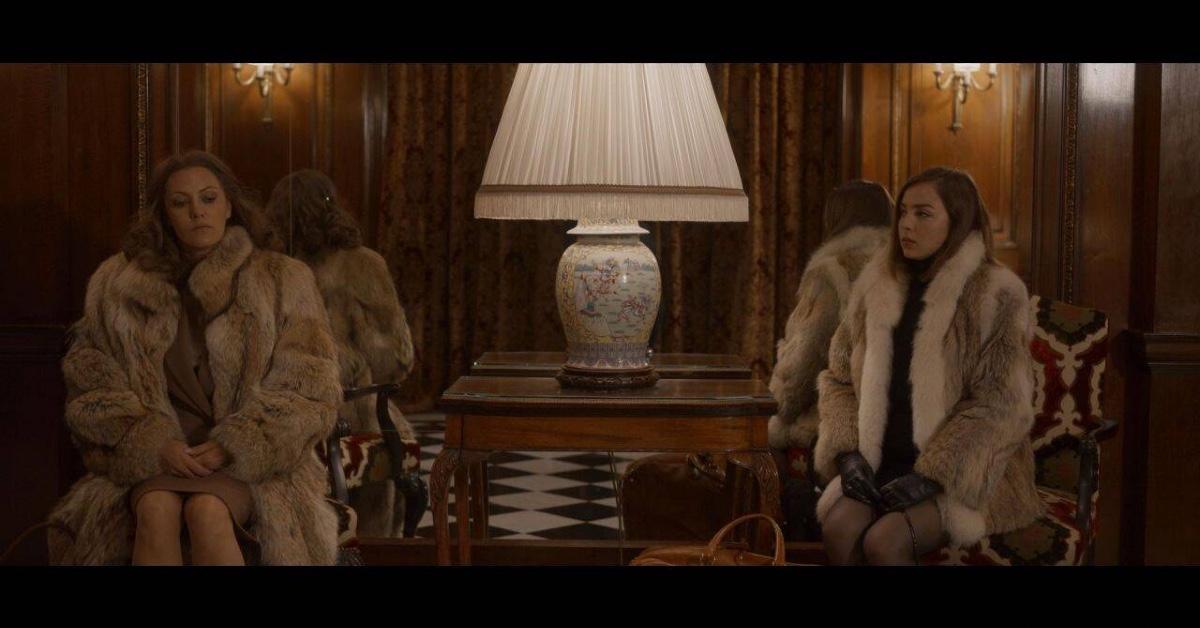 Rumor has it that Madame Claude's net worth at the time of her death was surprisingly small. However, the exact numbers of her fortune are unknown, especially since the circumstances of her wealth often involved secrets, lies, and foreign dignitaries. Her legacy is fraught with danger and intrigue, but continues on through documentaries and biographies about her mysterious past.
If you're curious and want to know more, check out Madame Claude, now streaming on Netflix.