Celebrate Women's History Month All Year Long With These Books About Female Friendships
This Women's History Month (or any month!) be sure to check out these six books with great female friendships at the center.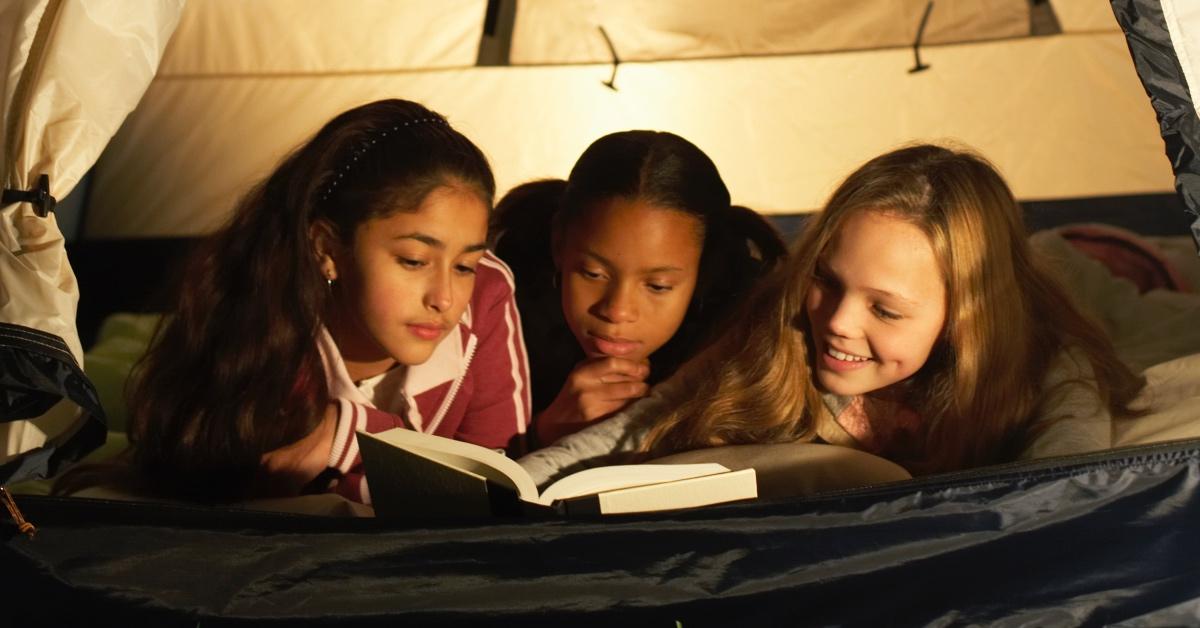 In the words of Nicole Richie, "True friends are like diamonds — bright, beautiful, valuable, and always in style."
Female friendships deserve celebration year-round, but during Women's History Month, it might be an extra good time to pick up a book about female friendships and dive in. Here are a few books about female friendships that will remind you (and your squad!) of your best times together.
Article continues below advertisement
'Another Brooklyn' by Jacqueline Woodson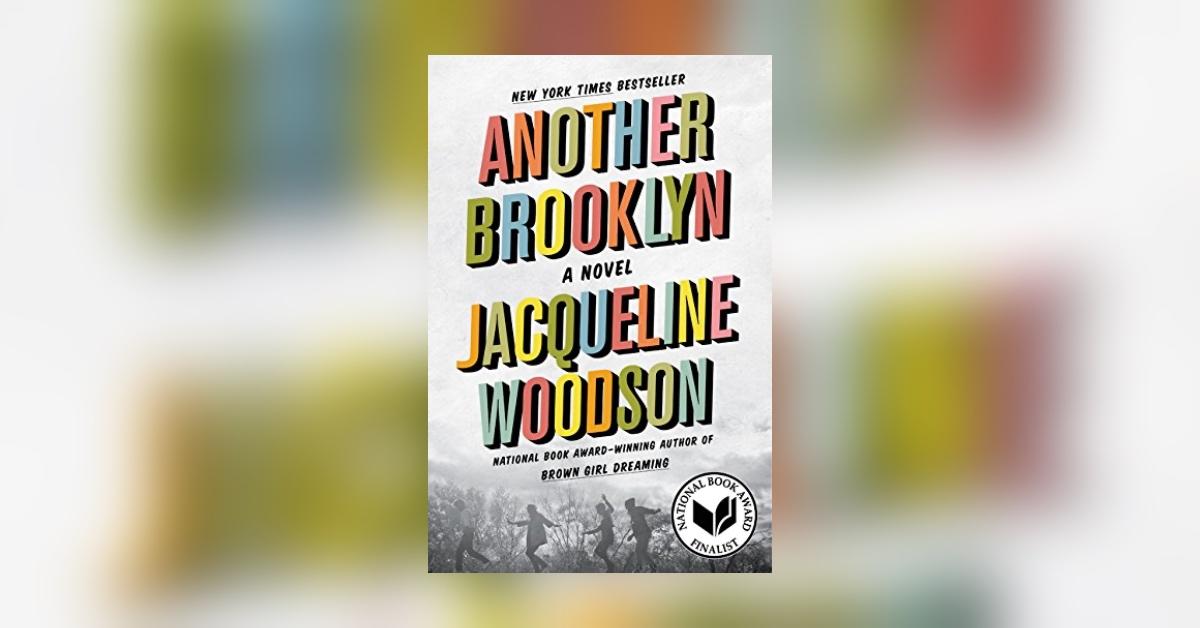 Another Brooklyn is written from the perspective of 35-year-old August, an anthropologist who has returned to New York to bury her father. When she arrives, nostalgia immediately transports her back to the Brooklyn of her childhood and the friendships she made during that time. Through August's eyes, readers see what it was like to be a young Black girl during the 1970s in New York City and the bittersweet friendships she still holds dear.
'Code Name Verity' by Elizabeth Wein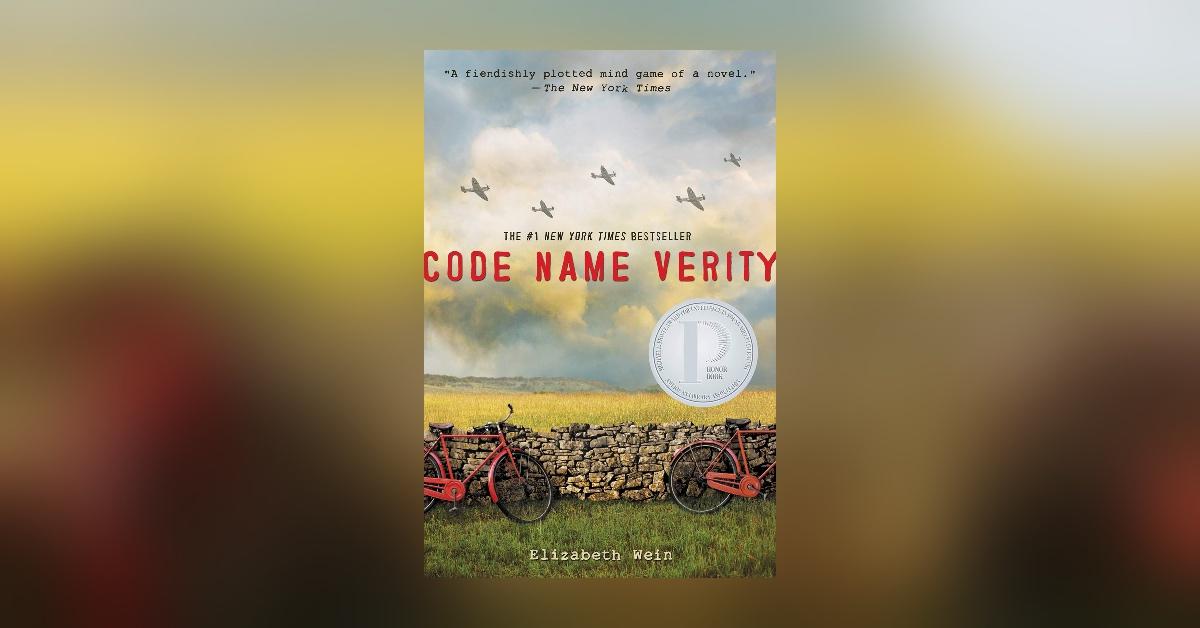 Code Name Verity is a historical fiction novel set during WWII. When "Verity," a spy, is arrested by the Gestapo, she's offered a choice: Confess or die. Instead, she crafts a confession that uncovers her past, including her friendship with British spy plane pilot Maddie, her flying companion when she was captured — and why she left Maddie in the plane's wreckage after they crash-landed.
Article continues below advertisement
'You Truly Assumed' by Laila Sabreen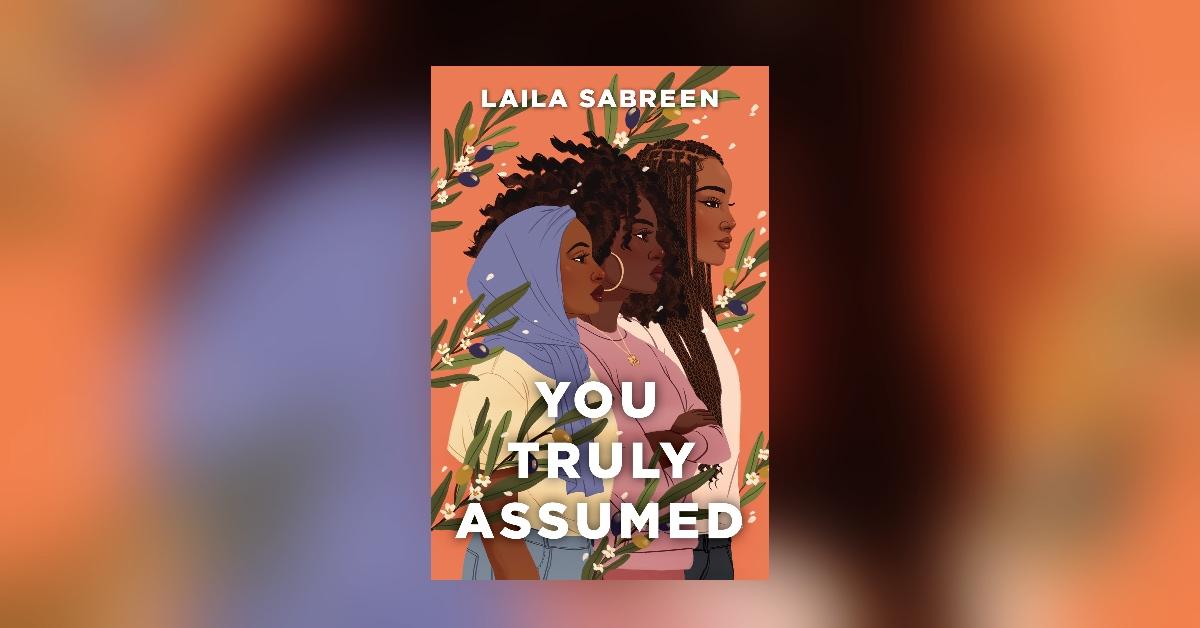 In You Truly Assumed, three Black Muslim women from across the United States come together after a terrorist attack rocks D.C. The three women, Farah, Zakat, and Sabriya, create a blog called "You Truly Assumed," which serves as a safe outlet for their community. The book details the chaos of the friends' individual lives, including their romantic relationships, friendships, and career goals, but it ultimately reminds readers that through sisterhood, change is possible.
Article continues below advertisement
'Conversations With Friends' by Sally Rooney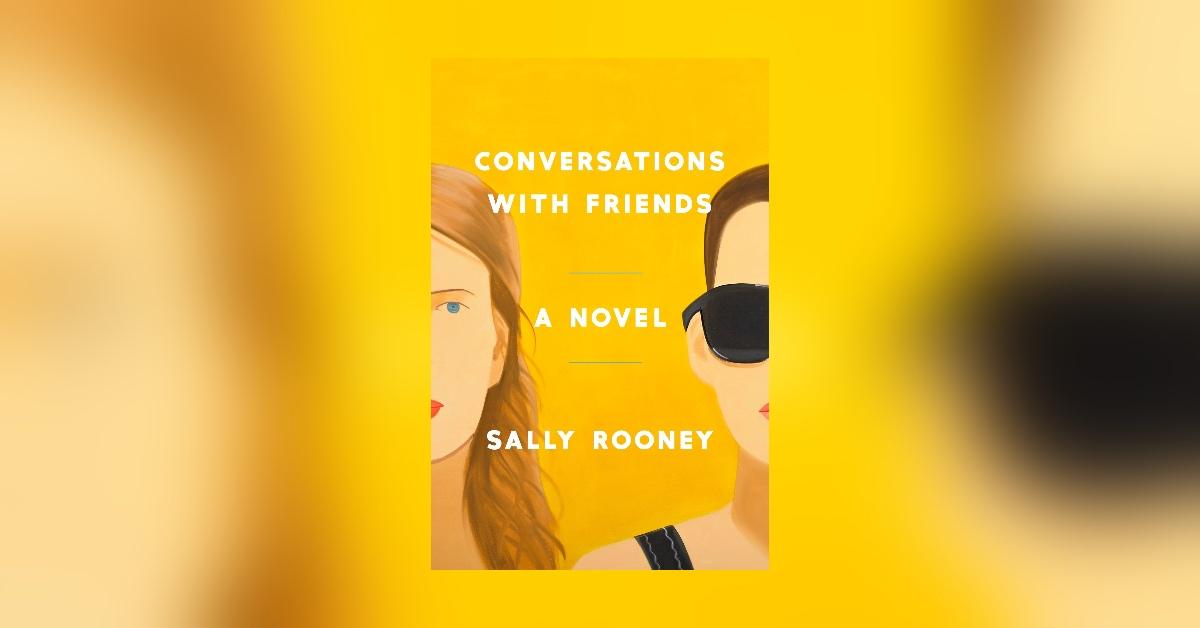 In Conversations With Friends, college friends Frances and Bobbi are performing spoken word poetry in Dublin, where they attend university. When the girls are spotted by a journalist, Melissa, Frances is impressed by Melissa's sophistication ... and her husband. As Frances navigates her relationships with Nick, her father, and Bobbi, she must learn to live moment-to-moment.
Article continues below advertisement
'This Is All Your Fault' by Aminah Mae Safi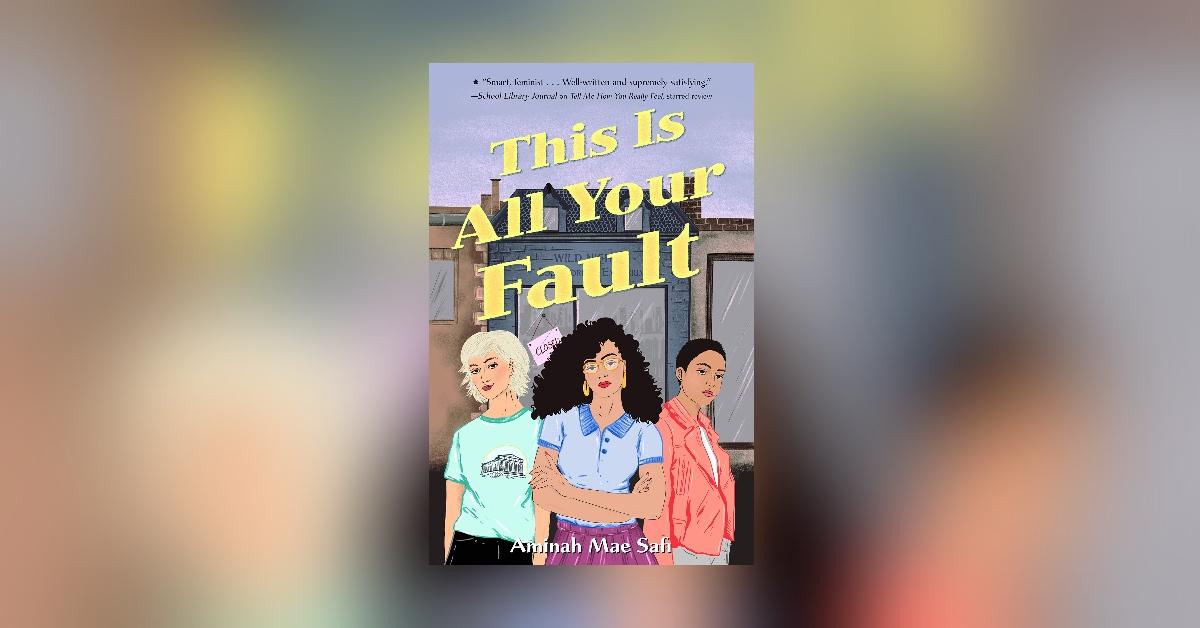 This Is All Your Fault follows three young women determined to save their local indie bookstore. Rinn Olivera is struggling with a long-term crush, Daniella Korres writes anonymous poetry, and Imogen Azar is just trying to make it through the day. What all three women thought would be lazy hours at the Wild Nights Bookstore quickly becomes a saga of friendship, perseverance, and books.
Article continues below advertisement
'My Brilliant Friend' by Elena Ferrante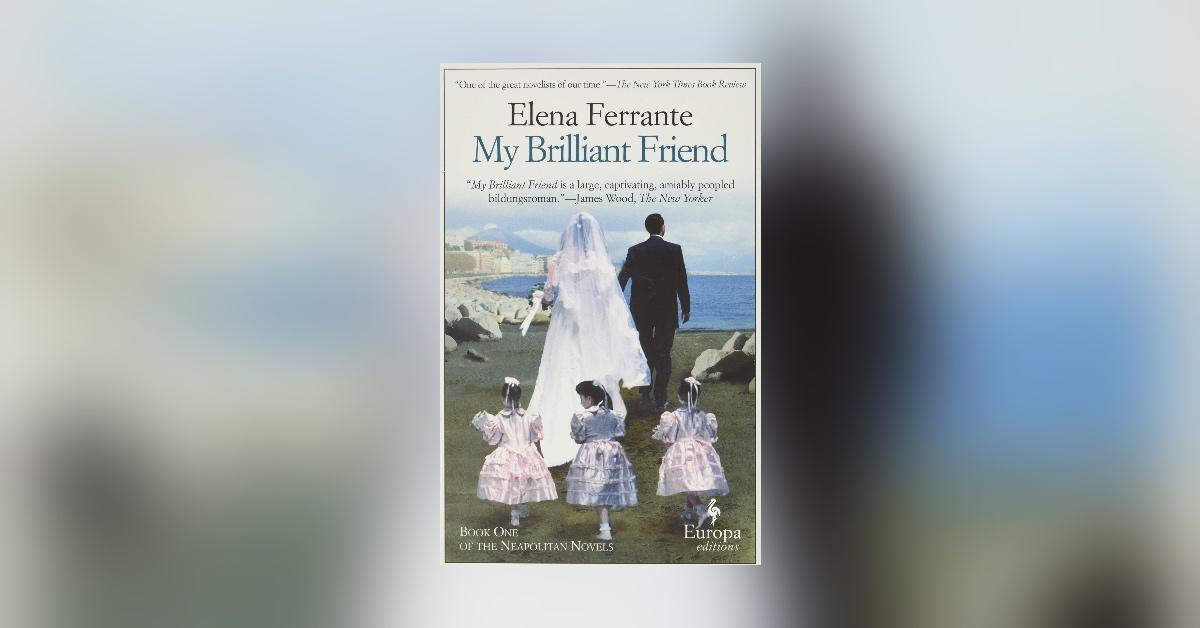 My Brilliant Friend is the first in a four-book series (and also an HBO Max show) about Elena or "Lenú," the bookish narrator, and her neighborhood in Naples, Italy, in the 1950s. The heart of the story focuses on Lenú's friendship with her best friend, Raffaella "Lila" Cerullo. The Neapolitan Novels, as the series is called, spans an epic sixty years of friendship, growth, turmoil and change. Once shortlisted for the Man Booker prize, this is a tale you won't want to put down.