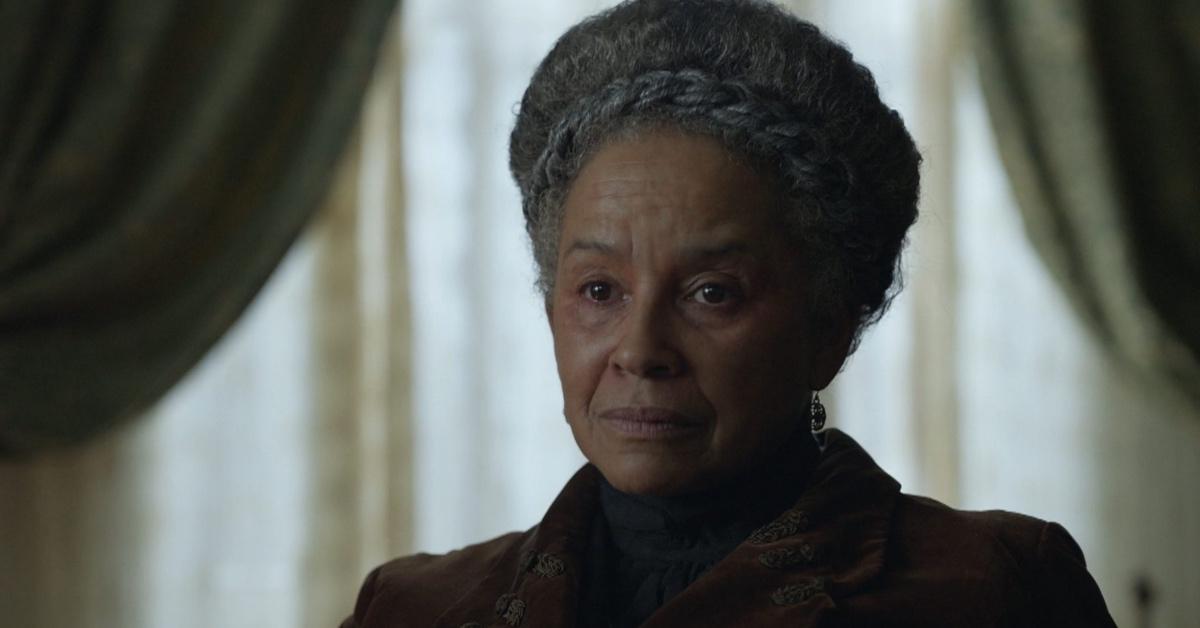 Meet Florence, Louis's Mother in 'Interview With the Vampire'
AMC's 'Interview With the Vampire' sheds a better light on Louis de Pointe du Lac's home life, including his mother Florence. What we know so far.
AMC breathes new life into Anne Rice's story Interview With the Vampire in a new television series starring Sam Reid as Lestat de Lioncourt, Jacob Anderson as Louis de Pointe du Lac, and Bailey Bass as Claudia Assad. Fans are excited to see the show's vision for the novel and subsequent adaptations of The Vampire Chronicles, which includes giving more time to book characters like Louis's family.
Who is Florence de Pointe du Lac on the show, and who is the actress playing her?
Article continues below advertisement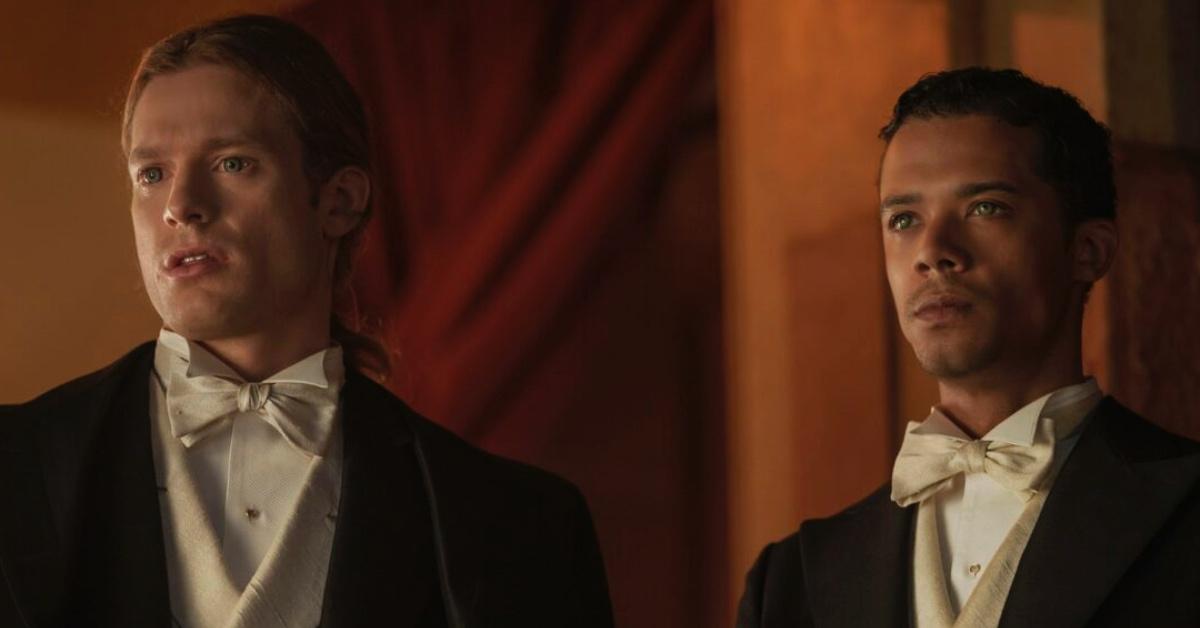 Actress Rae Dawn Chong plays Florence de Pointe du Lac.
In the initial casting call for Interview With the Vampire, a description of Florence's character (via Illuminerdi) reads, "a series regular, Black in her 50s, she is Louis' widowed mother. Florence has a Creole accent and a commanding presence. She does her best to turn a blind eye to Louis' business and how he supports her. Although the family has always been close, she does blame Louis for his brother Paul's death which causes irreparable damage to their relationship."
Article continues below advertisement
Now that the show has premiered, we know that Florence is played by Hollywood icon Rae Dawn Chong. Rae Dawn is the daughter of actor Tommy Chong and has spent most of her life in the film industry, notably starring in Beat Street, American Flyers, The Color Purple, Commando, Soul Man, The Principal, Tales from the Darkside, Time Runner and Boulevard.
Article continues below advertisement
Recently, Rae Dawn spoke to Horror Geek Life in September 2022 to discuss her role in the show. She said, "I haven't seen any of it, but it sounds pretty juicy, and I play the mom of Louis. I can't tell you anything except I'm not a vampire." Many of the characters, including Louis himself, become vampires by the end of the story.
In the pilot of Interview With the Vampire, still-human Louis ends up bringing Lestat to his home to meet his family and introduces him as a "business partner." This causes strife when Louis's struggling and fervently religious brother Paul (Steven Norfleet) accuses Lestat of having ill intentions toward him. Lestat, looking for a fight, uses his vampirism to speak in Paul's mind and claim he is the devil, which eventually leads to Paul's suicide.
Article continues below advertisement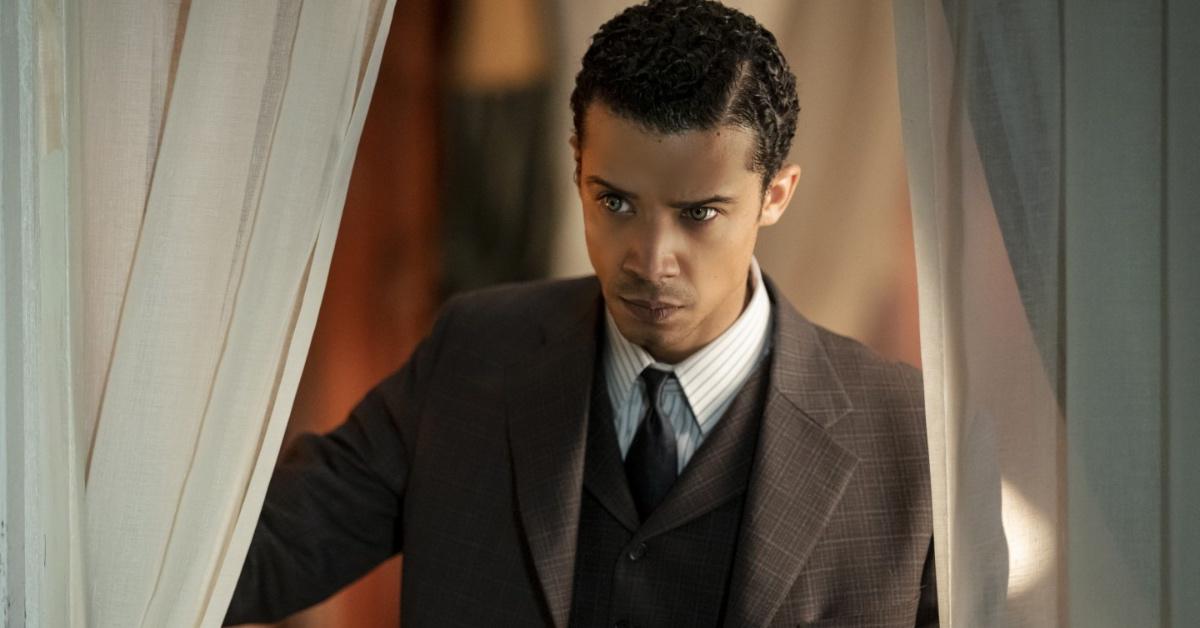 Florence, as the matriarch of the house, blames Louis for Paul's death, especially because Louis was with Paul when it occurred. During Paul's funeral, Lestat attempts to mentally keep Louis from his family, causing further tension between the du Lacs. However, Louis does eventually go with Lestat and becomes a vampire.
Fans will have to see how Louis grapples with his affection for his family and Lestat in new episodes of Interview with the Vampire on AMC, Sundays at 10 p.m. ET.