Florida Man Arrested After Using Fraudulent PPP Loan to Purchase a Lamborghini
David T. Hines allegedly submitted fraudulent loan applications and was approved for approximately $3.9 million. He used some of that to buy himself a Lamborghini.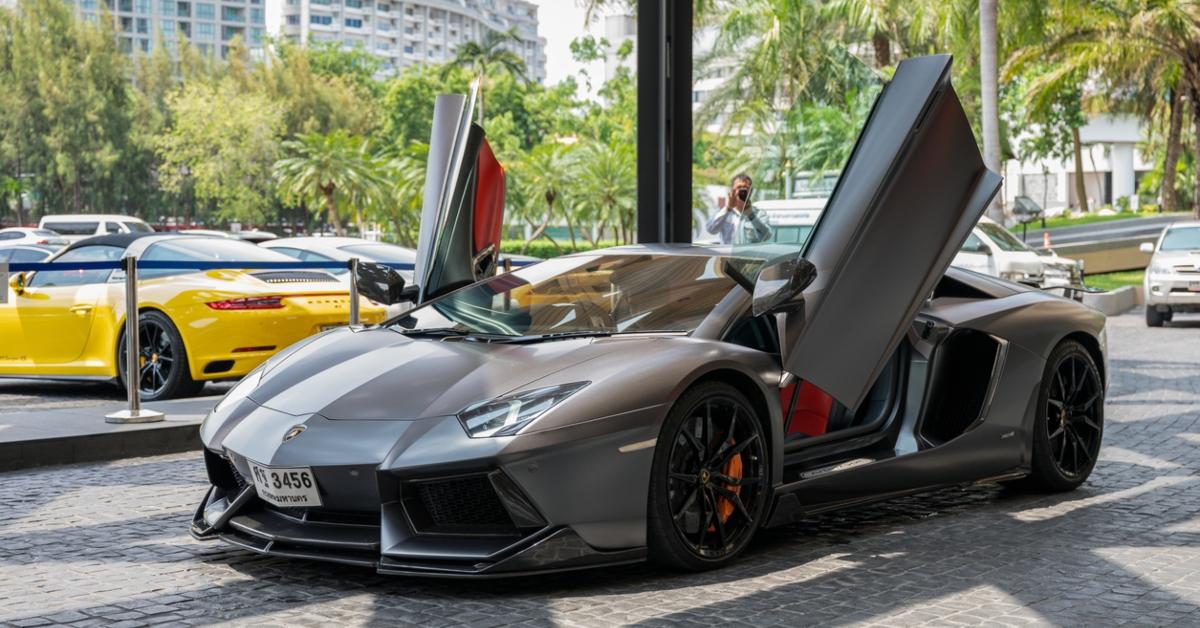 A Florida man has been arrested and charged because he obtained $3.9 million in Paycheck Protection Program (PPP) loans fraudulently and then used those funds, in part, to buy himself a Lamborghini. According to a press release from the United States Department of Justice, "authorities seized a $318,000 sports car and $3.4 million from bank accounts at the time of arrest."
Article continues below advertisement
David T. Hines, a 29-year-old from Miami, Florida, was charged with "one count of bank fraud, one count of making false statements to a financial institution, and one count of engaging in transactions in unlawful proceeds."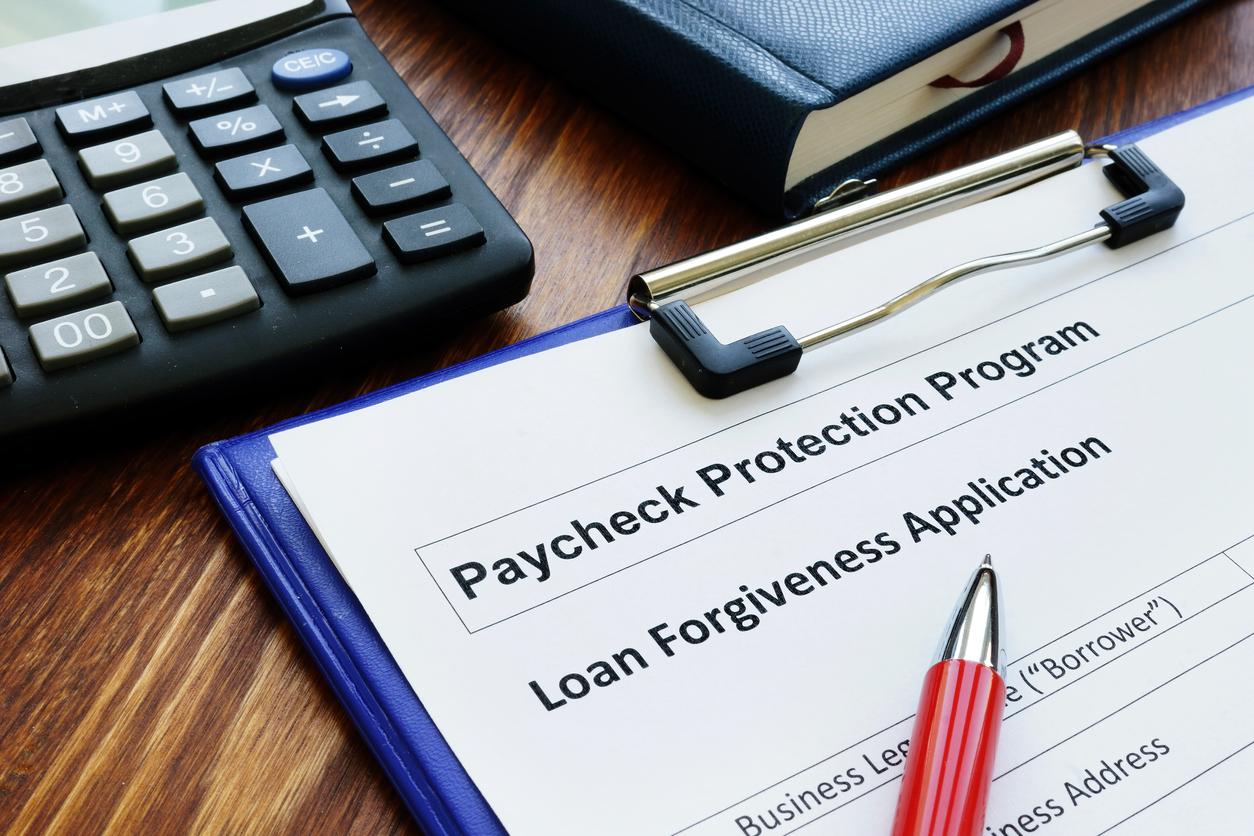 Article continues below advertisement
Because of the COVID-19 pandemic, small business owners have been able to apply for loans to help them survive while the economy shuts down for health reasons. The Coronavirus Aid, Relief, and Economic Security (CARES) Act was enacted at the end of March.
It authorized $349 billion in forgivable loans to small businesses so employers could keep employees paid and cover other expenses. But it seems that some people have been abusing the system.
Article continues below advertisement
The complaint against Hines alleges that he "sought approximately $13.5 million in PPP loans through applications to an insured financial institution on behalf of different companies. The complaint alleges that Hines caused to be submitted fraudulent loan applications that made numerous false and misleading statements about the companies' respective payroll expenses."
All in all, the financial institution he went through approved and funded about $3.9 million in loans. The complaint alleges that Hines bought a 2020 Lamborghini Huracan "within days of receiving the PPP funds." He bought it for about $318,000 and registered it jointly in his name and the name of one of his companies.
Article continues below advertisement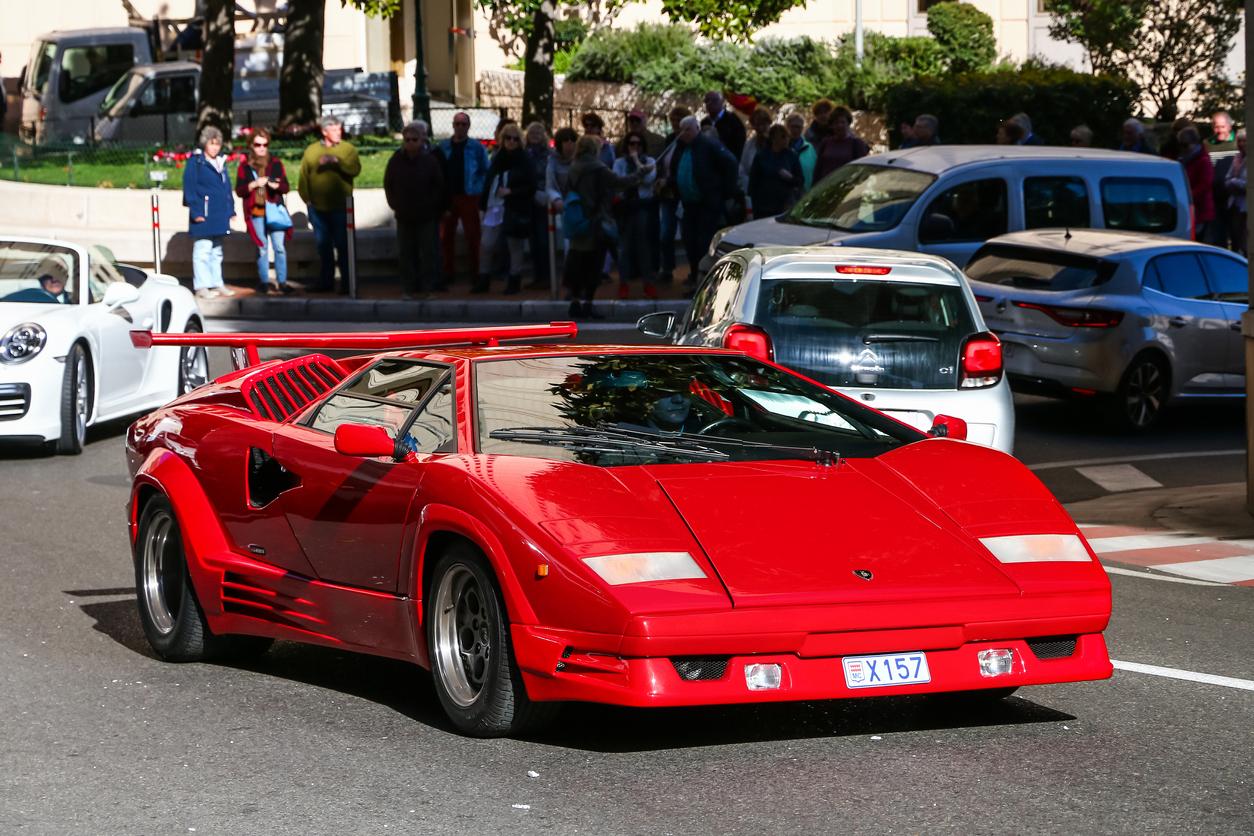 The complaint also alleges that in the weeks after he was given the PPP loans, he did not make payroll payments that he claimed he would make on his loan applications. "He did, however, make purchases at luxury retailers and resorts in Miami Beach," the Dept. of Justice writes.
Article continues below advertisement
This obviously doesn't fall under the category of acceptable uses for PPP loans. The CARES Act stipulates that the loans must be used for "payroll costs, interest on mortgages, rent, and utilities." If loan recipients spend the money within a certain amount of time and use a certain percentage toward payroll expenses, the interest and principal can be forgiven.
Sports cars, you might imagine, don't fall under necessary PPP loan expenses. According to the Orlando Sentinel, Hines was arrested after he was involved in a hit-and-run accident.
Article continues below advertisement
He was granted $100,000 bond and will be allowed to stay at his mother's house with a GPS monitor. Apparently, he also spent some of the money on dating website accounts, jewelry, clothing, and hotel reservations.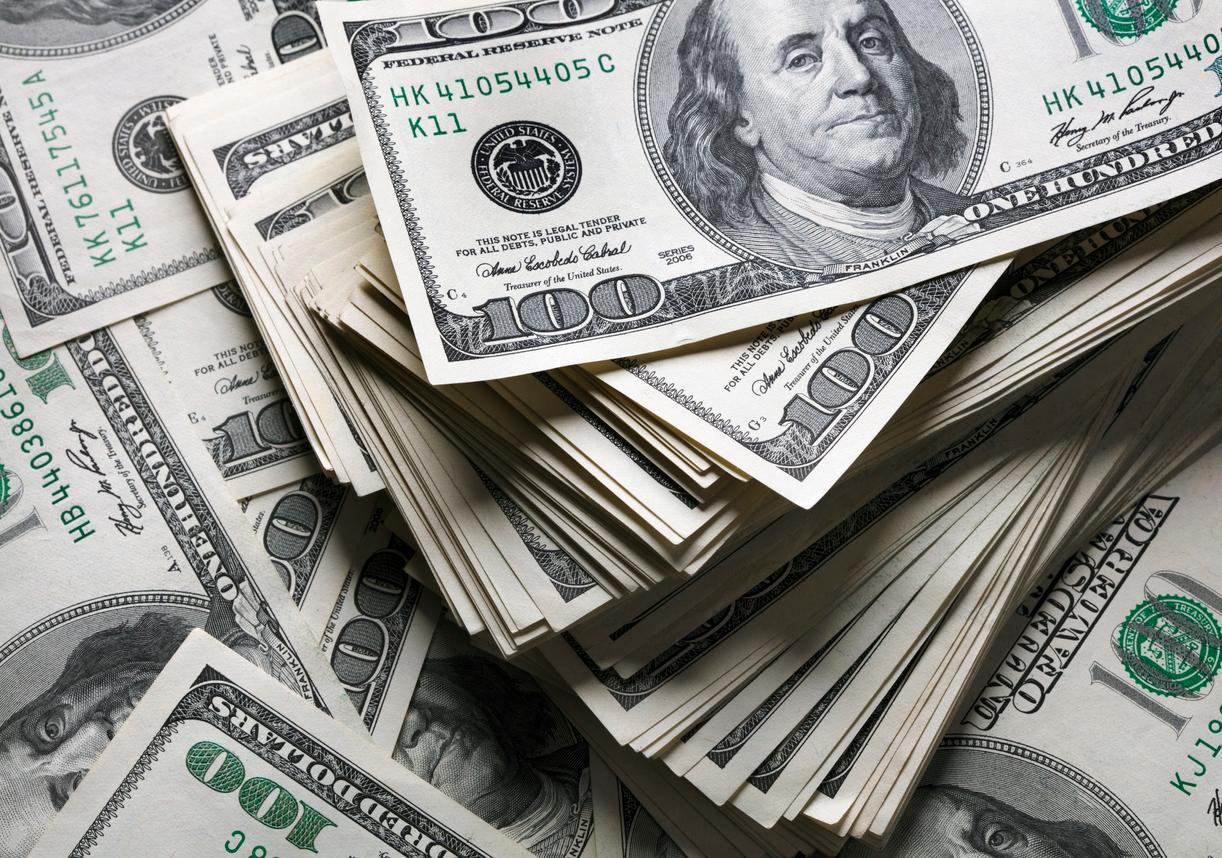 Article continues below advertisement
This is, strangely, not the first time David T. Hines has been involved in a criminal incident that also involved a Lamborghini. He was apparently arrested in 2018 after "flagging down an officer and telling them his 28-year-old girlfriend had stolen his Lamborghini." The car was found, but Hines was arrested after becoming uncooperative and fleeing the scene. He was charged with battery on an officer and resisting arrest, according to WTVJ.
Hines' arraignment is scheduled for October 14, according to the Miami Herald. Assistant U.S. Attorney Michael Berger told the Herald that some have been able to scam the Payroll Protection Program because the federal agency itself is not checking on the validity of the claims on applications.