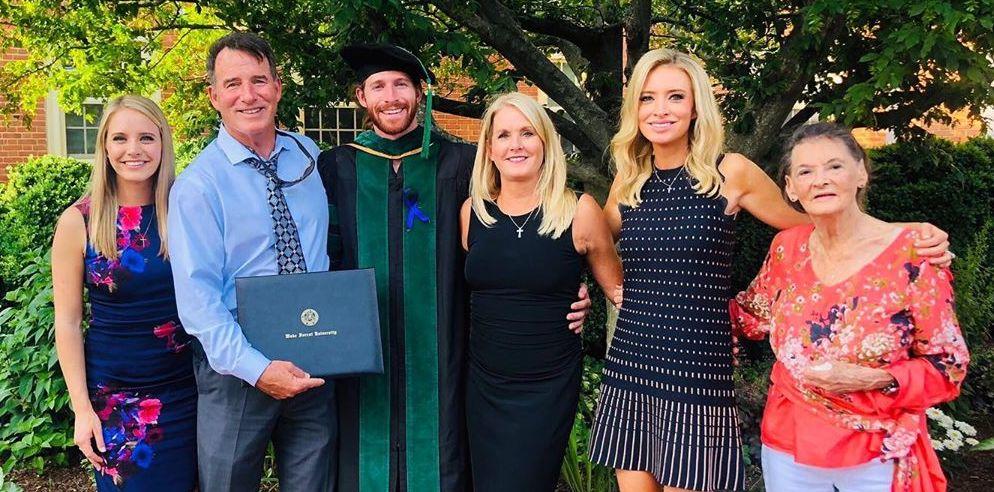 Kayleigh McEnany's Parents Are Under Scrutiny for Receiving PPP Loans
It seems like it's almost a yearly tradition for President Trump to get a new White House press secretary. The main job of the press secretary is to talk to the media and answer questions about Trump's administration and basically defend him and his actions as best as they can.
Article continues below advertisement
Kayleigh McEnany has been serving as the White House press secretary since April 2020. She is now the fourth person to take on this job since President Donald Trump took office in early 2017.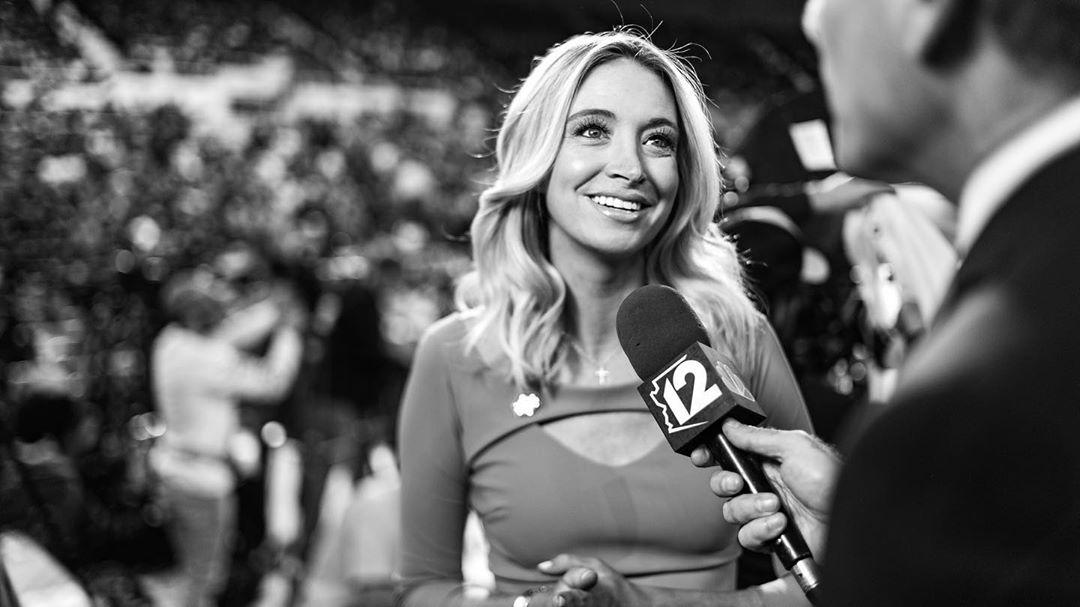 Article continues below advertisement
Kayleigh has been way more in front of the camera than her predecessor, Stephanie Grisham, who never held a briefing or press conference during her 10 months in the role. During her first appearance at the podium, Kaleigh promised journalists, "I will never lie to you."
Article continues below advertisement
Many wonder what exactly Kayleigh will say if she's asked by the press about her parents and their business receiving at least $1 million in relief money from the government in the form of a PPP (Paycheck Protection Program) loan.
Kayleigh McEnany's parents own a construction business.
Article continues below advertisement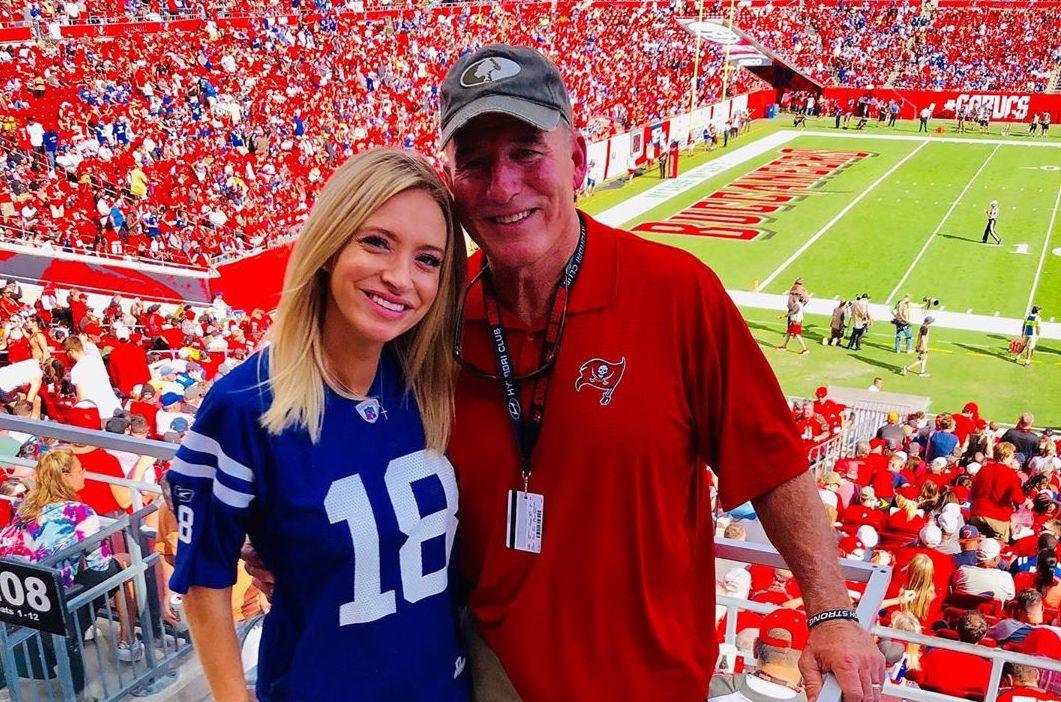 In an interview with Fox News, Kayleigh said PPP funds were intended to support companies with 10 employees or fewer. "The vast majority — as I noted, 1 million of the 1.6 million loans that went out — were companies with 10 or fewer employees," the White House press secretary said at the time. "That is what this program is designed to do. That is who it is helping."
Article continues below advertisement
The issue many are raising is that McEnany Roofing employs at least 30 people. However, it should be noted that this doesn't mean the McEnanys' business is ineligible; businesses with up to 500 employees qualify as small businesses under the program's terms.
According to the database, McEnany Roofing received its loan on April 8, 2020. Unfortunately, there is no available way to find out how it spent the funds.
Article continues below advertisement
Kayleigh is neighbors with her parents in Florida.
When she is not in D.C. working for President Trump, she is living in Tampa with her husband and child. Property records show her parents, Michael and Leanne, live about a mile and a half away from Kayleigh on Davis Islands. The McEnanys purchased their property in 2001 for more than $1.5 million.
Article continues below advertisement
Tampa is not only her hometown but also where her husband plays professional baseball. Kayleigh told The Tampa Bay Times that she was delighted after Sean became a Rays team member. She said: "Having Sean in Tampa means a lot more trips back to our permanent residence and city I've always known and loved. With a 3-month-old and me in a different state on the campaign trail almost daily, having Sean in Tampa is incredibly helpful."
Leanne McEnany helps Kayleigh with her child, Blake, when she's working.
According to Kayleigh's social media, it looks like her mom plays an intricate role in the raising of her daughter and helping maintain a work-life balance. Kayleigh's mom travels with her and helps raise Blake.
Article continues below advertisement
Kayleigh thanked her mom via the following message she posted on Twitter alongside Blake's photo: "Being a mom is the best thing in life. I am so blessed to have my sweet little one & I thank God for her! A bit of a flashback, but I love & cherish this beautiful photo. I also am so grateful to have the best mom in the world, who consistently helps me every step of the way!"