Sean Spicer Will Be the Host of a New Talk Show — but What's His Current Role?
Sean Spicer is about to return to the small screen as the host of a new, right-leaning talk show on NewsMax TV. But what does his current job entail?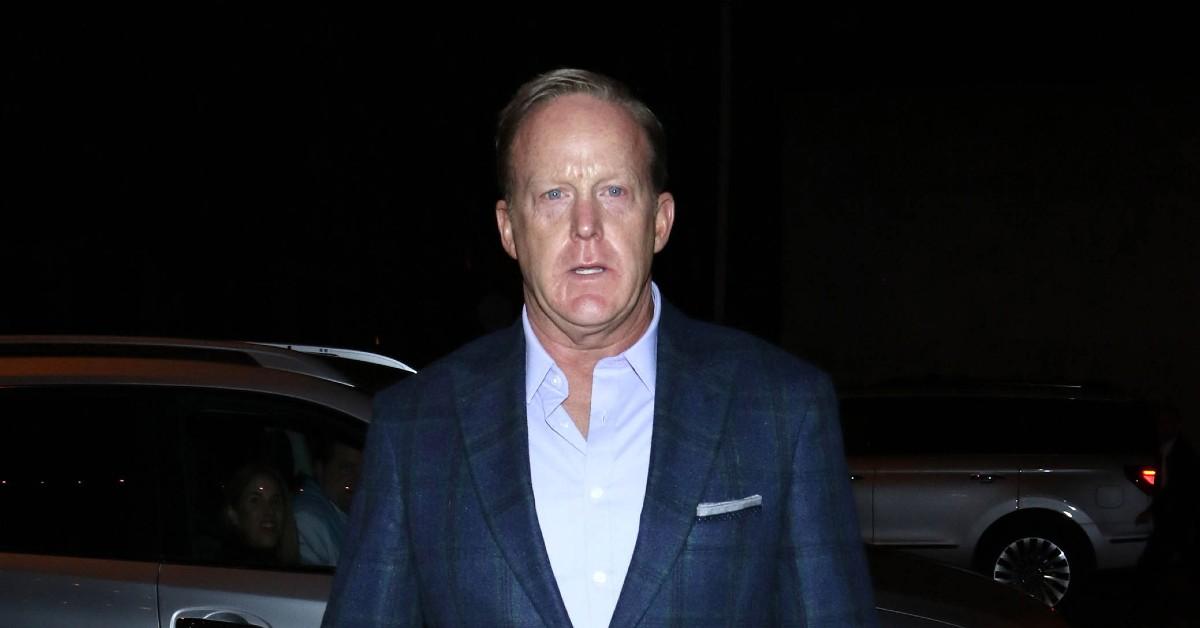 Sean Spicer was recently announced as the host of Spicer & Co., a daily talk show set to debut on conservative cable channel NewsMax TV on March 3, 2020. Additionally, he will also resume his duties at the White House — as a member of the President's Commission on White House Fellowships.
These developments mark the former press secretary's return to politics. Unlike his current job — he is the president of RigWil LLC — these will allow him to continue his career as a media figure.
Article continues below advertisement
Sean Spicer is about to return to the mediascape — as a talk show host.
Sean garnered widespread scrutiny soon after assuming the role of the press secretary, notes The Business Insider. A few days into the job, he made waves with a fib concerning the number of attendants present at the 2017 presidential inauguration.
"[...] the largest audience to witness an inauguration, period," Sean stated on January 22, 2017.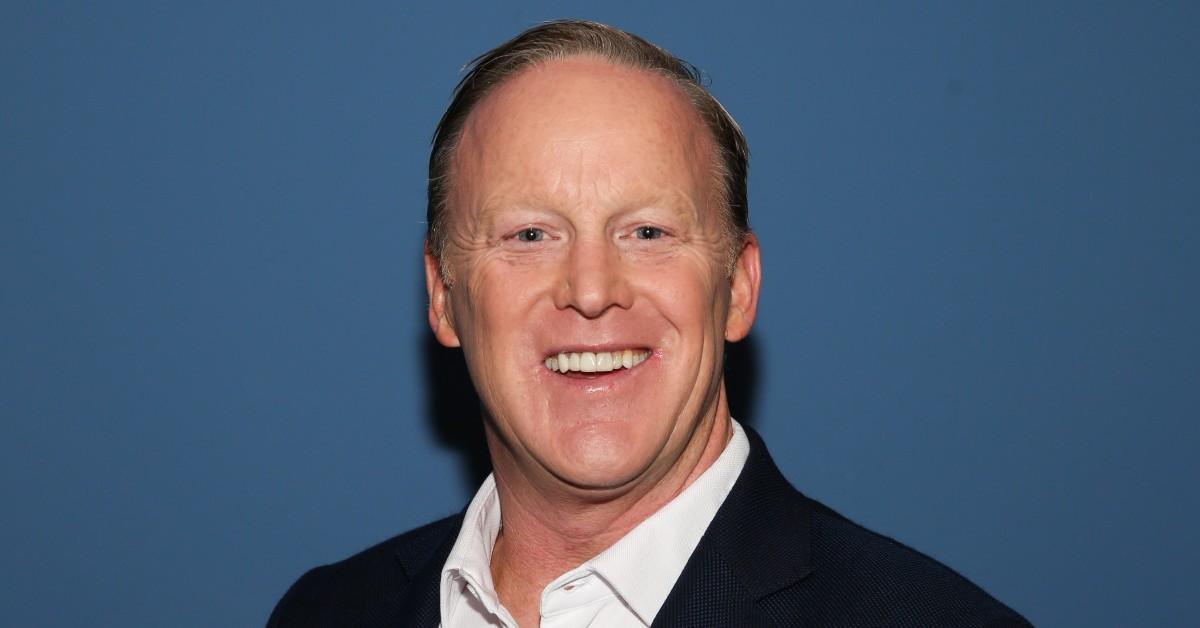 Article continues below advertisement
The debacle came to taint Sean's entire career as a press secretary. At the 2017 Emmy Awards, he tried to turn it into a butt of a few jokes, presenting a comedy skit poking fun of the mix-up.
Alongside his use of "alternative facts," Sean also garnered criticism over remarks concerning Nazi gas chambers and a set of ill-thought-out comments on the diplomatic relations between the U.S. and Russia.
"If the president puts Russian salad dressing on his salad tonight, somehow that's a Russian connection," held one of Sean's claims cited by The Business Insider.
Article continues below advertisement
Sean resigned from his role as a press secretary after seven months, in what became one of the shortest tenures since its launch in 1929.
As his LinkedIn profile reveals, he signed with Worldwide Speakers Group — a global professional services firm that counts prominent economists like Stanley Fisher and politicians like Robert B. Zoellick among its employees — in September 2019, the same month as his resignation.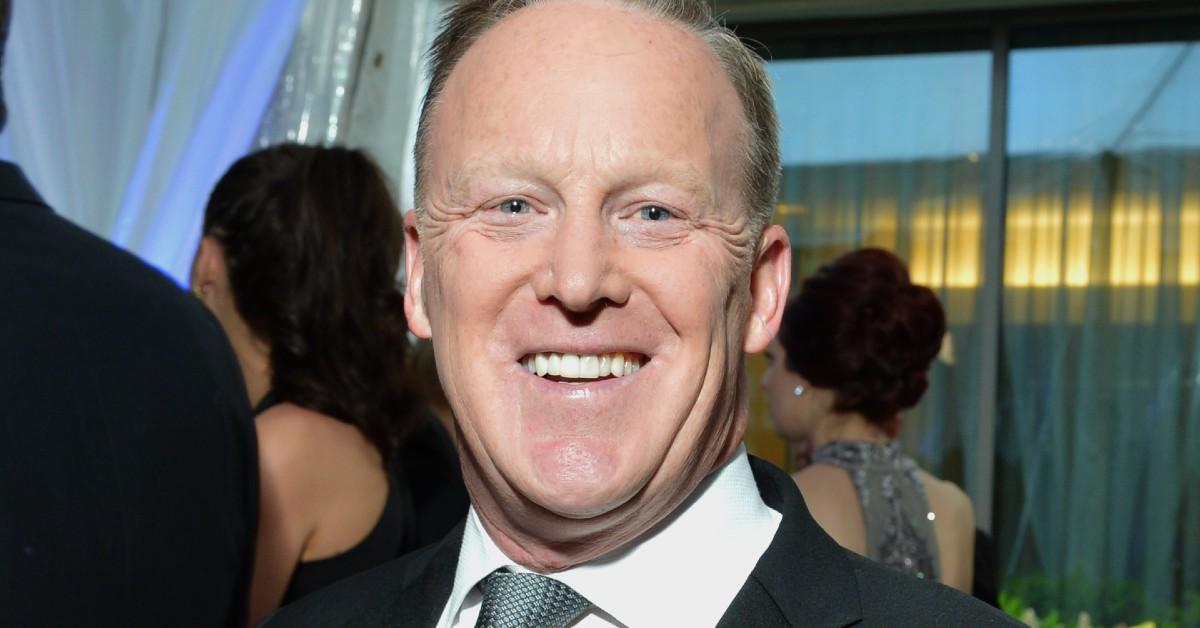 Article continues below advertisement
Sean published a book detailing his experiences as a press secretary, titled The Briefing: Politics, the Press, and the President in July 2018. He launched a strategic consultations firm, RigWil LLC in the spring of 2018, PR Week reveals. He also serves as a partner at Point1, as per Deadline. He also featured in Season 28 of Dancing with the Stars, though he was voted off after just eight episodes. Aside from this public appearance, he strove to keep a relatively low profile for the past years.
In February 2019, Sean made the headlines with an unconventional campaign aiming to raise donations for Independence Fund, a charity helping veterans in need. As CNN notes, the former press secretary offered to record personalized Valentine's Day messages in exchange for $199.
Article continues below advertisement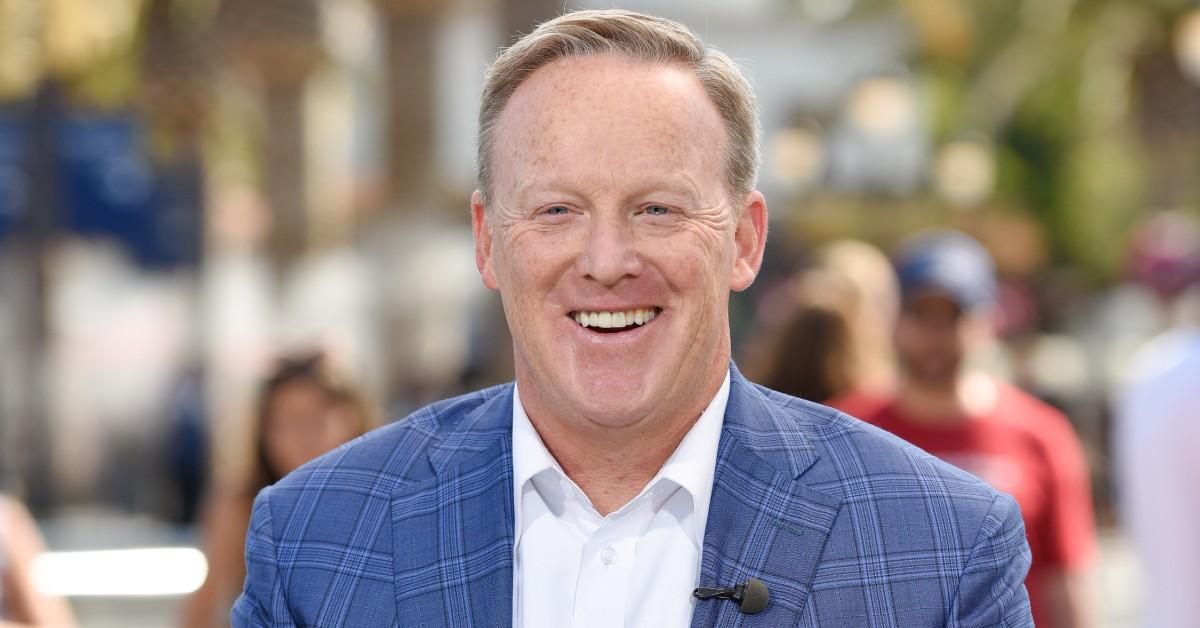 'Spicer & Co.' will offer a fresh perspective on political discussions.
The new program aims to foster informal conversations about political developments. As Page Six reveals, it will also feature segments on sports and entertainment news.
"It's less focused on news and is more of a conversation about the news and issues of the day," Sean told the outlet.
"It'll be a cross-section — not just politics, but folks that are in entertainment and sports. The topics we're going to cover will tilt right, but the idea is to have a discussion. You're not going to have talking points thrown at you or just hear one side. It will be a holistic discussion," the newly-appointed show host added.