How Much Does White House Press Secretary Kayleigh McEnany Make?
White House Press Secretary Kayleigh McEnany's salary hasn't been officially released, but it's probably similar to what Sarah Huckabee Sanders made.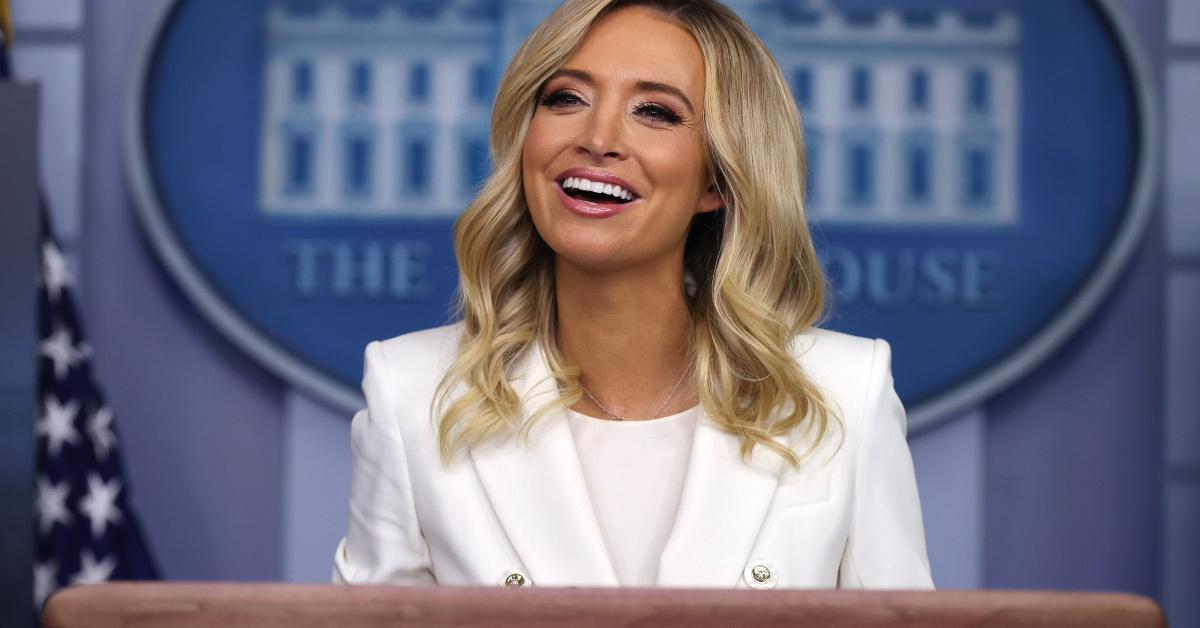 There are many, many difficult jobs in the world, but we have to say that being the White House Press Secretary during this particular administration has to be one of the toughest. Setting aside any political differences you may or may not have with the current president, there's no denying that being the press secretary right now requires skills that very few people have.
Article continues below advertisement
The current White House Press Secretary is Kayleigh McEnany. She was hired for the role in April of 2020 and quickly got a crash course in acting as the executive branch's spokesperson — in the midst of a global pandemic, no less. Kayleigh's job is undoubtedly a big one — so what does she get paid for it, exactly? Here's what we know about Kayleigh McEnany's salary.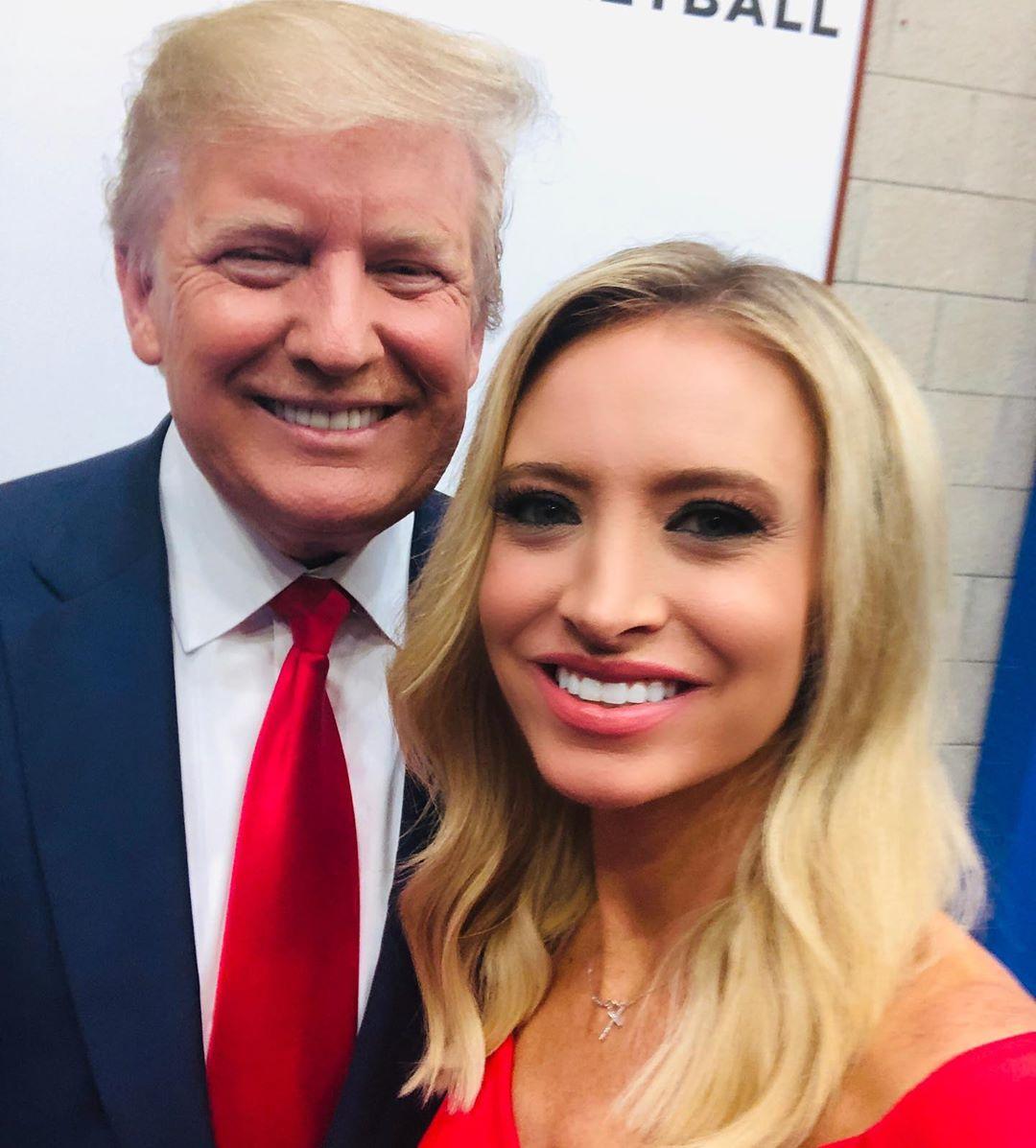 Article continues below advertisement
What is White House Press Secretary Kayleigh McEnany's salary?
Since 1995, the executive branch of the U.S. government has been required to release a report to Congress that lists every White House Office employee's name, title, and salary. Although it's not required to release this information to the public, the current administration has chosen to do so — which makes it especially easy to find out what Kayleigh McEnany's salary is.
However, a report for 2020 has not yet been released. The 2019 report was published on July 1, 2019 and listed titles and salaries as of June 28, 2019 — well before Kayleigh had been hired as Press Secretary. That being said, it's probably safe to assume that Kayleigh's salary is similar to the Press Secretary salary from 2019, when Sarah Huckabee Sanders held the role. (Stephanie Grisham — Sarah's successor — started on July 1, 2019).
Article continues below advertisement
In the 2019 White House salary report, the Press Secretary salary was listed as $183,000. The 2018 Press Secretary salary was slightly lower — the 2018 report lists it as $179,700, which is also what Sean Spicer received for the role during his tenure. Again, we won't know Kayleigh's salary for sure until the 2020 report comes out, but it's safe to assume she's making $183,000 per year (or close to it, anyway).
Article continues below advertisement
What did Kayleigh McEnany do before becoming Press Secretary?
Whereas Sarah Huckabee Sanders and Stephanie Grisham both worked in the White House prior to being hired as Press Secretaries, 32-year-old Kayleigh was a relative newcomer to the White House offices — although she did intern there as a college student, writing media briefings.
Kayleigh graduated from Georgetown University and Harvard University, then quickly began a career in media as a producer for FOX's Huckabee. She also worked as a commentator for CNN, and a national spokesperson for the Republican National Convention. She's been in the public eye for several years, both as a proponent of the birther conspiracy theories against President Barack Obama and as one of Trump's biggest critics in the lead-up to the 2016 election. She contains multitudes.
Although Kayleigh hasn't been Press Secretary for long, she has already had to navigate conversations with the media regarding injecting disinfectants to fight COVID-19, inaccurate claims about voting by mail, and, most recently, the president's use of racist language to refer to the coronavirus. $183,000 per year certainly isn't anything to scoff at, but we can't help but wonder whether it's truly commensurate with the job's many duties.