We Can't Believe We Have to Say This — Please Don't Drink or Inject Bleach
Here's what happens when you go around injecting yourself with bleach. Basically, though, please don't consider doing this fatal act.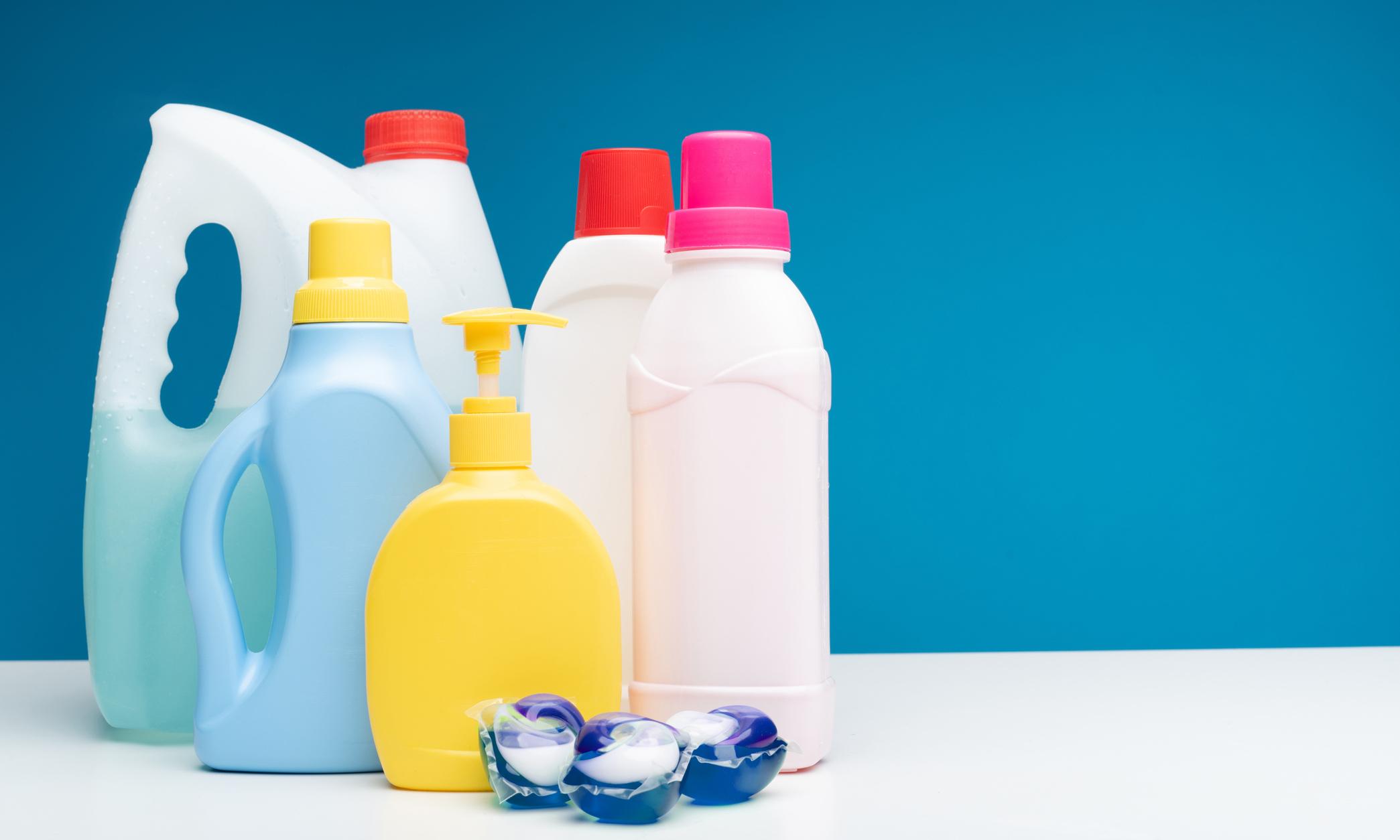 Well, when we woke up today, we really didn't think we'd be addressing what happens when you go around injecting yourself with bleach, but here we are. In a press briefing on April 23, President Trump told reporters that, "I see the disinfectant that knocks [COVID-19] out in a minute, one minute. And is there a way we can do something like that by injection inside or almost a cleaning."
Article continues below advertisement
Yes, you read that correctly. The president is suggesting that disinfectant being injected into one's body could kill the virus. Look, before we go any further, we feel its crucial to say this right off the bat: injecting bleach and any disinfectant into the body can be fatal. It is never safe to do, under any circumstance.
When a senior health official was questioned during the briefing, he also added that "federal laboratories are not considering or trying to develop such a treatment option." Basically, what the health official is saying is that doctors are not suggesting that anyone go around trying to get a bleach injection.
Here's why it's an insanely bad idea.
Article continues below advertisement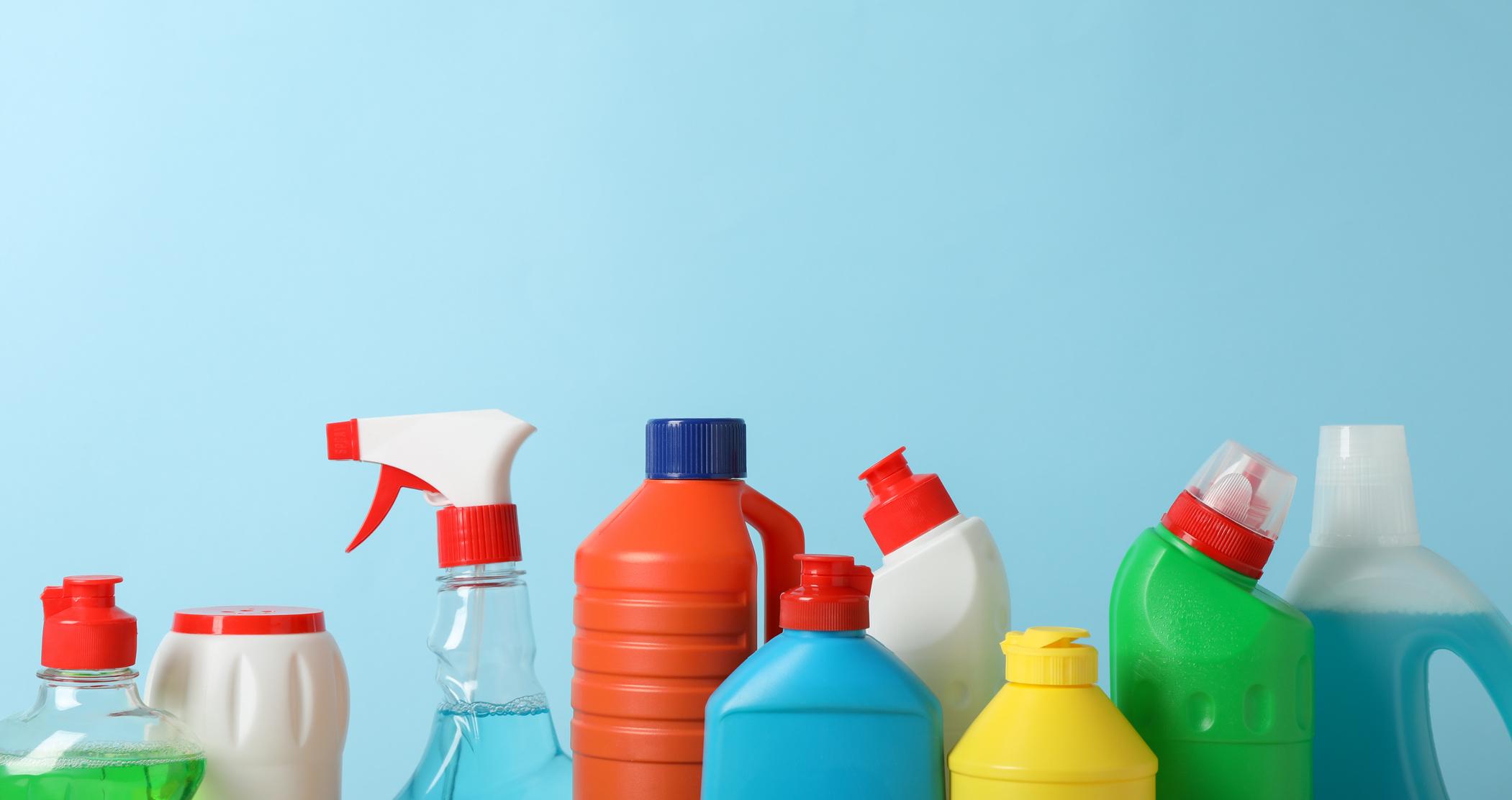 Injecting bleach into your body is a deadly idea.
Back in 2012, Houston nurse Kimberly Saenz was issued a life sentence for having injected bleach into the lines of 10 dialysis patients. It resulted in the death of five. The other five suffered severe injuries.
Speaking to CNN, Dr. Bill Manion said that, by having been injected with bleach, the victims experienced a drastic shift in their pH levels. The patients experienced cardiac events and fatal heart attacks, which is on par with how Dr. Manion says bleach can affect the heart.
Article continues below advertisement
Bleach has already been something that the CDC has had to address due to the novel coronavirus.
Injecting yourself with bleach is an altogether awful idea, but it's important to be mindful with bleach and disinfectants even beyond consciously consuming it. According to the CDC, poisoning control centers have reported a spike in calls that were in relation to disinfectants in January of 2020, when the novel coronavirus was first reported in the US. The number of calls were up 20 percent from last year.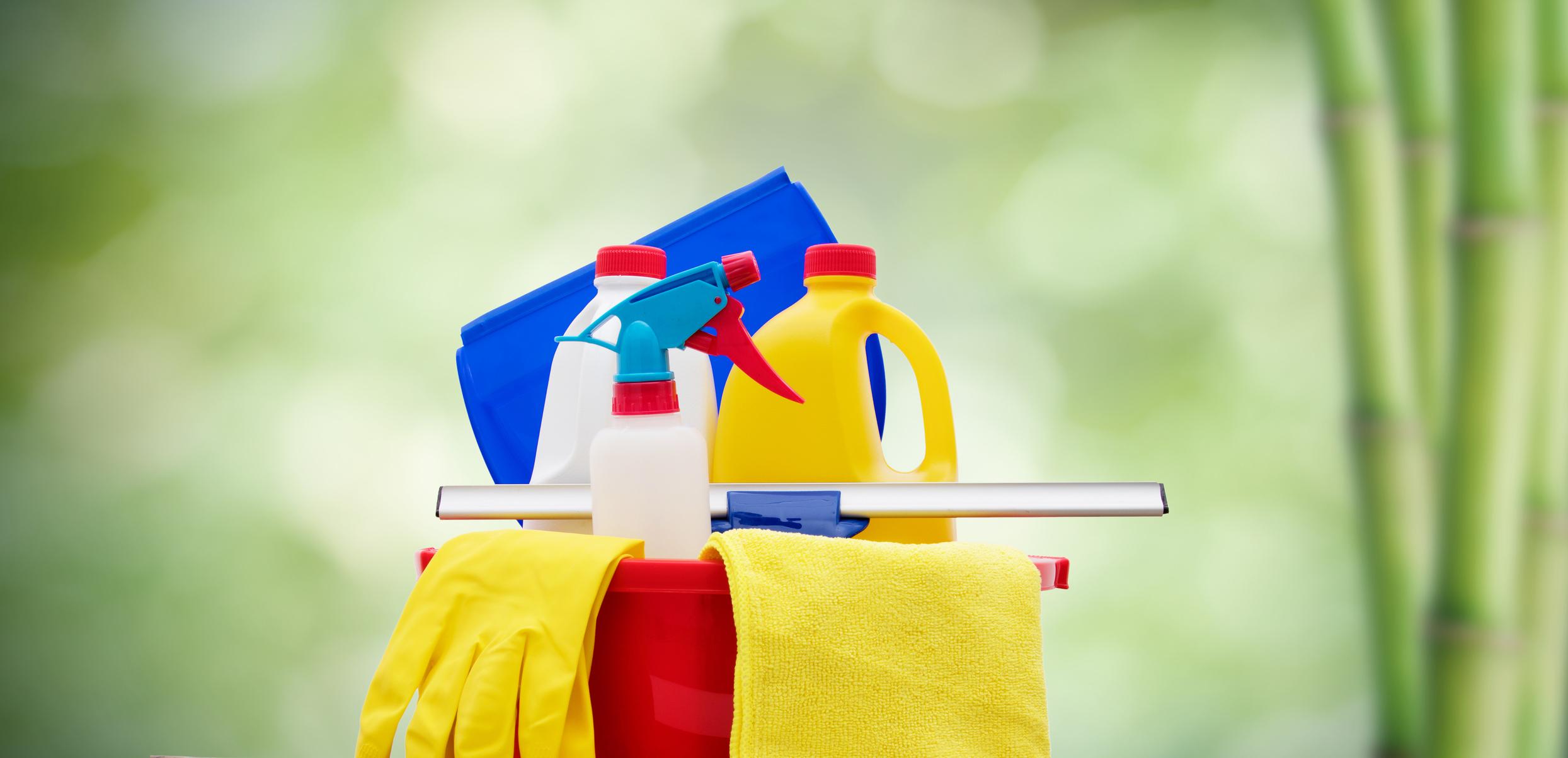 Article continues below advertisement
45,550 cases of poisoning related to disinfectants were reported from January to March of 2020. The greatest spike in daily calls occured at the beginning of March. Bleach accounted for 62 percent of the poisonings.
If you're going to use bleach in your house, use it only in a well-ventilated area. Read instructions carefully, as you will likely have to dilute it and need to be certain you are doing so properly. If you're not using bleach, be sure to store it in a safe and secure place, with the lid firmly on. And please, just don't ever drink or inject it.
The best way to prevent contracting or spreading coronavirus is with thorough hand washing and social distancing. If you feel you may be experiencing symptoms of coronavirus, which include persistent cough (usually dry), fever, shortness of breath, and fatigue, please call your doctor before going to get tested. For comprehensive resources and updates, visit the CDC website. If you are experiencing anxiety about the virus, seek out mental health support from your provider or visit NAMI.org.