Cashews Grow on Giant Fruits, and 20 More Fascinating Food Facts
Figs aren't vegan, parmesan isn't vegetarian, and wait until you hear why graham crackers were invented. These food facts are sure to blow your mind.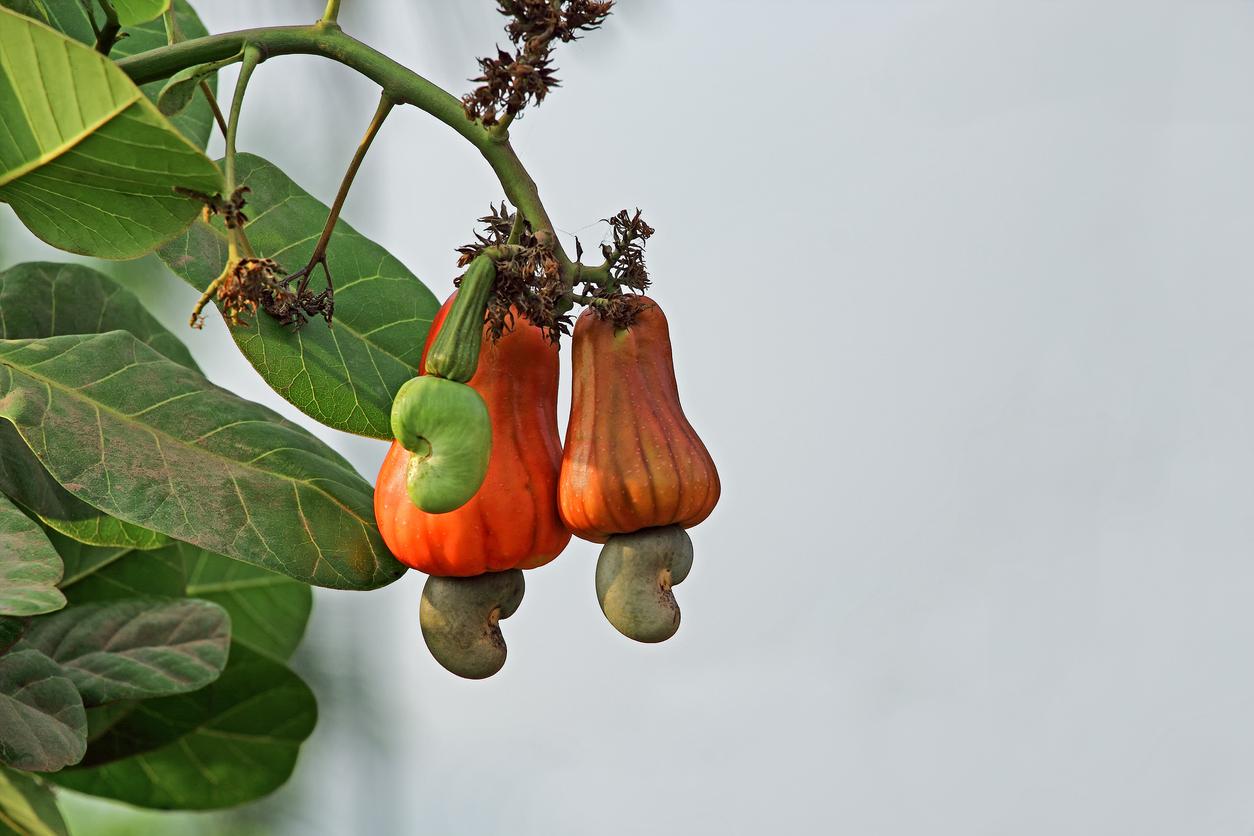 This is how cashews grow. Seriously.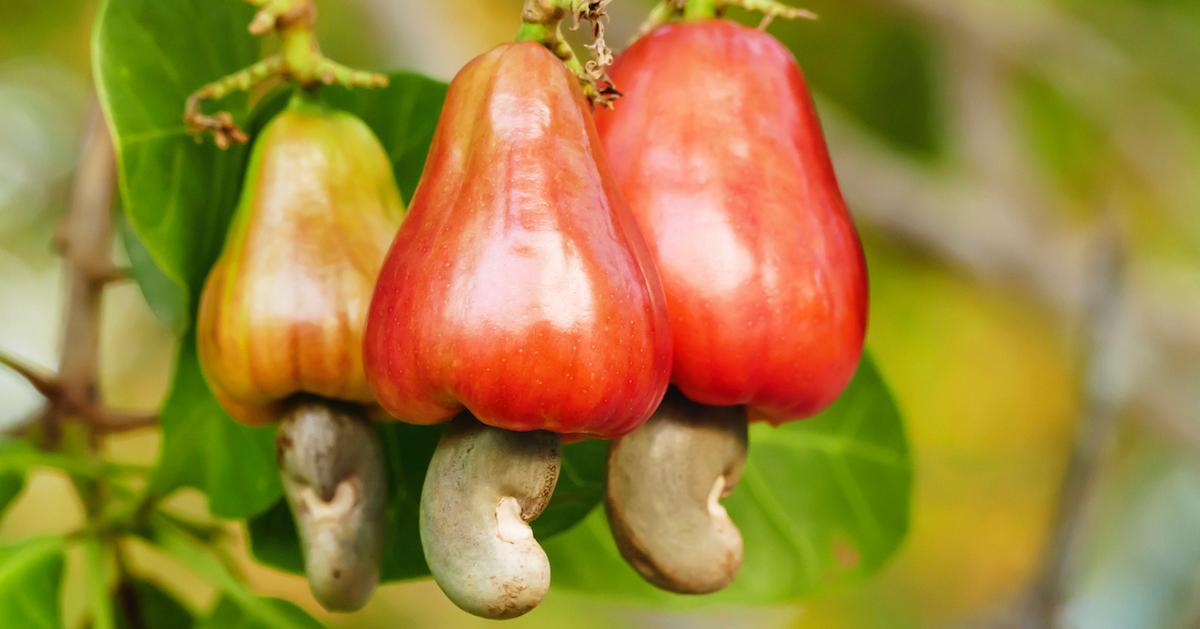 Figs technically aren't vegan... because they're filled with dead wasps!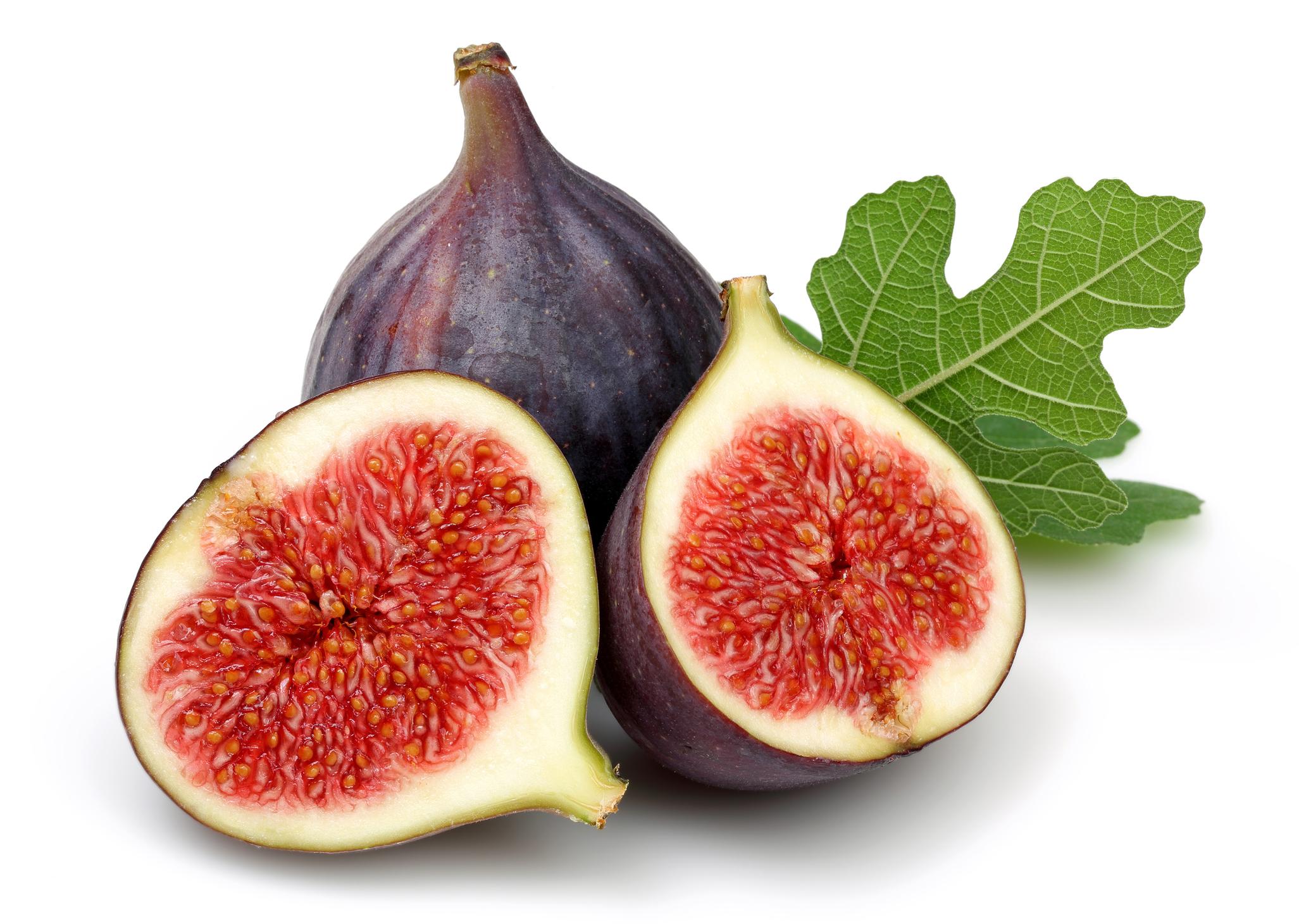 Carrots don't improve your vision.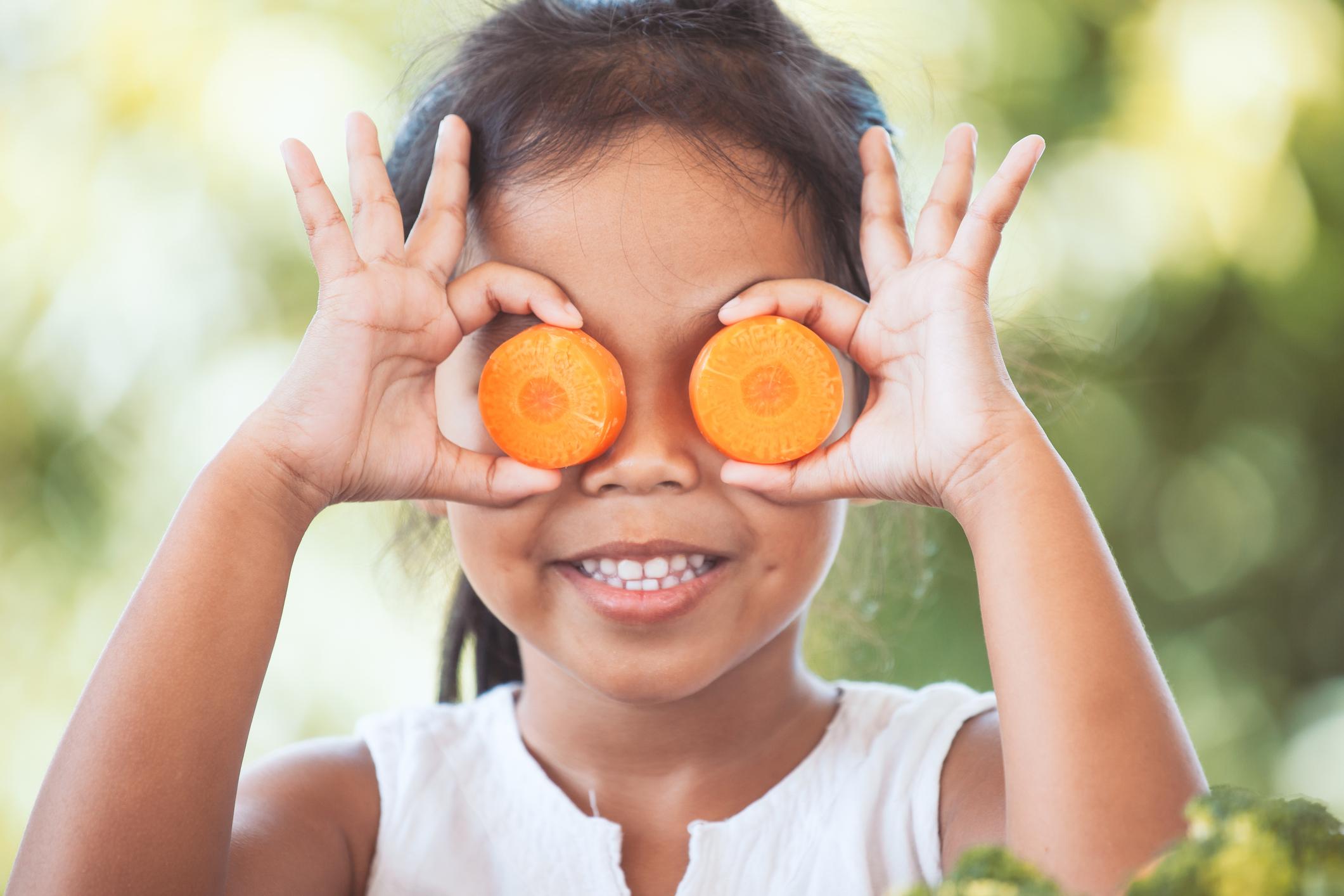 Oranges aren't orange.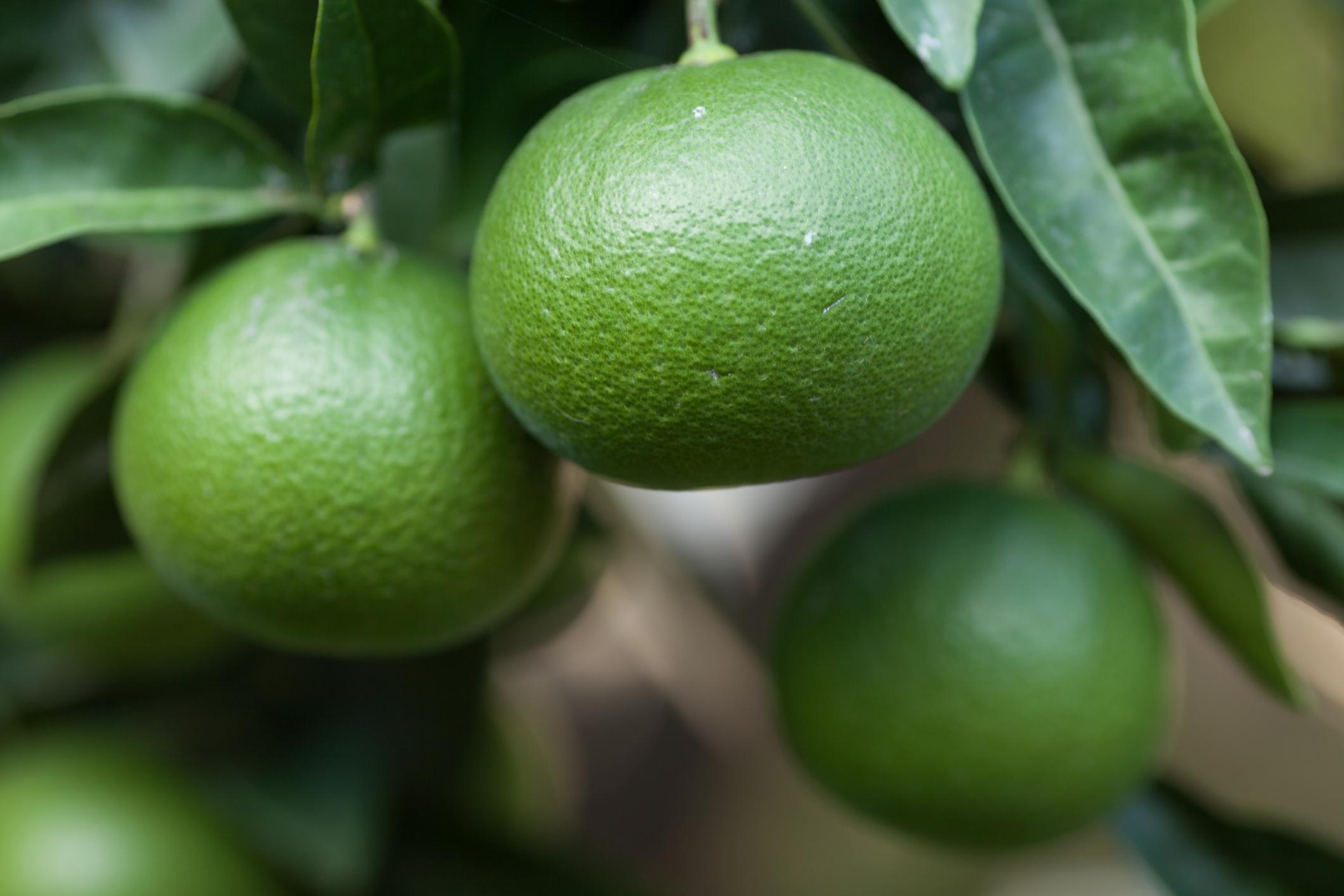 Mountain Dew is mostly orange juice.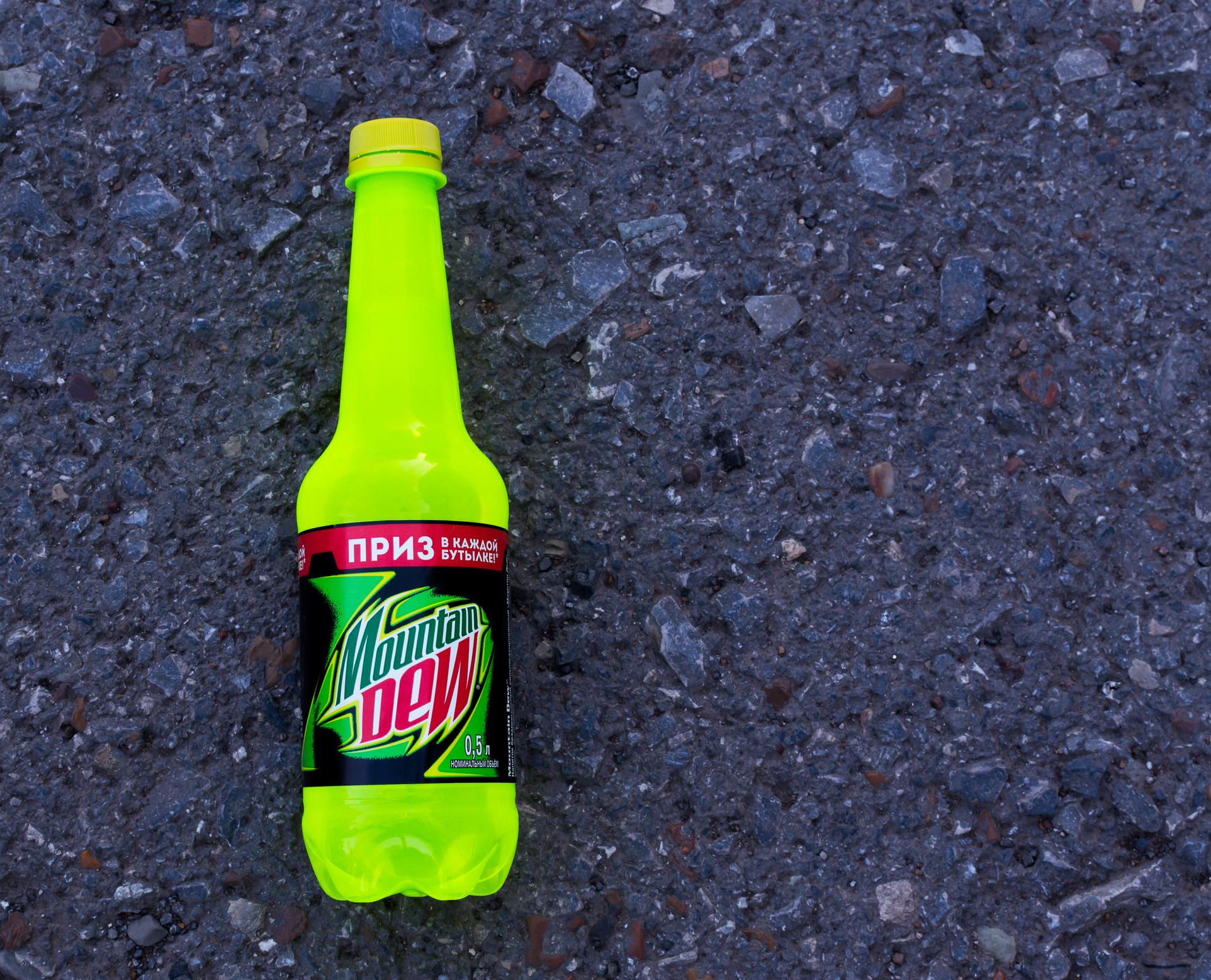 Real parmesan cheese isn't vegetarian.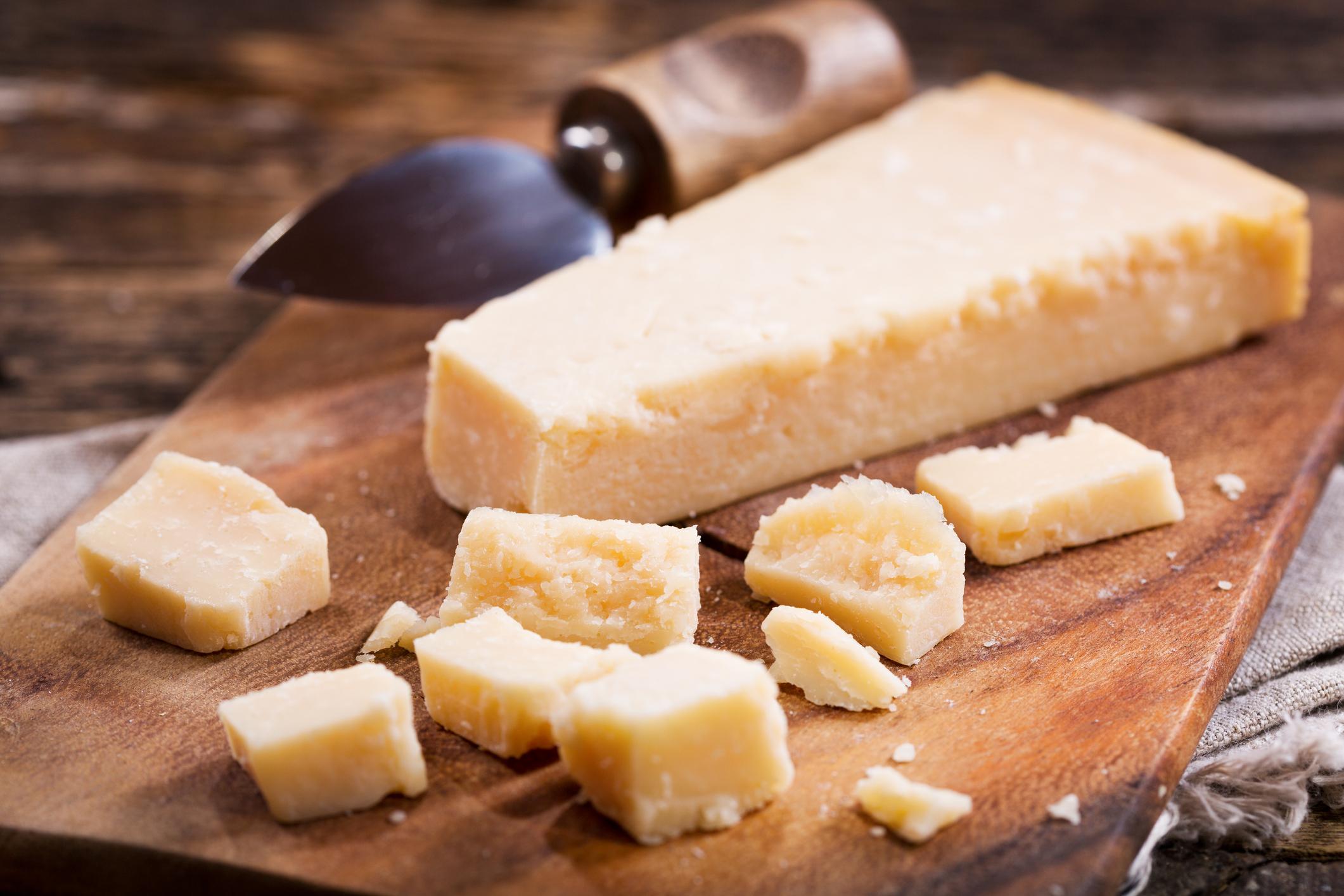 Flamin' Hot Cheetos were invented by a janitor at Frito-Lay.
Honey never goes bad. Ever.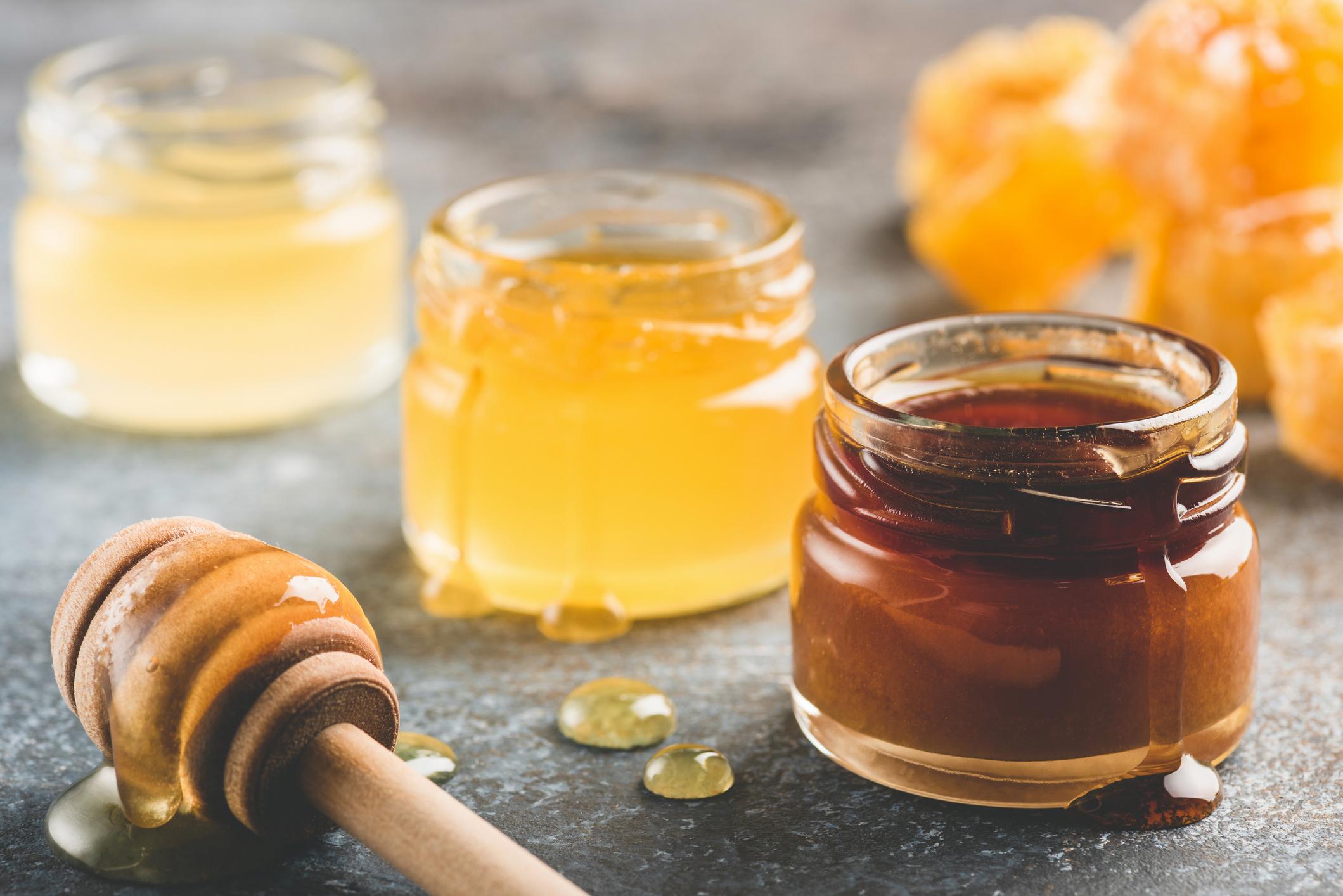 Peaches and nectarines are basically the same fruit.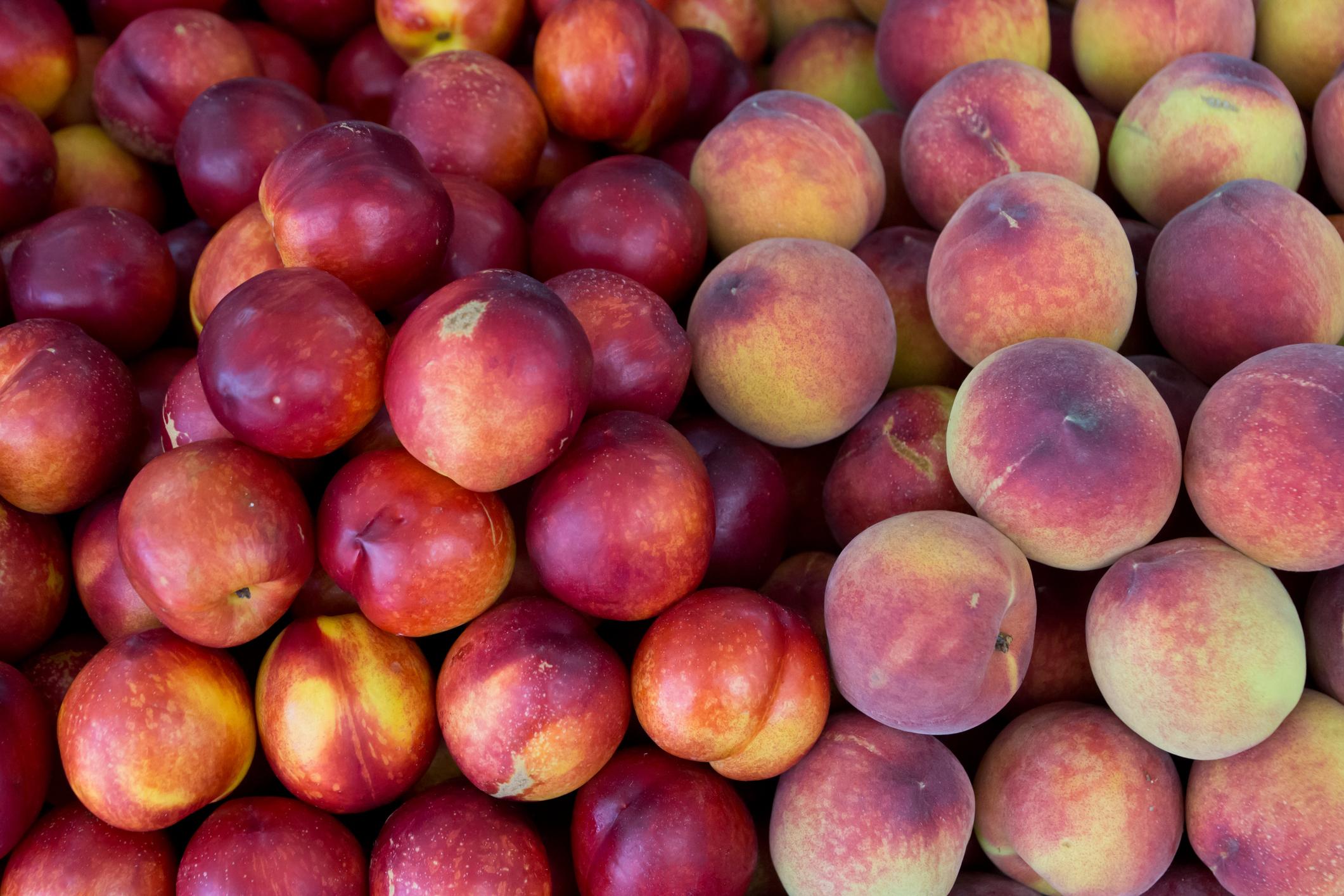 Shredded cheese is full of wood pulp.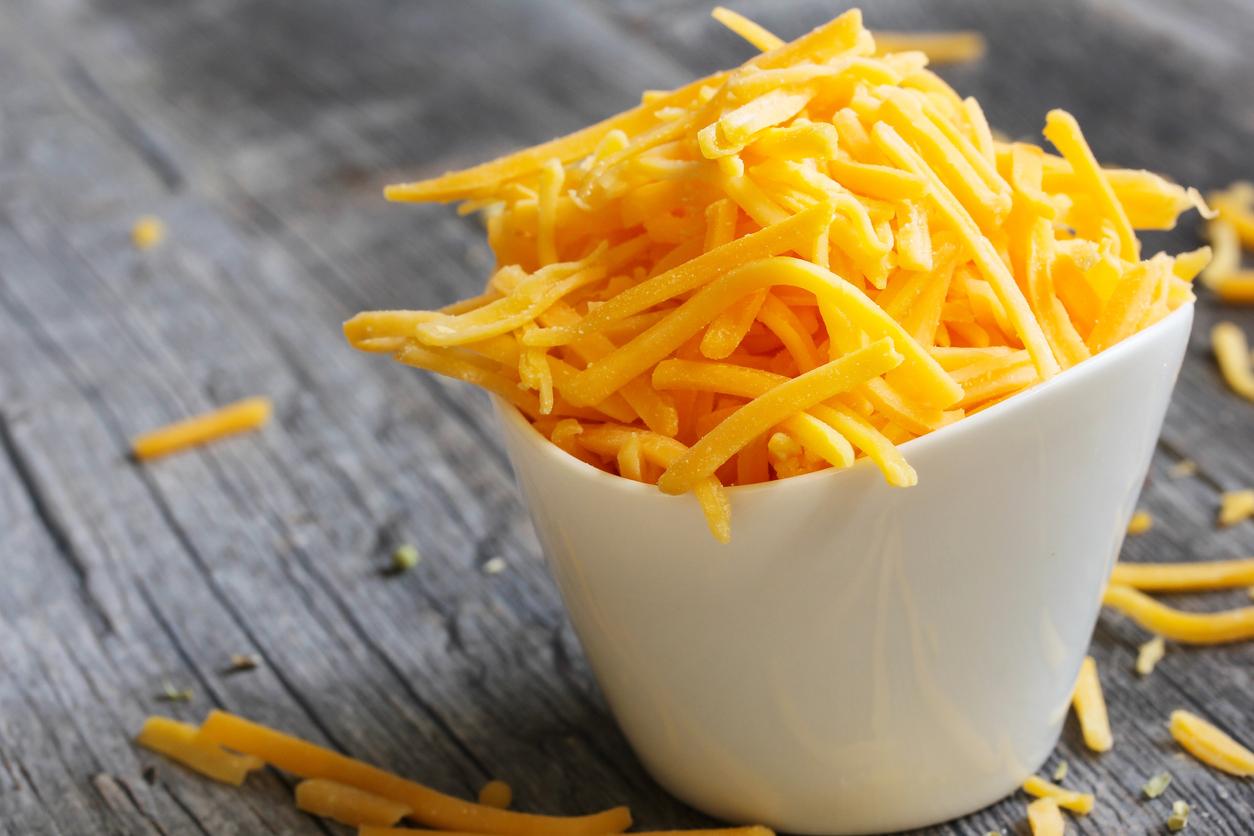 Graham crackers and Corn Flakes were invented to curb masturbation.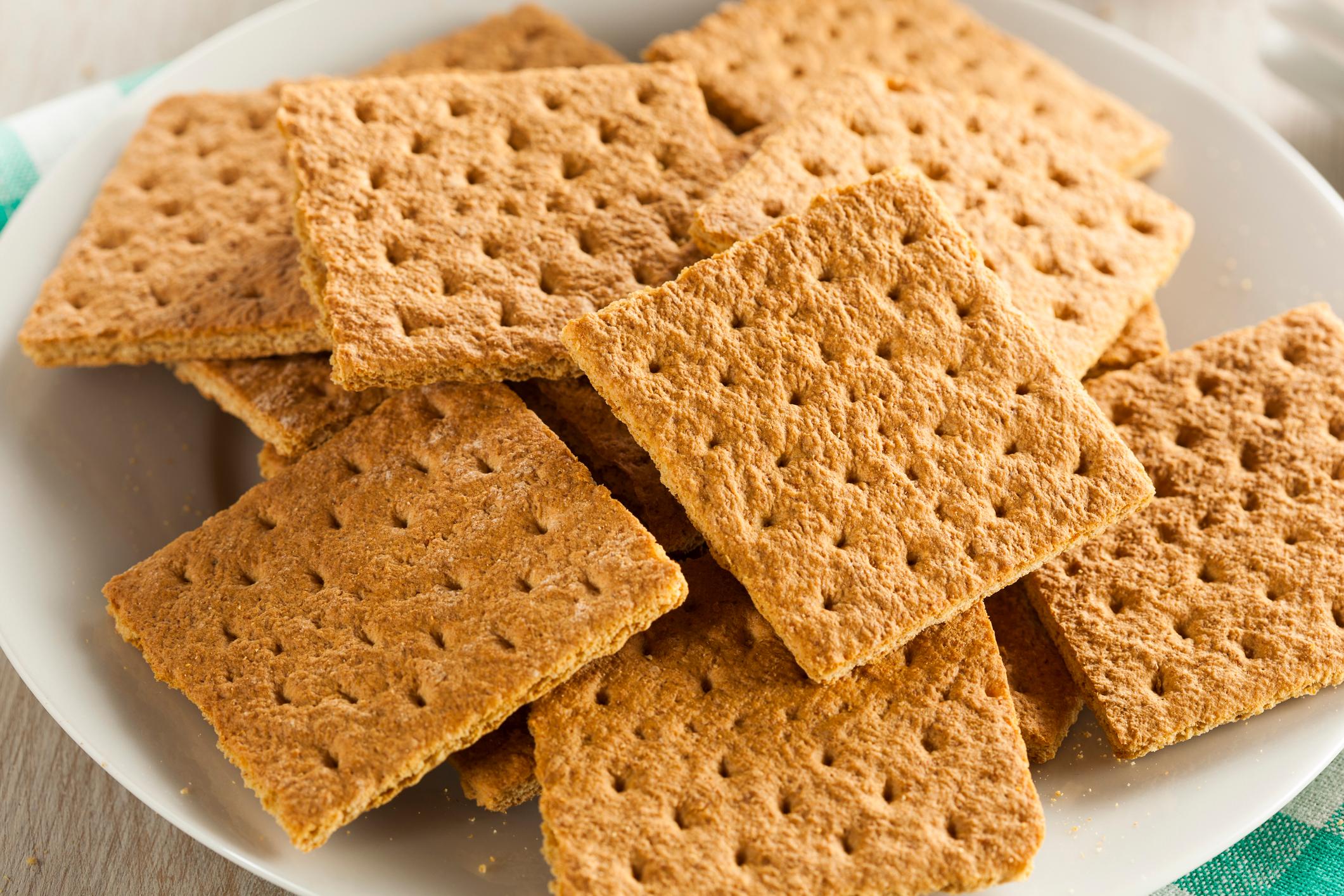 German chocolate cake isn't German.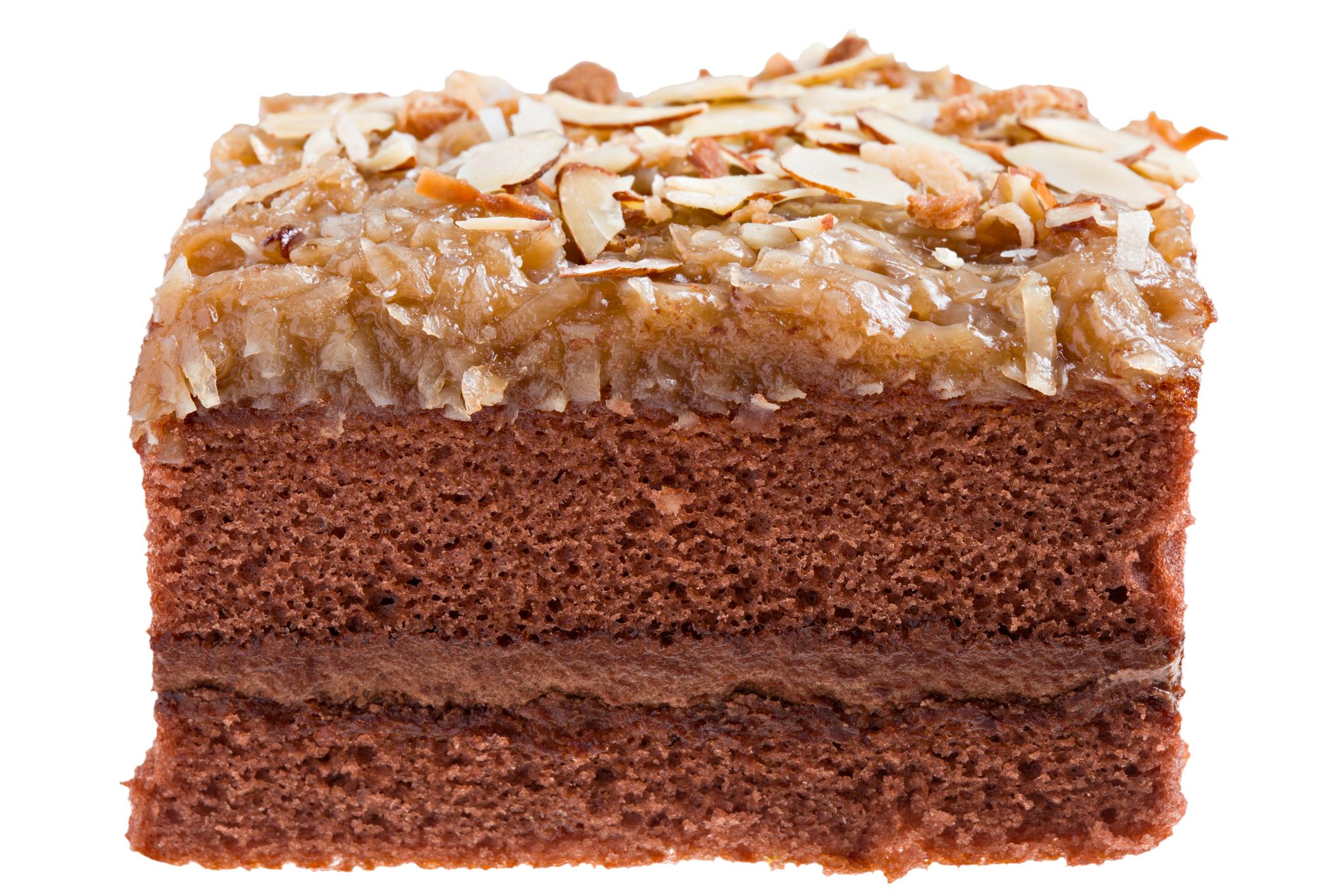 You've (probably) never tasted wasabi.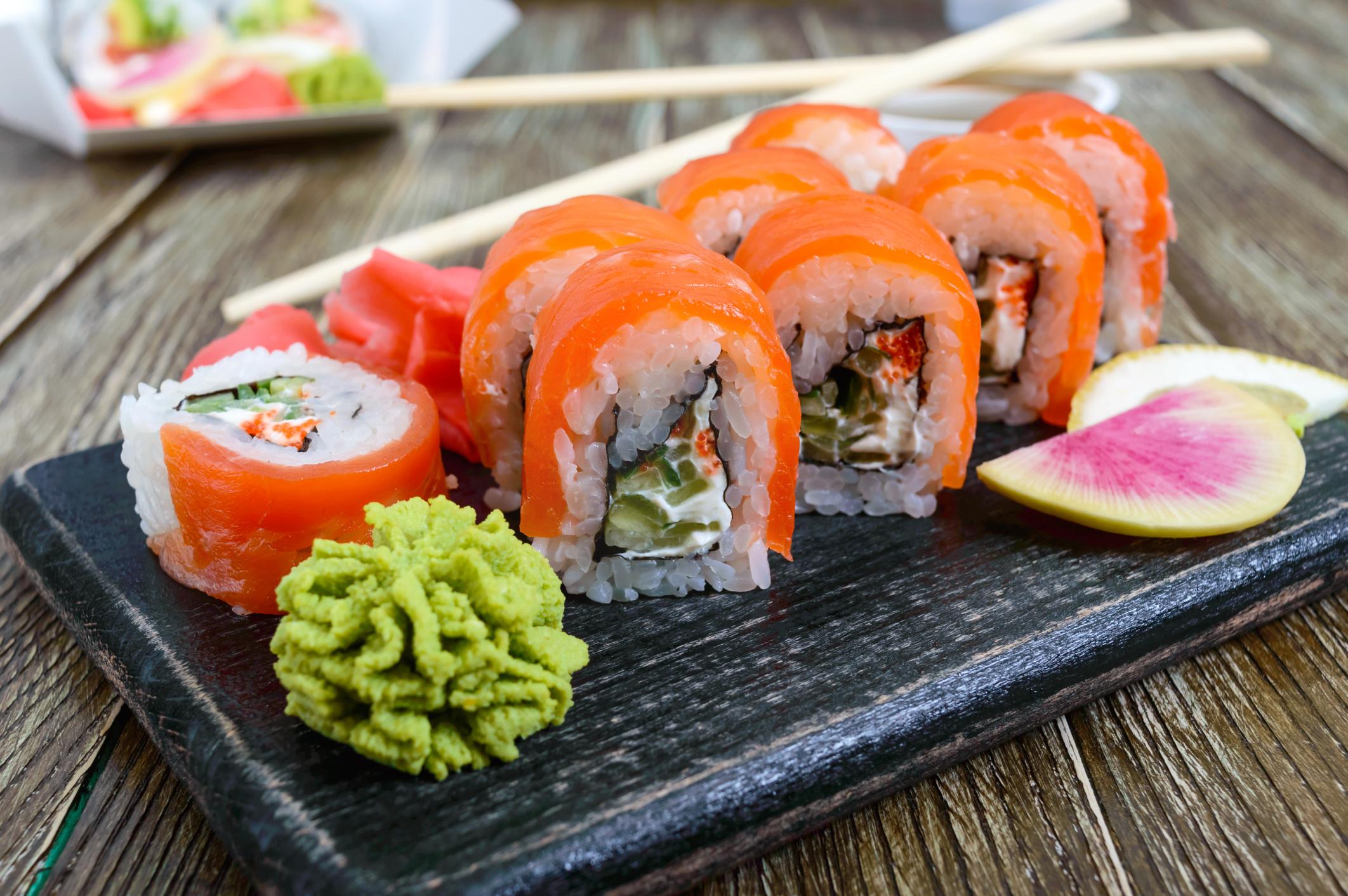 Red, yellow, and green bell peppers are the same vegetable in different stages of development.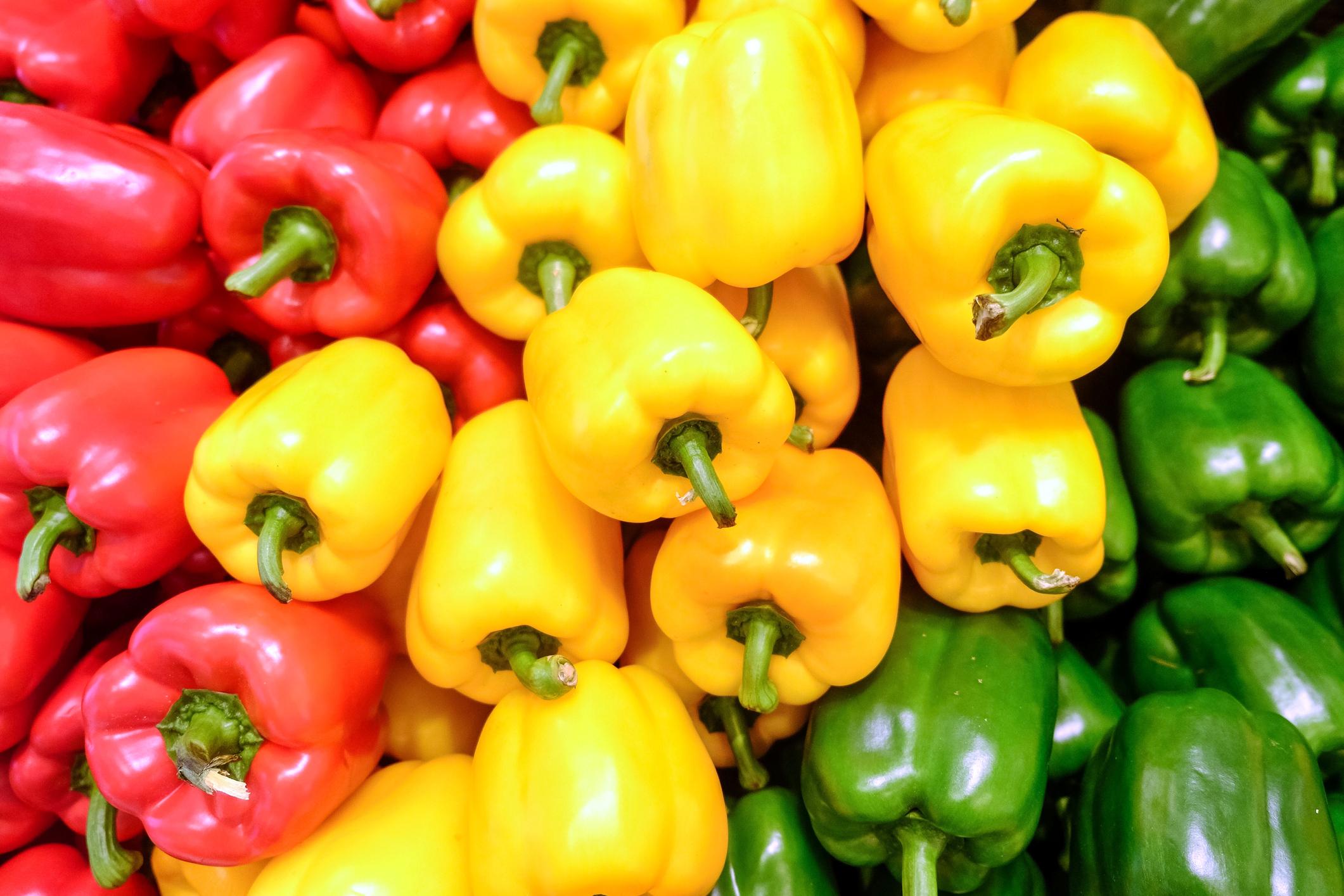 Thomas Jefferson brought French fries to the U.S.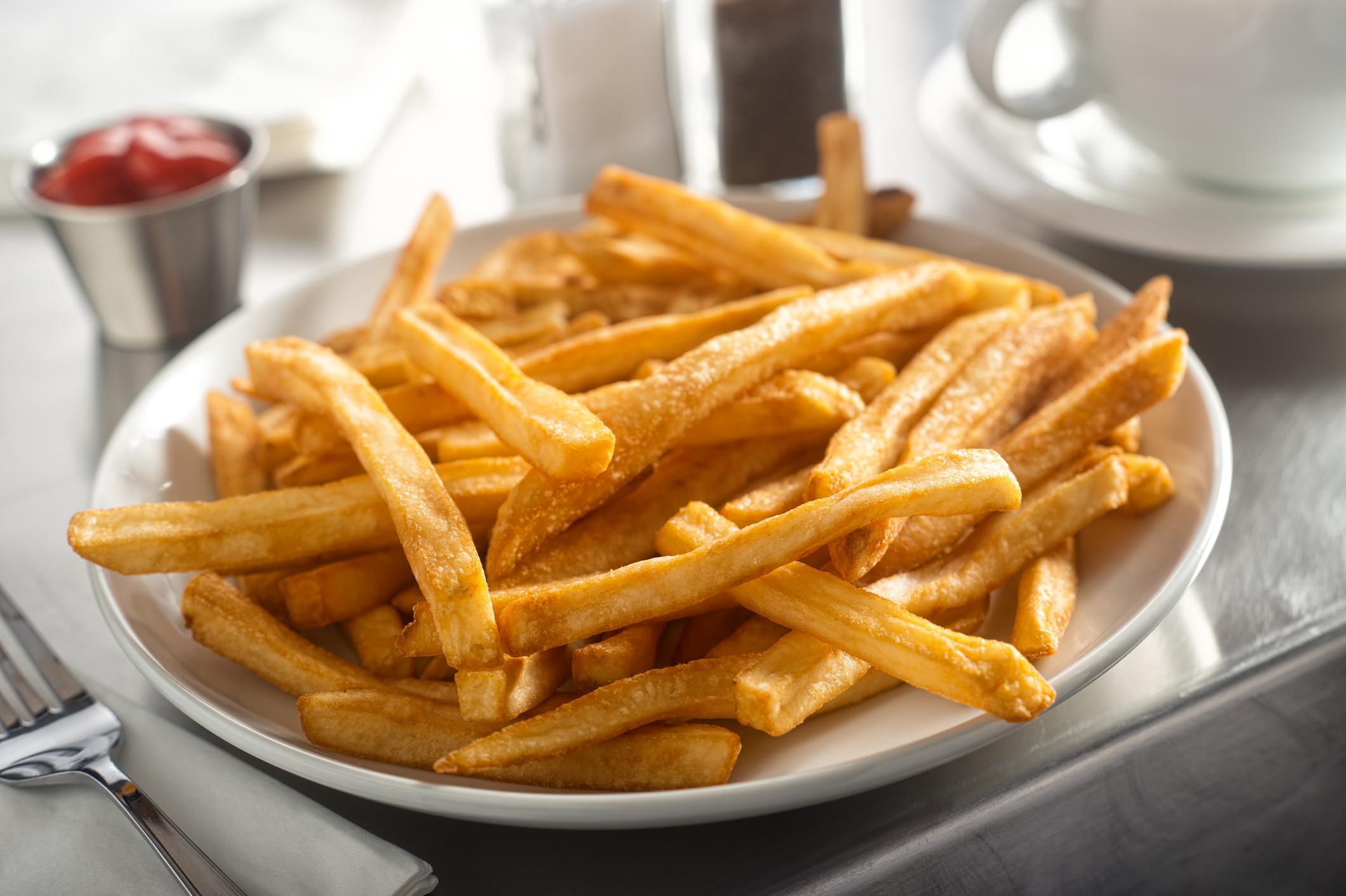 Nutmeg can get you high (and make you very sick).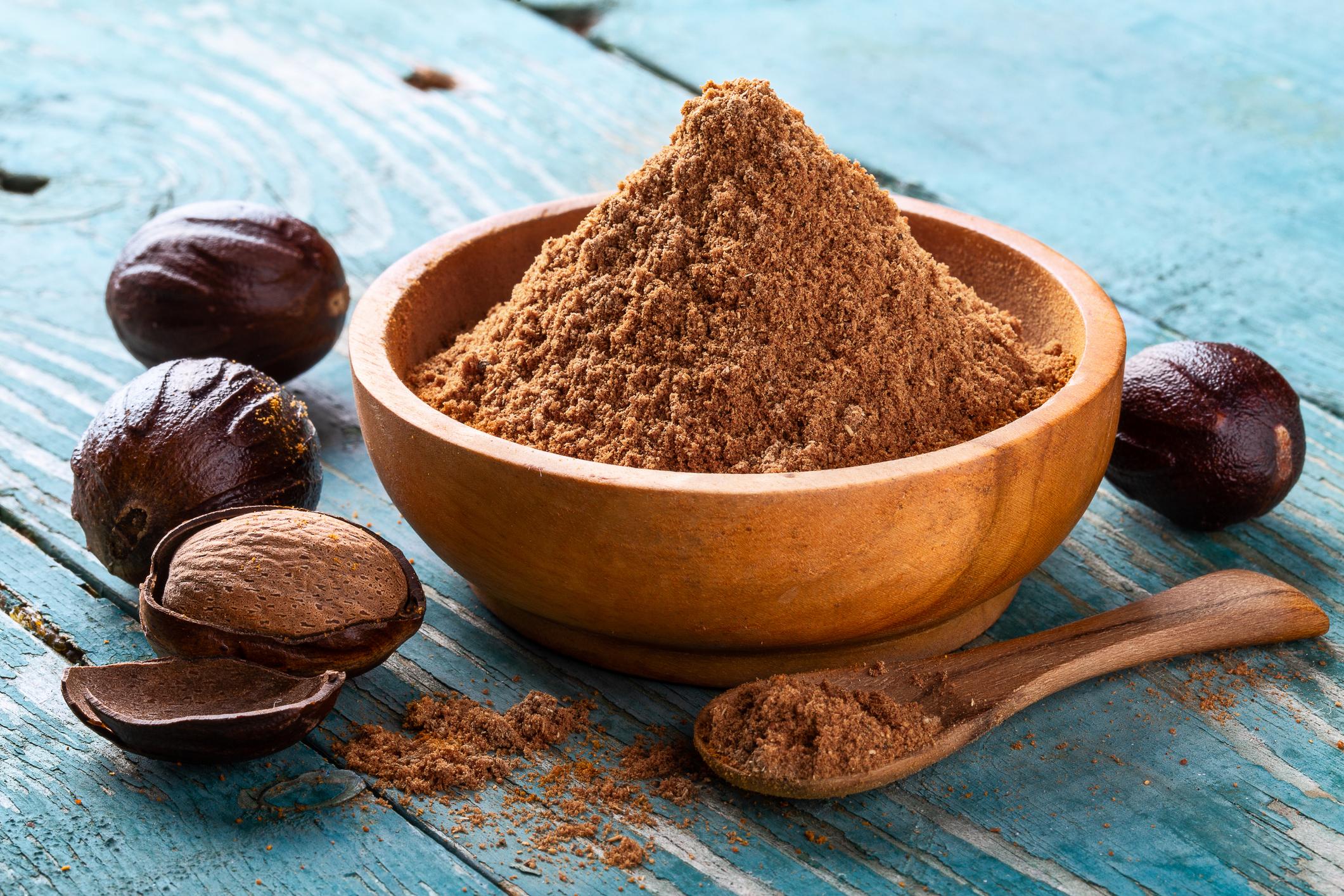 Spaghetti is plural. A single noodle is called a spaghetto!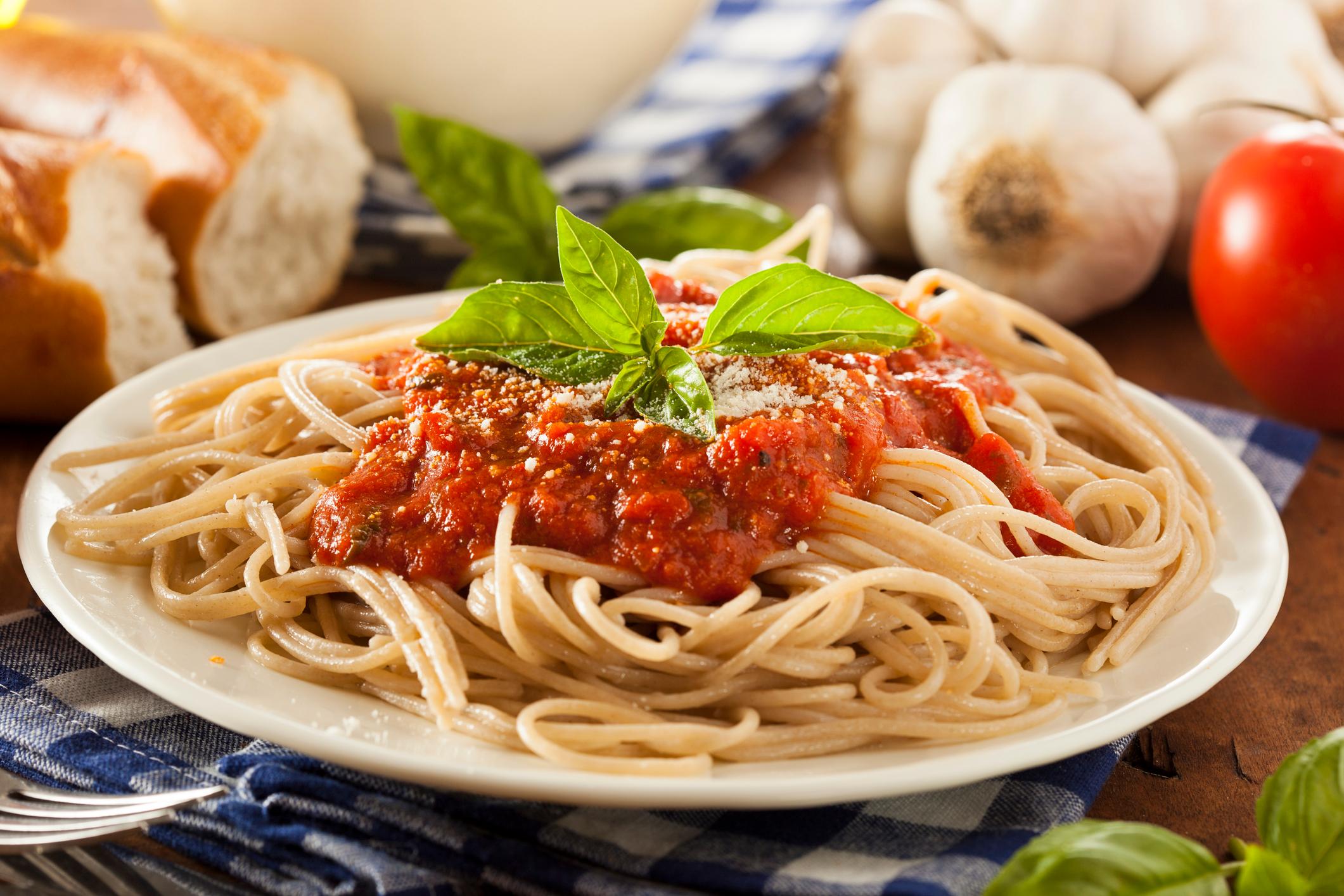 You can make diamonds out of peanut butter.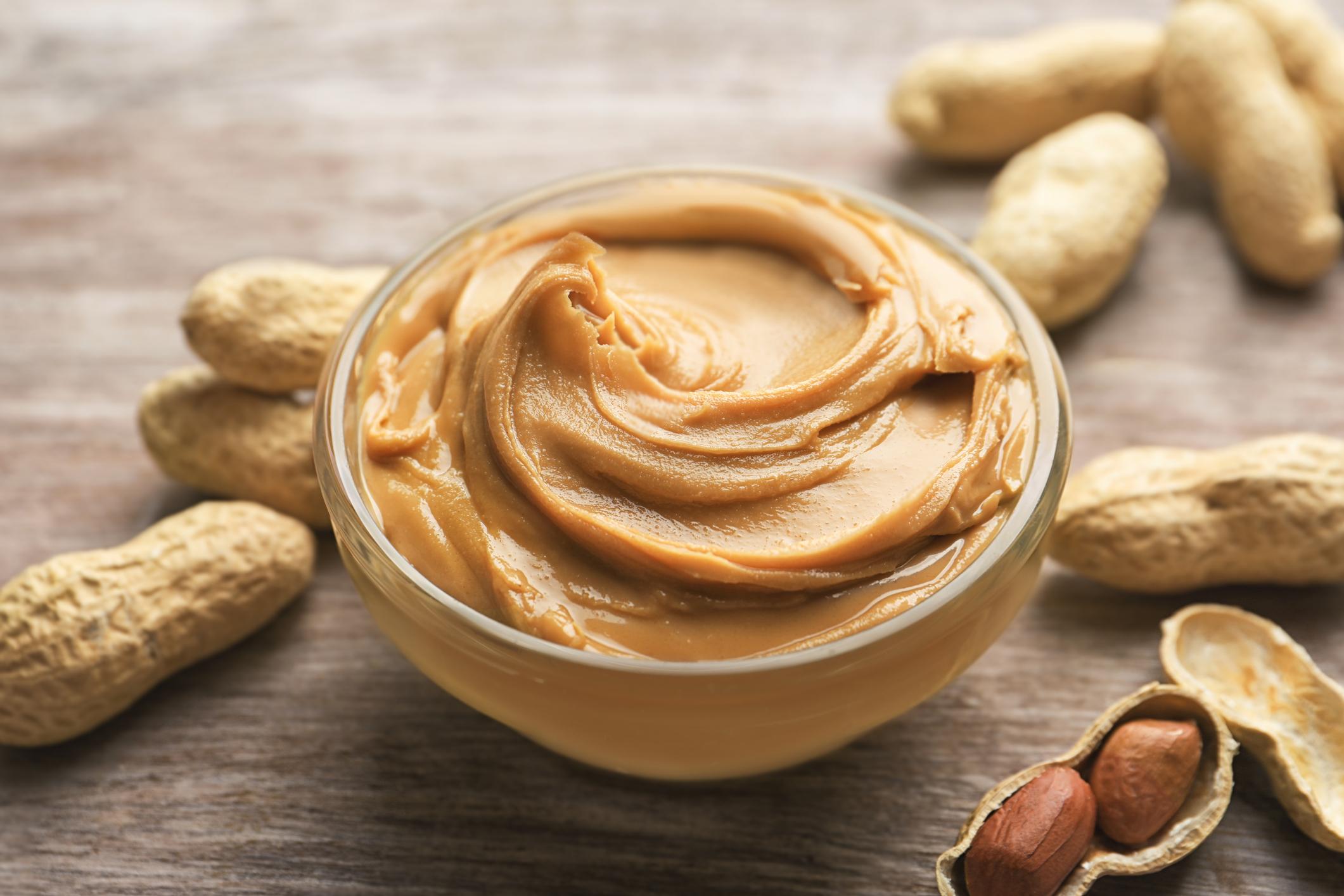 Hawaiian pizza was invented in Canada.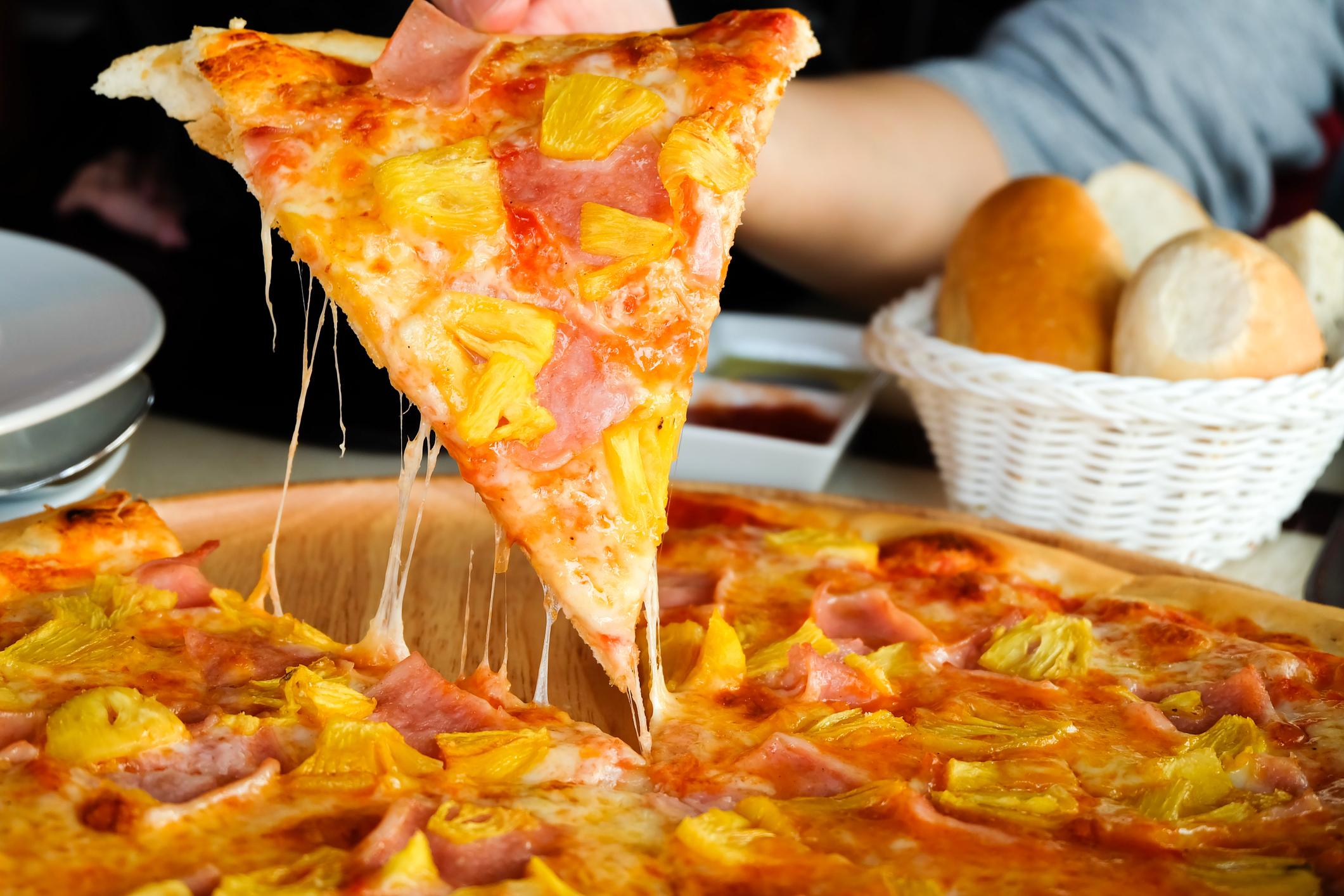 Chipotle peppers are just smoked, dried jalapeños.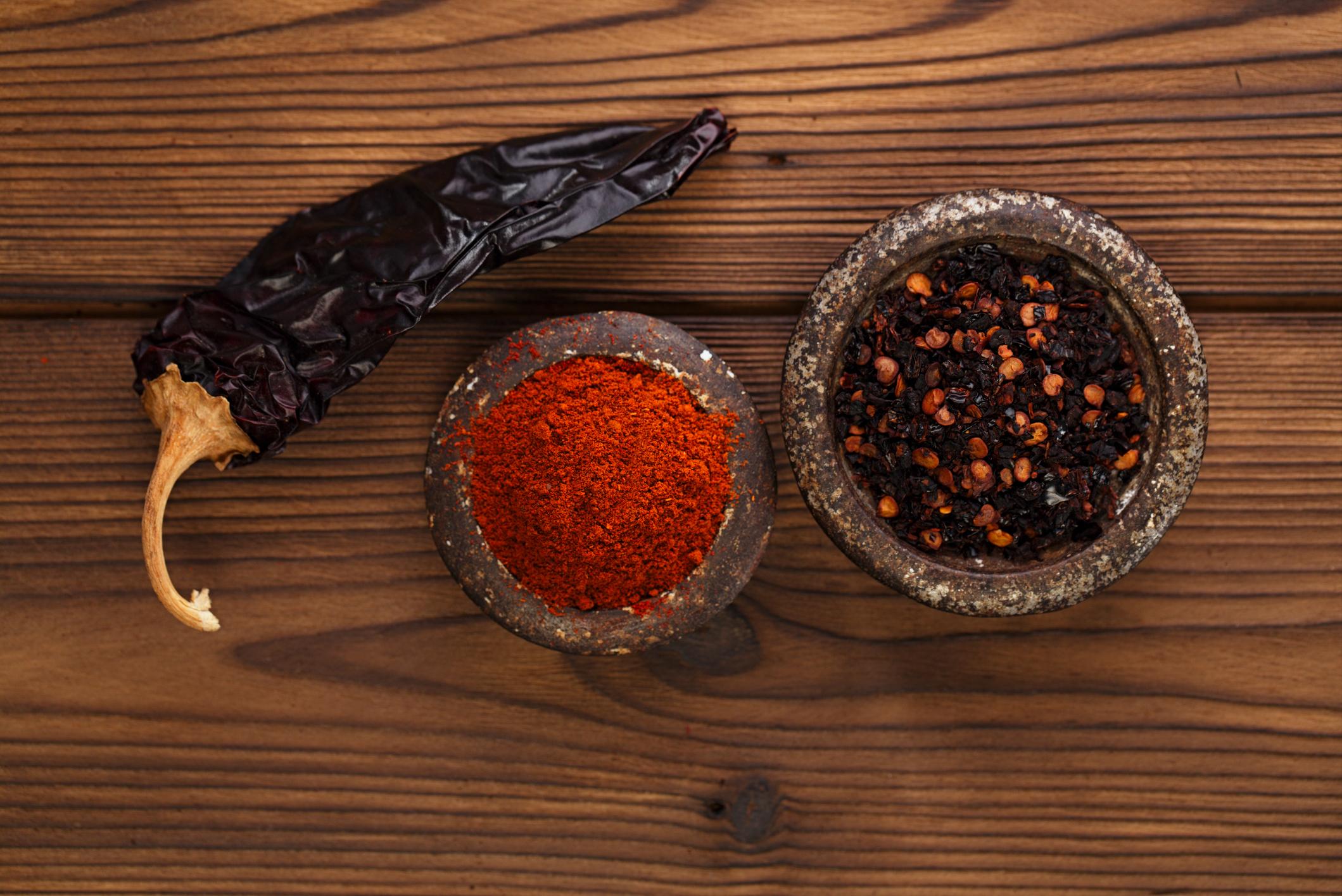 Asparagus grows out of the ground in single stalks.