Let's Talk About That New Food Pyramid, Which Claims Lucky Charms Is Healthier Than Steak
An article claims that a new food pyramid funded by the government says Lucky Charms cereal is healthier than beef. Is there truth to this?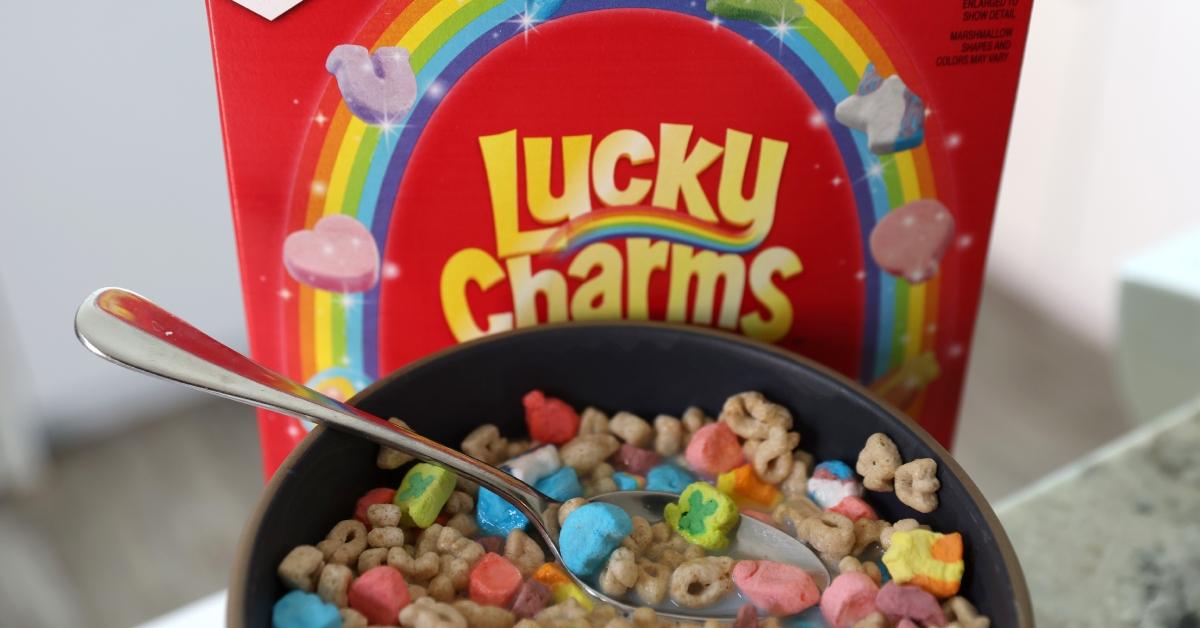 Article continues below advertisement
But at the same time, if you take a look at the chart inside of the article, at first glance it does seem like Lucky Charms does rank higher than beef in terms of nutritional value. And if you really dig into it, the food ranking system that informed this chart appears to be funded by the National Heart, Lung, and Blood Institute (NHLBI), the National Institutes of Health, and Danone.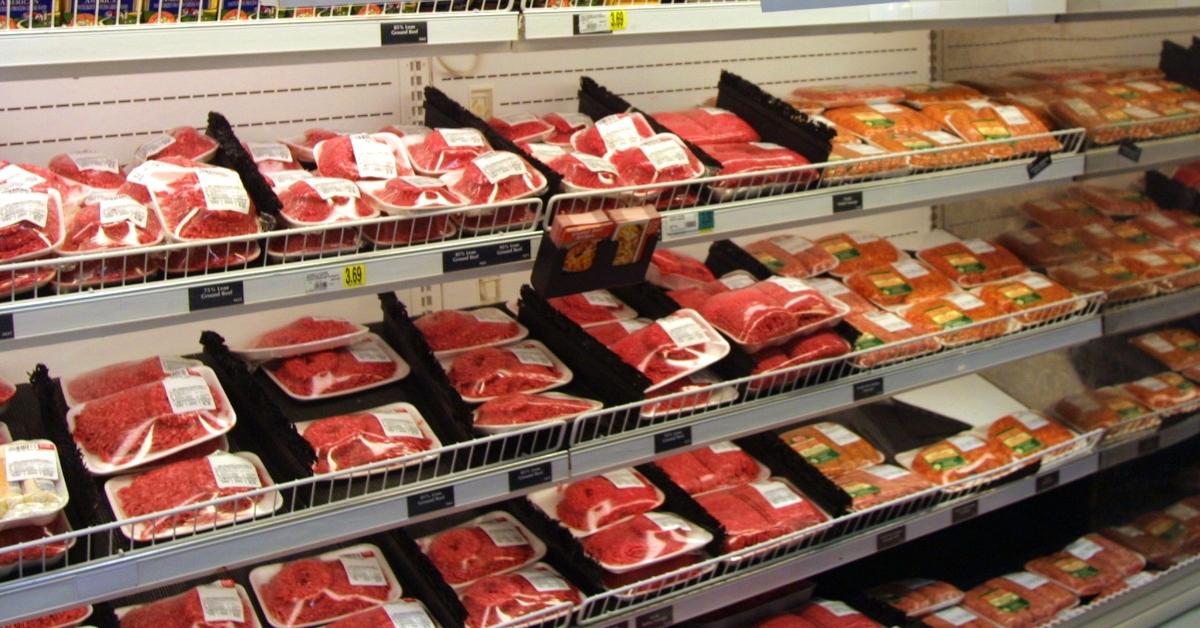 Article continues below advertisement
If this chart was supposedly funded by the government, how could it be so wildly inaccurate? Let's unpack everything we know about this food-pyramid model taking over social media.
Are Lucky Charms healthier than steak?
To begin, there is no new food pyramid model in the U.S. It was scrapped in 2011 by the Department of Agriculture and it definitely did not make a comeback in 2023.
Instead, the chart that has everyone is in a tizzy about shows a set of scores from a nutritional profiling system dubbed Food Compass, which was devised by Tufts University.
Using a unique algorithm, almost any food can be assigned a Food Compass Score (FCS) between 1 and 100 (with 100 being the most healthful).
Article continues below advertisement
Per the chart, ground beef received an FCS of 26, and Lucky Charms cereal earned an FCS of 60. But here's the catch.
Food Compass, which does receive funding from the U.S. government, was not behind this chart.
Article continues below advertisement
The chart was created by a group of nutrition scientists who were trying to challenge Food Compass' methodology. In fact, one of the scientists behind the chart, Ty Beal, took to Twitter to confirm that Food Compass did not publish this chart.
Article continues below advertisement
Ty and his colleagues published this chart following their study titled "Limitations of the Food Compass Nutrient Profiling System," which argued that measuring the nutritional value of food as Food Compass does is "not well justified."
And given the fact that Lucky Charms was ranked healthier than steak, they might be onto something.
In response to the criticism, Food Compass wrote this on its FAQ page: "Food Compass works very well, on average, across thousands of food and beverage products. But, when this number and diversity of products are scored, there are always some exceptions."
Yup, this seems to be an exception.