Former MMA Fighter Keith Lee Is Now a Food Critic on TikTok — His Food Hacks Are a Menu Option Now
Ex Bellator fighter Keith Lee — Kevin Lee's brother— is now a food critic on TikTok as @keith_lee125. His food hacks have now made it onto a menu.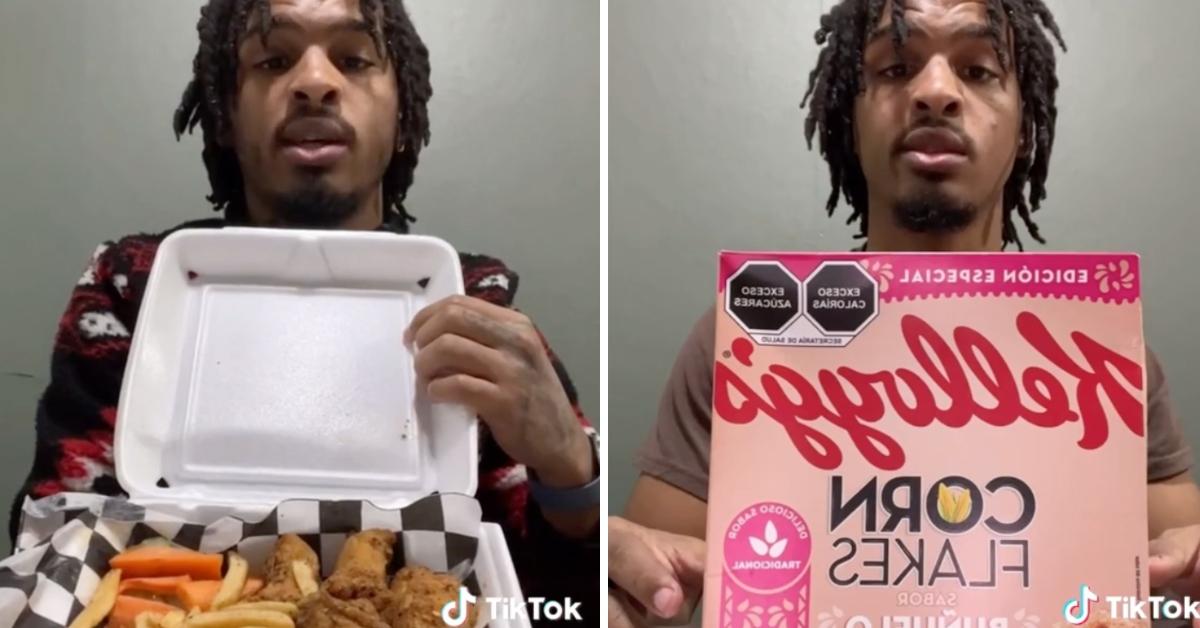 Former MMA fighter Keith Lee has made quite the career pivot.
After leaving Bellator in 2021, Keith, who is the brother of MMA superstar Kevin Lee, started posting videos on TikTok. Little did he know that making these videos would set him up on a new journey as a food critic.
Article continues below advertisement
Keith, who operates under the handle @keith_lee125, currently boasts more than 8 million followers on the platform where he shares entertaining videos of his taste-testing and rating restaurant menu items as well as food items sold in stores.
So, you might be asking yourself: How did Keith go from a pro fighter to a food critic? We've got the scoop below.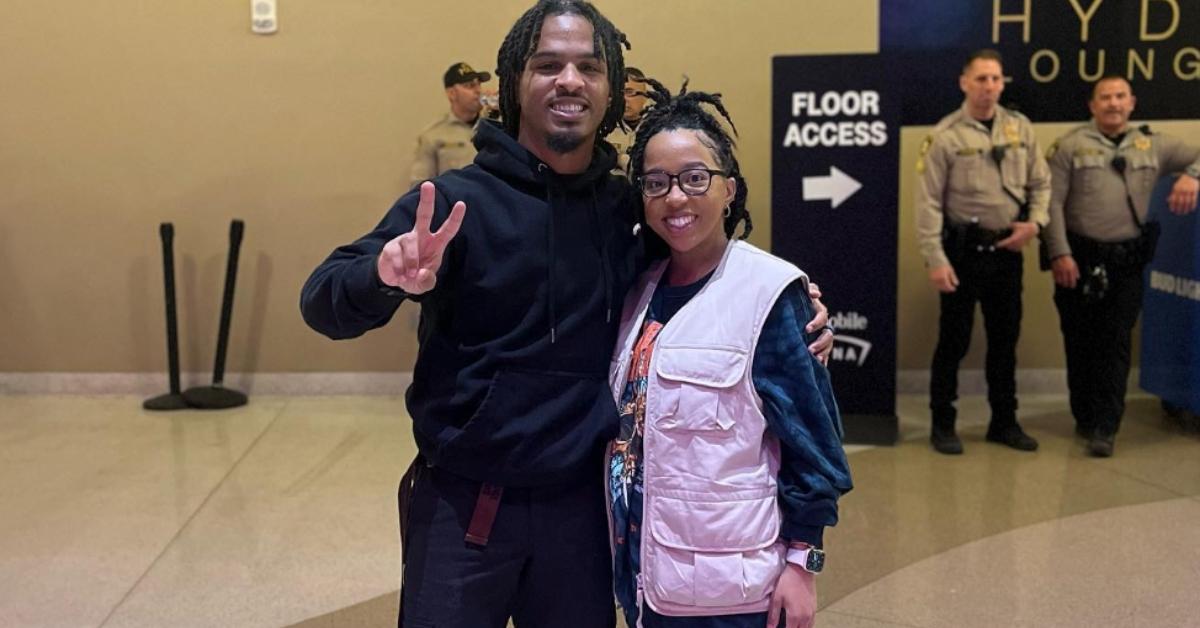 Article continues below advertisement
Keith says he started making TikToks to help him be more comfortable while doing MMA interviews.
Keith started filming TikToks long before he left Bellator. In an interview with MMA Fighting, he explained that he actually started making these videos to help him become more comfortable on camera while doing MMA interviews.
"Because at the time, all I was doing was MMA. Within that, it was about me learning how to slow myself down, how to speak at a more monotone tone. I usually speak this slow anyways but when I get excited or I get nervous, I talk real fast," he told the outlet.
Keith revealed that when he first started making TikToks, a two-minute video would take him almost two hours to make.
Article continues below advertisement
Even after Keith gave up MMA, he still kept at it on TikTok. In the beginning, most of his content focused on his family, but then his wife got pregnant. "She was craving a bunch of crazy stuff, so I was like, I might as well record it," Keith told the outlet.
Article continues below advertisement
Not too long after that, he was tapped by the YouTube channel People vs. Food to appear on their show. This appearance made Keith realize that he really enjoyed making these videos. Not too long after, he rebranded his TikTok page to only include food reviews.
Keith Lee brings business to this Las Vegas pizzeria.
As of late, one of Keith's most viewed videos is his review of Frankensons pizzeria in Las Vegas.
Keith explained in his review that he had received a message from a Frankensons employee who asked him to come to the pizzeria to try their food. He explained to Keith that Frankensons was a family-owned business that had just opened a few months prior. But unfortunately, it was struggling to attract customers.
Article continues below advertisement
In Keith's review, he praised not only Frakensons' food, but also the service he received. He called the owner Frank "an amazing man."
The video was watched by more than 30 million users. Not only did this bring new foodies to Keith's page, but it also brought new customers to Frankensons.
Article continues below advertisement
"Our phone never stopped ringing. I've sold more lemon pepper wings in the last two days than I have in the past four months. I made more garlic knots yesterday and the day before than I've ever made," a very grateful Frank told KTNV Las Vegas in an interview.
"I have people coming in from Iowa, people from California, Lake Havasu. I had people come down from Utah, all because of this video," Frank continued.
Not only is Keith's TikTok account bringing joy to users, but it's also bringing business to some well-deserving restaurants.
Article continues below advertisement
Keith Lee's and Alexis Frost's food hacks have made it onto the Chipotle menu.
As if nearly 11 million followers on TikTok weren't enough to fuel Keith's credibility as a food critic, he and fellow foodie Alexis Frost have even prompted changes to the Chipotle menu.
The popular casual fast-food chain is making new additions to its online and app-based menus based on food hacks that both Keith and Alexis have suggested on their channels before.
Article continues below advertisement
In one of her "What Employees Would Order" segments, Alexis tried Chipotle's steak quesadilla with extra cheese and fajitas toppings. Keith tried the same order and added his own twist by dipping it into the restaurant's honey vinaigrette dressing. He even mixed the dressing with sour cream to make his own ranch.
With these food hacks having gained traction, Chipotle responded to the trend by adding a new item called the Fajita Quesadilla to its menu. Customers will also be able to order honey vinaigrette as a side option for all of its quesadillas.
These new changes will be implemented starting on March 2 and will only be available online.