Las Vegas's Frankensons Pizzeria Saw Business Skyrocket Thanks to a Food Critic TikToker
Las Vegas pizzeria Frankensons saw business boom after a TikTok food critic reviewed its food; it previously struggled to make $400 in a day,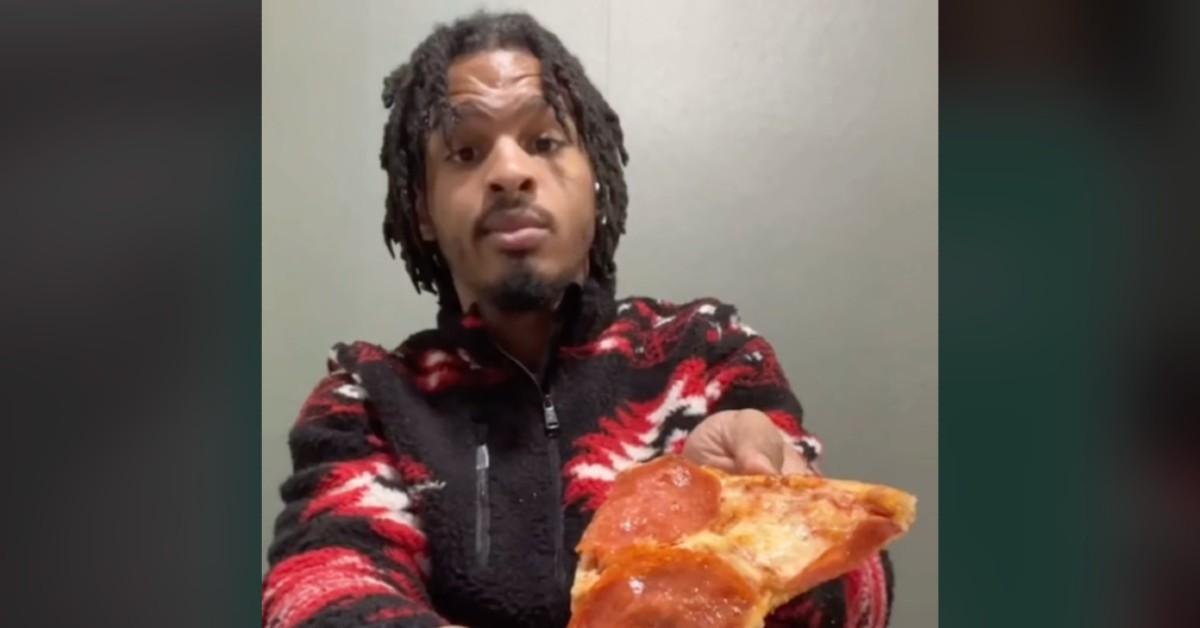 Whether we want to admit it or not, TikTok is an almighty app, one that houses users whose undeniable influence can make or break a business. Thankfully, said influencers often use their powers for good, lifting up small businesses when they need it most.
Article continues below advertisement
See, Las Vegas eatery Frankensons pizzeria — which offers "killer comfort food" — was a ghost town desperate for customers. The family-owned business was fated to end badly, that is until a famous TikTok influencer and food critic stepped in, looking to help. He was also looking to gorge on some spooky garlic knots and peach chutney wings, which turned out to be packed with life-changing flavor. But, of course, the life that was really changed is that of owner Frank Steele.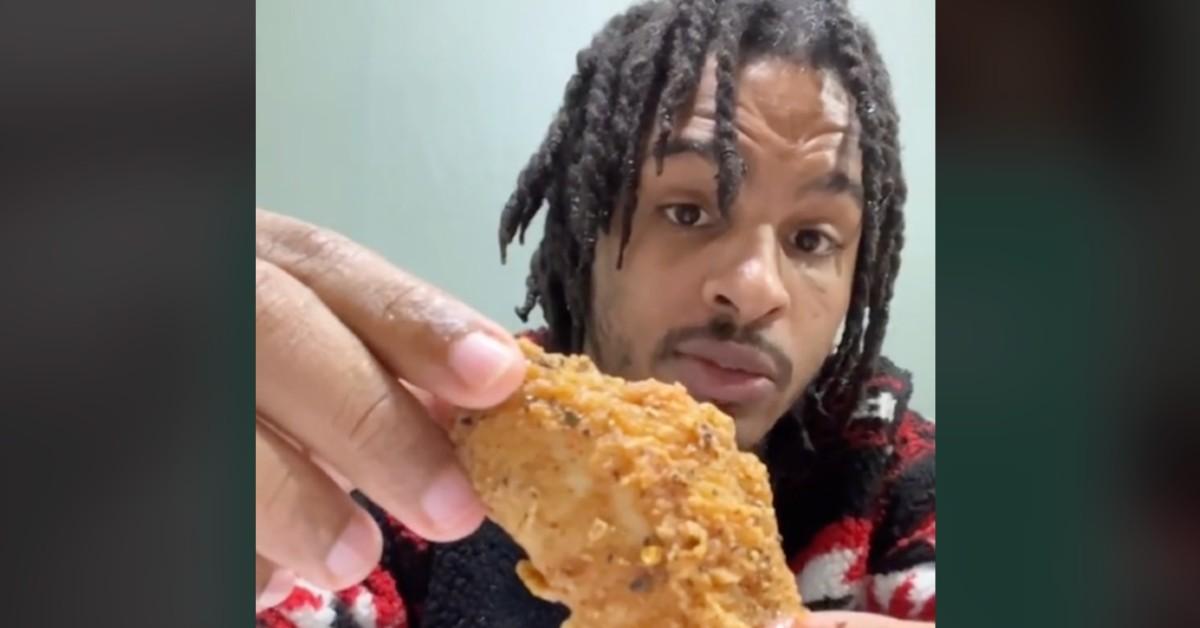 Article continues below advertisement
"I had this guy come in and didn't know who he was, and I started talking to him because I like talking to all my customers. I asked him where he was from and what he did for work, and that's when he said he was a food critic," Frank told KTNV Las Vegas. So, who's the mystery critic?
Food reviewer Keith Lee has over 8 million followers on TikTok.
Keith Lee, a "married dad," received a brutally honest email from a Frankensons employee explaining the somber realities of the family business. According to the employee, business was extremely slow, they could barely afford rent, and the sole reason for their struggles concerned marketing (the employee swore the food was delicious). The owner had no idea said employee contacted Keith.
Article continues below advertisement
"The owner reached out to another food creator, and they tried to charge us $2,600 to do a food review," Keith says in his January 2023 TikTok video, summarizing the email he received. He goes on to relay that he didn't charge a penny for his personal review and he purchased his own food.
When he visited Frankensons, Keith was dead set on finding out if the food and/or service was bad, or if the lack of customers really did have to do with insufficient marketing.
While Keith was thoroughly impressed with most of his spread (he thought the ranch was a bit bitter, however) — which he spent $86.73 on — he was wowed by the lemon pepper sauce wings. "This is one of the best wings I've ever had. This is a 10," Keith exclaims.
Article continues below advertisement
"Frank, from me to you, this is my opinion: There is no way you should be behind on rent, or struggling to pay rent. It is marketing. That's 100 percent what I feel like. That food is delicious. The service is amazing," he continues.
Keith's review video has been viewed over 30 million times and has earned over 6 million likes. Naturally, Frankensons was forever changed. Lines began forming out the door all because of Keith's TikTok video.
Article continues below advertisement
"Our phone never stopped ringing. I've sold more lemon pepper wings in the last two days than I have in the past four months. I made more garlic knots yesterday and the day before than I've ever made," Frank explained to KTNV Las Vegas. "I have people coming in from Iowa, people from California, Lake Havasu. I had people come down from Utah, all because of this video."
"It's just been overwhelming. It's been a blessing. This restaurant has been a dream of mine for 30 years," he continued, clearly emotional.
Before Keith's review, Frankensons struggled to make $400 in a day. Today, business is booming.
If you'd like to pay Frankensons a visit and get your hands on those top-tier lemon pepper wings, the restaurant is located at 8334 S. Maryland Pkwy, Las Vegas, NV 89123.