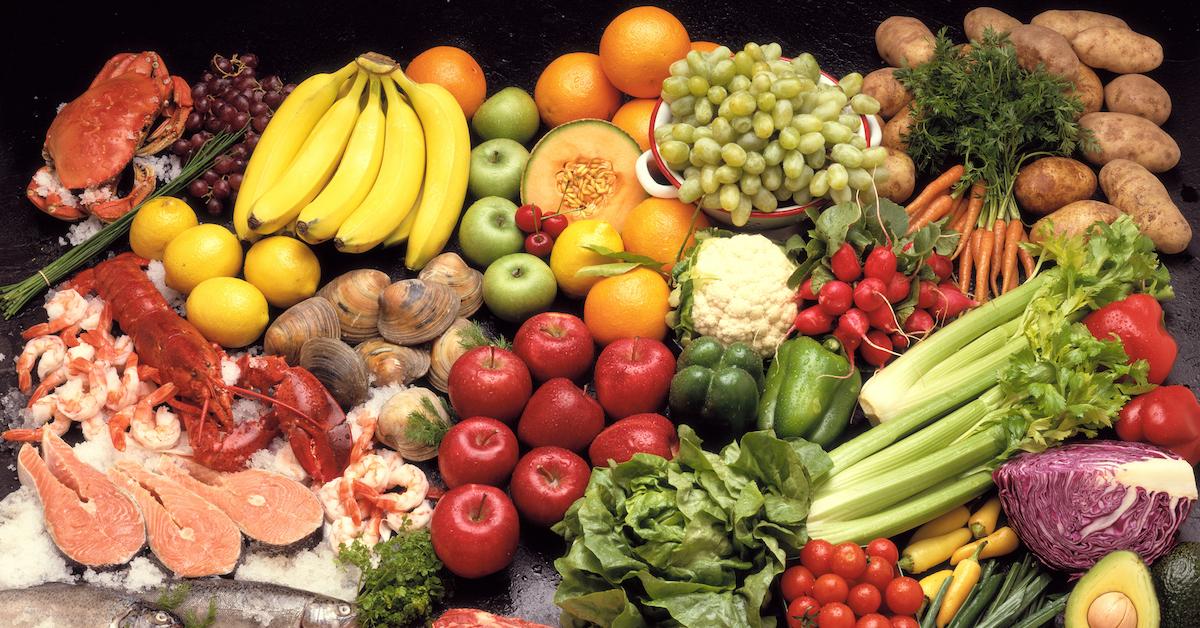 8 Lucky Foods to Start Your Year off Right
Unfortunately, the COVID-19 pandemic is once again putting a damper on holiday plans. If you're reconsidering your New Year's Eve festivities in light of the Omicron variant, consider celebrating with some festive foods in the safety of your own home.
Article continues below advertisement
As it were, countries all over the world ring in each new year with foods that are considered good luck in their culture. Want to get in on some of that luck? Try out these eight New Year's Eve foods. After all, we could all use a little extra good fortune these days.
8 New Year's Eve Foods for Good Luck
Grapes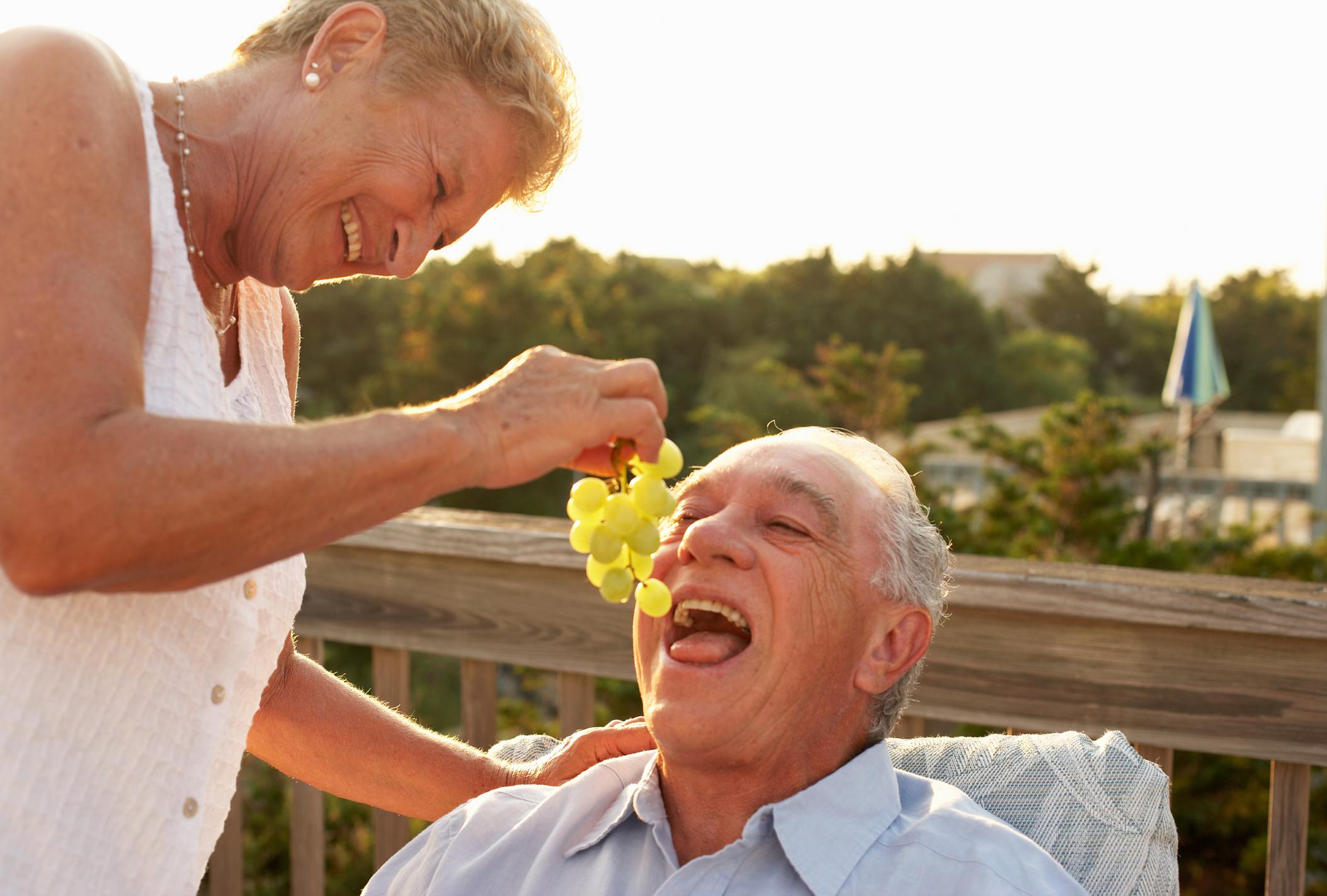 This tradition that hailed from Spain can now be found in several Spanish-speaking countries of the world. It consists of eating 12 grapes at the stroke of midnight, each one representing a month of the calendar year. The sweetness of each grape is believed to correlate with the luck you'll have in the upcoming months. "If you come across any tart grapes, then make sure to prepare yourself for a bumpy month that corresponds with the sour grape you consumed," writes Thrillist.
Article continues below advertisement
Fish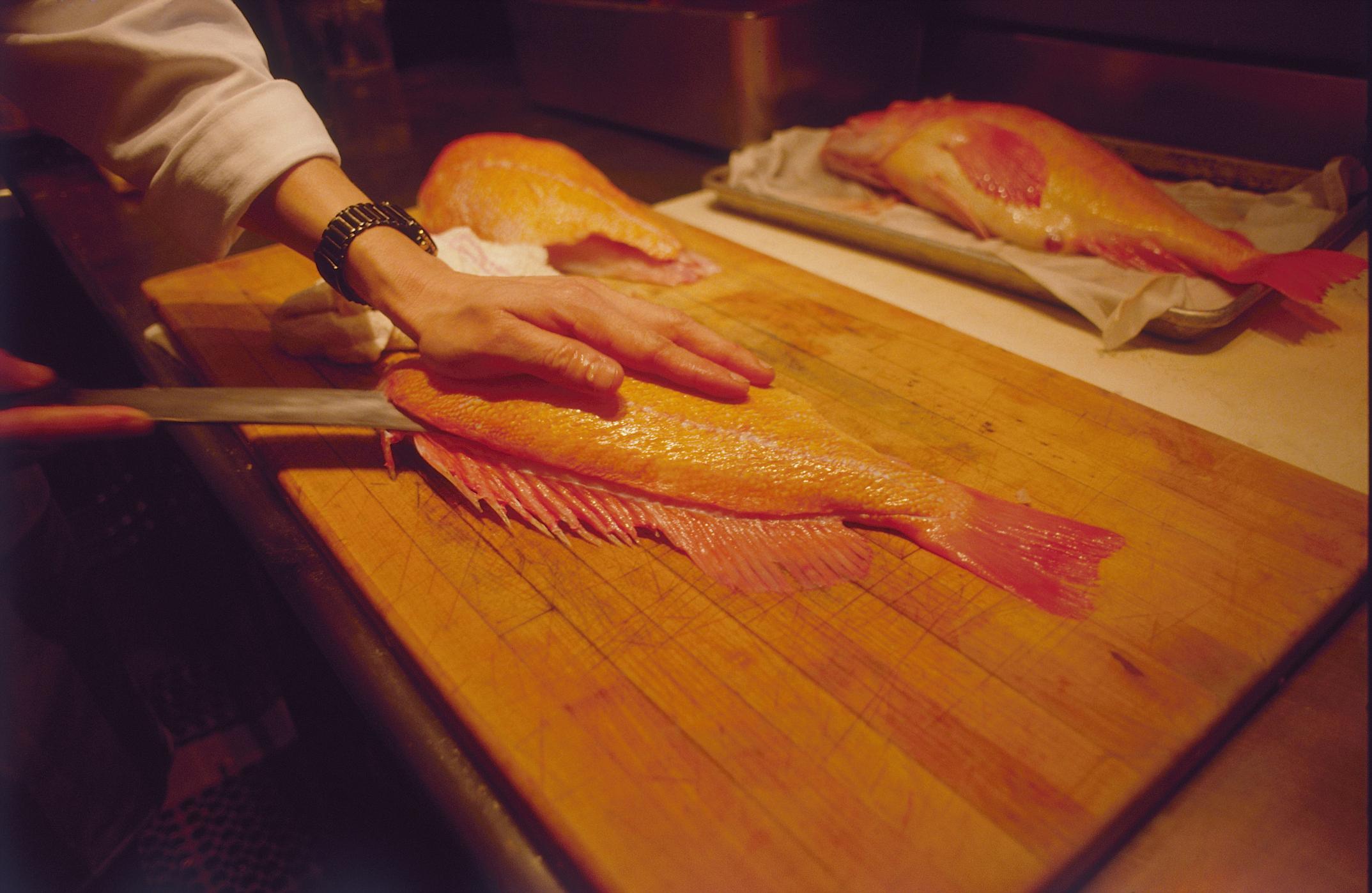 In many countries, fish symbolize abundance, since they swim in schools. Others believe that their scales are reminiscent of shiny coins, and that eating them will consequently attract wealth. We love what Good Housekeeping writes: "People associate fish with the new year since they swim in one direction — forward."
Article continues below advertisement
Lentils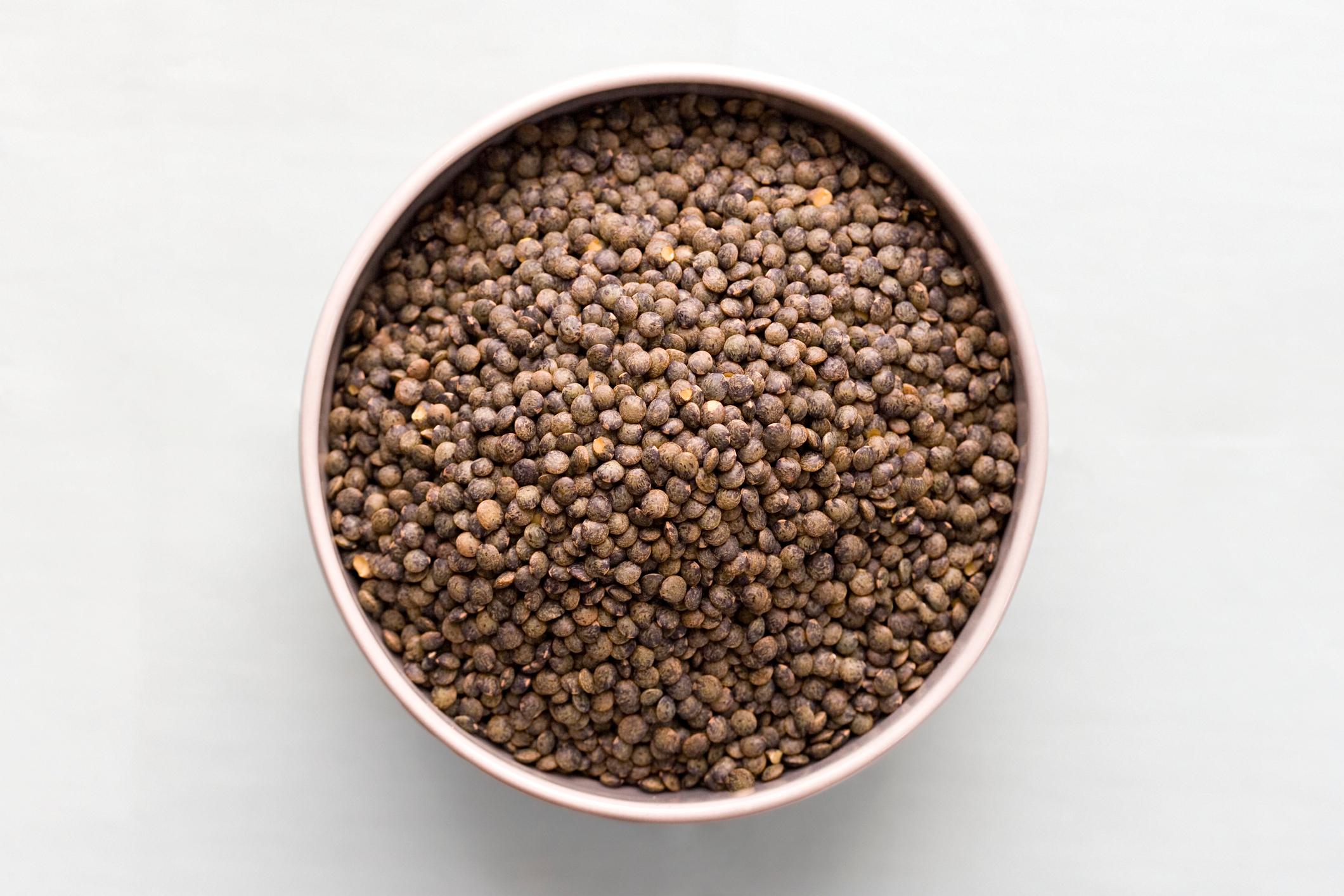 Another dish that is considered good luck because it resembles money, lentils are eaten in many countries because of their coin-like shape. The tradition hails from Italy, according to Reader's Digest. "Romans would give a leather bag of the legumes, in hopes that they would turn into gold coins," they write.
Article continues below advertisement
Pomegranate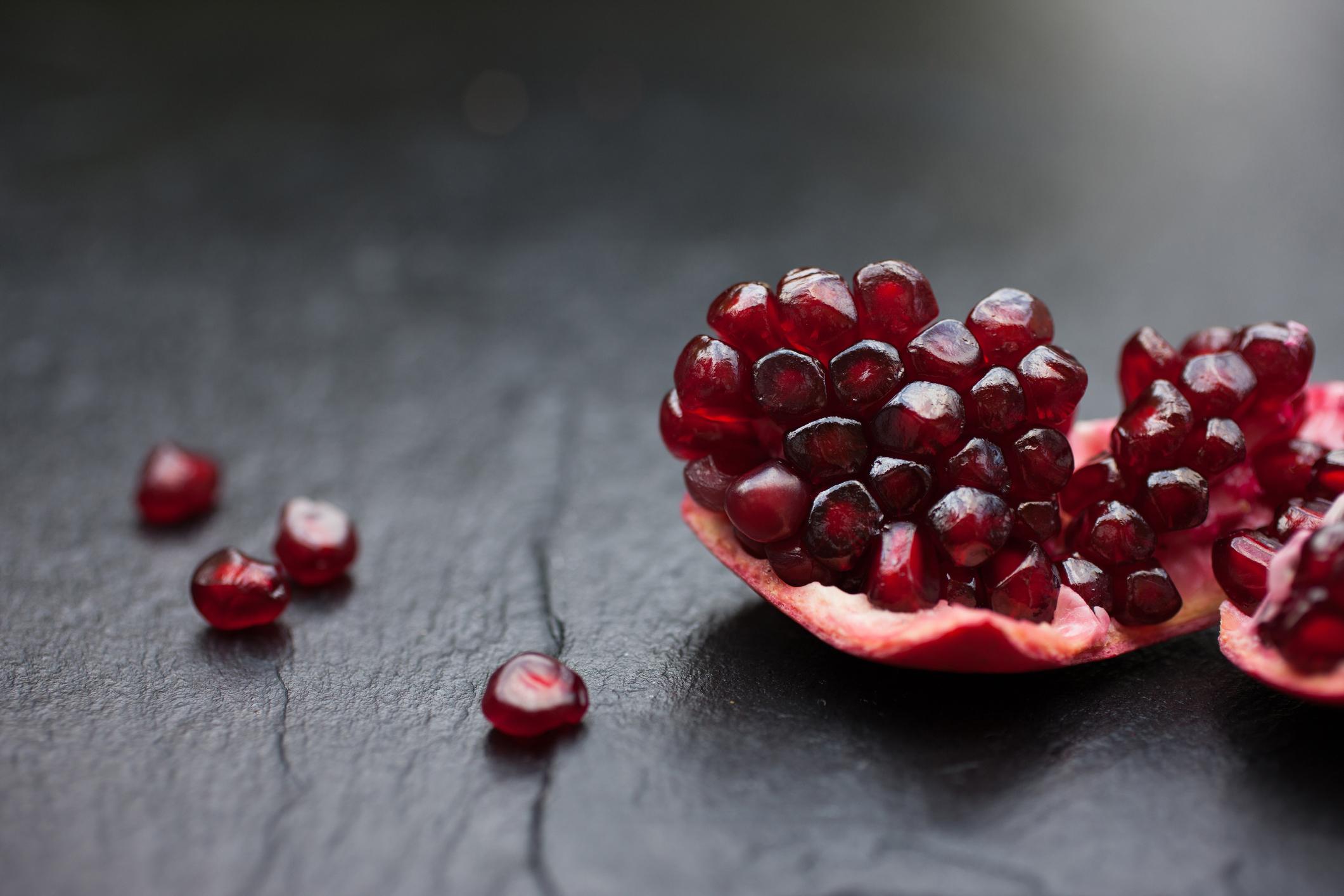 In some Mediterranean countries, including Greece and Turkey, families traditionally toss a pomegranate against their front door, or smash it on the floor, on New Year's Eve when the clock strikes 12. "It is said that the more seeds scatter in the first smash, the luckier the new year will be," writes Latin Times.
Article continues below advertisement
Greens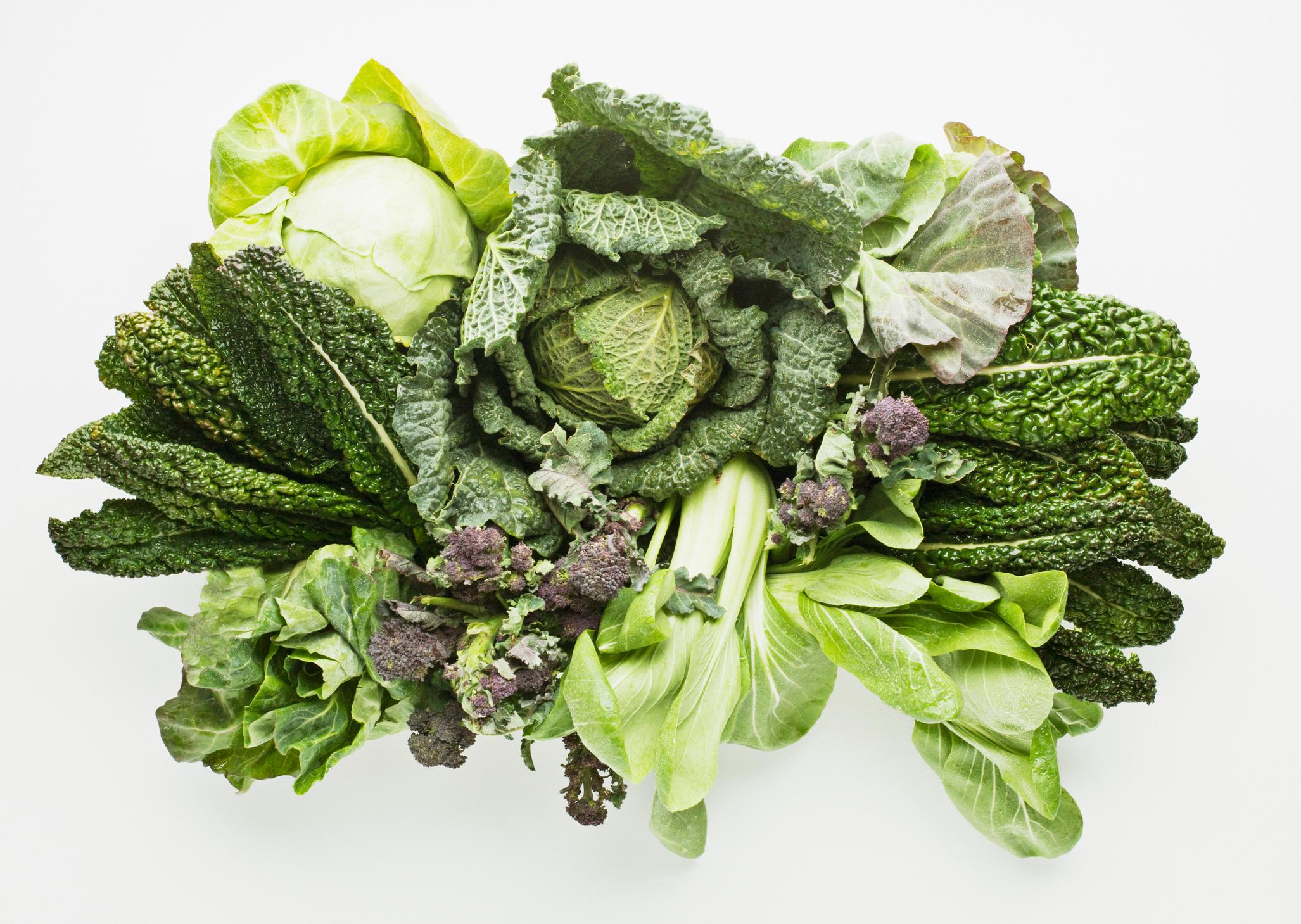 Money, money, money! Countries around the world believe that the more greens you eat on New Year's Eve, the more money you will have in the new year. Stock up on kale, chard, and collard greens — not just for your fix of veggies, but also to set yourself up for "good economic fortune," per Fearless Fresh.
Article continues below advertisement
Cabbage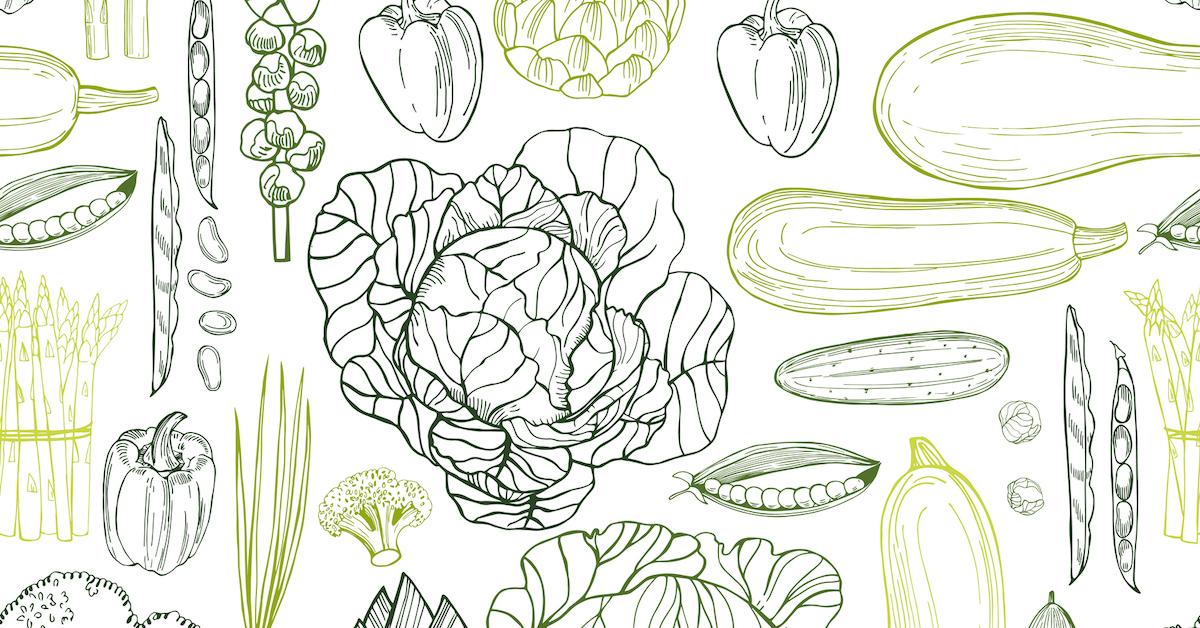 The tradition of eating cabbage or sauerkraut, which is popular in Germany, Ireland, and some parts of the U.S., is another case of cultures attempting to eat food that looks like cold, hard cash. Cabbage, per Good Housekeeping, "is associated with luck and fortune since its green hue resembles money."
Article continues below advertisement
Black-Eyed Peas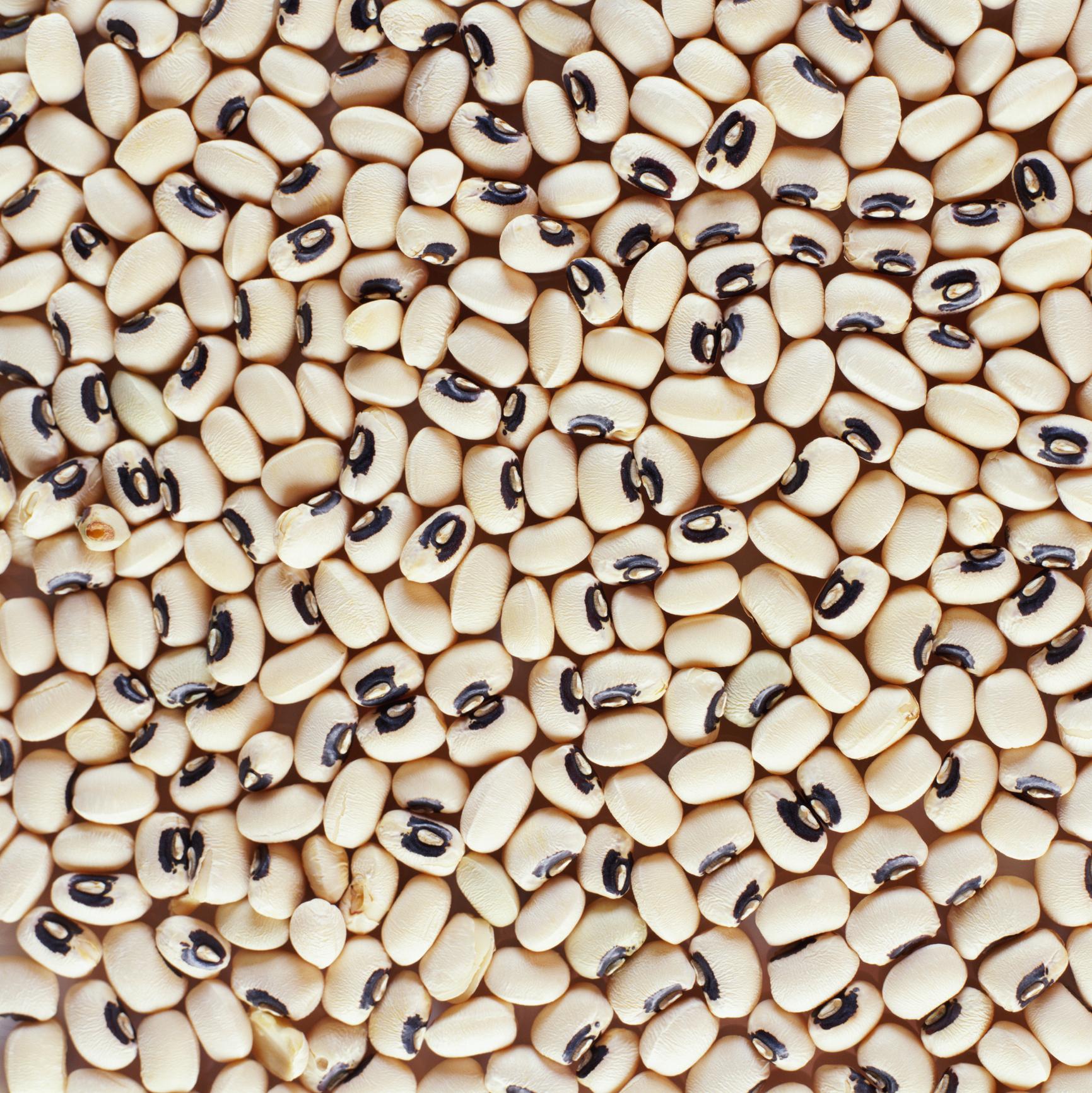 According to Delish, black-eyed peas, commonly considered auspicious food in the South, are meant to be eaten together with greens and cornbread on New Year's Eve. "Peas bring pennies, greens bring dollars, and cornbread brings gold," according to the outlet.
Article continues below advertisement
Noodles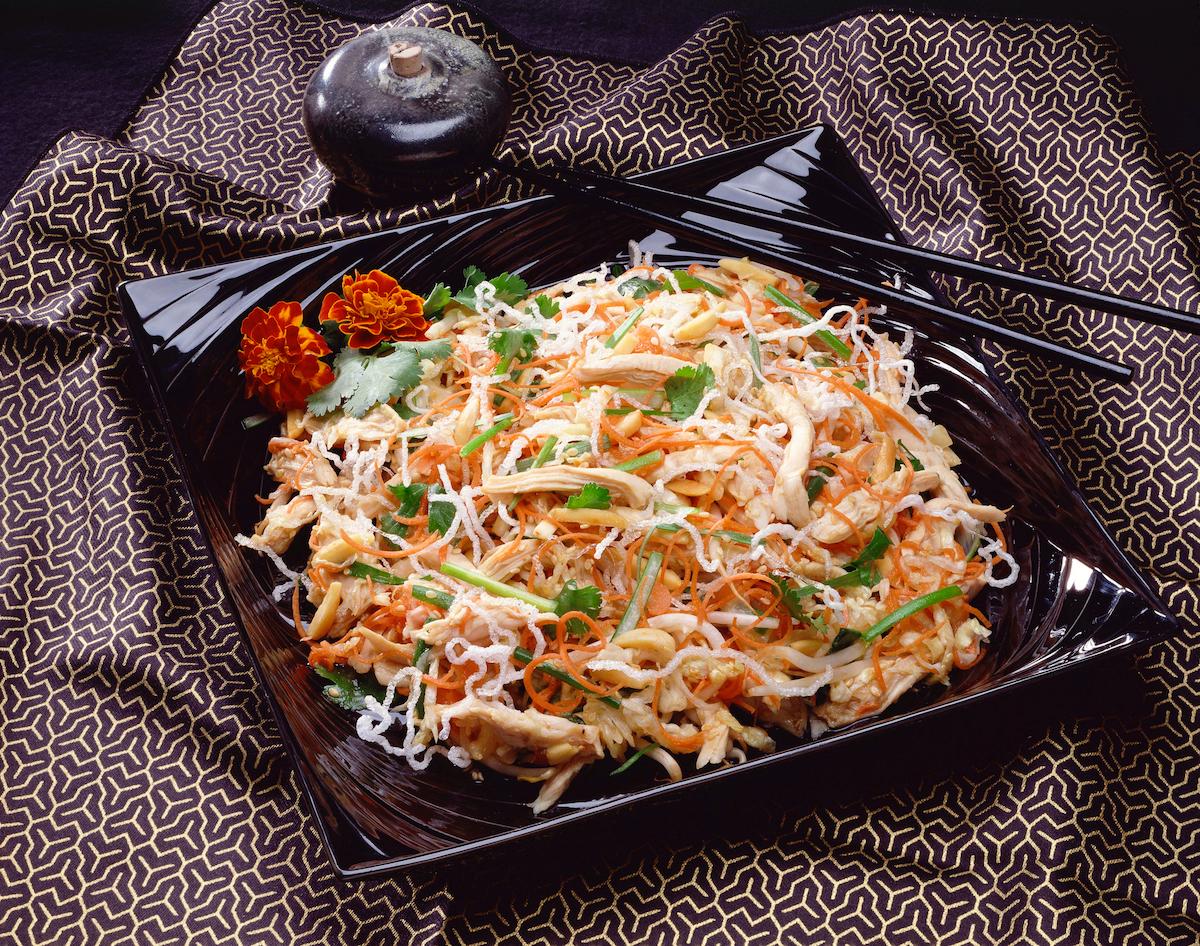 It's considered good luck, in many Asian countries, to eat long noodles on New Year's Day for a long and fulfilling life. Whether it be Japanese soba, or Chinese yi mein noodles, the idea is "you can't break the noodle from your plate to your mouth," writes Good Housekeeping.
We wish you a lucky new year!