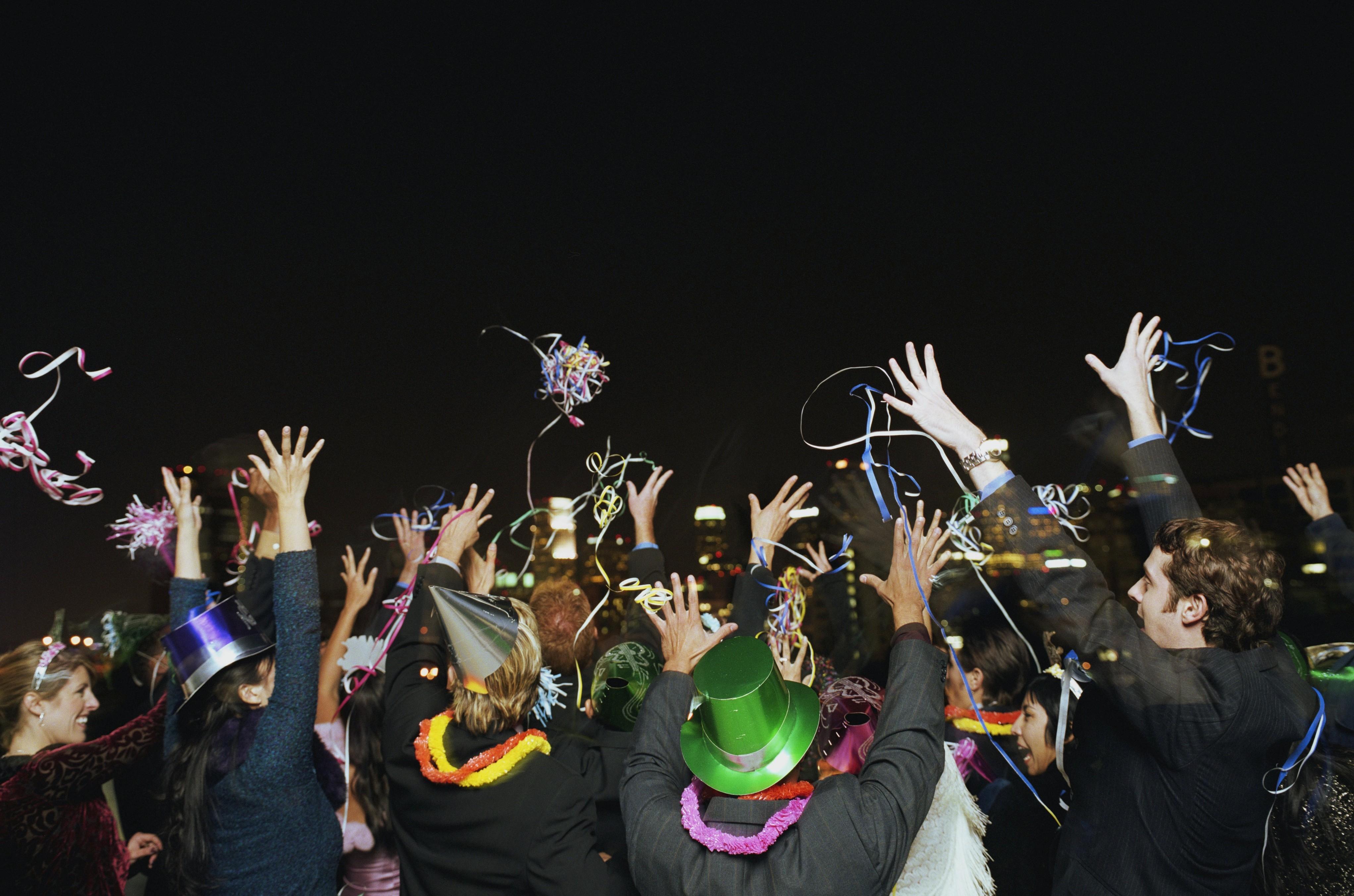 Here Are 50 New Year's Eve Instagram Captions and Quotes to Ring in the New Year!
Well, folks, 2022 is finally coming to a close. After two unbearably long years, let's hope for a brighter future in 2023!
This New Year's Eve is a big one for us, and we can't miss out. To be safe, we suggest sticking around with your close family and friends for the evening; plus, when you're all together, capture the night with plenty of photos to kick 2022 to the curb.
Article continues below advertisement
Obviously, with every Instagram post comes a sweet and clever caption. If you're struggling to come up with a phrase that sums up your New Year's Eve plans, no worries — we compiled a list of the best caption ideas, along with a few NYE-themed quotes to help you look ahead to a brighter future. Happy New Year!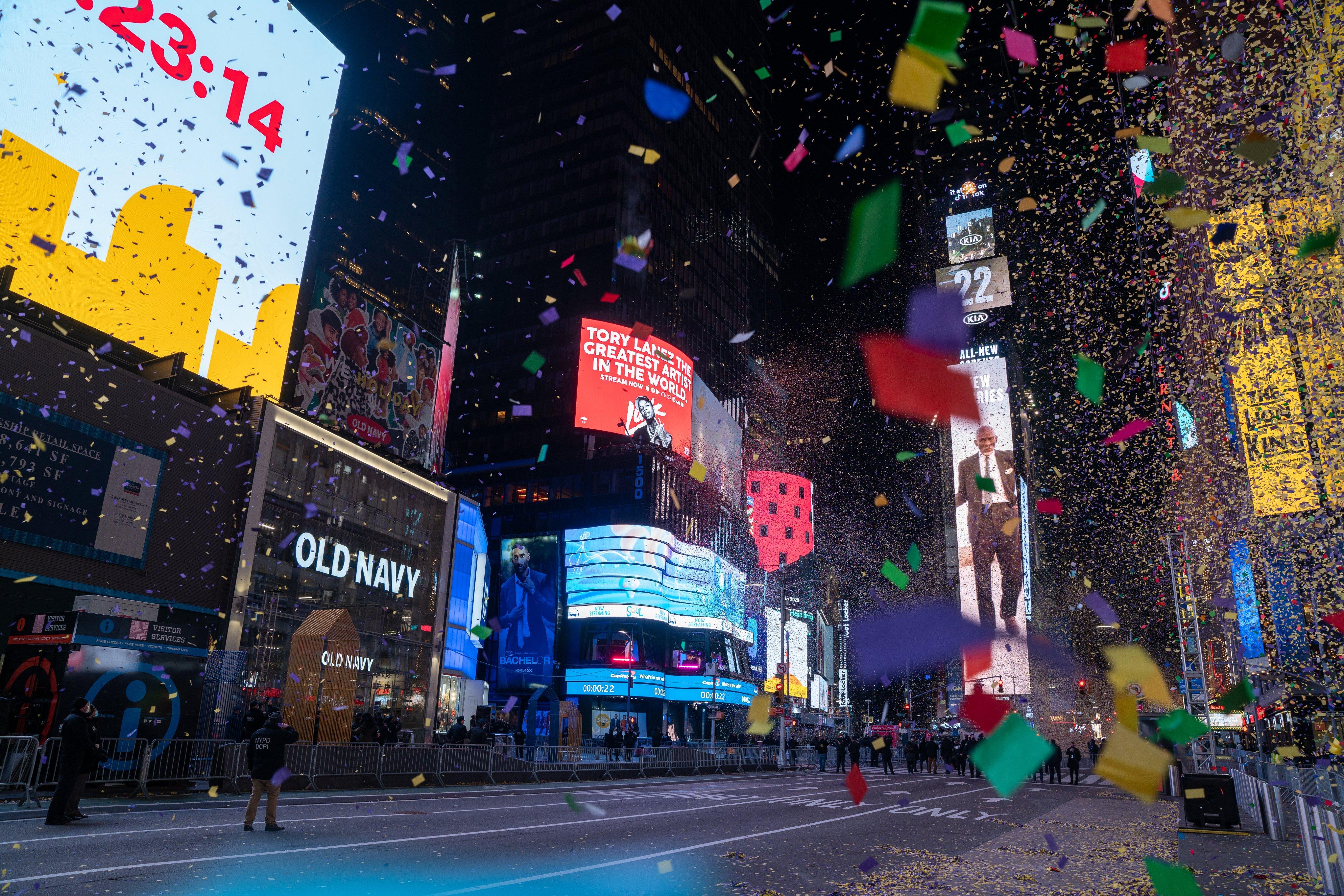 Article continues below advertisement
Here are 25 captions for your NYE-themed Instagram posts!
1. New Year, new me.
2. I'm just here for the champagne.
3. Headed into the new year like...
4. This could be the start of something new.
5. Cheers to the new year!
6. My New Year's resolution is 1080 pixels.
7. Cheers to a few months of accidentally writing the wrong year down.
8. The best really is yet to come.
9. A little party never killed nobody.
10. A whole new chapter!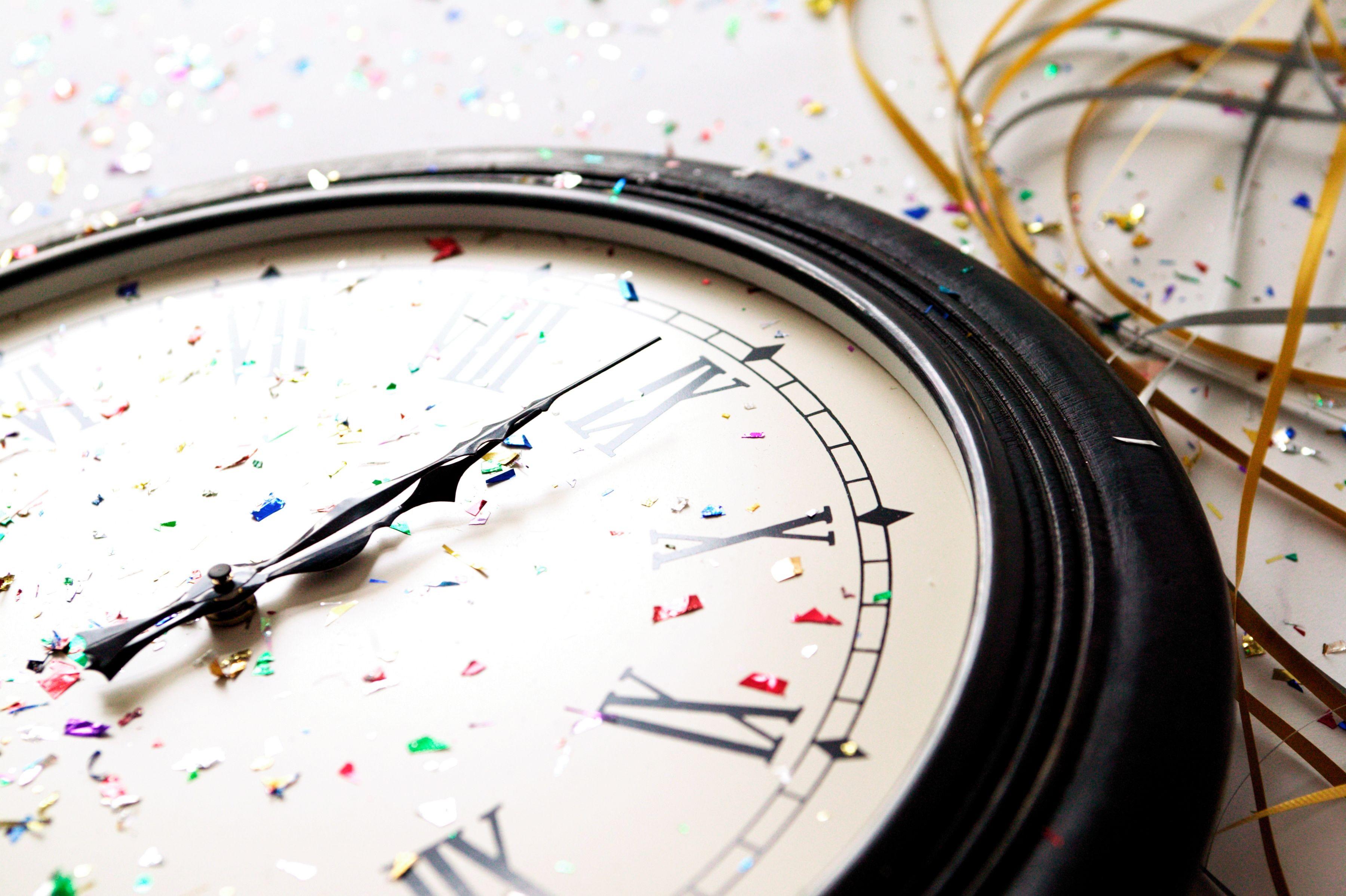 Article continues below advertisement
11. New year, same me because I'm already perfect
12. Thank U, Next — us at 2022.
13. That's so last year.
14. This year will be the best yet!
15. The best time for new beginnings is now.
16. It's the final countdown.
17. What's coming is better than what's going.
18. Pop. Fizz. Clink.
19. Pop goes the new year.
20. A New Year's resolution is something that goes in one ear and out the other.
21. I can't believe it's been a year since I didn't become a better person.
22. Out with the old, in with the new.
23. And so the adventure begins.
24. Here's to 12 new chapters!
25. This is the beginning of anything you want.
Article continues below advertisement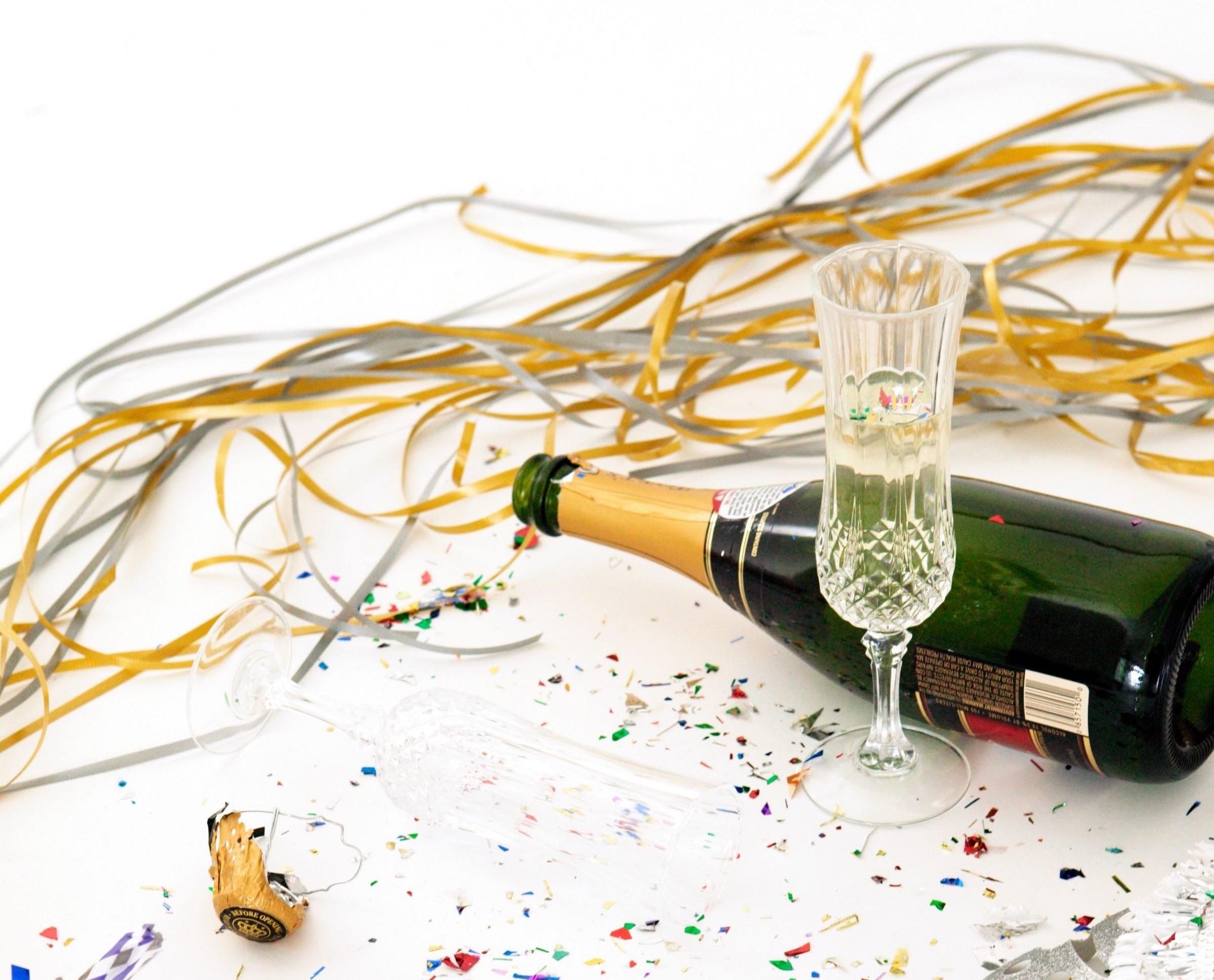 Here are 25 NYE-themed quotes to inspire a great start for 2023!
1. "To the old, long life and treasure; to the young, all health and pleasure." — Ben Jonson
2. "The best is yet to come." — Frank Sinatra
3. "The road ahead is not some predetermined path that I am forced to trod, but it is a rich byway that I can help create." — Craig D. Lounsbrough
Article continues below advertisement
4. "Tomorrow is the first blank page of a 365-page book. Write a good one." — Brad Paisley
5. "Never underestimate the power you have to take your life in a new direction." — Germany Kent
6. "Let our New Year's resolution be this: We will be there for one another as fellow members of humanity, in the finest sense of the word." —Göran Persson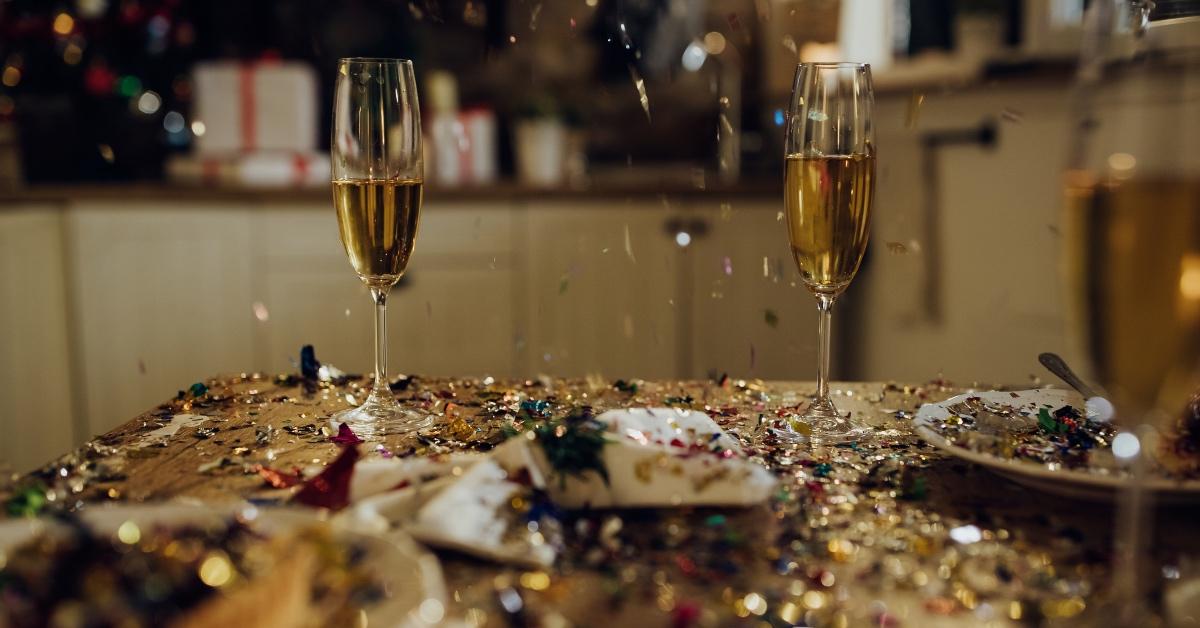 Article continues below advertisement
7. "Cheers to a new year and another chance for us to get it right." — Oprah Winfrey
8. "You are never too old to set another goal or to dream a new dream." — C.S. Lewis
9. "For last year's words belong to last year's language and next year's words await another voice." — T.S. Eliot
10. "I like the dreams of the future better than the history of the past." — Thomas Jefferson
11. "Each day is a new beginning, the chance to do with it what should be done and not to be seen as simply another day to put in time." — Catherine Pulsifer
12. "New year—a new chapter, new verse, or just the same old story? Ultimately we write it. The choice is ours." — Alex Morritt
Article continues below advertisement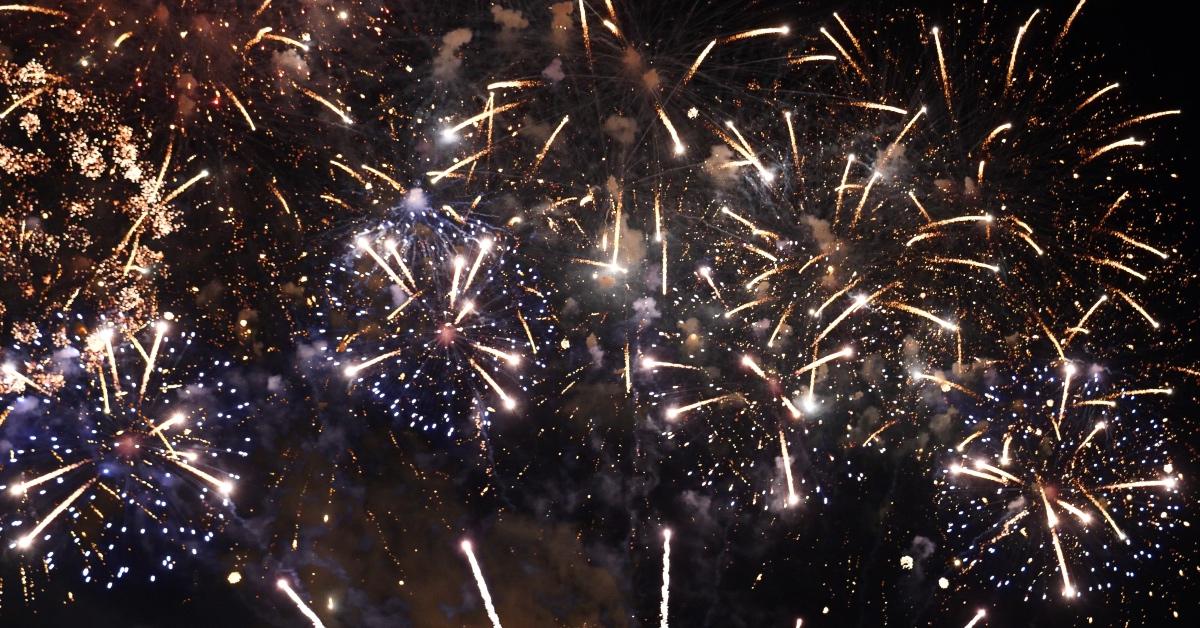 13. "And now we welcome the new year. Full of things that have never been." — Rainer Maria Rilke
14. "New beginnings are in order, and you are bound to feel some level of excitement as new chances come your way." — Auliq Ice
15. "Every single year, we're a different person. I don't think we're the same person all of our lives." — Steven Spielberg
Article continues below advertisement
16. "What the new year brings to you will depend a great deal on what you bring to the new year." — Vern McLellan
17. "Take a leap of faith and begin this wondrous new year by believing." — Sarah Ban Breathnach
18. "As long as I am breathing, in my eyes, I am just beginning." — Criss Jami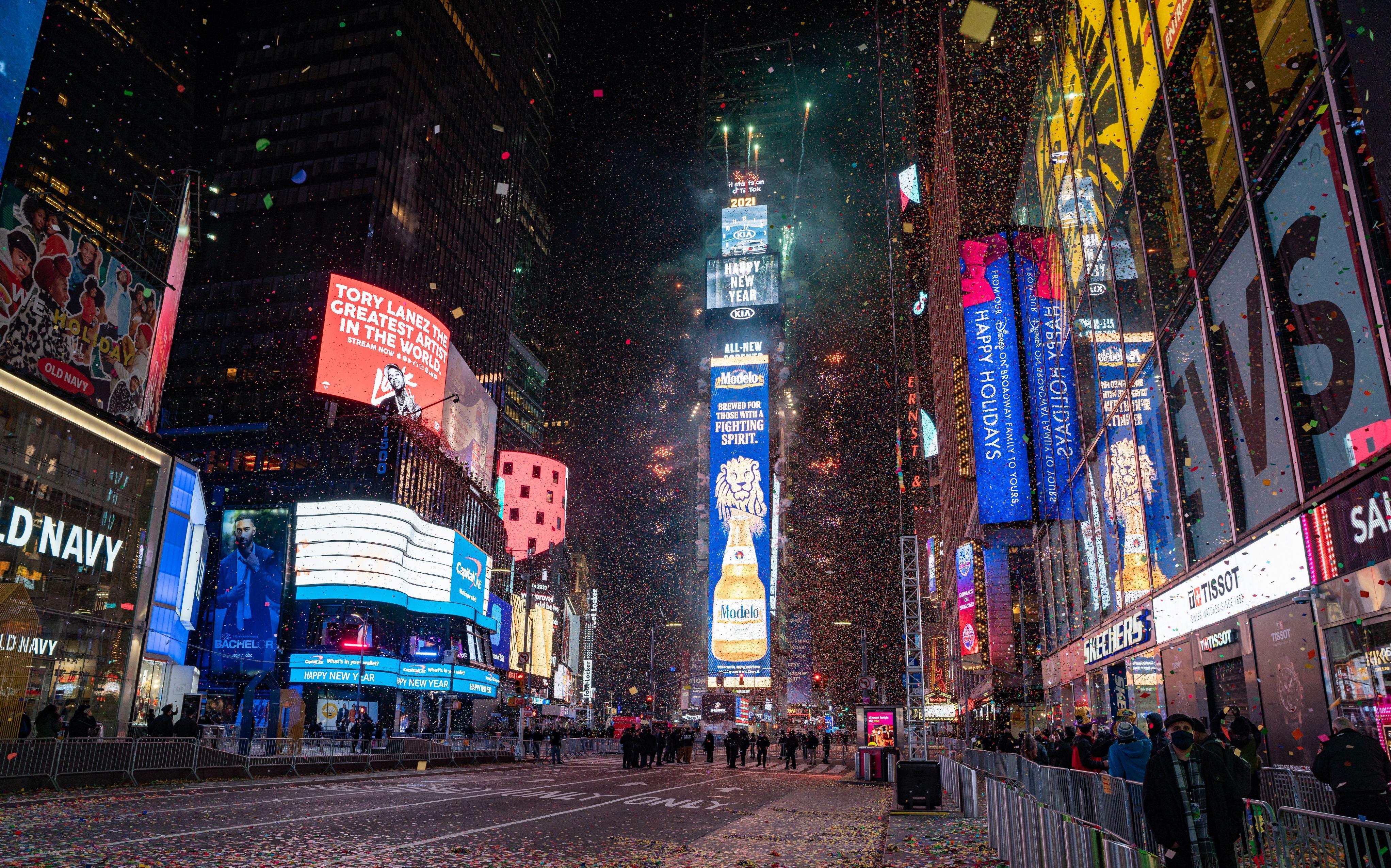 Article continues below advertisement
19. "The new year stands before us, like a chapter in a book, waiting to be written." — Melody Beattie
20. "A new heart for a new year, always!" — Charles Dickens
21. "Hope smiles from the threshold of the year to come, whispering 'it will be happier.'" — Alfred Lord Tennyson
22. "New year is another opportunity of seeing life with little more caring, compassion, maturity and beauty." — Amit Ray
23. "Too much of anything is bad, but too much Champagne is just right." — F. Scott Fitzgerald
24. "New year is the glittering light to brighten the dream-lined pathway of the future." — Munia Khan
25. "In our perfect ways. In the ways we are beautiful. In the ways we are human. We are here. Happy New Year's. Let's make it ours." — Beyoncé