Too Much to Drink? Check Out These Hangover Hacks to Use Post–New Year's Eve Celebration
Did you ring in 2022 and have a bit too much to drink? Check out these hangover hacks to use in your post–New Year's Eve celebration.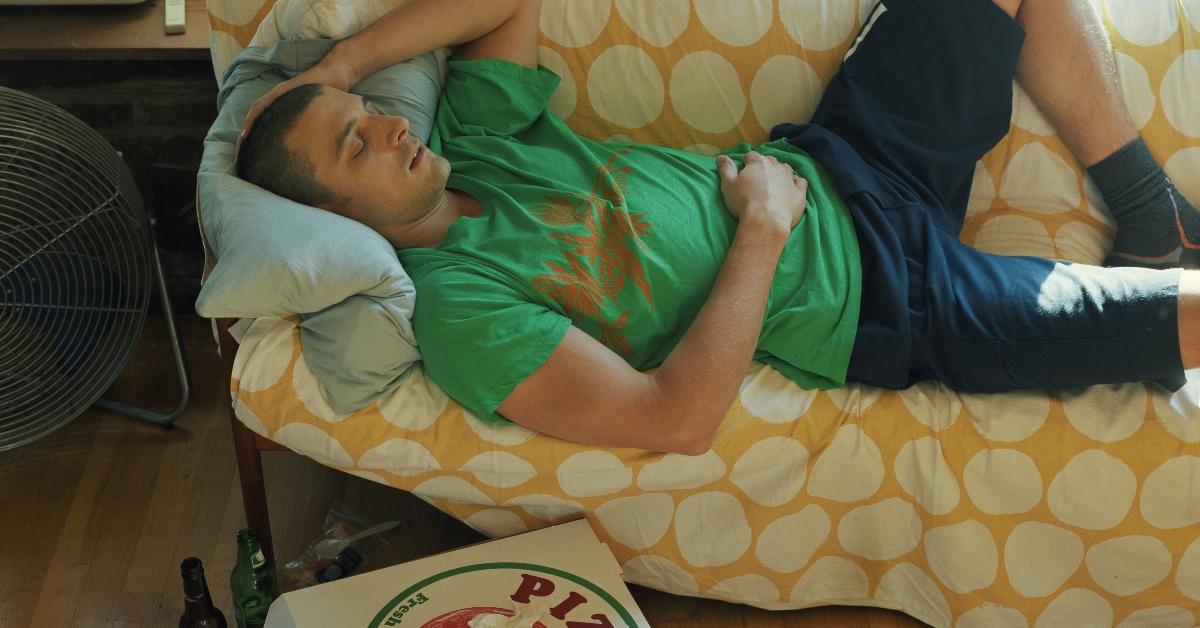 Happy New Year!
It's official — 2021 has officially come to a close, and you may have rung in 2022 with a few (or many) alcoholic beverages. So, if you're feeling a bit rundown and sluggish from your New Year's Eve activities, we have a few hangover hacks that may help you to feel refreshed and rejuvenated.
Article continues below advertisement
Whether you're suffering from a massive headache or if your skin is feeling the side effects from the previous night's events, here are a few tips and tricks that may get you through the day.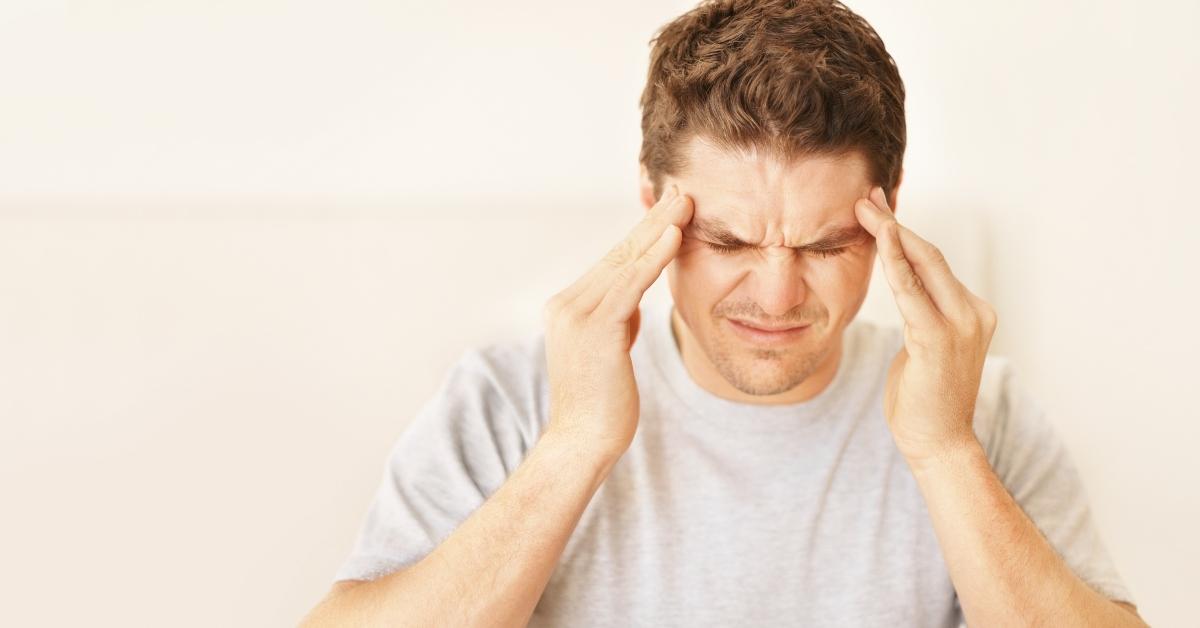 Article continues below advertisement
Check out these New Year's Eve hangover hacks.
1. Drink plenty of water.
Though it should go without saying, drinking plenty of water can help aid in your hangover symptoms. After a night of drinking, you may have a headache, dry mouth, and be feeling tired. If you traded water for more booze on Dec. 31, chances are you are feeling at least — though probably all — of these symptoms.
"Drinking water helps restore necessary fluids and can help the bloodstream and circulatory system carry nutrients and oxygen to the tissues and remove the wastes from a night of excessive consumption," Pete McCall, an exercise physiologist in San Diego, told Everyday Health.
If you want to help speed up the rehydration process, grab a sports drink (Gatorade, Powerade, etc.) instead. "Sports drinks will elevate blood glucose and can elevate sodium levels, which help muscle cells uptake and use water, leading to quicker rehydration," McCall added.
Article continues below advertisement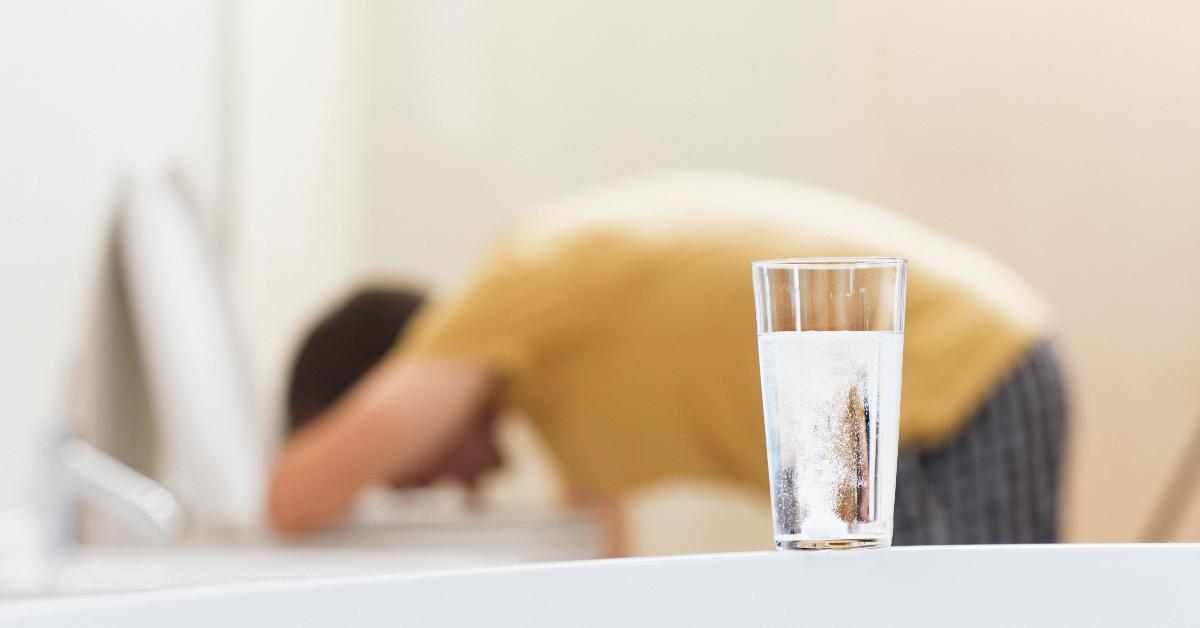 2. Your skin needs hydration too!
Let's face it, if you've been up drinking with friends and family, you probably didn't get the best night's sleep. Now, you may be heading to a party on New Year's Day, working, or simply looking to reboot your skin after a night of drinking.
To help revive your under eyes after a night of boozing, we love to use Hydro Cool Firming Eye Gel patches from Skyn Iceland, which helps to de-puff the area, hydrate, and reduce fine lines and wrinkles.
Article continues below advertisement
3. Exfoliate your face.
Not only do you need to purge the alcohol from your body, but your skin needs some loving too. Since your body is dehydrated from consuming alcohol (mostly due to frequent urination), your skin is most likely dry. Plus, if you wore a face full of makeup and forgot to wash it off before bed, exfoliation is a must.
Use a gentle exfoliating cleanser — like Tatcha's The Rice Polish — to remove dry and damaged skin.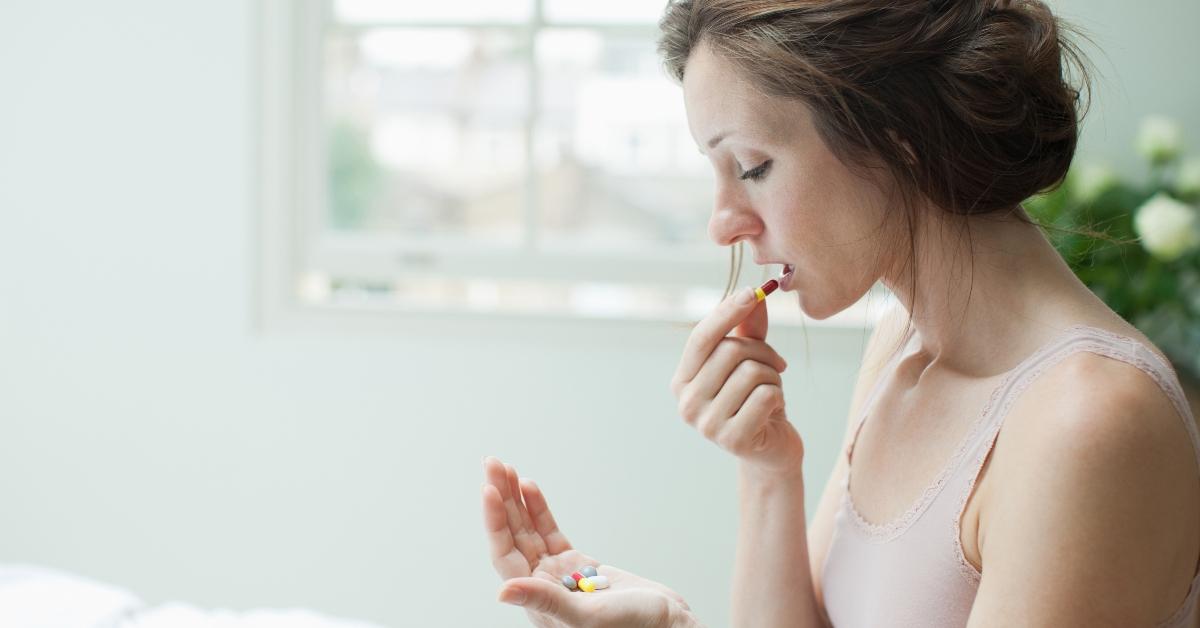 Article continues below advertisement
4. Take your vitamins.
A Healthline article pointed out that although research is limited, some studies suggest that certain supplements can help with hangover symptoms.
According to the article, red ginseng, prickly pear, ginger, borage oil, and eleuthero can help decrease the overall severity of your hangover.
Hangover hacks you should AVOID!
1. The old "hair of the dog."
While it may be tempting to consume even more alcohol when you're suffering from a hangover, it won't help you in the long run.
"It may lessen the symptoms in the short term, but giving the liver more alcohol to metabolize will only increase your discomfort later and lengthen the amount of time you have to wait until your hangover ends," VeryWellMind.com stated.
Article continues below advertisement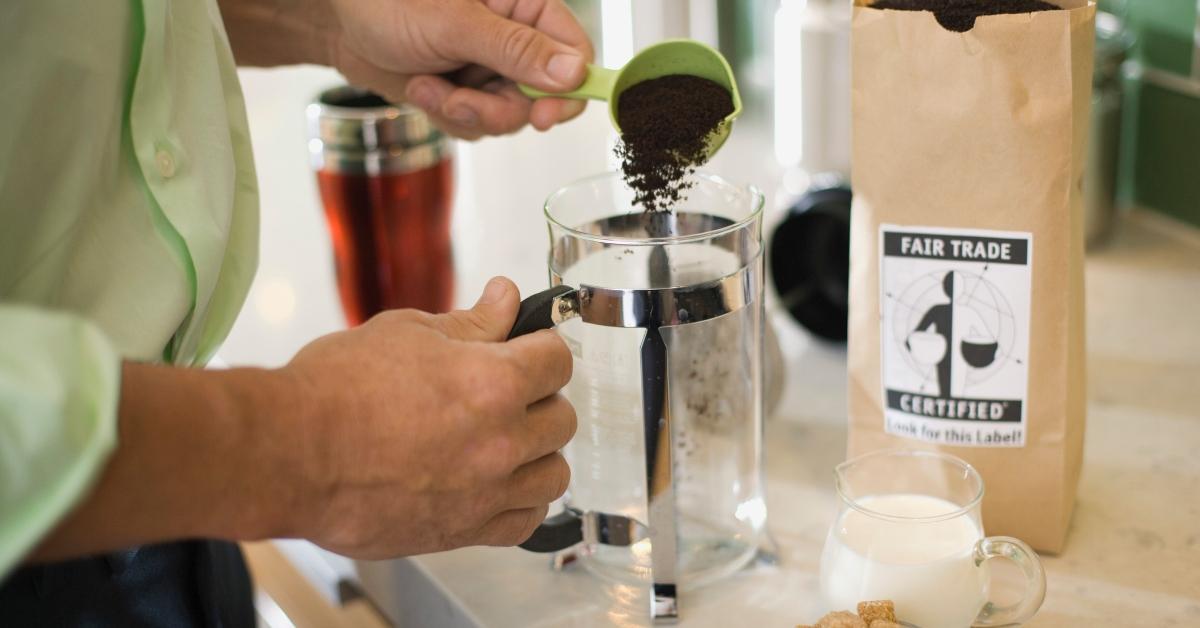 2. Sorry, but caffeine should be avoided.
For morning coffee lovers, you may have to give up drinking Starbucks for one day. Since caffeine also acts as a diuretic, it can further dehydrate your body and possibly worsen and prolong your hangover, according to Medical News Today.