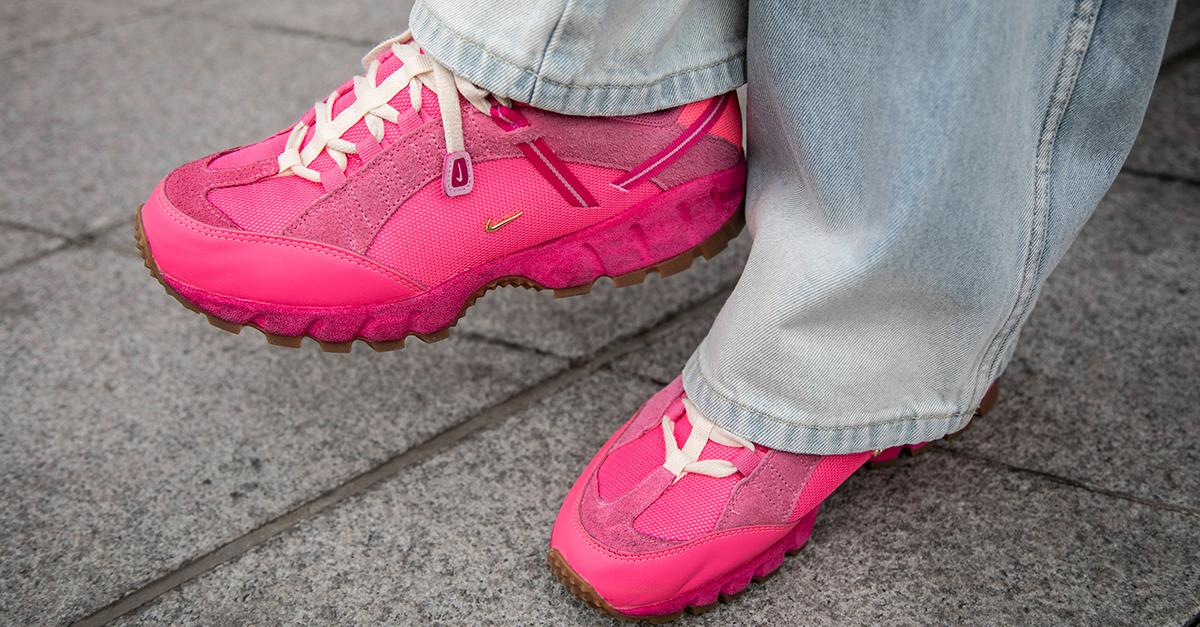 A Professional Foot Doctor Highly Suggests Not Wearing Nike Sneakers
A professional foot doctor warns TikTokers against wearing Nike sneakers regularly in order to prevent certain foot problems in the future.
Unless you're a major sneakerhead trying to flex or have been to a podiatrist recently, you probably don't even think twice about the shoes that you put on your feet in your day-to-day routine. For the vast majority of people who are on their feet every day, we usually just slip on some footwear, struggle with our heels to get the little counter part at the back of the shoe to straighten out, and then head out the door. If you are having foot problems, though, it might be your Nike sneakers.
Article continues below advertisement
One podiatrist on TikTok says Just (don't) Do It to Nike sneakers when it comes to foot health. The quick five-second video comes from Erie Foot and Ankle Center aka @ohiofootdocs, an account that is comprised of doctor struggles, lighthearted memes, and yes, shoe recommendations for folks looking to improve the state of their feet. Not only do they proclaim themselves as "#1 Croc haters" on their TikTok bio, but they also warn against folks wearing Nike sneakers. Here's what you should know.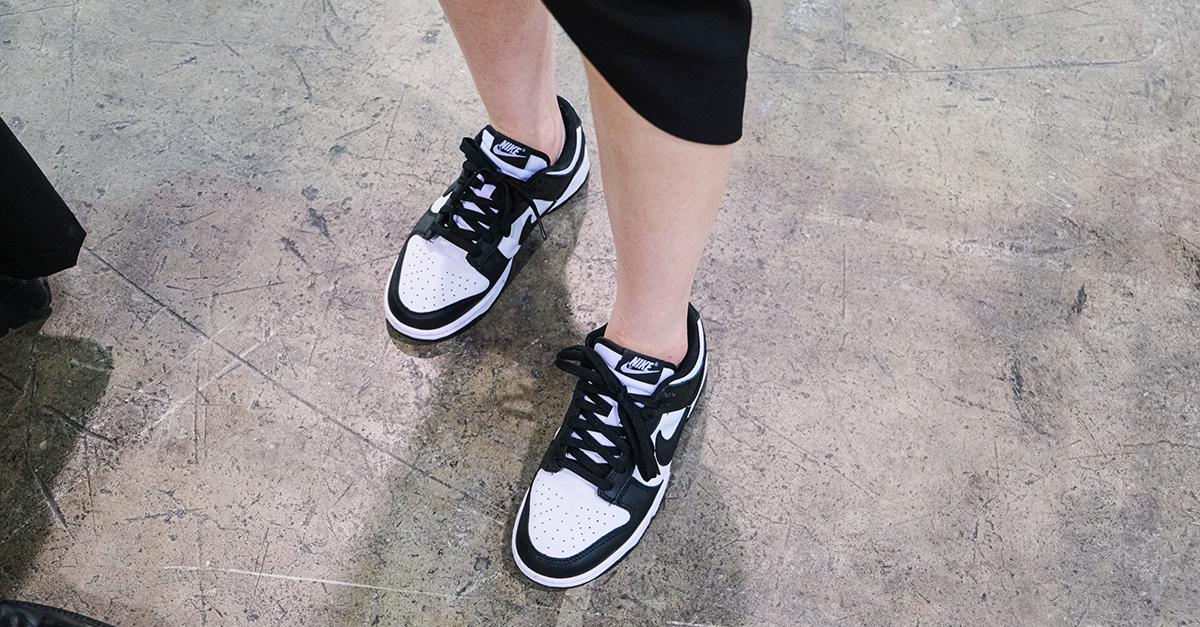 Article continues below advertisement
Here's why one foot doctor warns against wearing Nike sneakers.
The video in question more or less gets right to the point. An unnamed podiatrist is grooving to "Clumsy" by Fergie, particularly the part that goes "you got me trippin', stumblin', flippin', fumblin'," as a well-placed proverbial jab.
The TikTok is captioned: "acting surprised when a patient tells me about their foot problems but they wear Nikes every day," not so subtly suggesting that they deal with these types of patients all the time and can pinpoint the cause of their foot issues easily.
The thing is that they don't exactly explain what the problem is with Nike sneakers in general, just that they do not recommend them. One person in the comments section suggested that studies were done with athletes that supposedly tested certain shoes when it came to running performance. During these tests, Nike shoes reportedly "always performed the least."
Article continues below advertisement
This seems consistent with other factors. In a report by Foot Dynamics, author Christopher McDougall stated in an interview that Nike shoes were a major cause of the rise in foot injuries. Supposedly, their elevated heel design led to shin splits and hip pain.
The TikTok video doesn't exactly go into this much detail, but it minces no words when advising patients not to reach for the patented swoop the next time they buy new shoes.
Other folks in the comments recommend different brands for foot care and comfort, including New Balance, Brooks, and ASICS. One nurse even claims that ASICS are the only shoes that "keep [their] feet comfy through a 13-14 hour shift.
The @ohiofootdocs is also full of recommendations for comfortable shoes for adults and children alike.