Sufjan Stevens's "Fourth of July": The Meaning Behind the Gut-Wrenching Song
"Fourth of July" by Sufjan Stevens: See the inspiration for the 2015 track, for which the singer released two new versions in 2022.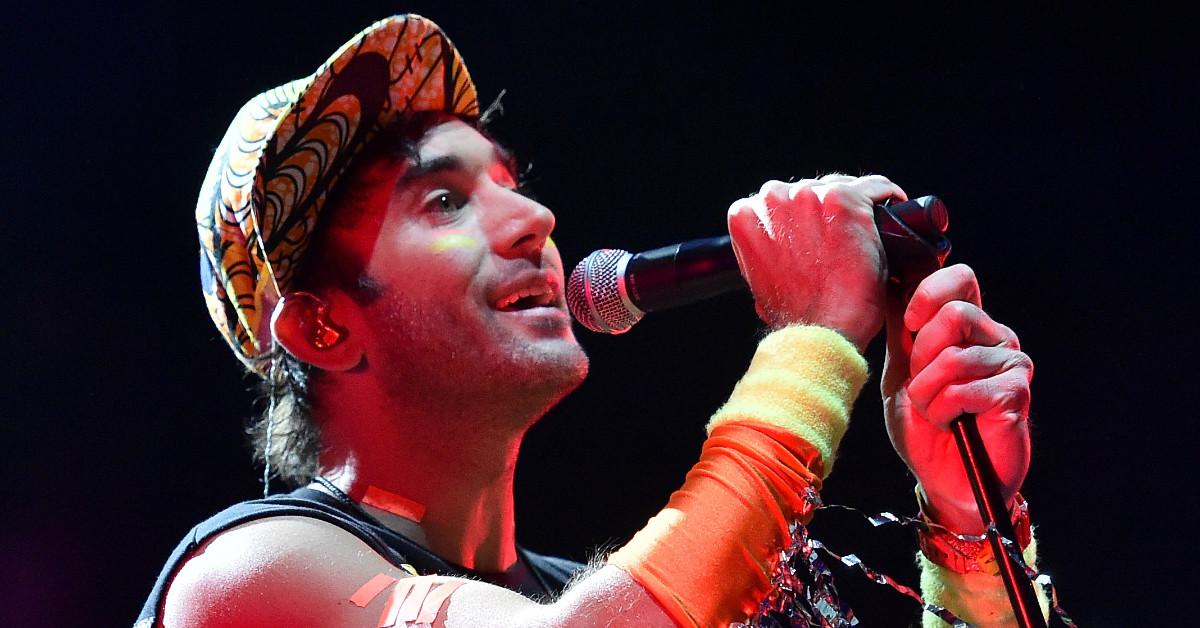 Article continues below advertisement
"The evil, it spread like a fever ahead / It was night when you died, my firefly" Sufjan sings. "What could I have said to raise you from the dead? / Oh, could I be the sky on the Fourth of July?"
The chorus is his mother's reply: "Well, you do enough talk / My little hawk, why do you cry? / Tell me, what did you learn from the Tillamook burn? / Or the Fourth of July? / We're all gonna die."
The meaning of Sufjan Stevens's song "Fourth of July," explained.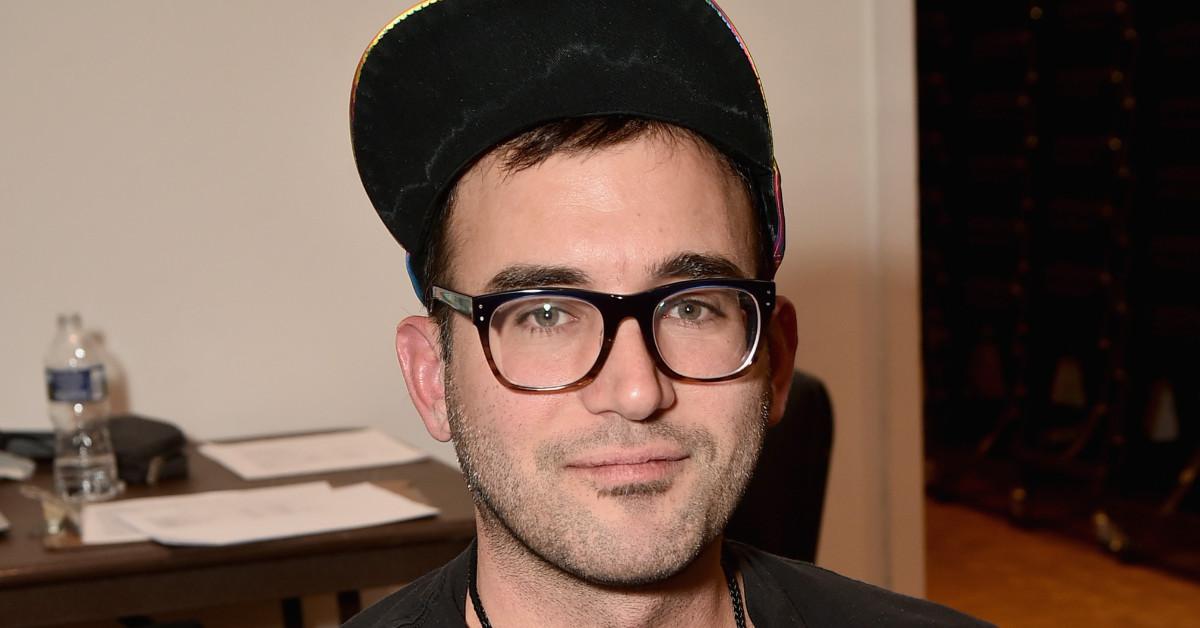 A 2015 Pitchfork profile of Sufjan — timed to the release of his seventh studio album "Carrie & Lowell" — detailed the musician's upbringing. He grew up in Michigan with his father and stepmother after Carrie, who had depression, schizophrenia, and alcoholism, left the family when Sufjan was an infant.
Article continues below advertisement
Carrie died in December 2012, as Pitchfork reported. "She had stomach cancer, and it was a quick demise," Sufjan told the magazine. "We flew to see her in the ICU before she died. She was in a lot of pain, and on a lot of drugs, but she was aware. It was so terrifying to encounter death and have to reconcile that, and express love, for someone so unfamiliar."
Article continues below advertisement
He added: "I was trying to gather as much as I could of her, in my mind, my memory, my recollections, but I have nothing. It felt unsolvable. There is definitely a deep regret and grief and anger. I went through all the stages of bereavement. But I say make amends while you can: Take every opportunity to reconcile with those you love or those who've hurt you. It was in our best interest for our mother to abandon us. God bless her for doing that and knowing what she wasn't capable of."
Sufjan released two new versions of "Fourth of July," which one fan said "might be the saddest song ever written."
According to Sufjan's website, the two alternate versions of "Fourth of July" that the musician released on his 47th birthday on July 1, 2022, were recorded around 2014 and were "recently found on old hard drives."
The "April Base" version was recorded in Bon Iver singer Justin Vernon's April Base studio; the "DUMBO" was recorded in Sufjan's studio in Brooklyn, New York City. "The song has recently had a resurgence with listeners — which may speak to a deep national grief and sense of loss," the site added.
Article continues below advertisement
Indeed, a 2021 Reddit thread shows how the song has resonated with fans. "'Fourth of July' might be the saddest song ever written," one person wrote. "The whole last verse is gut-wrenching."
Another person commented, "I've probably only been able to listen, like, 15 times over the last five years because it's so gut-wrenching. It's such a damn good song, but holy s---."