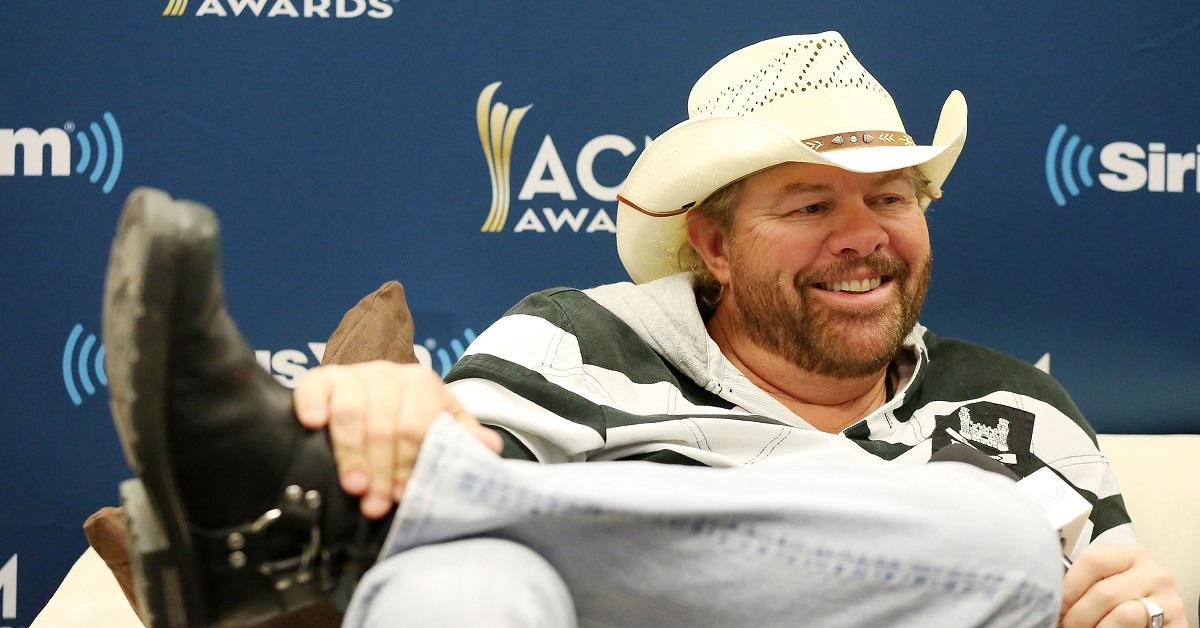 Inside Toby Keith's Family as He Deals With His Stomach Cancer Diagnosis
Country star Toby Keith recently revealed that he had been diagnosed with stomach cancer six months ago and was undergoing treatment. "I've spent the last six months receiving chemo, radiation and surgery," he said in a statement posted to his social media channels. "So far, so good. I need time to breathe, recover and relax." Following the news of his diagnosis, fans naturally wanted to learn more about the country singer's family.
Article continues below advertisement
Who are Toby Keith's wife and kids?
Toby married Tricia Lucus in 1984, and the couple have three children together. Shelley Covel Rowland was born in 1980 and later adopted by Toby, Krystal "Krystal Keith" LaDawn Covel Sandubrae was born in 1985, and Stelen Keith Covel, who was born in 1997.
Toby's family has tended to keep a pretty low profile, but in his statement announcing his battle with stomach cancer, Toby said that he would be spending time with them and his four grandchildren moving forward.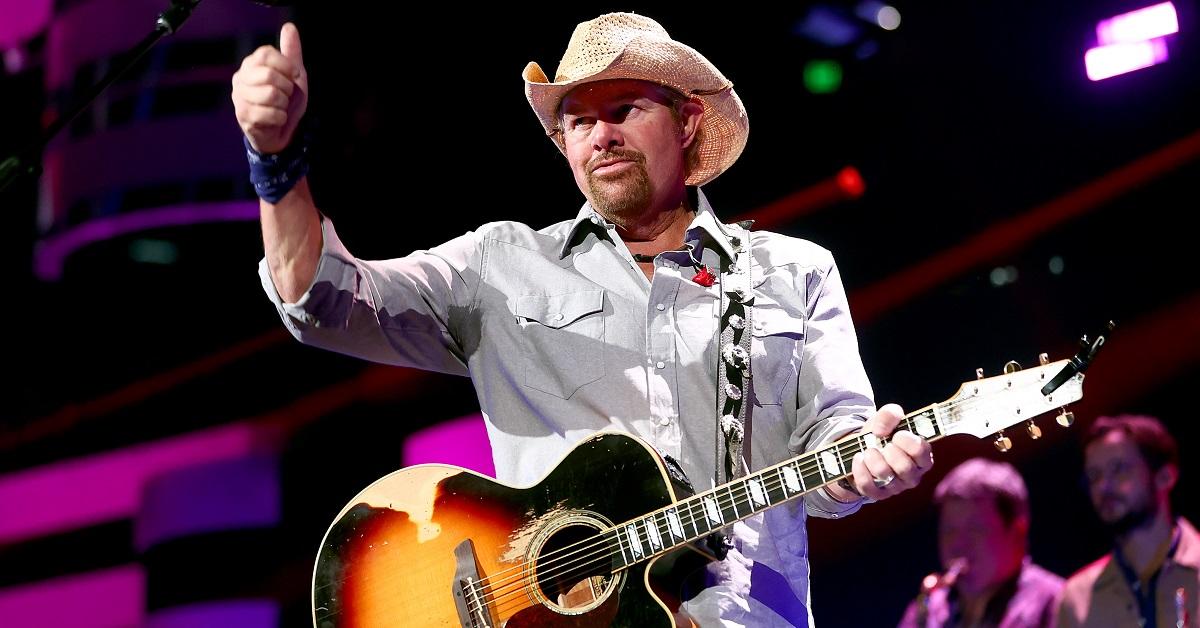 Article continues below advertisement
Krystal Keith is the most prominent member of Toby's family, and she has followed her father into the world of country music. Krystal released her first music back in 2004, and has gone on to have a fairly successful career in the years since. She has yet to match her father's success, but that's a pretty high bar to clear.
What is Toby Keith's net worth?
Even as some have wondered about Toby's family, others have also been curious about the fortune that he has amassed over his decades in country stardom. Toby has become one of the richest men in country music thanks to his long career and the wise investments he's made throughout it. Even if he never goes on tour or makes another album again, he should be set for the rest of his life
Article continues below advertisement
What is Toby Keith's prognosis for stomach cancer?
Even as there was an outpouring of sympathy and support for Toby following the announcement of his stomach cancer, some were also curious about what Toby's prognosis might be. Based on the statement he's released, it seems that Toby is receiving largely positive news from his doctors. His priority right now seems to be on resting and recovering, so the outlook seems largely positive.
Article continues below advertisement
More generally, how well Toby is likely to do will depend in large part on how early his cancer was caught and how far it has progressed. 45% of patients with stomach cancer will survive past a year, 20% will survive more than five years, and 15% will survive for 10 years or more.
Without knowing more about Toby's specific condition, it's impossible to say what his prognosis is. For now, those who consider themselves fans of his should just be supportive and allow him the time and space he needs to recover with his family. His statement promised that he would be back out in front of his fans at some point, but right now, it's unclear exactly when that will be.