Frank Ocean's Younger Brother, Ryan Breaux, Has Reportedly Passed Away
Does Frank Ocean have siblings? The singer's brother, Ryan Breaux, reportedly passed away in a car accident in August of 2020. Details.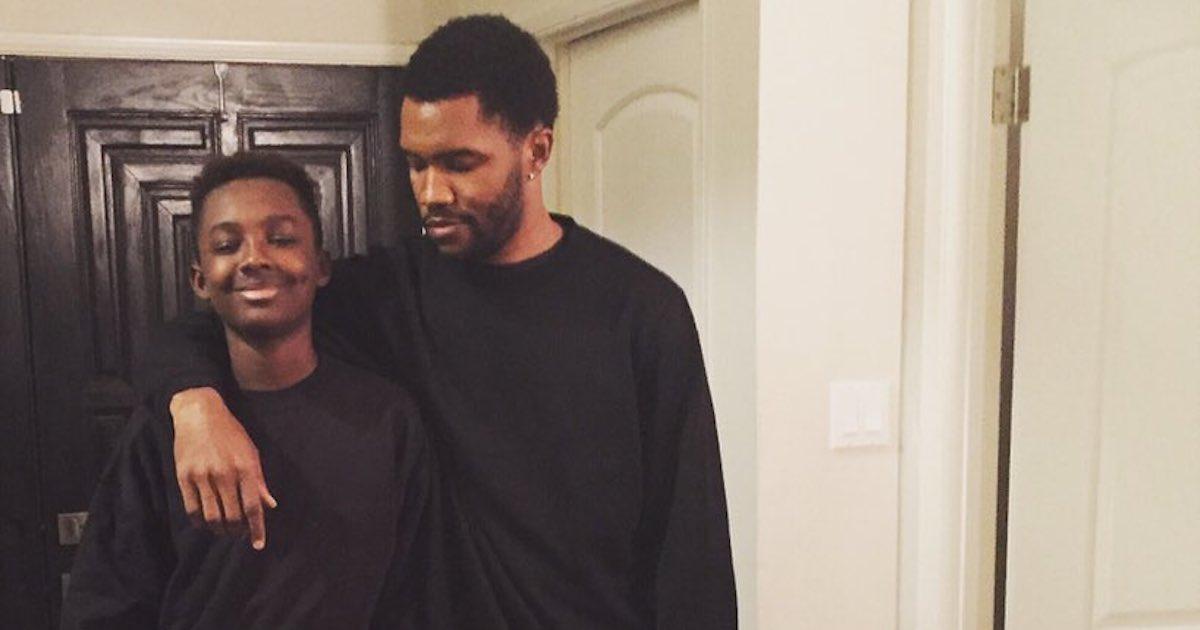 When Frank Ocean (original name Christopher Breaux) released his debut album, "Channel Orange" in 2012, he received critical acclaim and three Grammy Award nominations. In that same year, he published an open letter about feeling attracted to men, but he has never explicitly labeled his sexuality.
His second work, "Blonde," earned similar praise when it came out in 2016. Outside of singing and songwriting, Frank has dealt with some family issues. Does Frank Ocean have siblings?
Article continues below advertisement
The singer's teenage brother, Ryan Breaux, reportedly passed away on Aug. 2, 2020 following a car accident. Keep reading to find out more about Frank's family life.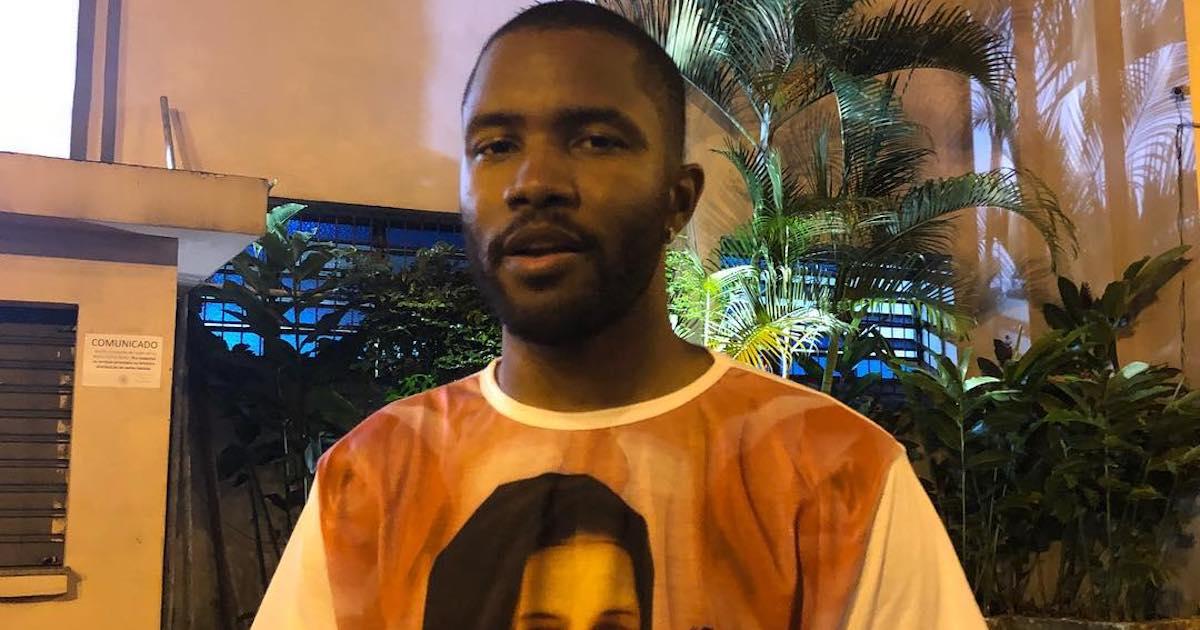 Article continues below advertisement
Does Frank Ocean have siblings?
The "Thinking Bout You" singer was born in Long Beach, Calif. in 1987 to mother Katonya Breaux Riley and father Calvin Cooksey. Katonya was 21 years old when she gave birth to Frank, and the family relocated to New Orleans, La. when Frank was 5. He has an older sister named Ashley "Nikkii" Ellison.
When Frank came out, Nikkii issued a statement of support to Hello Beautiful.
"Everything is great. He feels so much better, he feels free, and as long as he's happy, the family is happy," she said. "I'm just glad it's over with and finally out!"
Other information about Nikkii is not publicly known, and it's unclear if she and Frank are close. The singer has confirmed that he has not interacted with his father since he was a child.
Article continues below advertisement
Calvin sued Frank for libel in 2017 after the "Blonde" artist recounted a childhood story about how his father used a slur toward a transgender waitress. The suit was later thrown out. Frank's maternal grandfather, Lonny Breaux, played a big part in helping to raise him.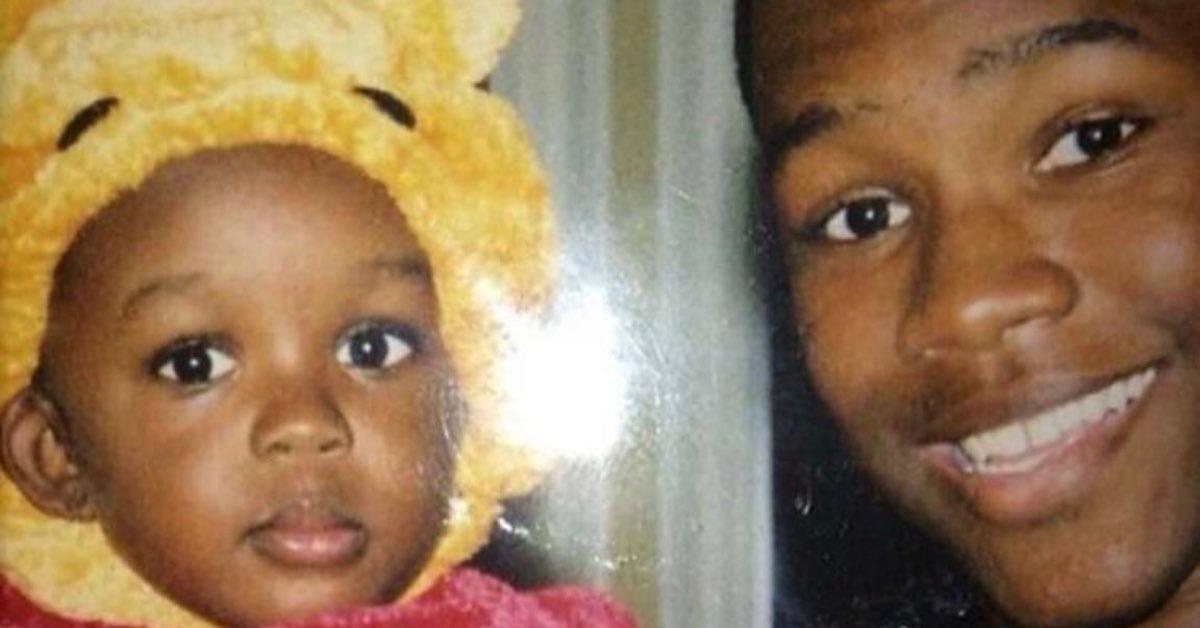 Article continues below advertisement
In September of 2001, Frank's mother had another son, Ryan Breaux. In an interview with Billboard in 2017, Katonya was asked if she was Frank Ocean's biggest fan.
"I would definitely so—well, maybe Ryan [is]. Ryan will put those songs on repeat 50 times a day. I would definitely say Ryan, and I'm number two."
On Ryan's Twitter page, he frequently posted about his brother's achievements, and he was also musically inclined.
What happened to Frank Ocean's brother?
Multiple outlets have reported that Ryan Breaux and his friend/classmate, Ezekial "Zeke" Bishop, passed away on Aug. 2 in a car accident in Ventura County, Calif. The two had attended Oaks Christian High School together, and they graduated in 2019.
The Ventura Police Department issued a report on the accident, which confirmed two fatalities in a single vehicle collision. The accident took place at around 1:30 a.m. on Aug. 2, and the car crashed into a tree in the center median.
Article continues below advertisement
When authorities arrived, the vehicle was engulfed in flames, and the two people inside the car were pronounced dead at the scene. It is important to note that the identities of the people in the car have not been publicly confirmed by authorities yet. A memorial took place during the evening hours of Aug. 2. Frank has not commented publicly on his brother's tragic death at this time.