Fans of the British Artist Harry Styles Claim He's Aging in Reverse
The year is 2013: Frat Boy Harry Styles claimed dominion over the hearts of One Direction fans worldwide. Now, he's back and fans can't handle it.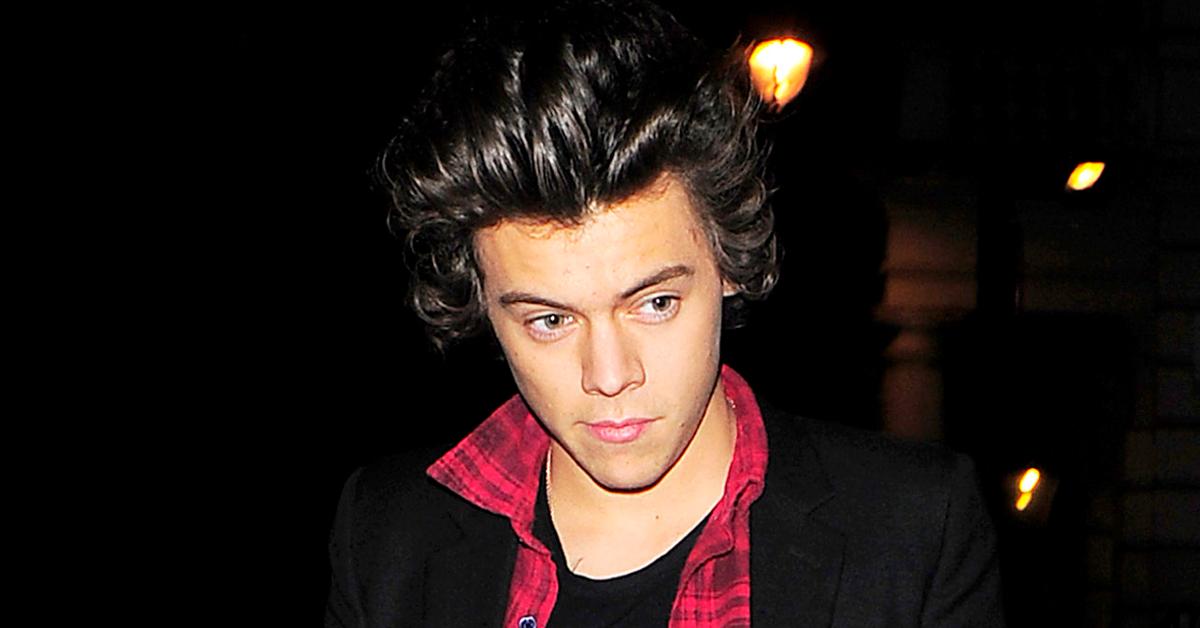 Fandom has taken on very strange forms. You have people who will camp outside of a venue for days just to be the first person to catch a glimpse of their favorite artist or celebrity. Folks will get tattoos of the musician that "saved their life" or spend thousands and thousands of dollars on merchandise to demonstrate their adulation for a particular talent.
My personal favorite form of fandom is the granular attention to a specific individual's "career timeline," like folks are doing with "frat boy Harry Styles" now.
Article continues below advertisement
What is the "Frat Boy" era of Harry Styles?
If you've ever studied a particular phenomenon, let's take artistic paintings for instance, there are different "eras" of paintings that are used to classify a type of artist's work. You've got the Renaissance, Mannerism, Baroque, Rococo, Neoclassicism, and so on and so forth. But then if you've delved into an individual artist's work, they have their own periods or "phases" themselves.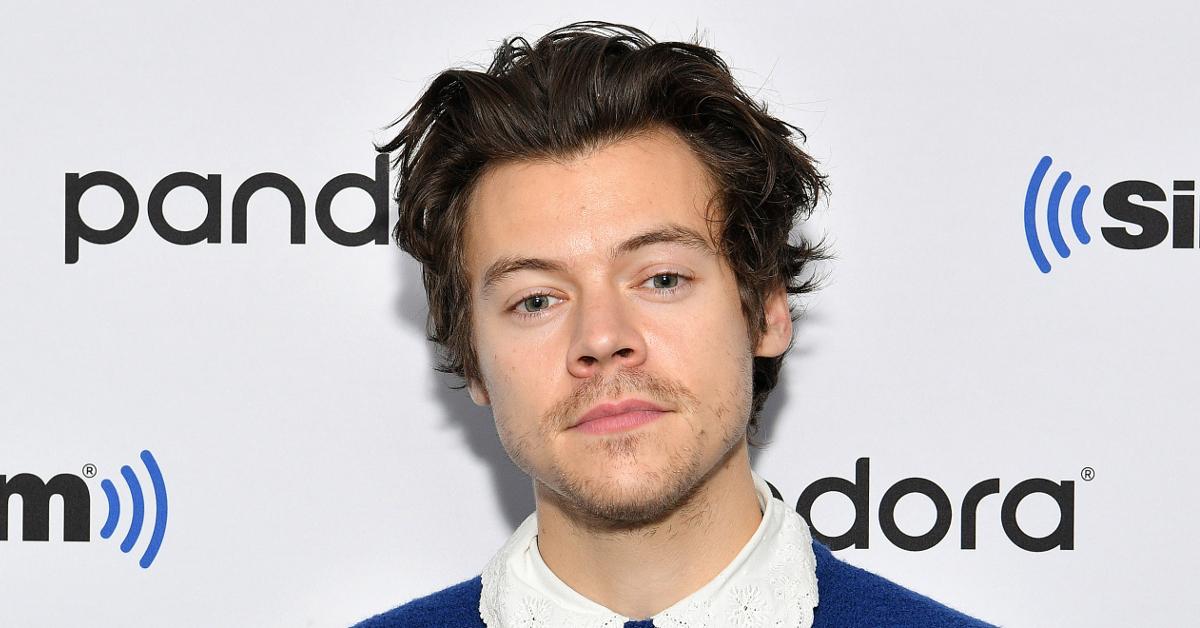 Article continues below advertisement
The same can pretty much be applied to all types of art. Like how Shia LaBeouf went from being a children's TV star to a blockbuster movie mega talent to an indie film legend to pretty much the coolest actor in America right now that anyone and everyone wants to work with.
This is almost always the case with anyone who's been under large-scale public scrutiny for so long and Harry Styles is no different.
The singer/songwriter/performer/actor rose into super stardom after his tenure with worldwide boy band sensation One Direction. He split from the group to do his own thing after the outfit disbanded and has gone through a tone of phases. In 2013 when he was still with the group, he was rocking a particular aesthetic that his legions of devotees referred to as the "Frat Boy Harry Styles" period, and they're ecstatic that the era is back.
Article continues below advertisement
Article continues below advertisement
It's not that they didn't appreciate Harry's other looks, like Hipster Queen Elizabeth leaning Harry Styles, or suits made of '60s Vegas Hotel room balcony shades Harry Styles, or Old Man Harry Styles, but they're just happy he's rocking the clean shave, baseball cap, and hoodies again.
Article continues below advertisement
They're not calling him "Frat Boy" Harry because he's playing beer pong and trying to score Adderall (he might, I don't know), but it mostly has to do with the fact that his more youthful appearance is back in full force.
Article continues below advertisement
Article continues below advertisement
And because he's looking like he was ripped straight out of 2013, it has a lot of people asking whether or not the singer is immortal or pulling a Benjamin Button of sorts: it's kind of hard to deny that the man straight up looks like he's aging in reverse all of a sudden.
Article continues below advertisement
What are your thoughts on Harry Styles' return to the "Frat Boy" age? Are you happy he's going back to the look? Are you looking forward to seeing him rocking an entirely new aesthetic? Or could you care less about this either way and are more of a Zayn Malik fan?
Article continues below advertisement
Article continues below advertisement