Freddie Flintoff Crashed While Filming 'Top Gear' — Is He Okay?
What do we know about Freddie Flintoff's current health status? Some fans are worried after he recently dealt with a harrowing situation.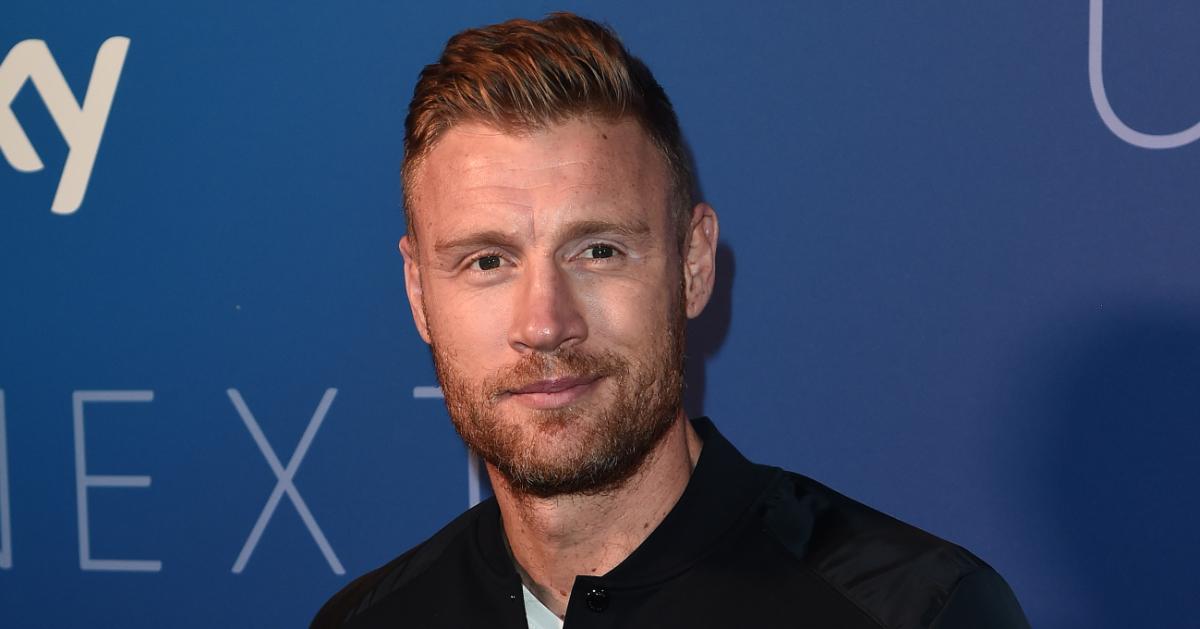 If you're a fan of Top Gear, odds are that you know who Freddie Flintoff is. The former cricket superstar and current Top Gear host and radio presenter has made quite a name for himself in his home country and internationally over the years. However, the most recent reason why he's making headlines has nothing to do with career accolades.
The star was recently involved in a serious crash — what updates do we have about his health now? Keep reading to find out.
Article continues below advertisement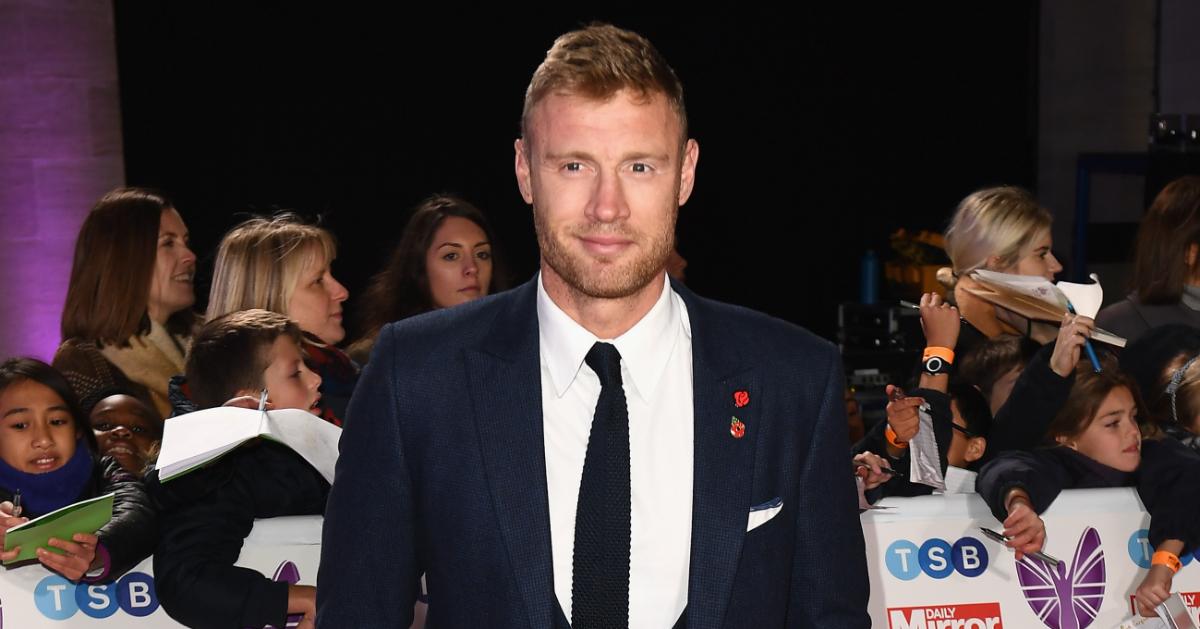 Freddie Flintoff's son has given fans an update on his health after a 'Top Gear' accident.
As reported by the BBC, Freddie was filming his racing segment at Top Gear's test track at Dunsfold Park Aerodrome in Surrey, GB., when he crashed the vehicle that he was driving. Representatives noted that "Freddie was injured in an accident at the Top Gear test track this morning — with crew medics attending the scene immediately. He has been taken to hospital for further treatment, and we will confirm more details in due course."
Article continues below advertisement
In the following hours, it was revealed that Freddie made it out of the harrowing situation relatively unscathed. Per The Daily Mail, the former athlete broke his rib and suffered facial injuries in the crash but is expected to make a full recovery.
A relative of Freddie's confirmed the injuries, telling The Daily Mail, "I know he has a badly cut face and a broken rib. It's a worry, but he is OK."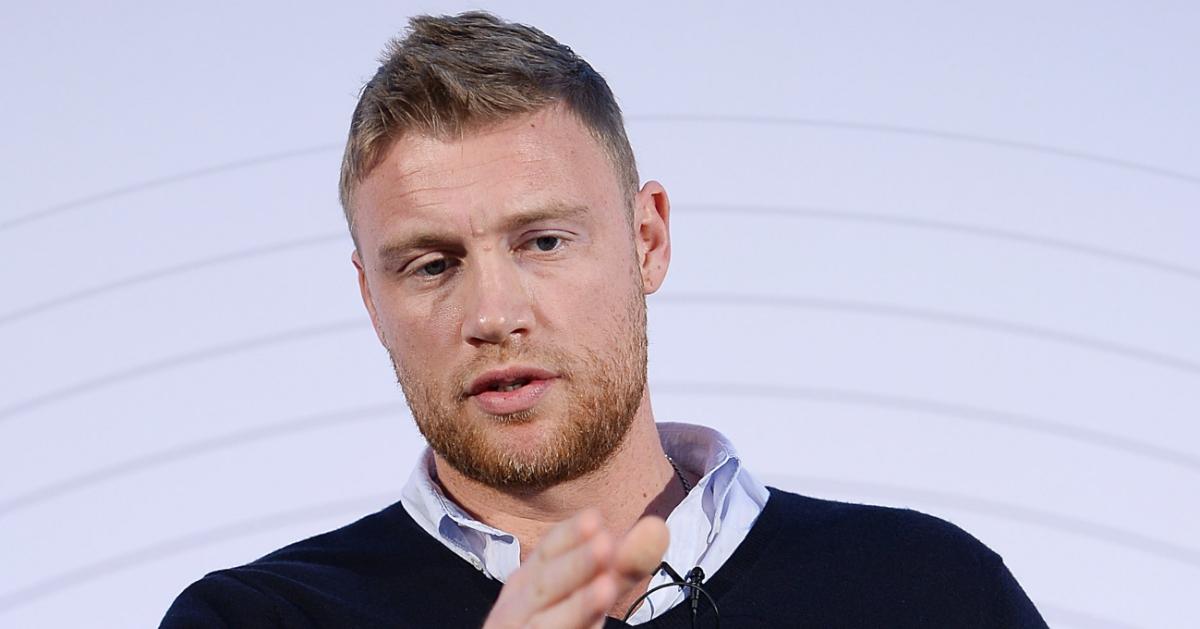 Article continues below advertisement
Freddie's son, 16-year-old Corey Flintoff, also spoke with the publication. He explained, "He's okay. I'm not too sure what happened, but he is lucky to be alive. It was a pretty nasty crash. It is shocking. We are all shocked, but just hope he's going to be okay."
A source for The Sun proclaimed that "All the usual health and safety measures were in place for filming, too. Freddie was taken to hospital by air ambulance shortly afterwards. Filming has been postponed for now, and all anyone cares about is Freddie recovering."
Our thoughts are with Freddie and his family as he recovers from this scary situation.