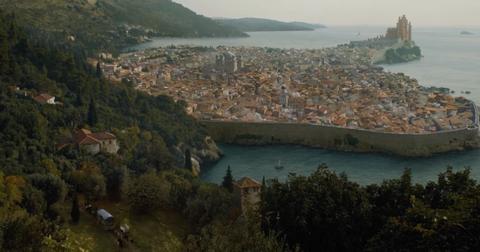 This Two-Week Trip to See the Real-Life Westeros Is a 'Game of Thrones' Fan's Dream
By Amber Garrett

Updated
The popular HBO series Game of Thrones features a rich world full of complex characters and politics — even distinct languages. Making the sprawling epic come to life is no small feat, and one of the ways the creators have brought the Song of Ice and Fire world to life is by scouting stunning locations around the world to stand in for the fictional places George R. R. Martin created. This journey through Westeros and Slavers Bay will show you some of the gorgeous real-life film locations where iconic scenes were shot.
And if you want to see them in real life, eShores UK has assembled the ultimate vacation for Game of Thrones fans who prefer their vacations in the warmer climes far South of the Wall and across the Narrow Sea. Spanning two weeks in Spain and Croatia, with an optional extension in Morocco, it looks like the perfect way to pay homage to the Seven and also get a little R&R.
1. El Real Alcazar de Sevilla (Water Gardens Palace)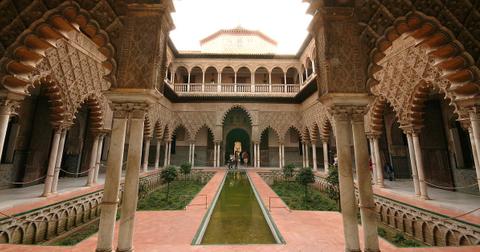 This Spanish palace courtyard is part of the Alcazar, a palace in Seville, Spain that serves as the setting for Prince Oberyn Martell's home in Dorne. The Mudéjar architecture of this UNESCO World Heritage Site blends elements of Moorish and Spanish design and provides the perfect backdrop for the Dornian prince's Water Gardens Palace.
2. Roman Bridge of Córdoba (The Long Bridge in Volantis)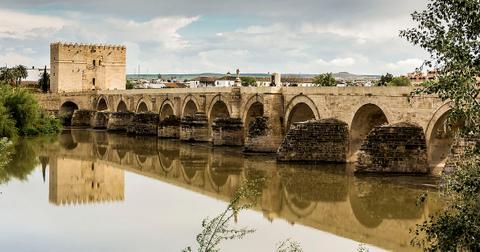 This bridge was built in the first century BCE should look familiar to Game of Thrones fans, as it stands in for the Long Bridge where Tyrion and Varys encounter the Red Priestess preaching about the Lord of Light in Season 5.
3. Peñiscola Castle (Meereen)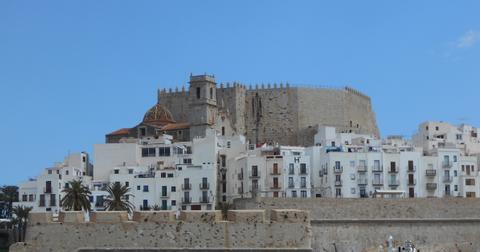 This fortress in Valencia, Spain, comprises part of the city of Meereen, where Daenerys Targaryen led a slave rebellion and famously crucified the masters who held the city in chains.
4. Catedral de Santa Maria (Sept of Baelor)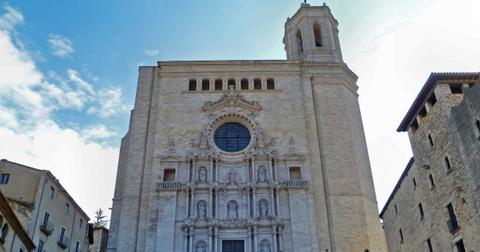 This Spanish Cathedral has been the setting for many scenes that take place at the Sept of Baelor, particularly in "The Winds of Winter." While Cersei saw to it that this site of her shame is nothing but rubble now, the actual cathedral is still standing and doing just fine.
5. Old City of Dubrovnik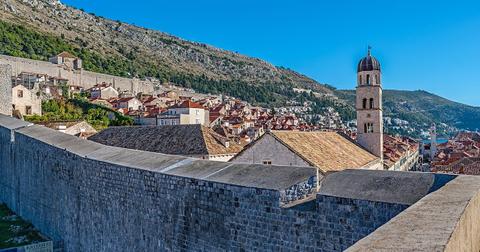 The old town parts of Dubrovnik, Croatia are the perfect backdrop for King's Landing and Qarth for the large stone walls and medieval architecture.
6. Diocletian's Palace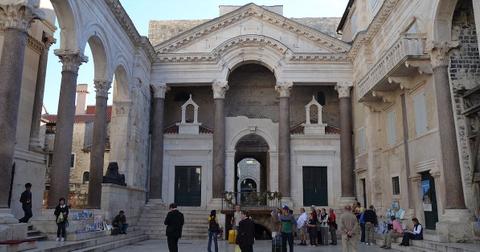 Located in the Croatian town of Split, this Roman palace was where Dany and her army stayed in Meereen.
7. Castell de Santa Florentina (House Tarly)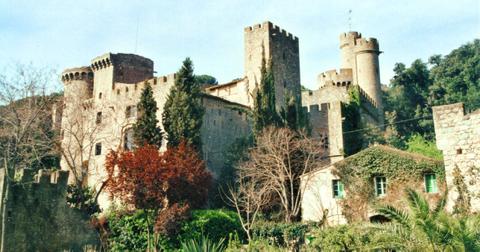 The real life House Tarly seems a lot more warm and inviting than the austere castle where Samwell returned home with Gilly and their child.
8. Aït Benhaddou (Battle with the Second Sons)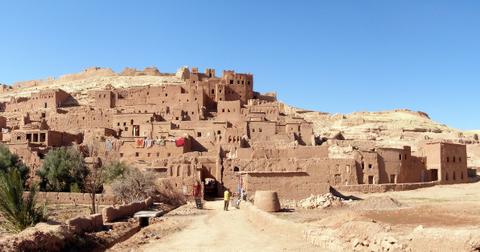 This site in Marrakech, Morocco serves as the site for Daenerys' battle with the Second Sons.