Hated 'Game of Thrones' Season 8? So Did These 'Thrones' Stars
If you're upset about the way 'Game of Thrones' ended, you're not alone. Some of the stars of the show were also not pleased at how Season 8 went.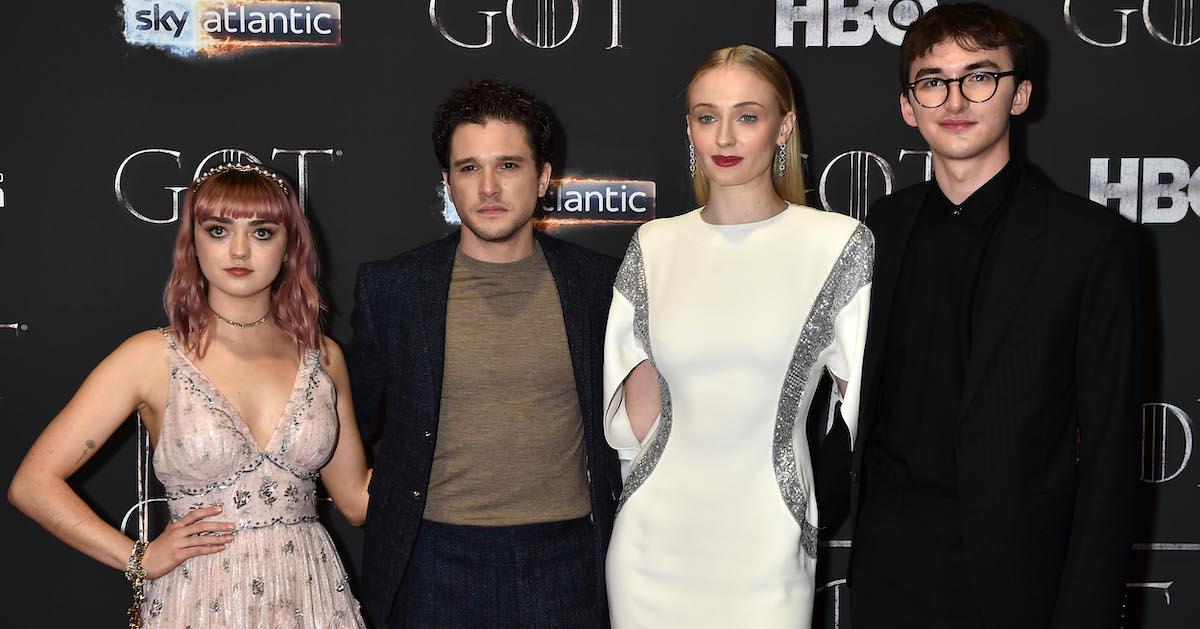 It's always a bummer when something you've devoted years of your life to doesn't turn out quit the way you'd hoped. Of course this is true for things that actually matter like marriages and friendships, but as a significant portion of the Game of Thrones fanbase can attest, it's also relevant to the final season of the hit HBO fantasy epic.
But if you think you were unhappy with how Season 8 went as a viewer, just imagine how you'd feel if you were an actor who devoted a decade of your career to that story? They didn't just invest in the characters' storylines — they actually physically portrayed them and had no say in how they unfolded.
While some of the players may have been just fine with how things wrapped up, a few of our favorite Westerosi have definitely implied they're right there with fans on this lackluster final season. See all the shade actors like Emilia Clarke and Nikolaj Coster-Waldau have thrown on the way Game of Thrones ended.
Article continues below advertisement
1. Ian McElhinney (Ser Barristan Selmy)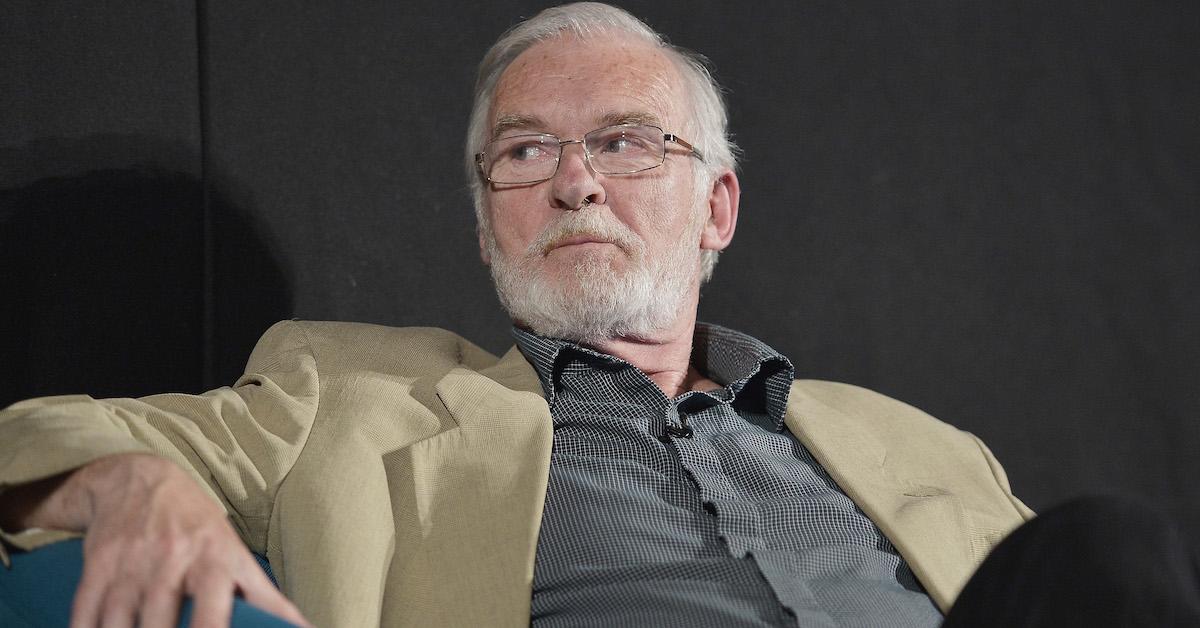 Ian's disappointment goes back a lot further than Season 8. He took exception to the fact that David Benioff and D.B. Weiss killed off his character in Season 5, even though at that point in the books, his character was still alive. At a Q&A, the series creators even admitted that his pleading on behalf of his character only made them want to kill him off more. Seems like a weird way to approach storytelling but OK.
2. Nikolaj Coster-Waldau (Jaime Lannister)
Nikolaj Coster-Waldau hasn't outright said anything negative about the ending, but his facial expressions on Sunday night Insta posts say about a million words. Also, he alluded to clashing with the showrunners over the direction of his character a few times. "I got into all these arguments, fights with the writers, and they're like, 'yeah we hear you and we respect you, but we don't care,'" Coster-Waldau recalled. "The funny thing is we've gone through these song and dance routines every season since season 4, where I come back and I'm like, 'this doesn't make sense!'"
Article continues below advertisement
3. Emilia Clarke (Daenerys Targaryen)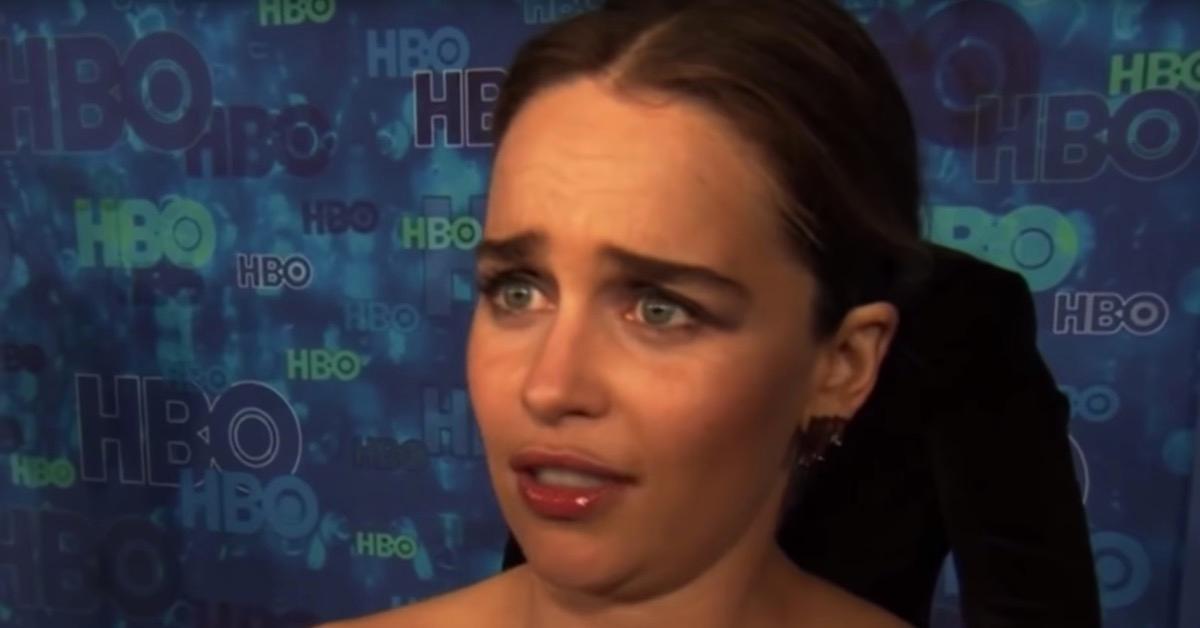 Emilia has been letting her facial expressions do the talking in interviews about the finale episodes, but the general look seems to convey she's just as "...WTF?!" about Dany's fate as a lot of viewers. If there's anyone to be upset about how this show ends, it's she who learned not one but two made-up languages, walked naked through fire — twice — and spent years developing an arc as a champion for the poor and enslaved only to incinerate thousands of innocents and get assassinated by her nephew.
Article continues below advertisement
4. Kit Harington (Jon Snow)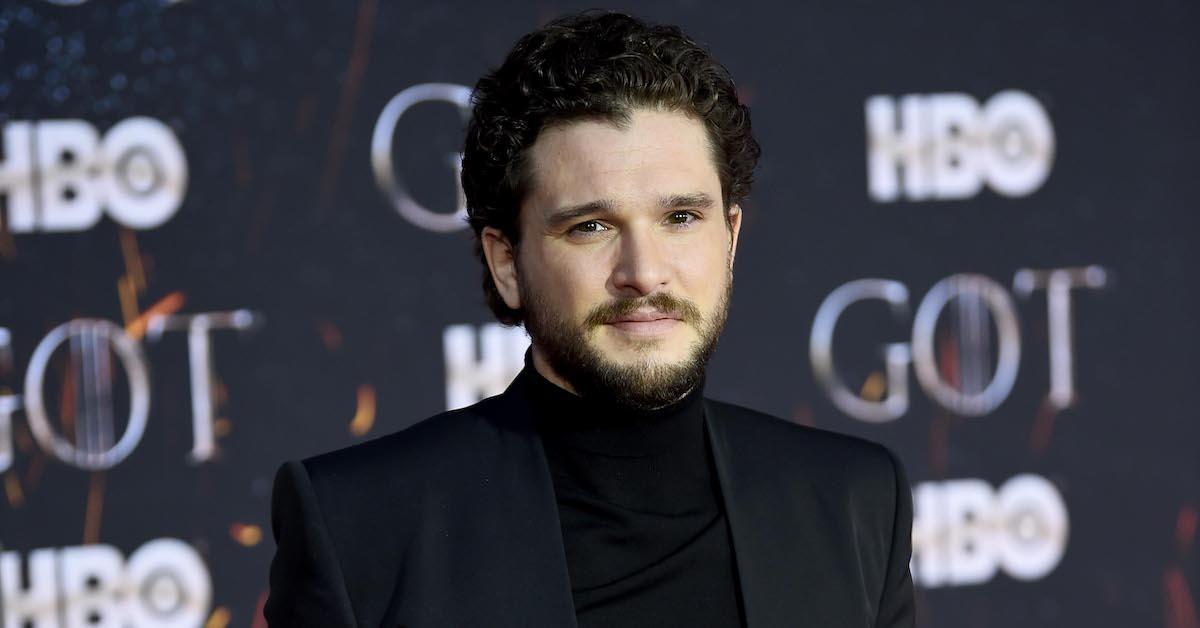 When asked by Pop Buzz to summarize the finale with one word he said "Disappointing." He took it back and said, "Epic," but we know the truth. Jon Snow knows one thing: it didn't have to be like that.
Article continues below advertisement
5. Lena Headey (Cersei Lannister)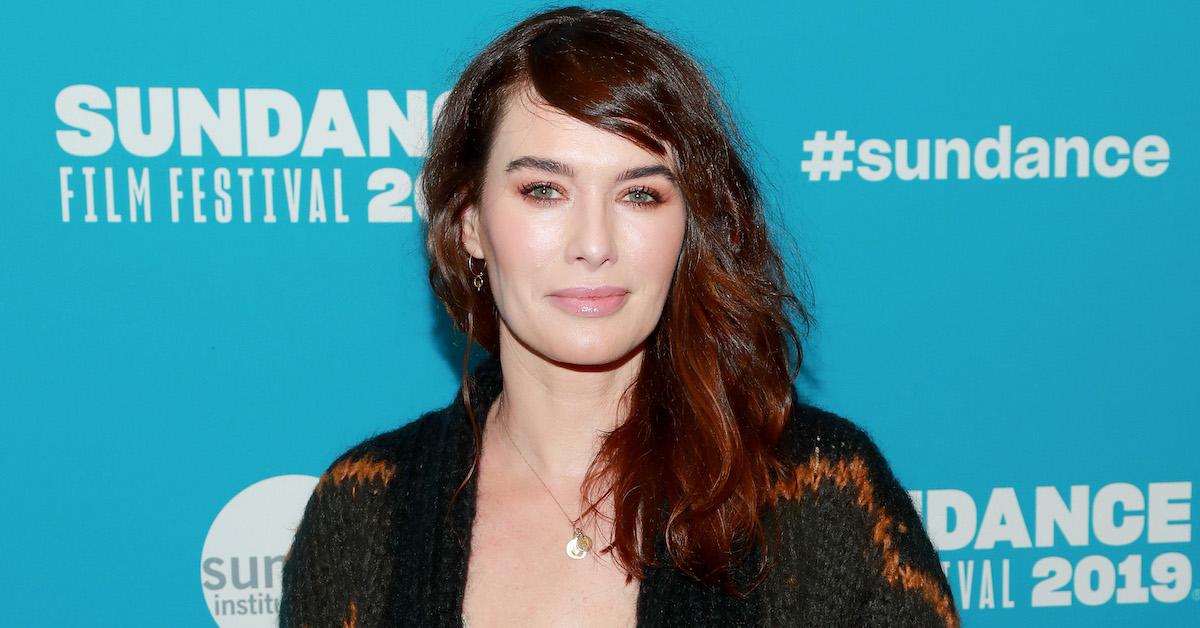 Queen Cersei has been fairly mum about the end of the series on social media, but in a talk with Entertainment Weekly, she tactfully called her reaction to her final script "mixed" and that while she found her ending with Jaime "fitting," she wished there was "some big piece or fight with somebody."
Article continues below advertisement
6. Joe Dempsie (Gendry Baratheon)
Joe, who played Gendry, criticized the creators' vision as far back as Season 7, implying they threw character development out the window for the sake of story. "You're brave," said fellow interviewee Jacob Anderson, who played Grey Worm, joking that Joe just ensured he won't be cast in D&D's upcoming Star Wars project.
Article continues below advertisement
7. Maisie Williams (Arya Stark)

I choose to take this comment from Maisie, the only thing she's said about the finale, as shade.