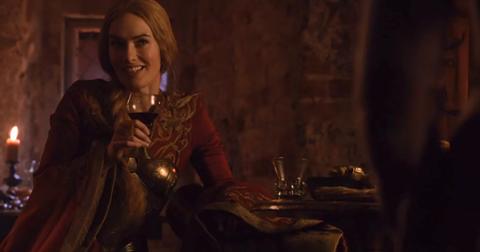 'Game of Thrones'-Inspired Cocktails That Will Impress All Your Watch Party Guests
By Anna Quintana

Updated
What better way to watch the final six episodes of Game of Thrones than with a cocktail inspired by the HBO series?
While Cersei and Tyrion might enjoy a standard cup of wine, when it comes to the eighth and final season, fans deserve something a little bit more exciting.
Thanks to mixologists and brand ambassadors from all over the U.S., we rounded up recipes that will satisfy most watch party goers, whether they love gin, rum, or rosé. The best part: each drink has a GOT theme.
So, what are you waiting for? Grab your bar kit and get to shaking. Watch Game of Throne's final season Sundays at 9 p.m EST on HBO.
1. Wildfire at Blackwater Bay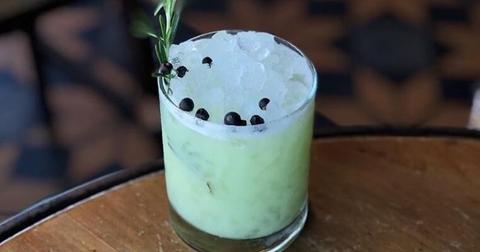 "Inspired by the Battle of the Blackwater – the largest battle in the war of the five kings, this flavorful concoction, made with HAVANA CLUB Añejo Clásico will get you ready for season eight, just like Tyrion readied the fleet with his iconic speech at Blackwater." – Giovanny Gutierrez, Havana Club Rum Ambassador
Ingredients:
1½ parts Havana Club Añejo Clásico rum
½ part aquavit
1 part pistachio orgeat
¼ part lime
½ part champagne
Garnish with a small amount of absinthe lit on fire. Available at Miami's Beaker & Gray.
2. Night's Watch Campfire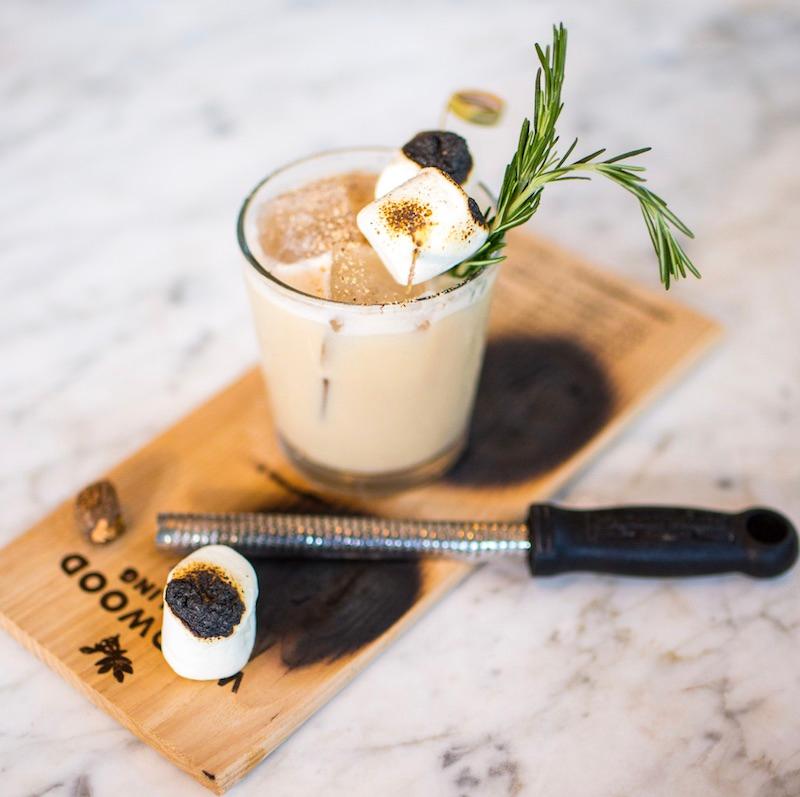 Created by Irma's head mixologist Jonathan Rodriguez at W South Beach, the Night's Watch Campfire is inspired by the iconic military order. Now that the wall has been breached, we'd like to think this cocktail will keep the surviving watchmen warm.
Ingredients:
1.5 oz Jameson
.5 oz baileys
1 oz Demerara
1 oz coco Lopez
Add all ingredients in the shaker. Shake vigorously. Pour over rocks and garnish with marshmallows. Roast marshmallows until preferred crispiness. Garnish with a rosemary sprig.
3. Little Bear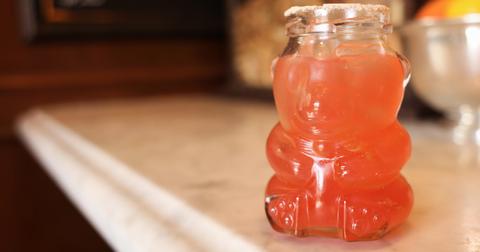 Inspired by one of the best stink-faces in the show, Lady Lyanna Mormont of Bear Island, this cocktail was created by Cari Hah, bar manager of Big Bar in Los Angeles
Ingredients:
2 oz. Aberfeldy 12-Year-Old Single Malt Scotch
3 muddled raspberries
1 sprig of muddled rosemary
½ oz. honey
¾ oz. lemon
Korean grain powder / salt / sugar rim
Muddle 3 raspberries in bottom of a tin. Add ingredients, shake and strain into a bear cup (optional) rimmed with the grain powder/salt/sugar mix.
4. The Secret Garden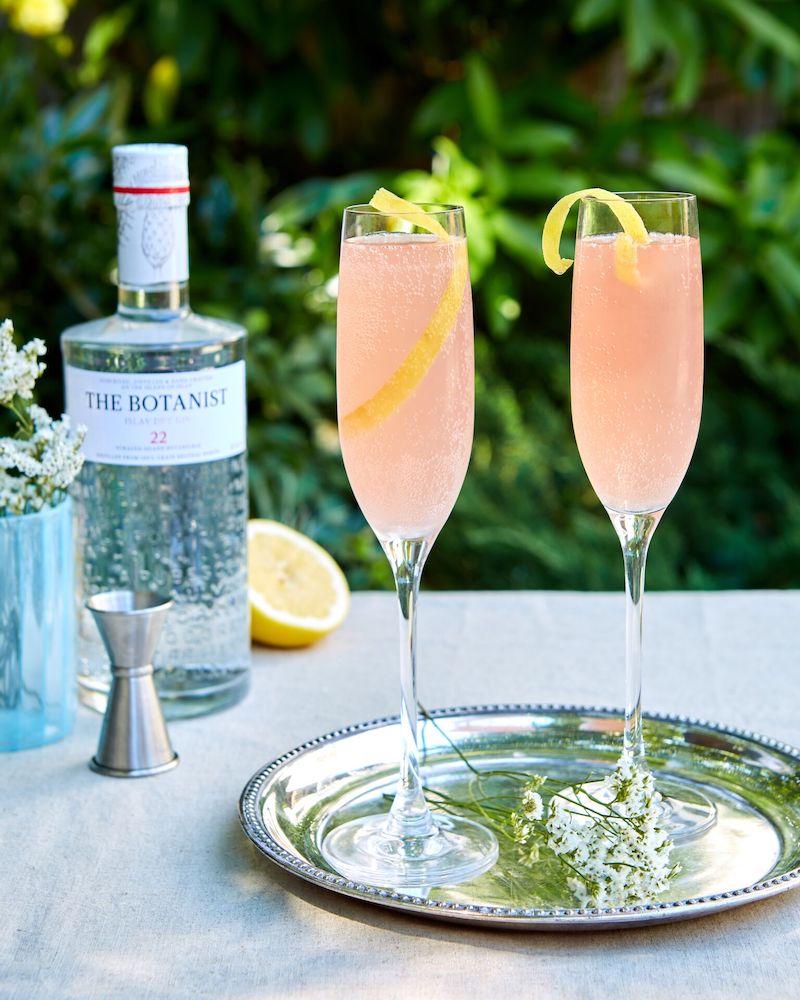 Where Lord Vary's "little birds" whispers can be heard.
Ingredients:
1.5 oz. The Botanist gin
.75 oz. fresh lemon juice
.75 oz. elderflower liqueur
1.5 oz. sparkling rosé
Add The Botanist gin, fresh lemon juice and elderflower liqueur to a cocktail shaker. Fill with ice and shake. Strain into a flute glass. Top with sparkling rosé. Garnish with a lemon peel.
5. "What is dead, may never die"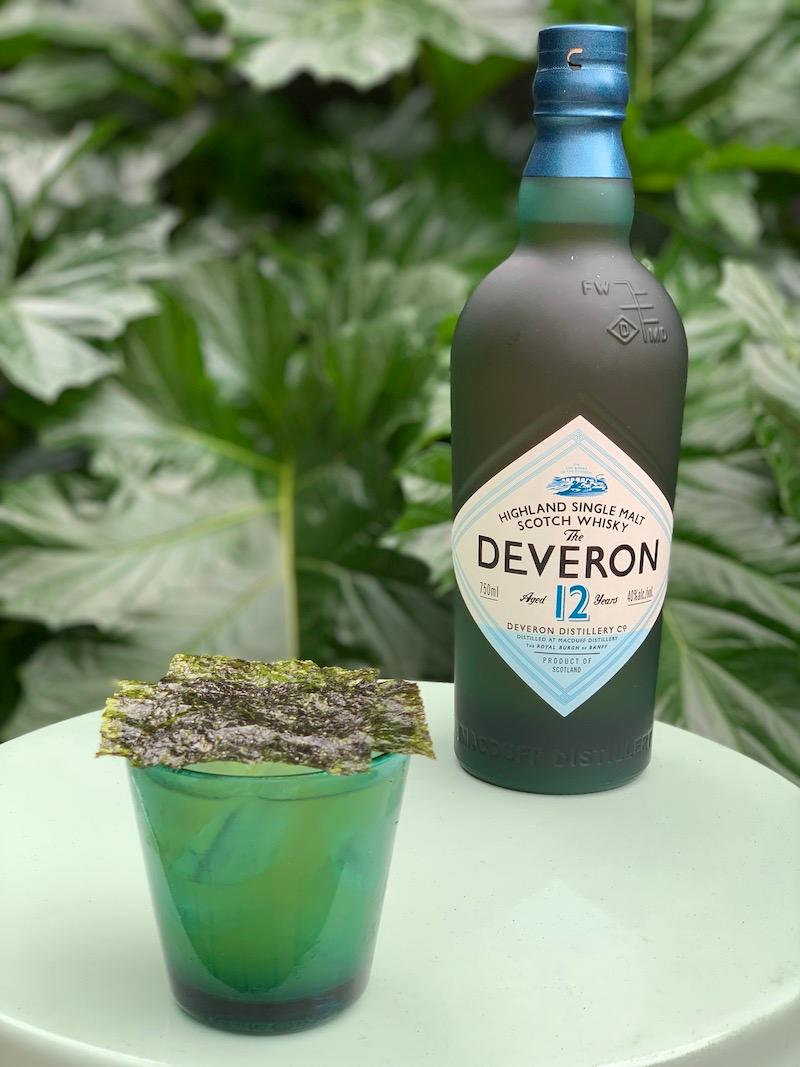 Inspired by House Greyjoy, this drink draws its flavors from the salinity of Scotland's northeastern most distillery, Deveron. This cocktail was crafted by Bacardi National Single Malts Ambassador, Andrew Record, and will be served at À Côté in Oakland.
Ingredients:
1 ½ oz. Deveron 12-Year-Old single malt scotch
¾ oz. Svöl Danish-style aquavit
1 oz. Meyer lemon juice
½ oz. dashi syrup*
Dashi Syrup: Make a simple syrup by combining near boiling ½ cup of water and ½ cup of cane sugar. Steep 1 sheet of nori and ½ cup of bonito flake for 1 minute in hot liquid. Fine strain off all solids. Chill syrup before use.
Combine ingredients in a shaker tin over ice. Shake vigorously. Strain into large rocks glass over ice. Garnish with sheet of seaweed.
6. High Tea at Highgarden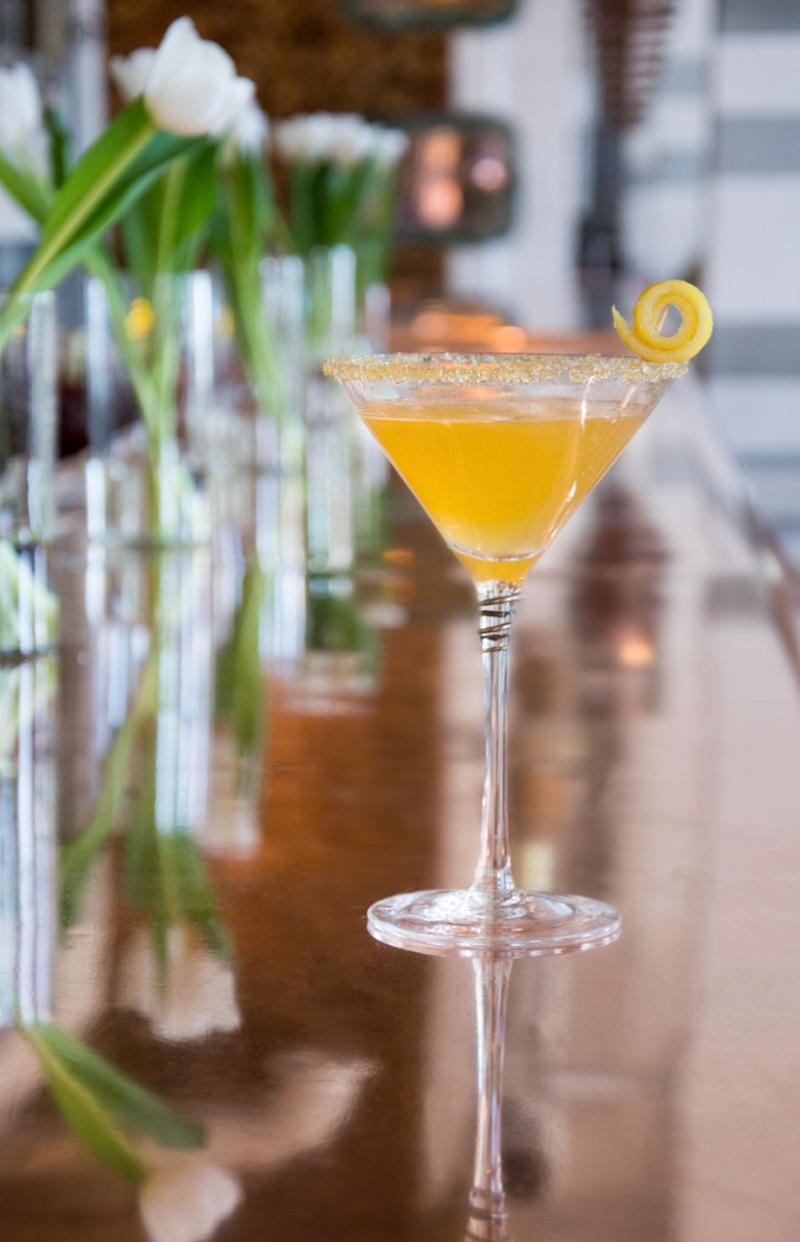 Lady Olenna Tyrell, known as the Queen of Thorns, will gladly want to you know it was her...who made it. Available at Seaspice, the cocktail uses Carmadon tea-infused gin, simple syrup and fresh lemon juice.
Ingredients:
Infuse Bombay Gin with Earl Grey Tea leaves and Carmadon
1.5 oz tea infused Gin
.75 oz of simple syrup
.5 oz of fresh lemon juice
Pour all ingredients in tin. Shake vigorously. Pour in a cardamon-brown sugar rimmed martini glass garnished with a lemon twist.
7. Black Gold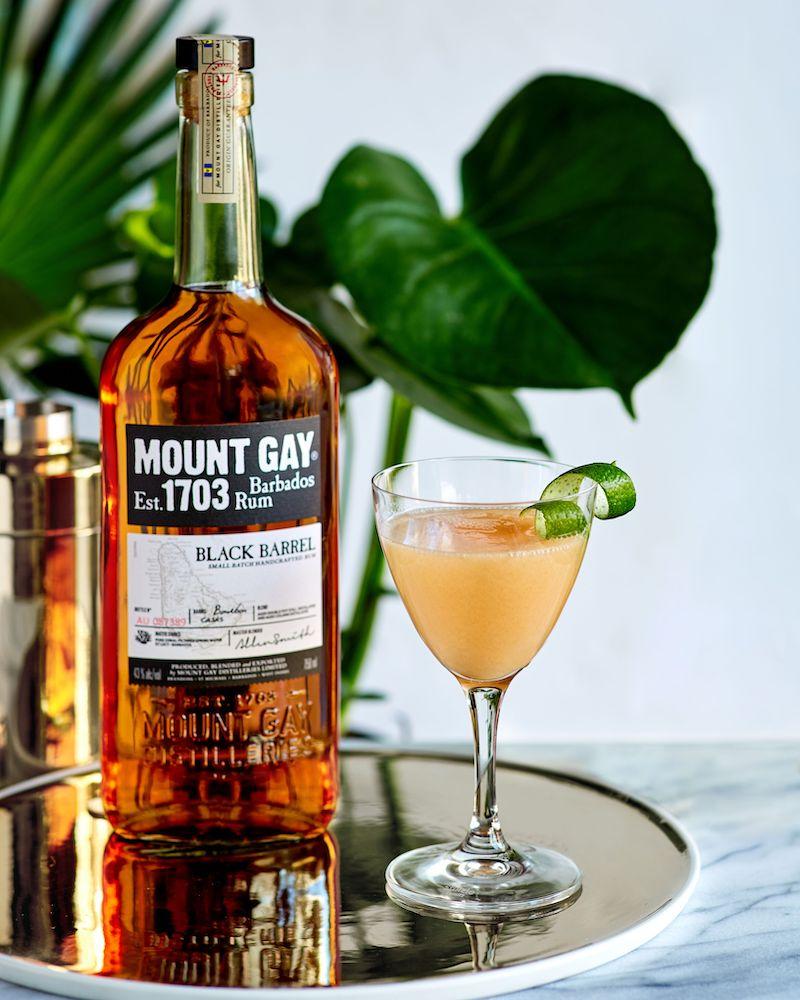 To remember the fight at Blackwater where Stannis attempted to siege the Gold Lion's castle...
Ingredients:
2oz Mount Gay Black Barrel rum
.5oz orgeat (use Small Hands)
.5oz lime juice
2 dashes of Angostura bitters
Add all ingredients to a tin, shake and strain into chilled Nick and Nora glass. Garnish with a lime peel.
8. Mother of Dragons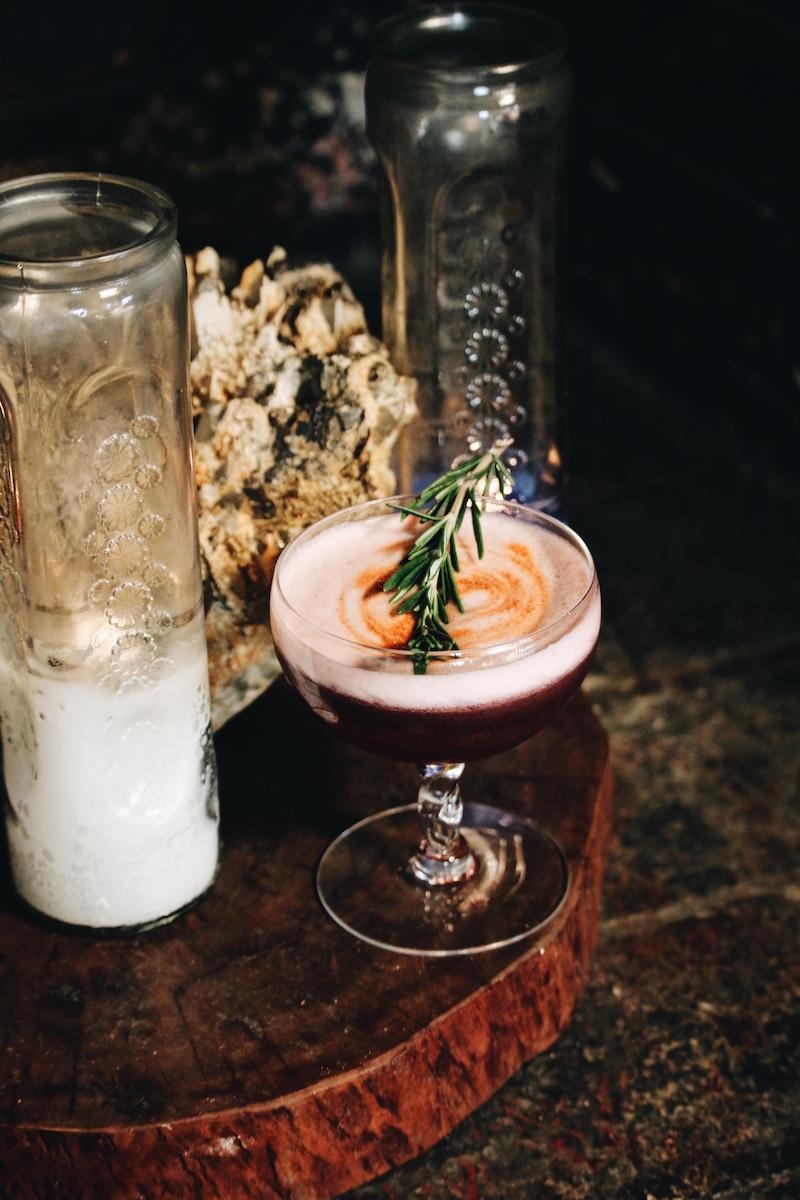 Myn-Tu in South Beach raises its glass to the Khaleesi with its Mother of Dragons cocktail, which mixes Ron Barcelo Añejo, blackberries, simple syrup, lemon juice and agua fava.
Ingredients:
2 oz Ron Barcelo Añejo
3 muddled blackberries
¾ oz simple syrup
½ oz lemon juice
1 oz agua fava (can use egg white for photo purposes)
Garnish: Rosemary sprig and peach bitters
Dry shake for 10 seconds, add ice and share for 30 seconds until foam appears. Strain into coupe glass. Garnish with a rosemary sprig and a line of peach bitters
9. Lannister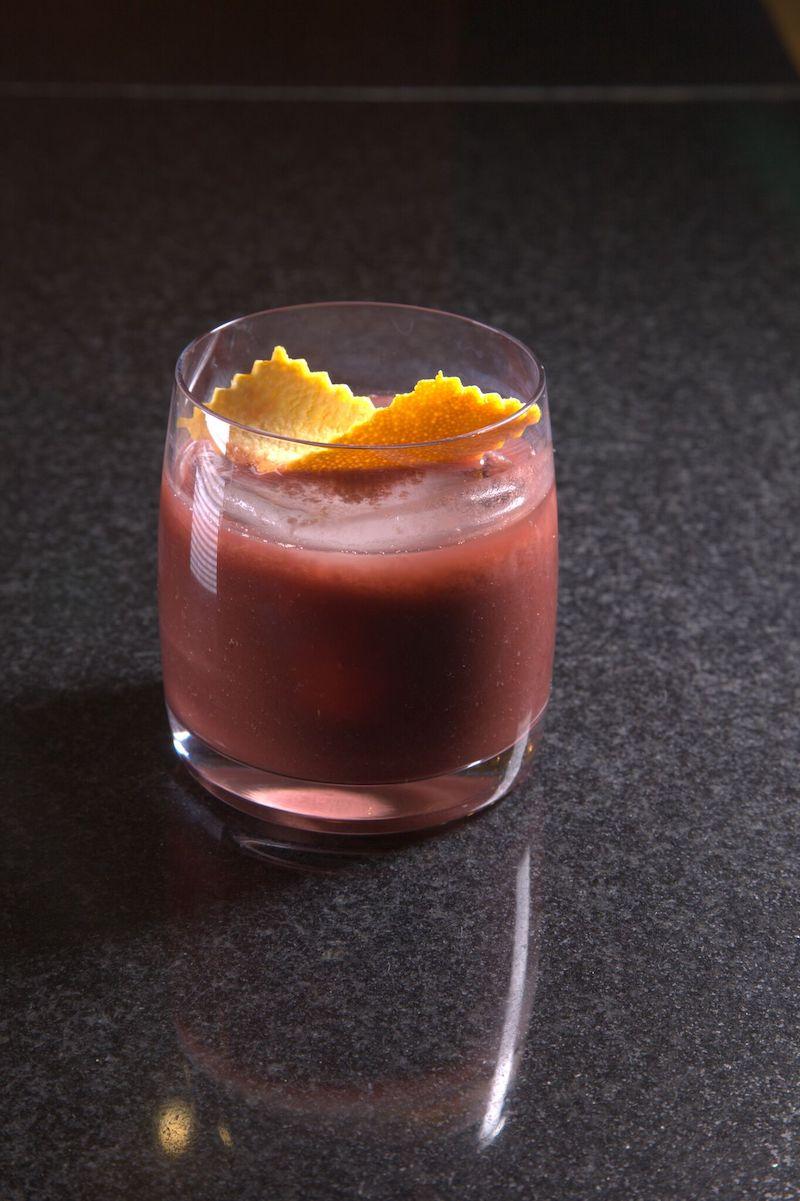 "One either loves or hates but cannot ignore the Lannisters! What better way to celebrate one of the oldest and most powerful dynasties with an 8-year-old BACARDÍ rum, mixed with fresh raspberries and dark chocolate purée to reflect the color of the House." – Hermant Pathak, Junoon Bar Manager
Ingredients:
1½ parts BACARDÍ Reserva Ocho
½ parts Grand Marnier
¼ parts crème de cassis liqueur
¾ parts homemade raspberry-dark chocolate puree
Also available to order at Junoon in New York City.
10. The Usurper, Lord Paramount of the Stormlands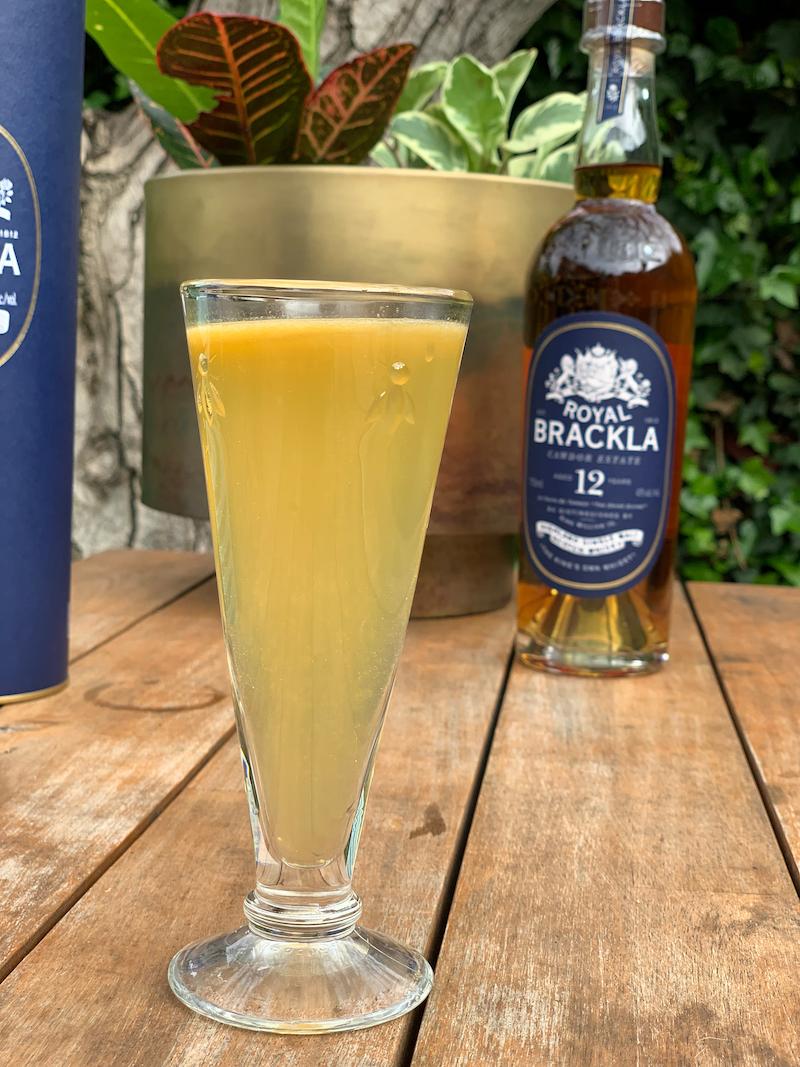 This drink was inspired by House Baratheon and was crafted by Bacardi National Single Malts Ambassador, Andrew Record, and will be served at Elixir in San Francisco.
Ingredients:
2 oz. Royal Brackla 12-Year-Old single malt scotch
1 oz. Fino sherry
¾ oz. lemon juice
½ oz/ Small Hands Foods passionfruit syrup
Combine all ingredients over ice in a shaker tin. Shake vigorously. Strain into a tall glass. Top with soda and garnish with a handful of grapes, fed to you by your cupbearer.
Drink up! Watch Game of Thrones Sundays at 9 p.m. on HBO.