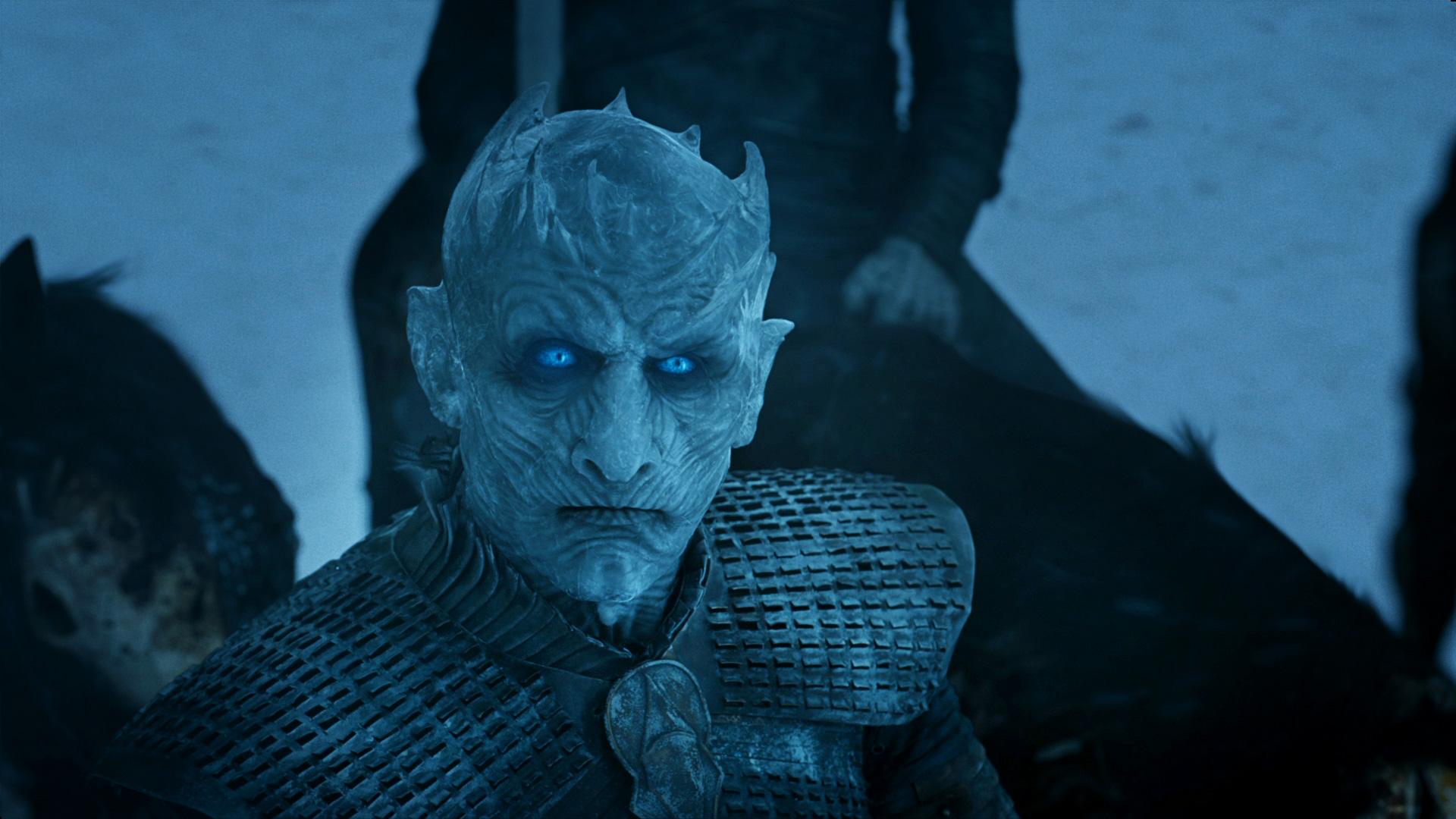 15 Important Things That Happened in the Last Season of 'Game of Thrones' You Need to Know Before the Season 8 Premiere
By Gina Vaynshteyn

Apr. 9 2019, Updated 11:54 p.m. ET
Winter has arriveth, everyone. With the Game of Thrones Season 8 premiere happening this Sunday, April 14 on HBO, you'll want to mentally prepare yourself by going over the major details from the previous season. It's been almost two years since you watched the Season 7 finale, and a lot went down. 
What fans love most about Game of Thrones is most likely what they find most frustrating: You basically need a character organizational chart (or one of those walls the FBI has on TV with photos and evidence that's all connected with red string) to remember who's who, who's related to who, who killed who, who disappeared but is now back, who died and is now a white walker — you get the picture. 
Even the most hardcore Game of Thrones fans (like, the ones who read the books and have spent hundreds of hours on subreddit groups) may need a refresher before watching the premiere. It's an overwhelming plot, and to fully absorb and understand what's going on, every viewer needs to know what exactly went down in Season 7 and where we left off. 
So, let's do this.
Article continues below advertisement