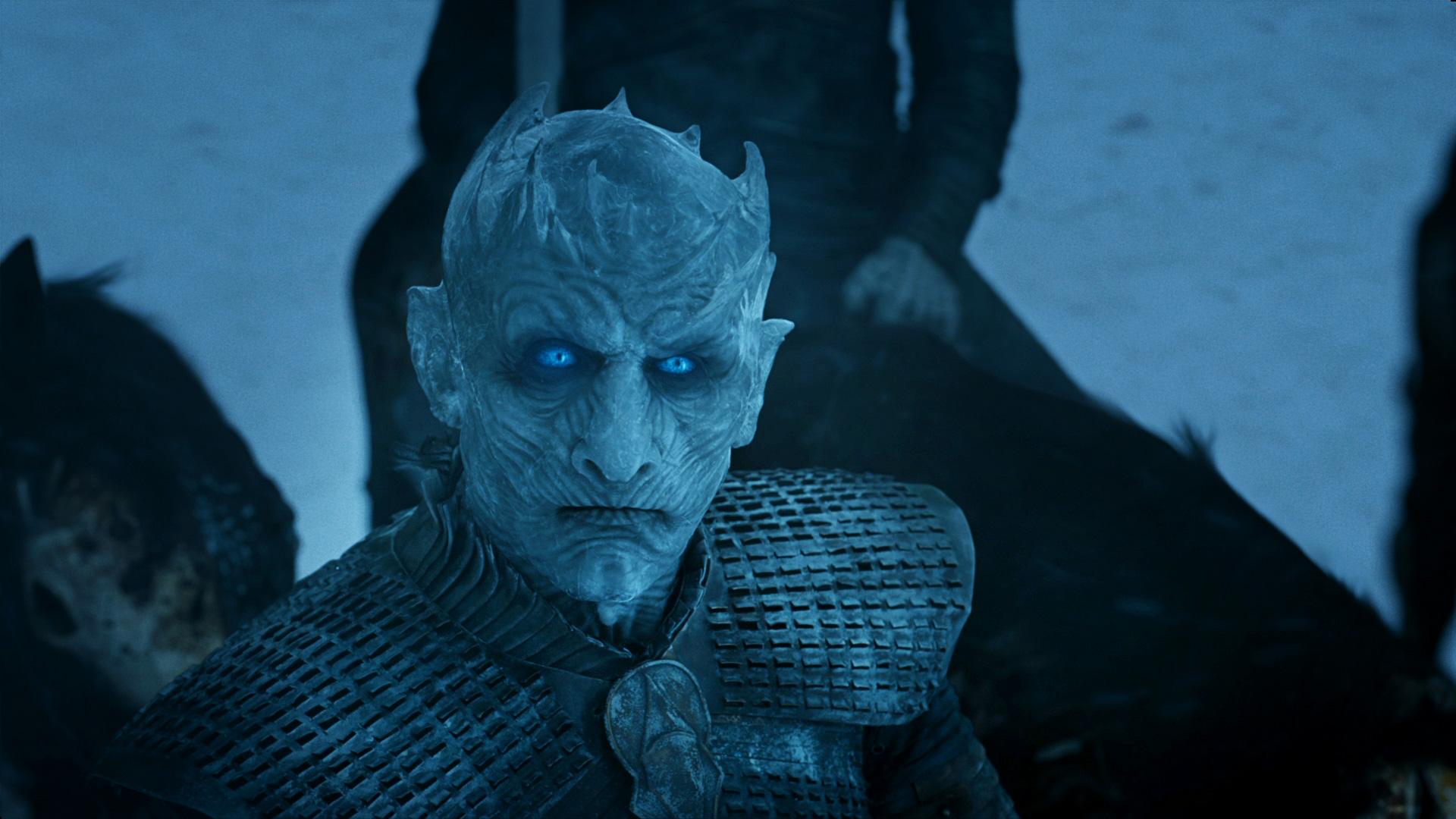 15 Important Things That Happened in the Last Season of 'Game of Thrones' You Need to Know Before the Season 8 Premiere
1. Arya Stark crosses House Frey off her kill list
2. Cersei rejects Euron Greyjoy's marriage proposal
3. Samwell Tarly saves Ser Jorah
4. Grey Worm and Missandei hook up, finally!
5. After a lot of build up, Jon Snow and Daenerys Targaryen meet
6. We finally learn who killed King Joffrey
7. The rest of the Stark siblings reunite
8. Daenerys and Cersei have their first real battle
9. Gilly learns something huge about Rhaegar Targaryen
10. Surprise! Cersei is pregnant and Gendry is finally found
11. Jon Snow's plan to capture a wight goes very, very wrong
12. Littlefinger tries to pit Arya and Sansa against each other, fails miserably, and is executed
13. Cersei double-crosses Daenerys and loses Jaime in the process
14. We finally, FINALLY learn who Jon Snow's parents are
15. Jon Snow and Daenerys have sex!