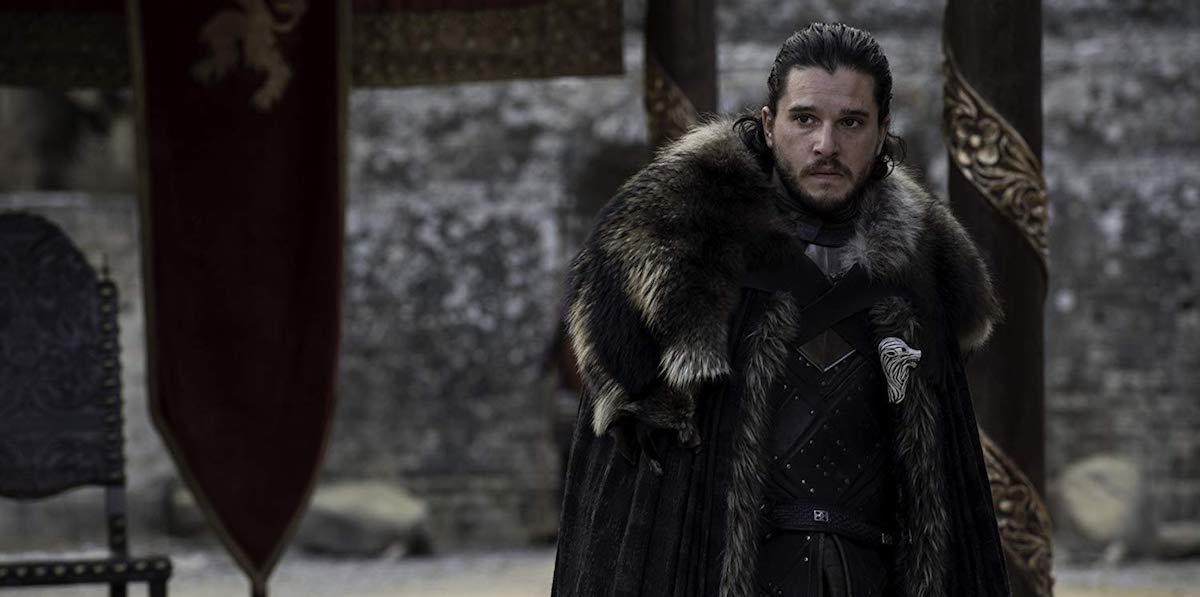 Will Jon Snow Survive 'Game of Thrones'? These Fan Theories Are Wild
Fans predict whether or not Jon Snow will survive 'Game of Thrones' — and when he'll find out who his father is.
Even if you don't watch HBO's Game of Thrones, you've no doubt heard that the final season is premiering in April. Over the last eight years, the fantasy drama has attracted millions of fans and become such a pop culture phenomenon that its impact can even be seen on the 2018 list of most popular baby names.
Naturally, longtime viewers are heavily invested in the fates of characters who have been around since Season 1, like Jon Snow — who was already murdered once in the series but later resurrected by the Red Priestess Melisandre.
Article continues below advertisement
Given GOT's penchant for killing off main cast members, there's no telling whether the King of the North will survive Season 8. To get a better sense of what's in store for us over the last six episodes, we turned to the best fan theories on the Internet.
Will Jon Snow survive Game of Thrones?
For years, fans have predicted that Jon is the Prince Who Was Promised from the prophecy involving Azor Ahai, a legendary hero. It was foretold that Azor would return to defeat the "Great Other" with the flaming sword "Lightbringer."
Article continues below advertisement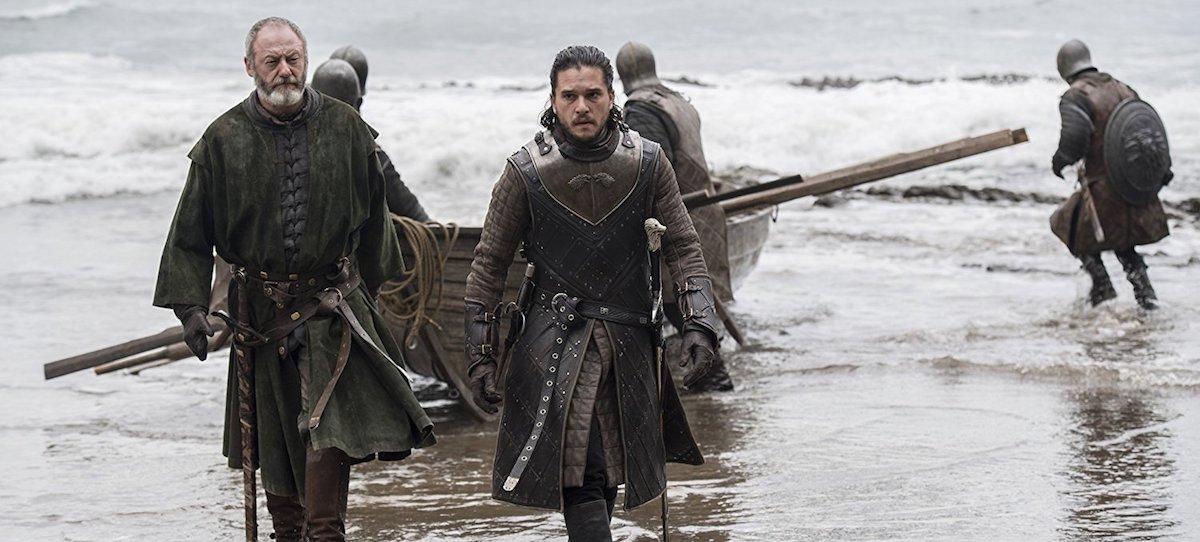 If Jon is, in fact, Azor reincarnated, he would need to temper the sword's blade by plunging it into the heart of his one true love. Because of this, many viewers predict that Jon will survive whatever climactic ending the showrunners throw at us, but be forced to kill Daenerys Targaryen in the process.
Others theorize that Daenerys will stab Jon in the chest with dragonglass, transforming him into a White Walker.
Article continues below advertisement
One redditor explained, "The dragonglass in his heart will turn him into the new Night King (ice to her fire) capable of leading the army of the dead (Jon's comment that it isn't as 'easy' as killing the NK, I don't think they will all die with the NK, the other White Walkers and their offspring Wights will live, I think they will need to be led) and he will take over the army of the dead and march it north into exile to save Westeros."
Overall, it appears most fans are in agreement that Jon will survive one way or another — whether in human form or as a White Walker.
Article continues below advertisement
When does Jon Snow find out who his father is?
Perhaps the biggest jaw-dropper of Season 7 was the revelation that Daenerys and Jon, who were busy consummating their relationship, are actually aunt and nephew. In a vision, Bran Stark sees that Jon is the son of Rhaegar Targaryen and Lyanna Stark, making him not only legitimate but the rightful heir to the Iron Throne.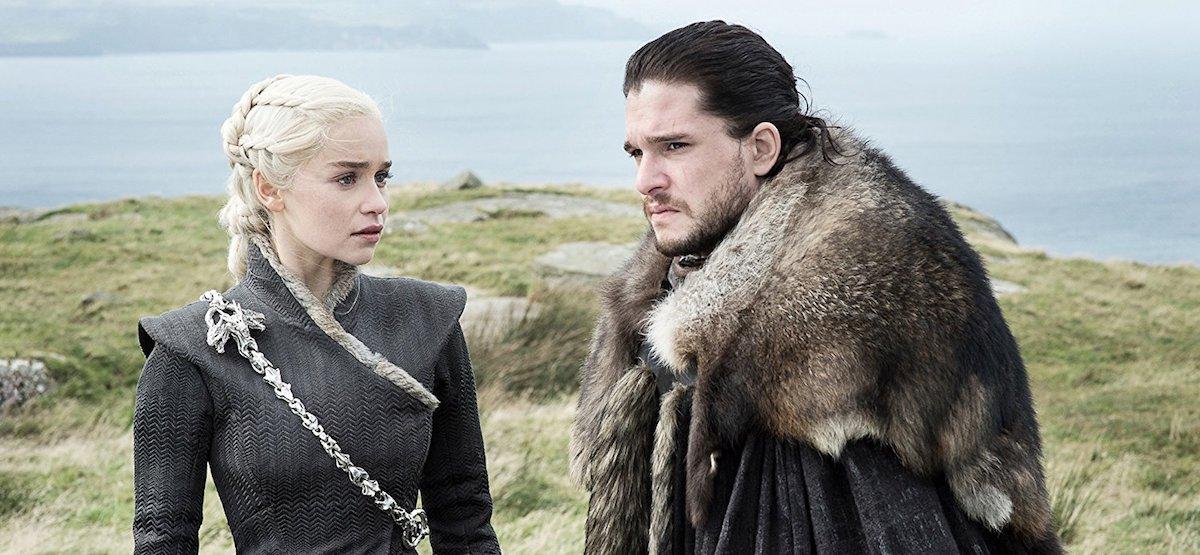 Article continues below advertisement
Rhaegar also happens to be the older brother of Daenerys, meaning that she and Jon are blood related. So, will Jon discover the truth about his parents? If so, how will he find out?
One of the most popular theories is that Jon will learn who his real parents are when visiting the Winterfell crypt, where is mother and uncle, Ned Stark, are buried. Sources say this scene could take place early in the season.
Others believe that Bran could be the one to relay the news, or possibly Sam Tarly, who knew that Rhaegar and Lyanna were actually married thanks to Gilly's discovery.
No matter what happens, it's clear that people will be talking about this finale for years to come.
Games of Thrones' final season premieres April 14 on HBO.