GameStop Started a Discord Server and It's Just as Chaotic as You'd Expect it to Be
Video game retailer GameStop launched an official Discord server and it quickly devolved into jokes about stocks and inappropriate trolling.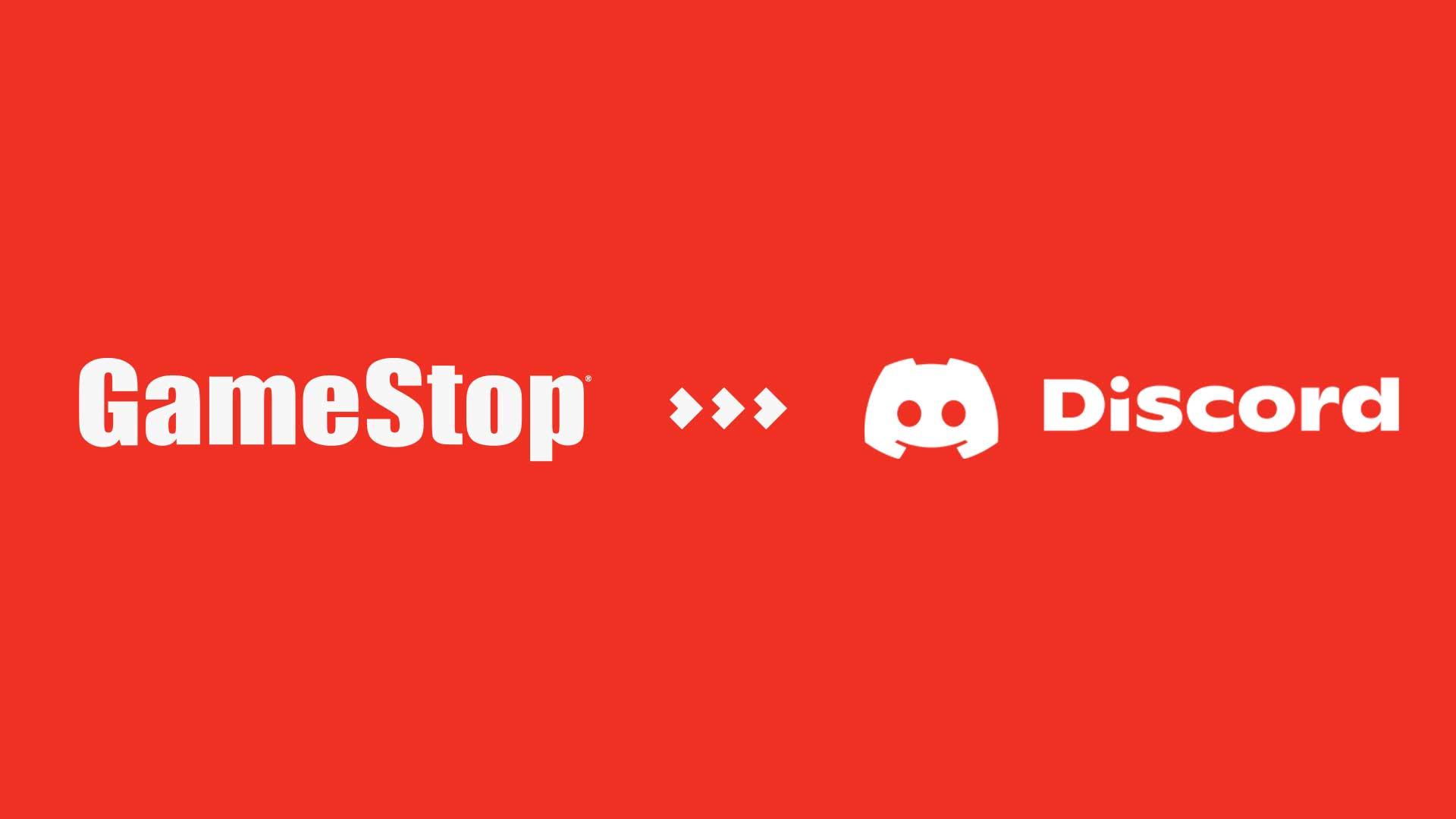 Once-dying video game retailer GameStop has seen a resurgence in popularity thanks to its recent meme-ability. After the company's stock rose an absurd amount thanks to Reddit users, GameStop has become an oddly popular company — an improvement, considering it was close to shuttering all of its stores.
In response to its sudden popularity, GameStop recently started its own Discord server for gamers to connect — and it's just as chaotic and messy as you'd expect.
Article continues below advertisement
GameStop announced a Discord server to connect with its community.
On July 6, GameStop's Twitter announced that there was an official Discord server for the company.
"Want to connect with a community of people who are just as obsessed with games as you are? Join our new Discord server!" the company tweeted.
It's assumed that the Discord server was meant to be a place for gamers to connect with each other and share game recommendations, while GameStop dropped occasional promotions.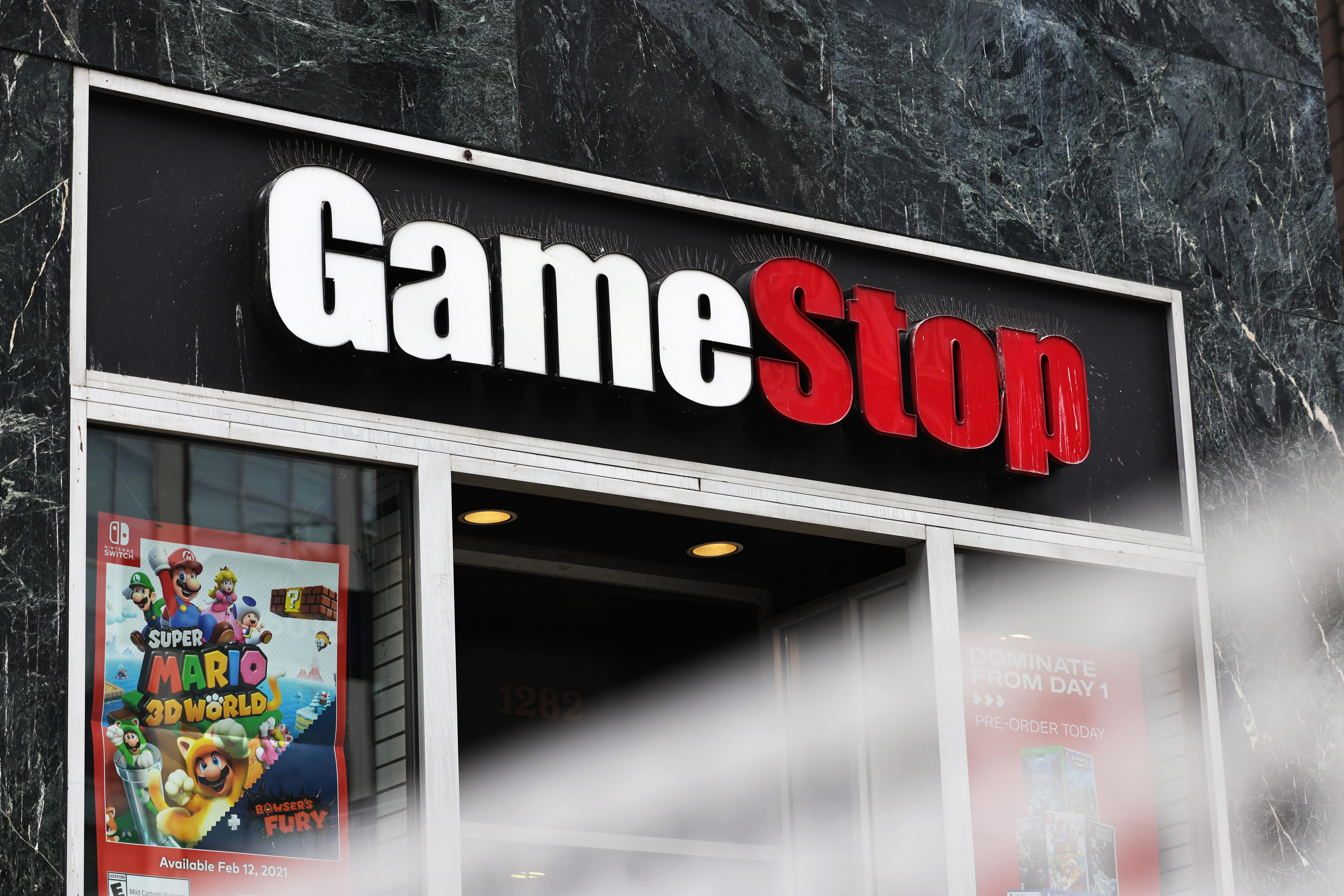 Article continues below advertisement
The official Discord server has channels for video game discussions, tabletop games, feedback, and channels for different gaming consoles. At this time, there are more than 11,000 members in the Discord — a significant number for a public server.
GameStop also has its own channels to share promotions and streams where only official GameStop users can post.
There's also an off-topic channel, which seems to be the most popular among the users — and where much of the memeing happens.
Within hours, the GameStop Discord devolved into memes about stocks.
It doesn't take a rocket scientist to hypothesize that a Discord server dedicated to GameStop would quickly devolve into chaos. Shortly after the server launched, it was inundated with users sharing memes of stocks and trolling each other, the chat scrolling by so quickly that it was hard to keep up, let alone hold a conversation with other users.
While the space was intended for GameStop shoppers to have a place to share recommendations, the server's first 24 hours achieved all but that.
Article continues below advertisement
Kotaku writer Patricia Hernandez wrote that she witnessed everything from a bombardment of swear words, racist language, NSFW images, and someone spamming the chat with the word "CL--TYS" over and over again.
The Gamer journalist Cristina Alexander found her username to be the source of new GameStop Discord server lore, as other users quickly took her screen name "SonicPrincess15" to mean there were at least 14 other Sonic Princesses — who would all battle, of course.
Almost 48 hours after the server originally launched, it seems that GameStop has gotten a handle on the Discord, as the messages now roll in at a much more manageable pace and many of the "stonks" memes have stopped (though many are still asking for a dedicated stocks channel — something the company doesn't seem to want to do).
While we don't necessarily recommend joining the server for game suggestions or great deals, if you're looking for some laughs or to occasionally be overwhelmed, it works.