The Internet Seems to Really Believe That Garth Brooks Could Be a Murderer
Why are people calling Garth Brooks a murderer? Understanding the conspiracy that has gripped users online.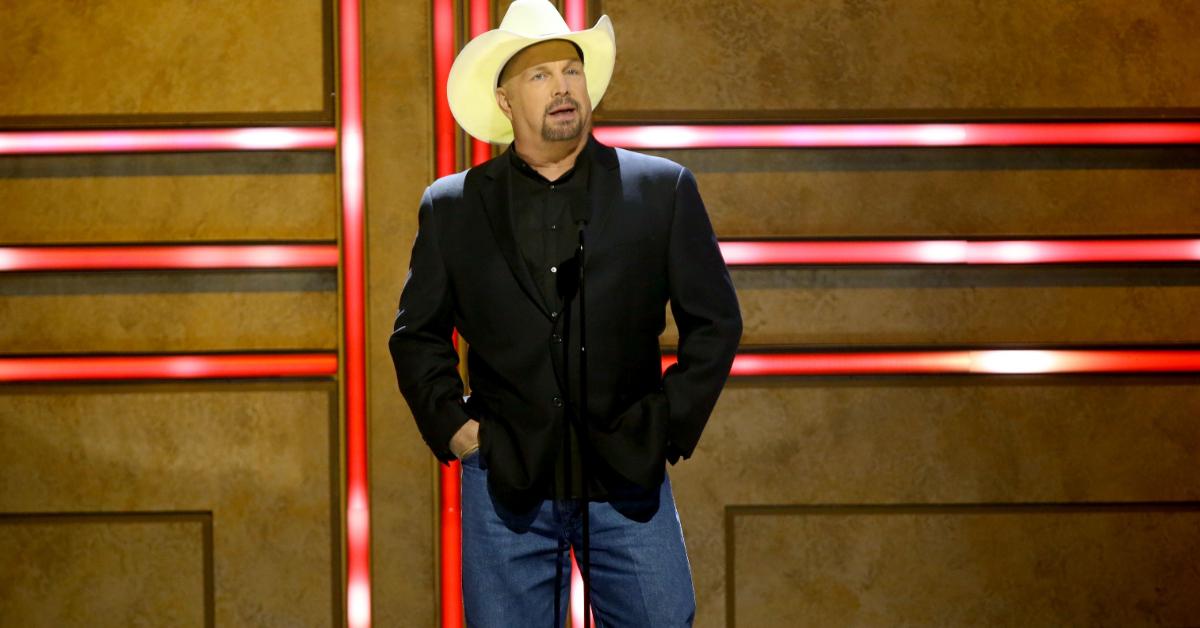 If you've ever taken a look at Garth Brooks' social media accounts, odds are that you've noticed a particularly odd constant in his comment section: people asking him where the bodies are. Naturally, most know the country superstar for his hit track "Friends In Low Places," but if this rumor has any footing, Garth may have some friends in even lower places than we all anticipated for years.
Article continues below advertisement
So, why is there a legitimate conspiracy surrounding if Garth is a murderer or not? How did the otherwise beloved musician get caught up in such a wild rumor? Keep reading for all of the known details.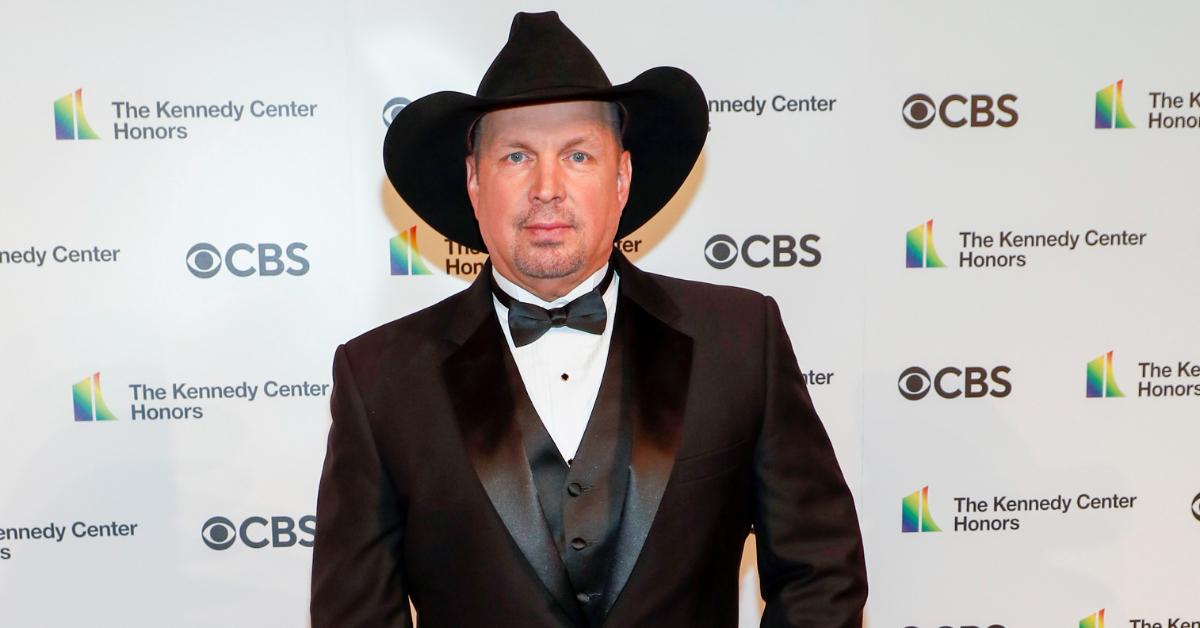 Article continues below advertisement
You won't believe how the Garth Brooks murderer conspiracy began.
It goes without saying that people comment odd things under celebrity social media posts all of the time. However, the fact that hundreds, if not thousands, of users have echoed the same statement under Garth's posts for years is a bit concerning. Do they know something that we don't? Well, maybe, but it's not what you think.
The whole situation seems to have began when Garth announced his 2018 stadium tour, which he did through a video that many mocked at the time.
Then, YMH Studios, a popular comedy channel hosted by Tom Segura, Christina P, and Fahim Anwar, posted a video where they implicitly alleged that Garth is a murderer with hundreds of bodies hidden on his property. Although the video was purely comedic, YMH Studios fans ran with the claim and it has only snowballed from then on.
Article continues below advertisement
Garth's comment section is always filled with people asking him "where are the bodies?"
In the years since, you'd be hard-pressed to find one of Garth's posts that aren't filled with comments of users asking him where he's hiding dead bodies. The funniest part of the whole situation is that it doesn't seem as though Garth nor his team know what's going on yet. None of the comments have ever been deleted or archived over the years and every time he shares something new, YHM Studios fans are quick to go off with the murderer rumors.
So does that mean that Garth is a murderer? Far from it, but sometimes rumors on the internet become so big that the truth gets hidden behind what was initially intended to be nothing more than a joke.